A review website can generate some impressive revenue if done right. However, managing the technical details sometimes takes more time than actually writing the reviews. Without the proper know-how, your review website might go down in flames, vanish from Google results page, or linger somewhere on the last search results pages.
It is worth noting that nine out of ten startups fail before getting a shot at success. The main reason for failure is no market need. Review websites are still very popular on the Internet, but you should follow some clear steps if you want a really successful one. Here are seven tips for fail-proofing your review website.
1. Know Your Audience as You Know Yourself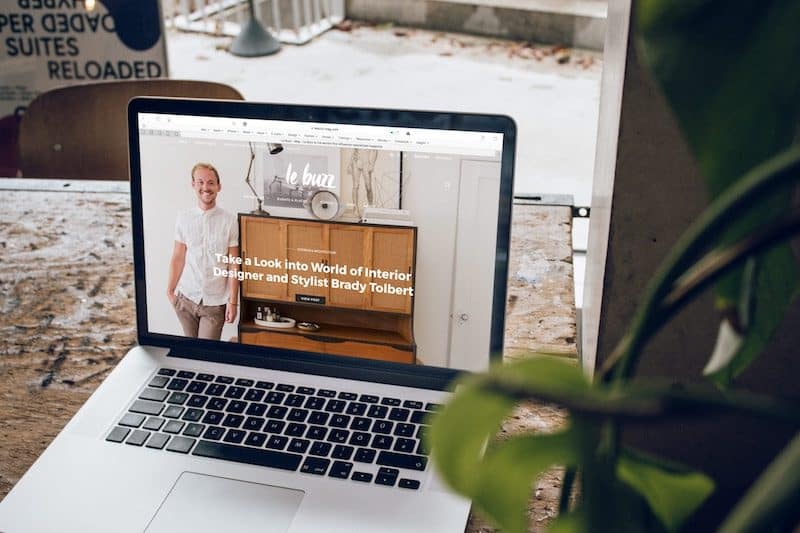 Your target audience is what makes your review website successful. So, learn more about it to understand how to tailor the content to their taste. Find out if the niche you are writing about interests your audience and why.
Also learn more about the age, gender, location, or other interests of your audience. Basic questions about your audience should include income and online behavior. Whenever you feel like you are out of ideas or don't know how to approach your readers, update your research.
Here are some of the questions you should ask yourself:
What needs, frustrations, and challenges do my readers have?
What are the flaws of the media they use?
How do they communicate offline?
How can your reviews help them with specific challenges?
Who had these readers before me?
What are their main objections to using your service or product?
What are their favorite shopping venues?
Aside from the demographics, you should also know what might change your audience's decisions and what influences their behavior.
2. Care for Your Audience
You may be writing SEO-optimized articles to be visible in Google searches, but your review website should be optimized to appeal to your readers, not just machines.
So, make sure that your readers have a smooth experience on your site. User experience or UX is essential, as reader's satisfaction determines conversion rates.
Readers will check out your reviews and decide whether they have gotten enough info on the product they plan to buy. If they did, then a purchase may be made – through your website and affiliate code. Consequently, you will earn a commission.
Regularly check your website navigation for both desktop and mobile devices. Make sure everything is up to date and fully functional. Moreover, you can outsource this task and ask for a professional review of your site. Correct any flaws before publishing another review.
3. Do You Write Vague Product Reviews?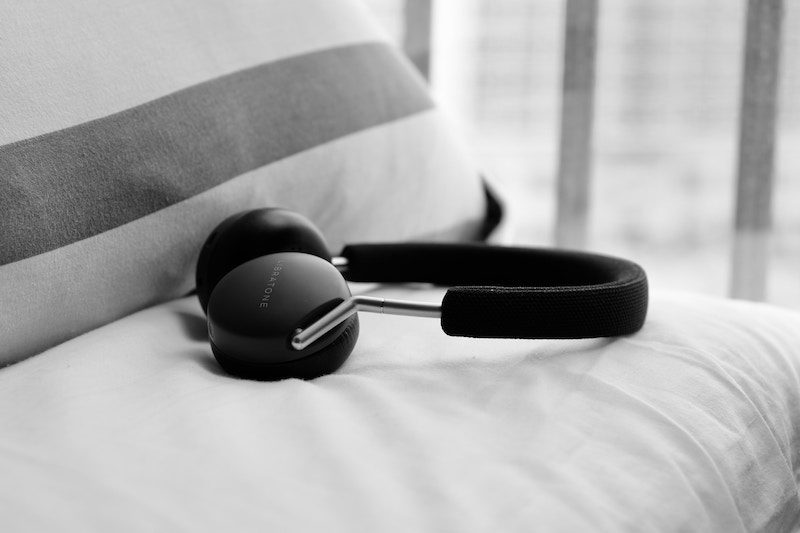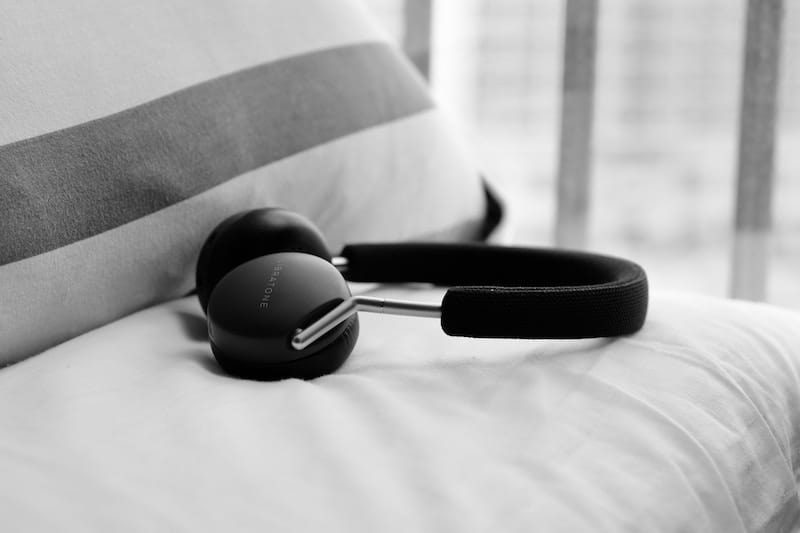 Unsatisfactory product reviews can ruin the customer journey map on your website. If a reader does not make the purchase after reading your review and leaves the site, then the review was not good enough to convinced him or her to make a purchase decision.
Currently, there are more positive reviews than negative ones online, according to a study. Hence, there's a growing demand from reviewers to emphasize the flaws of a product, rather than its positive features. While this may be tempting, it is a risky path to follow.
There are some tested practices you should use when writing reviews:
Strive for excellence. Make sure that your reviews cover everything a customer might wonder about a product, including warranty and non-warranty repair service options;
Split your reviews into unique categories, such as price, customer support, tools, and features;
Use a Schema.org markup to help Google and other search engines better understand what's on a page and display your content in a relevant way;
Encourage your readers to contribute with their own reviews;
Don't ban negative comments. Reply to them, instead.
Make sure you cover these practices, and your reviews are rather thorough. Also, quality should lie above quantity. Moreover, focus on both the pros and cons of a product.
4. Review Your Keywords
Choosing keywords for your posts is easy until you need to write about the limited editions or updated versions of the same model. Find a work-around and use the proper keywords, without repetition.
Also, keywords that are too broad are not very useful because of the harsh competition. Look for keywords that can define the product but allows your reviews to rank high in Google searches. A keyword with 1-10K searches is more powerful than one with a million searches. Those are called long-tail keywords, as they also contain the main specs of the product.
Integrate secondary keywords to support your review. Most of them should refer to price, specs, warranty, and features.
5. Shield Yourself from a Site Outage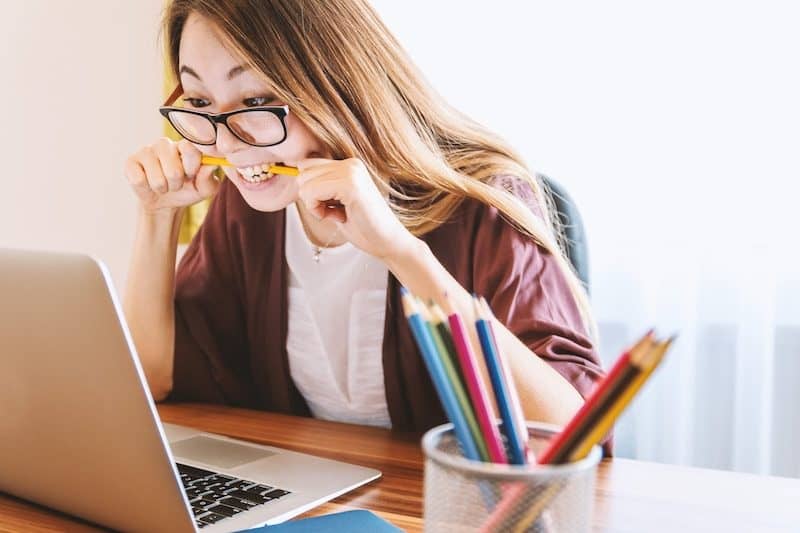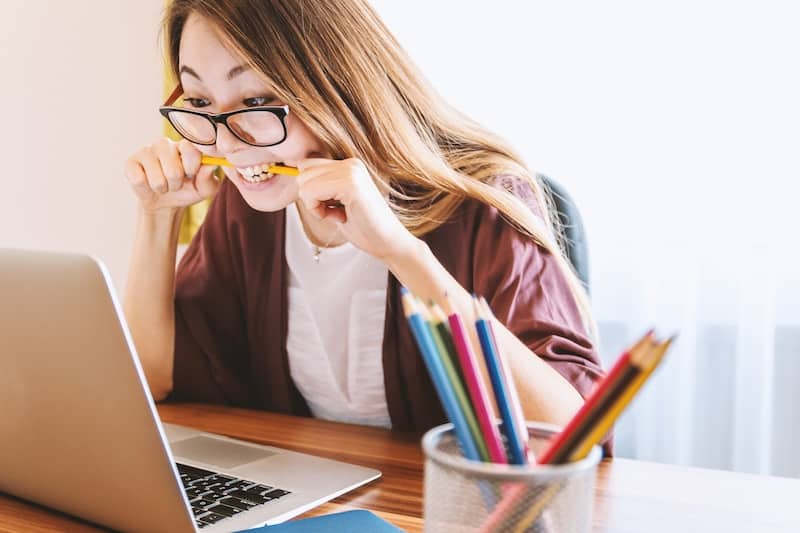 Ensure your website stays safe and so do your readers. Some of the most common risks websites face are:
Server maintenance;
Overloaded servers;
Cyber-attacks;
Site coding mistakes;
Free but risky hosting.
You can prevent all these scenarios by turning to a paid but secure host provider that can handle both constant traffic volume and spikes. Use https to secure your readers' privacy. Keep your review website up to date and shield it with a monitoring and alert service. In case of an outage, set up a system that notifies readers when it's back online.
6. What about Those Plugins?
Writing a review takes time, but some plugins can make your work easier. You can safely use some of the free ones, but the paid plugins can cover most of the tasks and make your reviews look friendlier.
WP Product Review Pro is a free plugin that manages the appearance of your posts;
All-in-One Schema Rich Snippets helps you add a rich snippet to your posts;
WP Customer Reviews or Site Reviews helps you gather user-generated reviews for your own products.
7.Stop Catastrophizing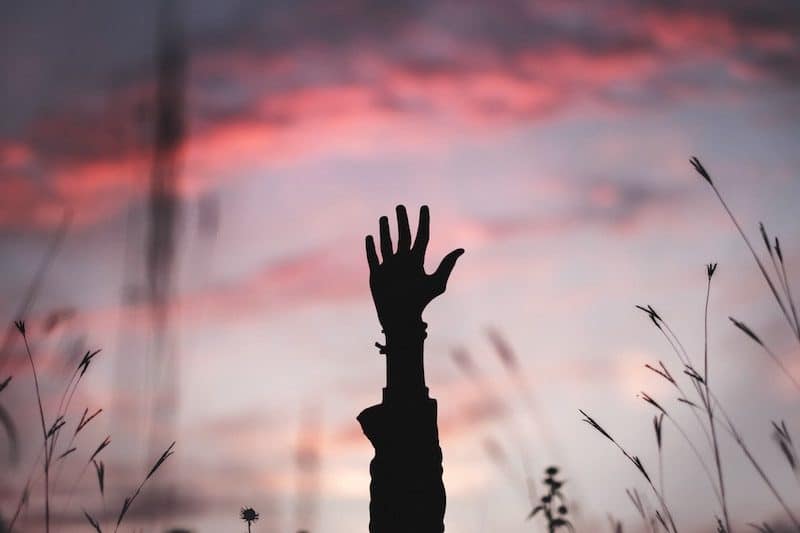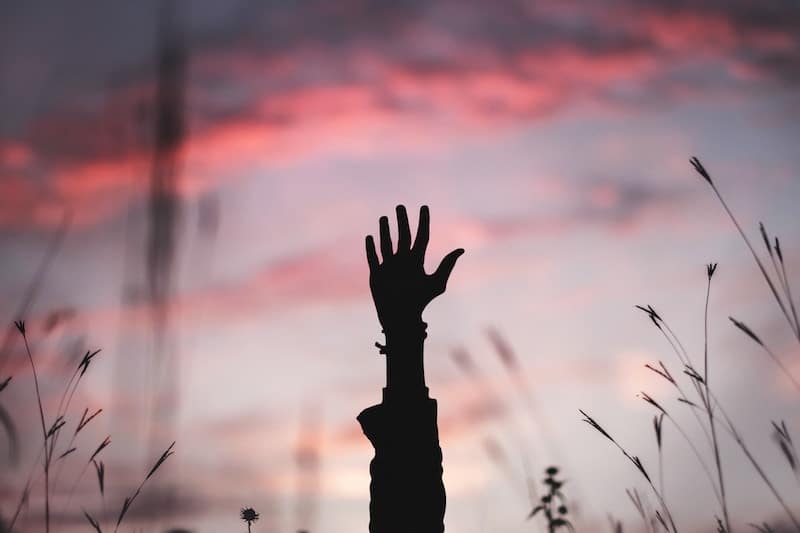 Some entrepreneurs encounter a major obstacle to success – catastrophizing. Catastrophic thinking is a habit that hurls your mind into the worst possible scenarios. Such high-risk thinking might prompt you to make many wrong choices when considering what you review website needs.
Balance your mind, make sure you follow a (realistic) posting schedule, and turn your review website's success into a priority!