Reusing waste materials, especially those classified as scrap, can be quite lucrative.
The buying and selling of scrap is a segment that has grown more and more, since, due to its physiochemical characteristics, its utilization can be very high. With this, we can say that it is very easy to make money within this market. A good example is how companies like JunkCarsUS work.
The scrap metal
Scrap metal is the term used for iron or metal materials that can be reused and processed without losing their properties and qualities. Because of this great advantage, small and medium businesses have found that it is possible to profit from the material rather than simply disposing of it.
Besides its great economic potential, investing in buying and selling scrap ends up reducing the environmental impact, since the landfills and industrial are not overloaded. For your first step, you can buy non-running cars.
Buying and selling scrap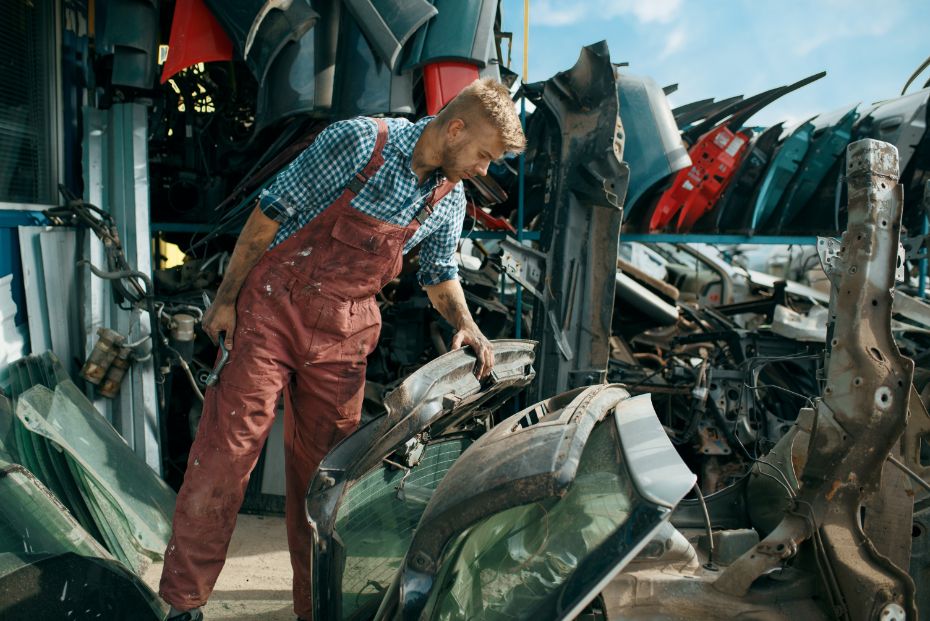 The various possibilities for reuse of waste are impressive, especially those classified as scrap. Buying and selling scrap is a segment that has very great potential for recovery due to its physiochemical characteristics. Scrap allows for constant reuse and transformation without losing properties and qualities.
For these advantages, buying and selling this waste represents potential profit. Companies, including small and medium-sized ones, have found that it is possible to profit from them rather than just spending to dispose of it properly.
Apart from the economic potential, investing in buying and selling decreases the environmental impact by not overloading the country's landfills and industrial landfills.
It also avoids improper disposal in dumps, reducing the environmental and social cost of carrying out the waste collection and disposal logistics in distant municipalities.
One of the main goals of companies wishing to comply with environmental requirements is to properly dispose of waste to minimize costs and maximize safety. Investing in buying and selling scrap helps your business meet these requirements.
When the company, instead of disposing of this material, invests in the buy and sell market, it begins to generate profits. This negotiation between the companies that generate the materials and those who wish to purchase them can be done through the waste market.
Most bought and sold scrap waste
Iron scrap
It is all type of scrap made from loose iron and carbon steel material or in bales such as: rolled and cast solids, tubes, bars, chips and chips, coils and sheets.
Automobiles can also be considered a type of scrap iron as well as trains, ships, wagons, rail tracks, and wheels. This type of material is widely used in mechanical construction and can replace steel in many applications with great advantages. Cash for cars Maine is very interesting!
Aluminum scrap
Metallic element extracted from electrolysis-purified bauxite, aluminum is considered a soft and malleable material when pure. However, it may have its hardness increased by hardeners. This material is the result of work done on large numbers of alloys.
The elements used in these alloys are copper, magnesium, silicon, zinc, and manganese. Thanks to the hardness, lightness, electrical conductivity and corrosion resistance properties of these alloys, aluminum is suitable for a variety of different uses. These include the construction of airplanes, vehicles, buildings and aerial power cables.
Stainless steel scrap
Stainless steel is well known among people looking for non-rusting material. This reaction happens because the material contains 10.5% chromium as the main alloying element in its composition. Some of the stainless steels have more than 30% of this element or less than 50% of iron.
This helps to prevent them from oxidizing in normal environments. Its resistance is the result of the formation of a protective oxide that prevents contact of the base metal with the aggressive atmosphere.
To obtain particular mechanical characteristics, it is possible to add other elements to stainless steel such as molybdenum, selenium, niobium, silicon, titanium, nitrogen, copper, nickel and aluminum.
Copper Scrap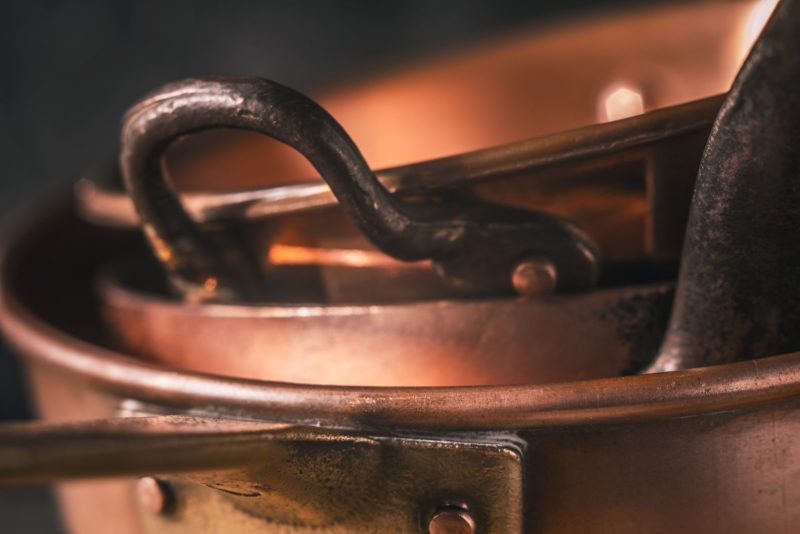 Copper is never disposed of, used, recycled and reused easily and indefinitely without loss of quality or performance. There is no difference between the recycled material and the metal obtained from the mining company.
The copper recycling industry is able to recover virtually 100% of the copper used, creating very little or no waste. This process includes a savings of 85% over primary production, which is copper extraction and conversion.
Metal scrap
Also known as Latvian scrap, is all material whose main elements are zinc and copper. Usually, zinc appears in a smaller proportion. Because it is very malleable and resistant, the material is considered easy to work with. It is used in the manufacture of wires, screws, and pins.
Interested? Why don't you start with something like blown engine cars for sale? With metal recycling, you can increase the coffers of your wealth while contributing to the environment.