Last Updated on March 8, 2022
While written content is still the best way to get information about a product or service, it's not the most appealing form to viewers. By nature, people are virtual creatures. Most get more excited and aware when they see pictures and visuals rather than read a text. It's no wonder video content is the leading content marketing strategy today. And when it comes to video content and video hosting, there is only one platform that reigns supreme: YouTube.
There are over one billion users on YouTube right now. That's approximately one in three people on the internet! The pool of opportunity in the video hosting platform is vast, but so is the competition. Having a YouTube account for your business won't just cut it. You have to make an effort to promote the channel to make it work. To give you an edge over your competition, here are tips on how to promote your YouTube channel.
Give your YouTube channel a strong, relevant brand.

The reason you created a YouTube channel for your business is to promote your product or service, right? You need to encourage viewers to take your channel seriously. Make them see and feel that your brand is something they can rely on, so they'll subscribe to your channel. To make this happen, you need to have a presence or a visual look worthy of their time and trust.
Carefully branding your YouTube channel enables you to establish a strong identity. It's also the best way for viewers to recognize your brand right away. Chances are you already have a unique branding for your website or blog. The same thing goes for your social network platforms. Your YouTube channel needs to carry the same branding you have with your other social network platforms.
Take the time to create a custom YouTube image or art that your audience will instantly recognize, and one that will deliver the right message to your leads and potential subscribers. Start with the basics: add custom URL, write a short but compelling bio about what your business does and what your videos are about.
Treat YouTube video thumbnail as a business card.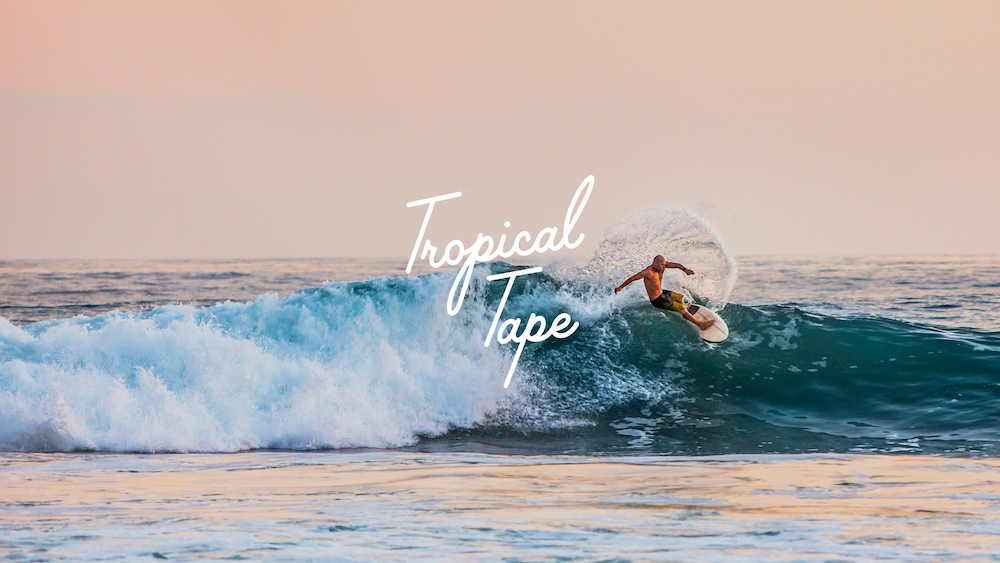 Simple thumbnail photo I made for Tropical Tape. 
One of the most important features of YouTube is its video thumbnail. Ironically, it's also one of the most taken for granted by users. YouTube video thumbnails are small, but they are a crucial factor you must focus on to successfully cross-promote your videos. The size of a YouTube thumbnail must be less than 2 MB; the recommended resolution is 1280 x 720.
Think of the YouTube thumbnail as your business card for the platform. The thumbnail shows up not just on your homepage, but also when people look for a particular video, as well as when a video is shared. When creating your YouTube thumbnails, make sure to:
Work with simple text to describe what your video is about.
Embed your business logo in one of the bottom corners.
Use bright, complementary colors.
Stay consistent with your brand (font type, color combination, general layout).
Create a script for your video.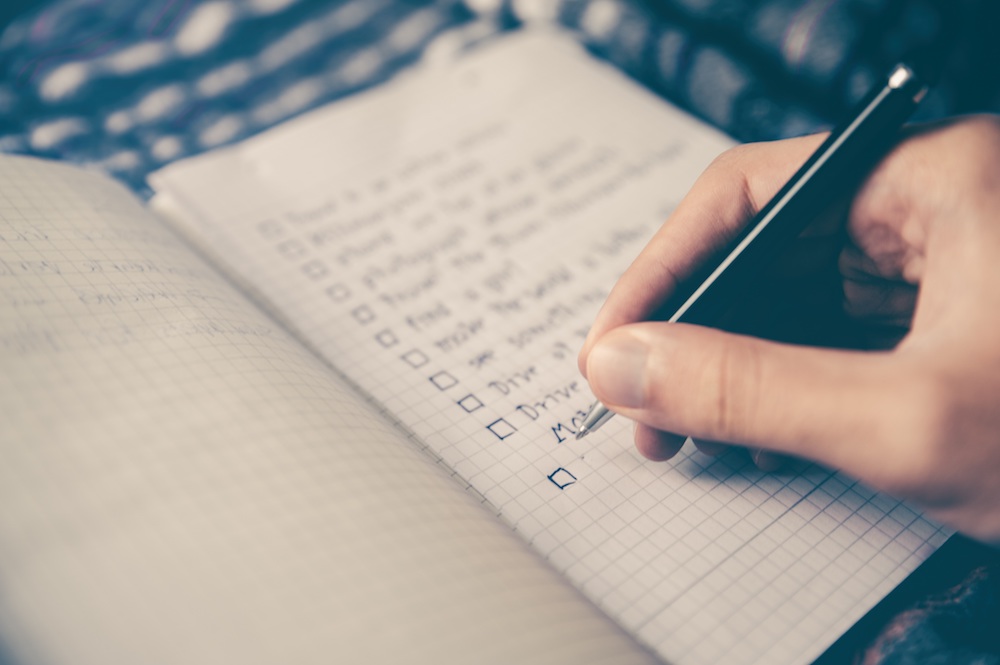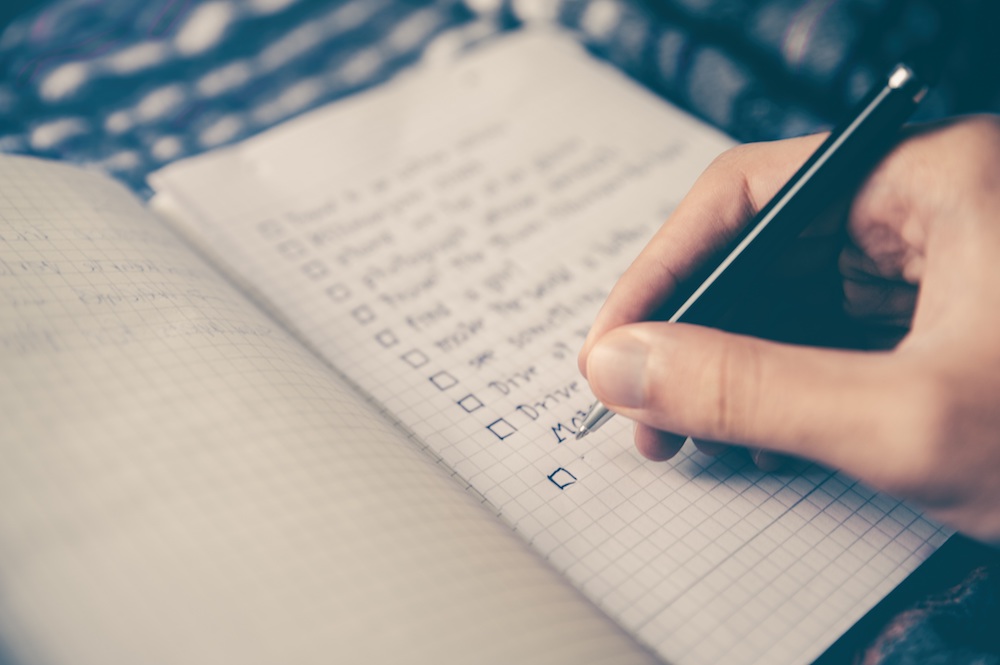 It's imperative to strategize what your YouTube channel and your videos will be about. Decide how you'll present your product or service to the viewers through visuals. Focus on building related stories rather than mimicking YouTube trends.
A YouTube video is likely to do better if it has its script, so there's cohesiveness and thought in the story. The script is also helpful to you so you can organize your videos properly and keep you on track. The storyline will keep you on point from start to finish. The script will also establish an ideal stream of events so the audience can follow the videos without difficulty.
Spontaneity is good for personal video channels (ex. reaction to movie trailers, MVs, etc.). But, for a business channel, spontaneity can be a disadvantage. A well-written script keeps you from the dangers of doing ad-libs. Add as many details as you can into your script, like dialogues about what you're going to say, the actions that will take place during and in between shots, your call to action, and so on. Carefully choose the language and the phrasing on your video, as these factors usually vary based on your target market.
Optimize video SEO.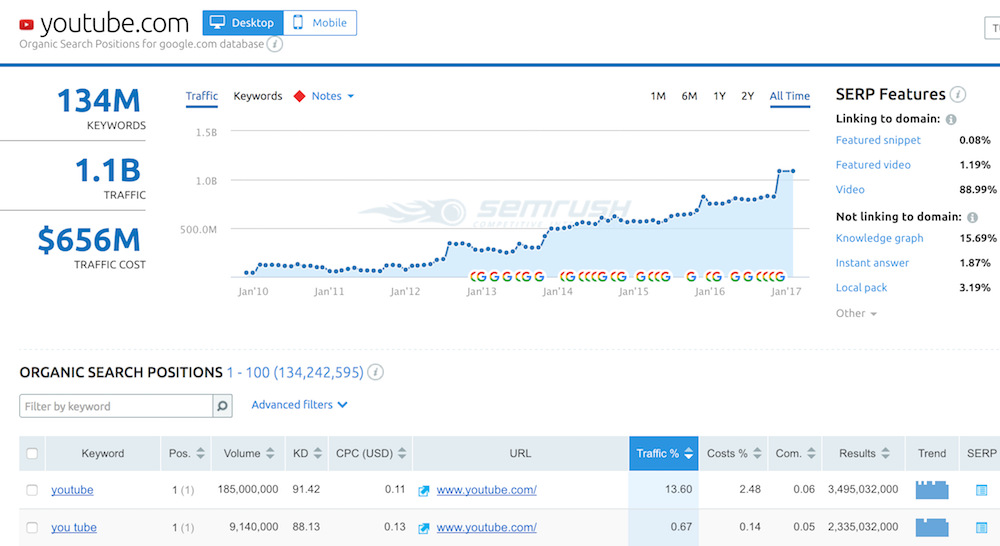 A fundamental part of making your YouTube channel and videos easy to discover is through SEO. When it comes to online search engines, YouTube is the second largest. With the right video SEO, you're able to reach the most people possible through online search. The factors needed to compute the algorithm for video SEO includes:
Title tag details
Viewers retention
Keywords or key phrases in the description tag
Video tags
Video length
Number of channel subscribers before and after watching
Video comments
Video likes and dislikes
Carefully consider what you want people to see when they search online for your brand. Then work backward to market your YouTube channel. To maximize video SEO, make sure to:
Create lengthy video descriptions. In YouTube, the more information you give about your video, the more confidently the channel can rank it for your target keyword.
Boost your video keywords.
Acquire more video views from other online forums and communities (ex. Quora, LinkedIn).
Promote subscribing, sharing, and linking.
Set up keyword-rich playlists.
Cross-promote teasers and videos.
Building excitement and awareness about your video is a crucial marketing strategy. This is something that you shouldn't miss or neglect, especially if you already have an established audience or market. If you have a following on Facebook, they're already ready and willing to become your YouTube followers as well – but, only if you go about presenting your channel and videos in the right way.
Thanks to the video features you can find on other social media platforms like Twitter and Instagram, it's easy enough to cross-promote teasers of your video. The crucial part comes into play when you choose which part of your video you must use to build up excitement and awareness. Like with the entire video, the teaser must also have a plot – something that will hook the audience and make them crave for more.
To successfully cross-promote your videos, make sure to:
Tease your established followers on other social media platforms with clues and hints about something new on your YouTube channel.
Once the video is live, present a unique series that they can expect and look forward to about the new video.
Use a unique hashtag for the teasers. You may also organize them in your YouTube Playlists.
Engage, Engage, Engage!


Human interaction is – and will always be – the best way to promote anything. Engaging with your market goes a long way. Engagement is deceptively simple, but it can be easily disregarded as a tedious chore when there's a lot more things to do.
Whether it is directly on your YouTube channel or from one of your other social media platforms, make the time to respond to the people who likes and comments on your page. Also, make an effort to try an actual conversation, even a short one. You can ask for suggestions for your next video. You can answer their questions. If nothing else, don't forget to say "Thank you!"
Uploading a YouTube video is just the start of optimizing your video content. To get the most out of it, promotion is the key.