Last Updated on December 11, 2019
Studies suggest that garage owners often have to resort to early repairs due to neglected care of the same. Typically, garage doors tend to work flawlessly for at least three days. So, if you're riddled with no other option but to go for unavoidable and unforeseen maintenance, it's about time you dawn on the following tips.
With added attention, you can not only keep any anomalies at bay but also make the most our of the amount spend on your precious door. Considering that these doors can quickly undergo significant damage, it's crucial to pay heed to the ways that can keep your garage door top-notch.
Keep an eye on loosened hardware
Constantly reopening a garage door takes an evident hit on the nuts and bolts it incorporates. Since any door is bound to be opened and closed thousands of times throughout a year, you need to be watchful about tightening the hardware in place. This is because the reopening process instills vibrations in the installed equipment, as a result of which contained elements might get loosened.
Along with underlying nuts and bolts, you also need to take care of the roller brackets that can be equally damaged due to regular use. Make sure you don't end up keeping these sidelined as it might cause a substantial reduction in the overall life of your garage door.
Watch the door's balance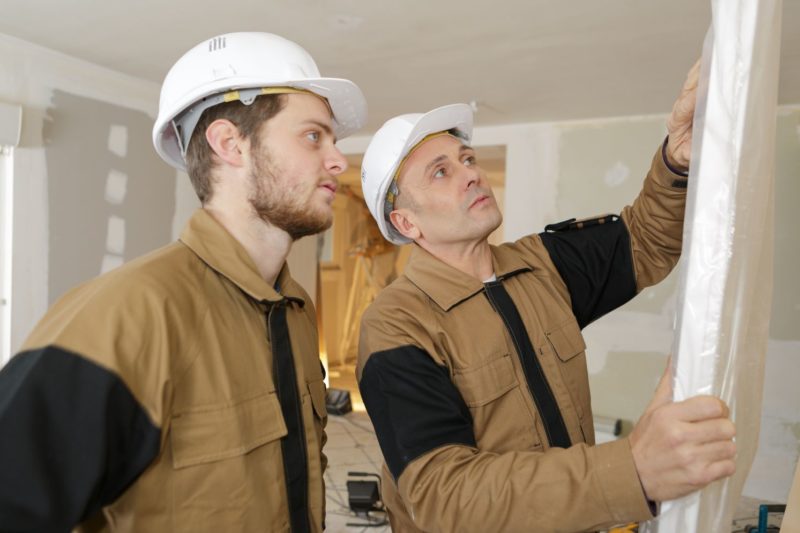 Not having adequate balance in your garage door makes it susceptible to numerous damages. The primary reason for this is the undue stress and strain rendered on its opener that demands attention. If you have an unbalanced door, it's suggested to hire a reliable company to get proper assistance for garage door repair.
You should exercise the inspection on your own before you get along with professionals for this job.
While at it, you need to pull the door's manual release cord until it's midway in the air. Once you've done that, examine whether the balance is sufficient or not. As a thumb rule — if the door stops on its own, it showcases that there shouldn't be any imbalance issue.
However, if your door's spring isn't correctly in place, it will cause the door to move up or down while you're carrying out the inspection.
Regularly lubricate the moving parts
Skipping ample lubrication makes garage doors prone to wear and tear, which is why you should remain proactive about this front. You can significantly enhance the average life of your garage door, along with making it work smoother than before. A yearly inspection will just do fine when it comes to keeping up with the lubrication of all the installed parts.
These moving elements include your door's tracks, hinges, rollers, its drive screw, and opener's chain. For this, ensure handpicking a suitable lubricating material that can effectively render the results you seek. A reliable company for garage door repair in Norfolk will assist you in narrowing down to the choice of lubricant without letting you spend recklessly.
Be mindful of replacing the weatherstripping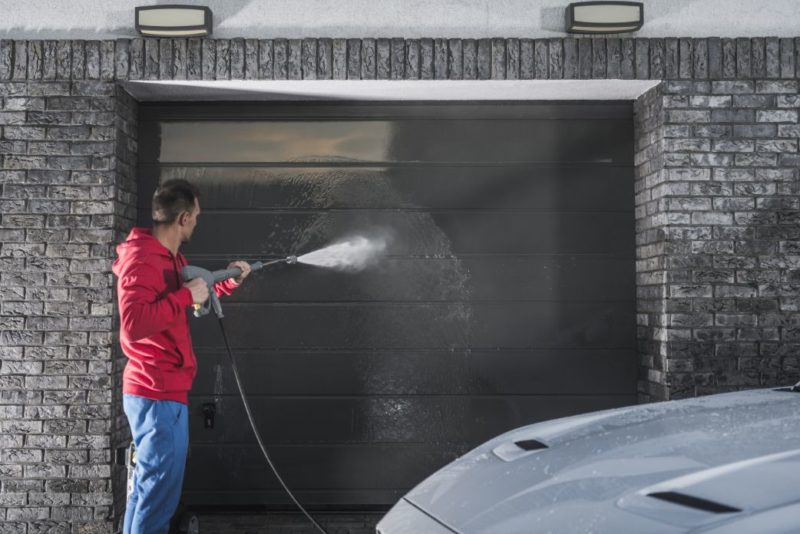 The rainy season ends up causing issues like rust that further reduce the lifespan of your garage door. This is why you must be proactive about changing the weatherstripping regularly so that you can prevent the door from significant damage. Being attentive on this front will keep the door operating smoothly, along with saving you from a hefty investment.
Use the right product and discuss it with an expert before taking the plunge. Things can quickly turn haywire if your product choice is inappropriate, as deciding on a stripping should be done very cautiously.
Dig out additional tips from experts
Apart from these essentials, it's also advised to get into further digging so that you can readily get your hands on some handy ways to improve your garage door's life. To ease out your research hours, some of these are:
Replace your door's rollers if you observe any chipping, cracking, or other signs of wear and tear.
Get the door's cables inspected and repaired by a professional whenever needed.
Stay watchful for how the auto-reverse functionality is in operation, as it turns out to be a critical safety measure.
Keep carrying out frequent inspections that can chalk out any anomalies beforehand so that preventive measures can be taken on time.