Last Updated on January 24, 2023
Sooner or later, it's likely that you'll find yourself in a car accident. Hopefully, it'll be a minor fender bender, and everyone will quickly move on with their lives. However, it's always possible that you could find yourself in a situation where you're hurt, injured, or debilitated.
And if so, you need to do everything you possibly can to protect your legal and financial rights.
5 Tips for Preserving Your Legal Rights
Research shows that more than 37,000 Americans die in road crashes each year. Another 2.35 million are injured or disabled.
If you find yourself in this latter category, here are some proactive steps you can take to preserve your rights:
Don't Admit Guilt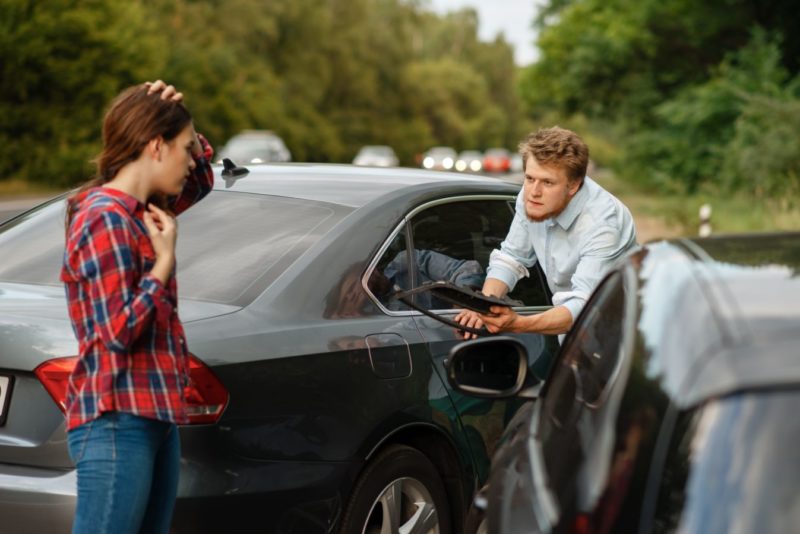 A car accident is surprising and overwhelming. It's challenging to remember what you're supposed to do, what you're not supposed to do, and in what order you're supposed to do things. However, if you're going to remember one key detail from this article, let it be this: Don't admit guilt at the scene of the accident.
A simple apology or admission of guilt can be used against you in a legal claim. Never allow another driver, witness, or passenger pressure you into saying something that's not true. And even if you are guilty, there's no law that requires you to admit guilt.
Call the Police
Calling the police adds a layer of legitimacy to the incident and allows you to document the incident in an official manner. A police report carries significant weight and will be relied on heavily by claims attorneys and insurance adjustors.
"Very often, the party causing the crash will attempt to keep the police out of it. Don't fall prey to this tactic," AllLaw.com explains. "If you are injured or your car is damaged, call the police. Unless the other driver is injured, your number one priority should be protecting your rights and setting up your future claim."
Document the Scene
While waiting for the police to arrive, it's important to document the scene. This helps preserve evidence before it has a chance of slipping away. You can document the scene by:
Taking pictures and videos with your phone.
Jotting down notes in a notebook or journal.
Recording an auto transcript of what happened.
Asking witnesses for their contact information and/or asking them questions.
Making a note of any injuries.
Any firsthand information you can file away for later will help you and your legal team as you pursue a claim or suit.
Hire a Lawyer
According to Salvi, Schostok & Pritchard P.C., "Hiring an attorney is one of the most important things to do to protect your rights." And it's important that you hire one as soon as possible.
When you hire an attorney early on, they can provide legal assistance and benefits. This will typically include services like helping you file on time, protecting your rights when dealing with greedy insurance companies, and seeking the right amount of compensation.
Stay Off Social Media
Social media has become highly problematic in the world of personal injuries and car accidents. People are quick to make posts about their accidents, upload pictures, or share sensitive information. Unfortunately, this can have a negative impact on future claims.
Regardless of whether it's the truth or not, you don't need to post anything to social media accounts. Insurance adjusters and attorneys will look at your profiles and try to find information that proves your guilt (or shows that you aren't as injured as you claim to be). It's best to take a social media hiatus until everything is worked out.
Adding it All Up
If you're the victim of a car accident, it's important that you prioritize your rights. Even if you're partially to blame, you may still have the right to pursue a claim against the other individual involved in the car accident. By protecting your best interests, you'll give your legal team every advantage they need to secure a positive outcome.