Last Updated on March 8, 2022
Small Business Administration, popularly known as SBA, is a federal government operated organisation that gives out long-term, low-interest loans to small businesses.
The SBA works with trusted lending partners and does not lend money directly to small business owners.
Instead, what they do is guarantee a portion of the loan which minimises the risk for lending partners.
Receiving an SBA loan is not an easy job, there are a great number of documents and paperwork to be done before you even begin with the process.
For small business owners, it is important that before they apply, they have all the necessary documents, a good credit score, a well-made business plan, and many other things crucial for getting this loan.
We have listed below seven actionable tips that can help you qualify for the SBA loans.
1. Apply Through an SBA Preferred Lender
Applying for an SBA loan through an SBA proffered lender will improve your chances of receiving the loan and will also make the entire process a lot faster.
When you work with a bank that is a part of the SBA Preferred Lender Program, your approval process for the SBA loan request is likely to happen at a faster speed with great chances of it moving forward.
Those banks that have exhibited the competence of providing service and successfully processing SBA loans, are the ones that can participate in the SBA Preferred Lender Program.
When you apply through a non-proffered lender, he/she first has to get your request approved internally and then submit it to an SBA processing centre for the final approval.
This can lead to your loan approval being delayed, whereas when working with a preferred lender your process works at a faster speed, as these lenders have the authority to approve loans on behalf of the Small Business Administration.
2. Address Your Weakness; Highlight Your Strengths
For a start-up business, their newbie status is their biggest weakness. A company that has just been established does not have a track record.
But, even though your company doesn't have a record, you do and you should make this your strength instead of a weakness. When applying for an SBA startup loan, it is recommended to address your weaknesses and highlight your strengths.
Being an entrepreneur, in your application you should be able to show why all your strengths outweigh your one weakness, and if you are able to do this the right way, the chance of your loan getting approved increases by a great deal.
Make sure you have a strong resume, a well-made business plan, and a good personal credit score.
You must also provide personal collateral, and be prepared to deliver information as soon as the lenders ask for it.
3. Write a Strong Business Plan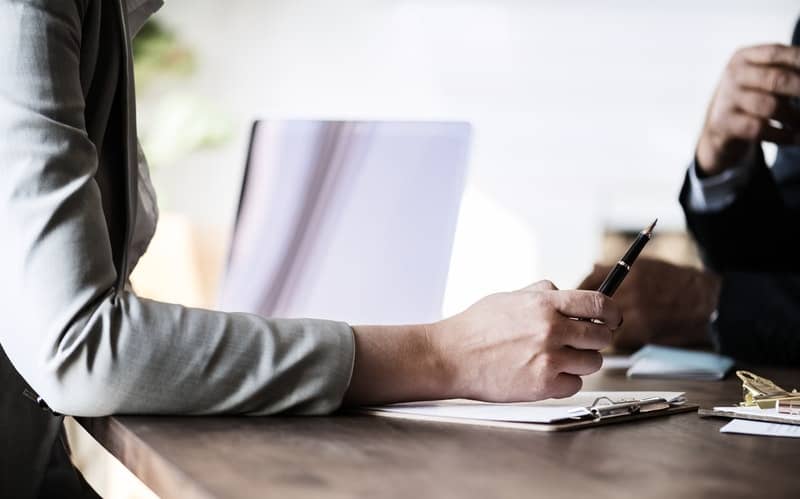 Before approving your SBA loan, a lender would want to see your business plan.
This is for the lender to know how you plan to use the money you are asking for, and how you are going to increase profits.
The reason of looking at a business plan is for them to be assured you are capable of repaying back the loan.
Your business plan should be well thought-out and written in a strong manner.
It should include knowledge about your business, highlighting the details of any past experience you have in the business and all the risks that are associated with it.
For writing a good business plan, there are few things that are necessarily required; make sure your business plan is written in specific to your location and the clients you will be working with, it should have details of minimum two years projects that concentrate on key revenue drivers and monthly expenses, it should include how your business will generate capital and the working required by the capital, also mentioning the scenarios in which sales do not go as planned.
Other things that you can add to make your business plan better are, details of your product or services, industry analysis, operation plans, management team, weakness and strengths of business, and sales and marketing strategy.
If you have any prior experience of owning a business, you can also discuss that and how it is related to your current business.
4. Practice Your Elevator Pitch
Communication is the key to everything, and the same rule applies when applying for an SBA loan, because the way you communicate why you are requesting for a loan is going to go a long way in the process of your decision.
This is why it is recommended that you practice your elevator pitch as much as possible.
When a lender sets up a meeting with you, they want to see your vision, understand who you are as a business, learn how the credit tools you are using influence your business, and if you are capable enough of repaying the loan.
The better you are able to make the lender understand about your business, the better chances you have of the bank supporting your growth and granting you a loan.
Before you meet the lenders, try practicing your elevator pitch in front of a test audience, this way you will have people to tell you where you are lacking and what needs to be improved.
5. Get Started on the Process Early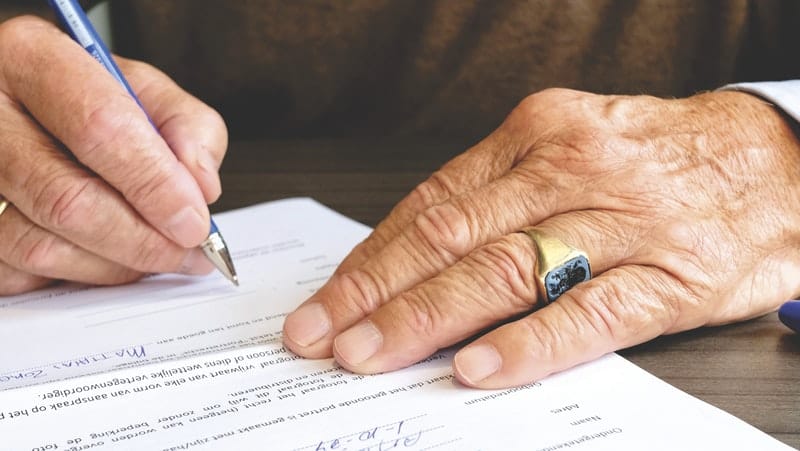 The SBA loan process consumes a great amount of time and requires lots of paperwork. That is why we recommend you to start early with your process.
If you begin late, then you will have to spend a lot of time in just gathering documents and then processing the request.
This might delay things so much that you won't have the necessary money to start your business in time.
Especially, if you are someone in the construction business, you must be aware of the construction process and its timeline.
Starting things early will help you move through the loan process in time and will not create any problems in your work.
6. Get Your Personal Finances in Order
The reason why most Small Business Association loan applications are denied is because of poor credit.
Entrepreneurs and small business owners underestimate the impact personal finances have on the loan application.
That is why it is recommended, before one starts their business they should do a detailed research on how their personal finances can influence their skill and capacity to get operations up and running.
One example of getting your personal finances in order, is maintaining a good personal credit score, which is critical to prove a lender that you are capable of repaying a loan.
According to a survey, only less than half of Americans realise that their personal credit plays a great role when applying for a business loan.
To make sure you don't make this mistake, we advise to have your personal finances sorted and in order.
7. Improve Your Personal Credit
This might come as a surprise to some, but personal credit score plays a very important factor when it comes to applying for an SBA loan.
For an entrepreneur, it is possible for one to have caused some damage to their credit score, so before applying for an SBA loan it is important that you check and work on improving your credit score, as it will make getting a loan approval a lot easier.
You must do your research, know where you stand and then find ways of improving your score.
We recommend you start doing this a year before you apply for your loan, but if you are a bit behind, it's still alright.
You can begin improving your credit score by constraining your credit utilisation, paying your bills on time, and paying off credit cards.
A good personal credit score has a great effect on a startup SBA loan application.