Last Updated on January 18, 2022
Do you need cash to help start your business? Or maybe you are looking to grow your business and need some more money to help move it forward. Luckily, there are many funding options to raise capital for your business! Take a look at these popular options you can choose and see which fits your business best.
Apply For A Loan
One of the most straightforward ways to get funding for your business is to apply for a loan. There are so many kinds of loans out there that you are sure to find one that is perfect for your specific business scenario. Consider business loans and personal loans, government-backed loan programs and small private lenders, quick loans and those with longer applications- something will surely be the right fit!
Do your research and you are sure to find a loan that is ideal, giving you the amount of cash you need with terms that you can easily manage. To find out further details please visit MoneyMeFinance.
Crowdfunding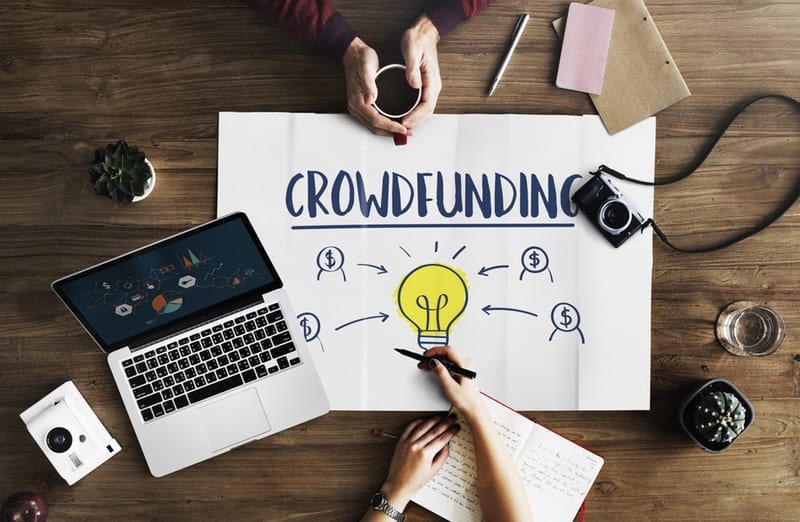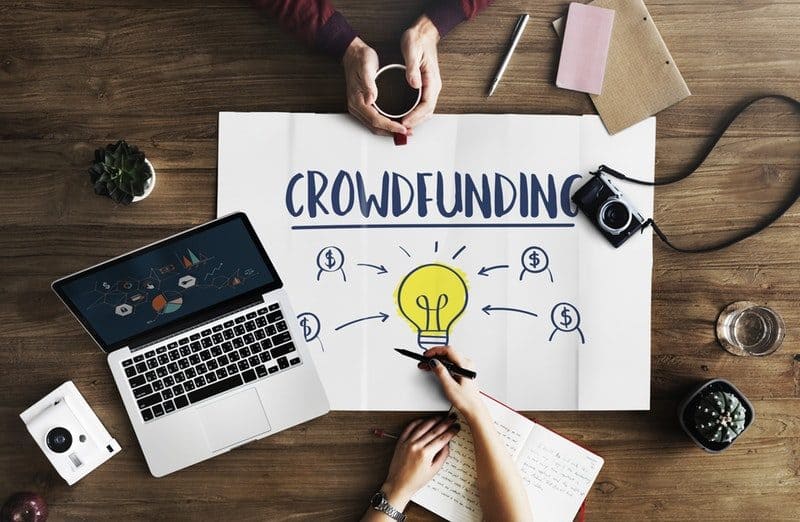 Crowdfunding is a great new way to get money for your business from anyone in the world. You can use a crowdfunding website to write a little story about your business, stating why you need cash and how much you need. Anyone can donate money to your cause and, the best part is that you do not need to repay anyone! All of the donations are yours to keep. This is a perfect way to get risk-free money.
Angel Investors
An angel investor is someone with a net worth of over one million dollars who typically donates or lend money to businesses on their own will. In order to get the attention of an angel investor and get all your funding from one, simple source, be sure you have a solid business plan and a written out blueprint of how you will use the money.
There are several websites when you can search for philanthropic angel investors but you should also keep your eyes and ears open at all times- you never know when you may cross paths with someone who is financially able to give you the cash you need for your business.
Look Into Micro Loans
If you aren't sure if you would qualify for a traditional loan or you are starting a non-profit organization that does not qualify for a traditional loan, you may want to look into microloans. These are smaller loans that most people and businesses can easily get. They will give you a little extra cash to help with your business but every little bit counts! Be sure to utilize the microloan to its fullest potential so you can get the most out of the lesser amount.
Ask Your Family and Friends
It may seem like one of the easiest ways to get cash but many people tend to skip this option. Sure, mixing your personal life and your business can get tricky, however, there is a right way to do it. When your family or friends offer to give you quick loans to fund your business, be sure to put it in writing.
Have everyone involved sign to the terms of the loan and stick to your agreement. When you do this, you will get the money you need and have no personal issues!
Host A "Pop-Up"
If you are thinking of opening a store or even if you are starting a business that offers a service, you can raise money by hosting a pop-up shop. Pop-up stores are small, temporary shops that are open for a very limited time, usually for at least one day and up to one week. This will give people exposure to your new business and help you raise a little capital to open your real store.
Consider doing a pop-up store at a local fair, having a booth that is selling your goods. You could also open a pop-up shop within an existing storefront, selling cookies in a coffee shop, for example. Something quick, temporary and income driving is the main idea!
Enter a Contest
You may be surprised how many contests and prizes there are for exciting new business ideas. There are even entire TV shows that revolve around finding the next, great business and idea. You may be able to raise capital for your business by entering into contests and pitching your business well.
In addition, you will get some great exposure for your business if it is featured in the contest or on TV. Make sure you have a solid business plan, a good sales pitch explaining why your business is so great and a fantastic and unique business idea- these will all increase your chances of winning!
Start Saving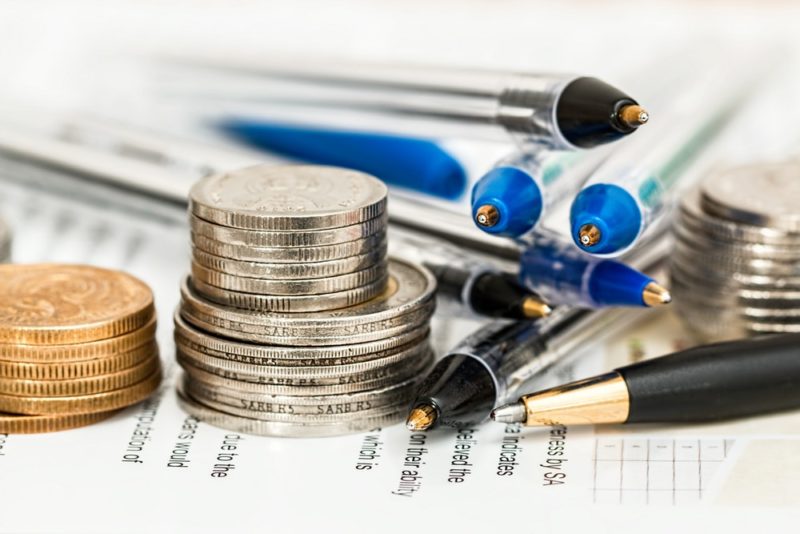 To get the cash you need for your business, just start saving every penny you have. Look over your budget and see where you can cut spending. Reduce your expenses as much as possible and look for new sources of income that will help you save more.
This may take some time but eventually, you will get the money you need! In addition, it will feel good having funded your business all on your own!