Last Updated on March 8, 2022
Cybersecurity is critical, and being an employer, we need to talk about raising cybersecurity awareness. You must have invested a lot in different security-related technologies, but have you ever wondered if you or your employees would ever still be at the last line of defense in a thwarting cyberattack.
In 2018, a study which was conducted among organization from 58 countries found that employee engagement is a key obstacle to carry out critical information for a security awareness campaign.
We know that motivation is an essential factor for changing the behavior of the employees; it is the only way which lasts longer and leaves an impact.
The question is, why it is difficult to motivate our employees and what are the major barriers in the path to motivation and how can they be mended?
The perceived risks and its ramification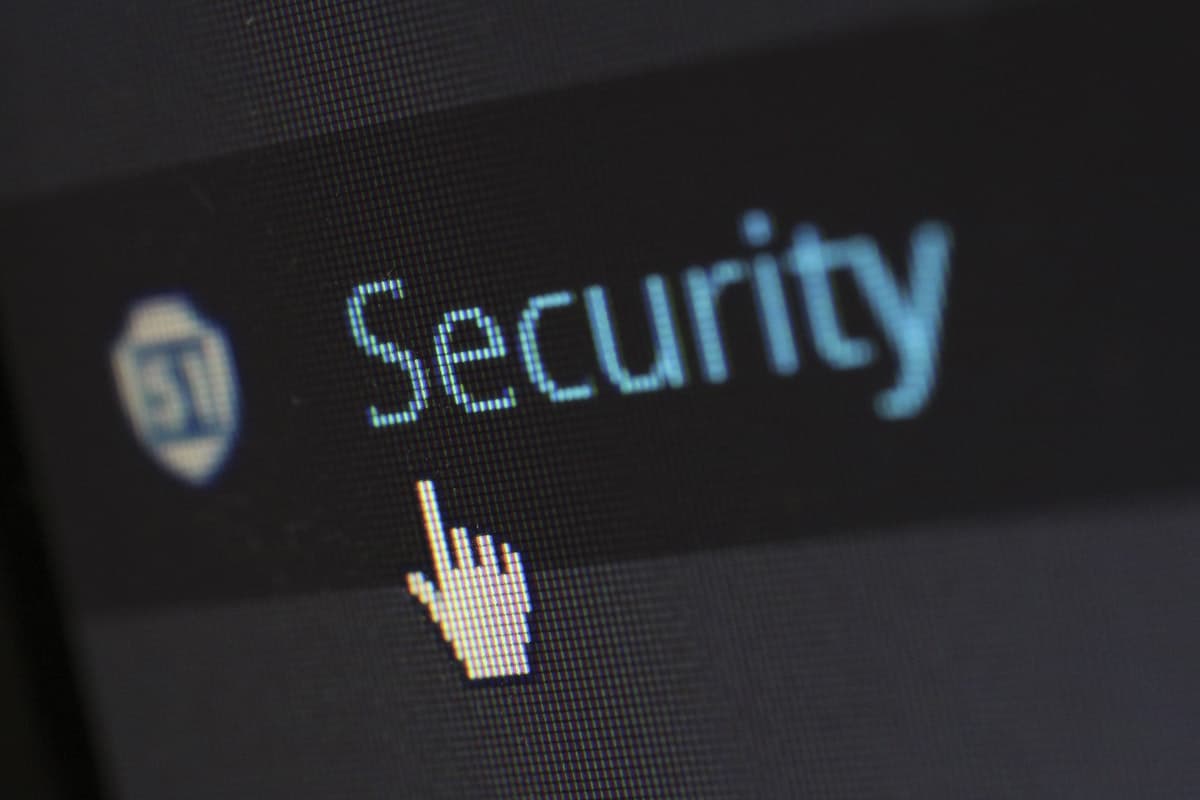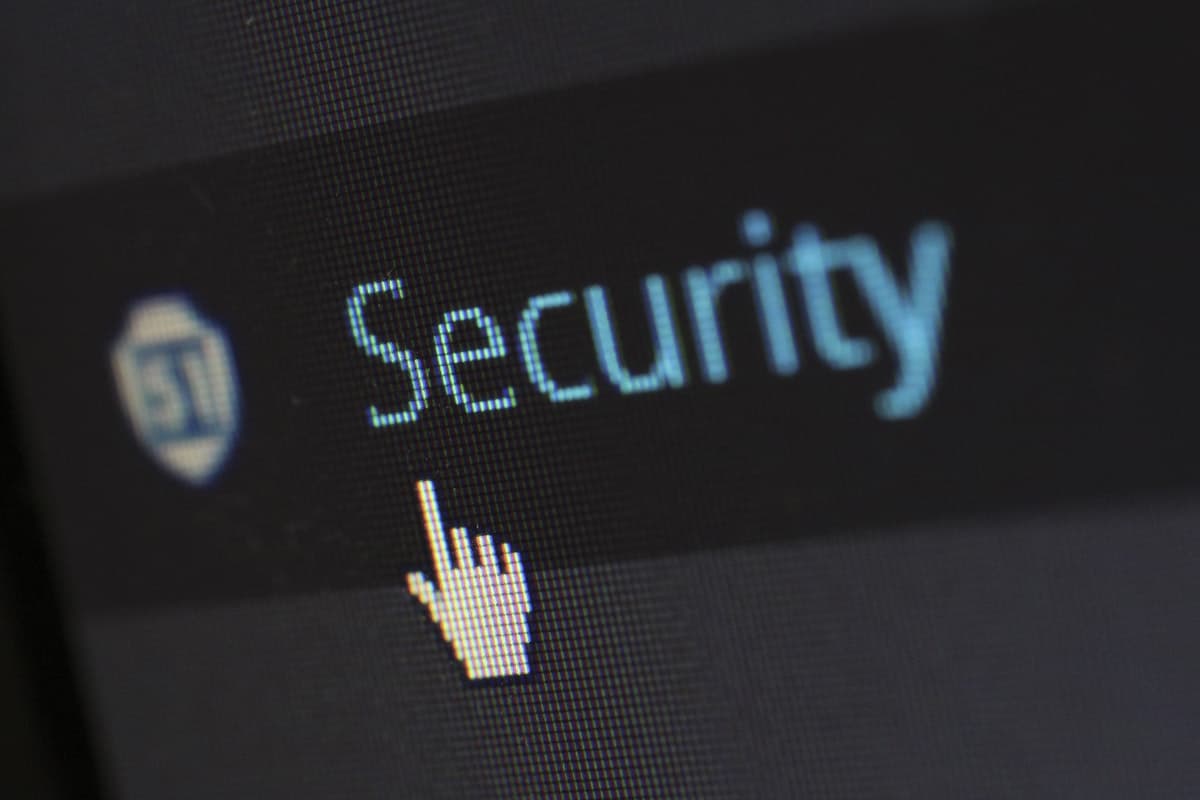 I read an interesting article where researchers explained how the issue of cybersecurity awareness had been a paradox over the years. Although the information risks are at its all-time high, people look to be least bothered about dealing with the risks.
For instance, if a person says that "I have never had antivirus software installed in my computer in the last decade" or "I once had my credit card cloned by someone, but the bank gave me all the money I lost since it was their fault at the end."
The shocking takeaway is that we have already encountered such situations and have put ourselves as a fallen victim of cyberattack and fraud. However, what more shocking is that we are feeling immunized against those risks to some extent and taking it least serious.
What needs to be done? Managing risks means assigning values to the probabilities of the risks and calculating their severity for the impact.
It means helping your employees and understanding the consequences of the potential cyber attack. You can ask your employees to share any negative personal experience about encountering fraud.
You can also show them the consequences of not complying and adapting with the security techniques. Moreover, you can create fear in their eyes by telling those stories of phishing and social engineering simulations just to protect your employees' online identity.
Individual's motivation and responsibility
Even by understanding the risk associated with a potential information breach we still have to figure out what needs to be done by our employees, what is their role as an individual and how they can take part in stopping a breach from happening.
Feeling affected by a situation is daunting, and an excellent way to counter test knowledge of the employees is to grasp them with a knowledge quiz. After being objectively graded for the knowledge of information security they had, compare their scores with their coworkers. It is an excellent way to indulge them in implementing cybersecurity awareness within the organization itself.
Convincing with self-efficacy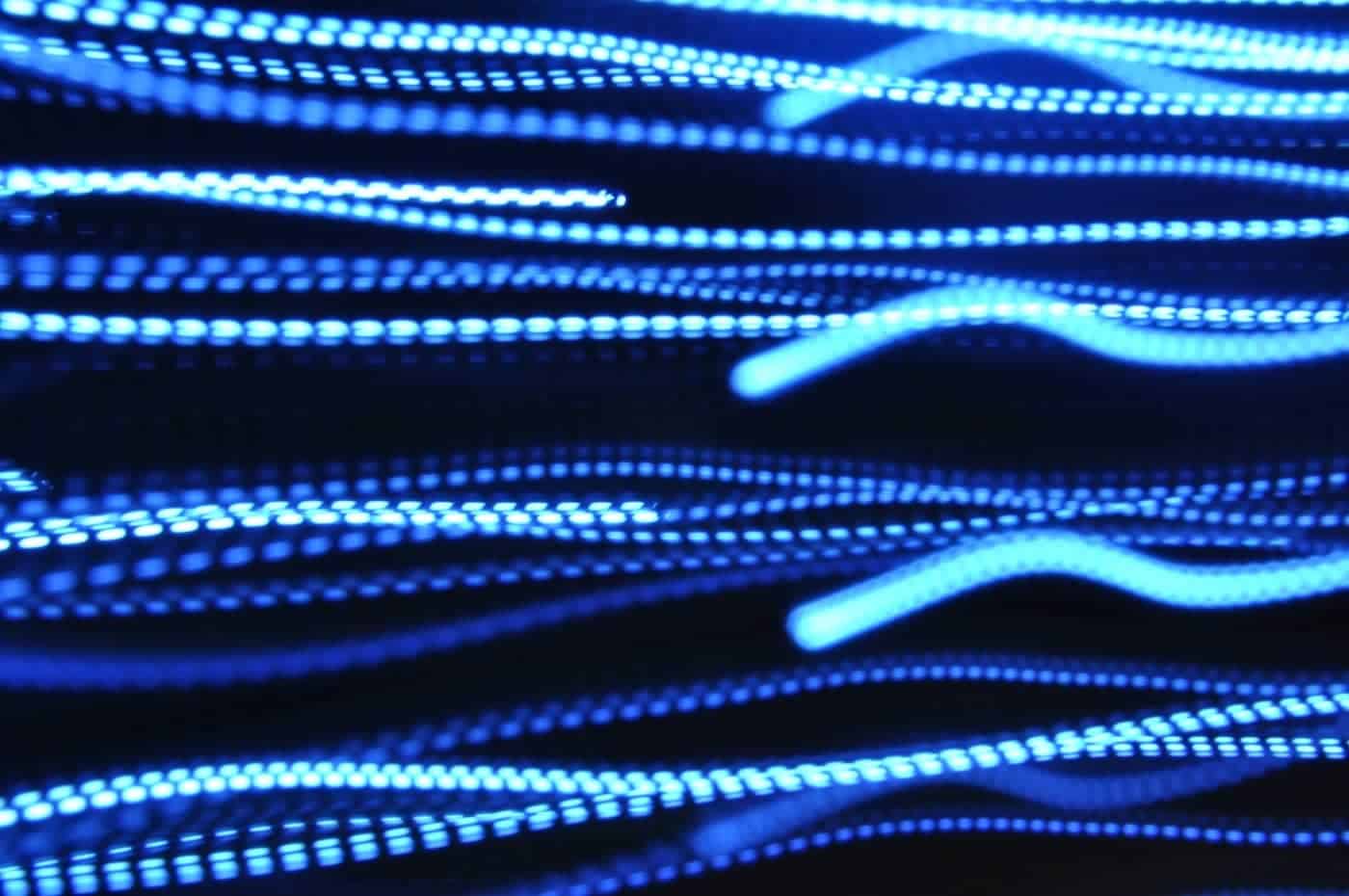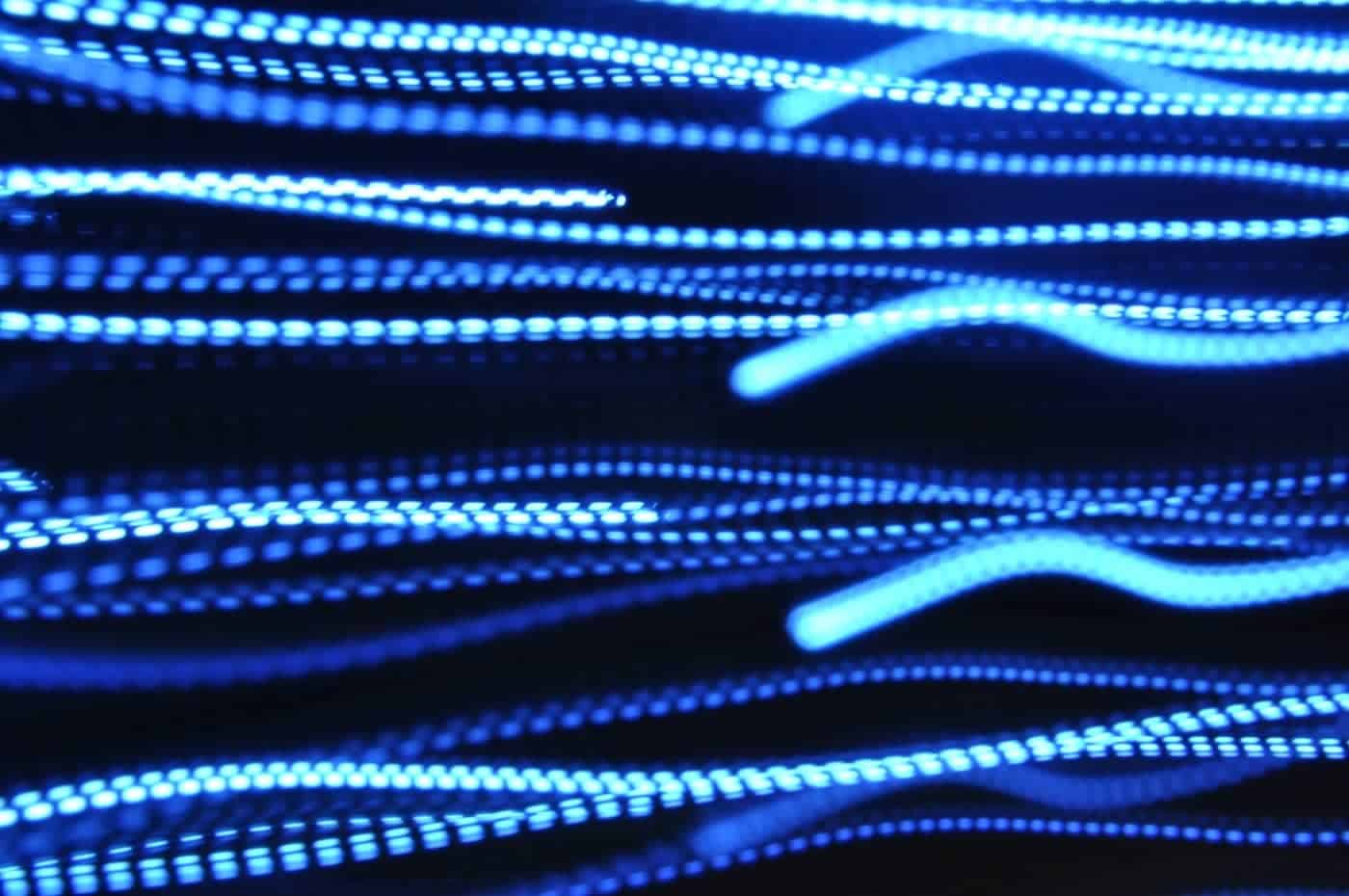 The last challenge to overcome is the feeling of self-efficacy. It refers to that feeling of an employee where it feels that it can influence the environment with his behavior and attitude. In simpler words, the stronger the self-efficacy, the more convinced people will be with the actions of the individual, which will be effective in preventing the breach eventually.
For this particular reason, employees need to be convinced of their skills and knowledge that can play a vital role in preventing a potential cybersecurity breach. You can try encouraging your employees by letting them play online games and give them concrete situations to teach new information and boost self-efficacy among their employees.
Eventually, your employees will feel safe and understand the actions and play a part in preventing a potential security breach.
Planning the process throughout with your employees
Planning and implementing are two different personas. However, an awareness campaign is not to be done in a silo. Give your employee the feeling to be someone with a stake in the project, which is very powerful and keeps its co-workers motivated.
Lastly, don't forget to address the risks outside the organization during your entire campaign. Enrich your employees about the skills and knowledge about privacy and security so that they develop their personal information in their home.
An employer must train and educate its employees about the latest cybersecurity trends. Employees should also take a keen interest in protecting themselves up with the daunting risks in the online world.
People are increasingly taking an interest in securing their online activities; it is high time to think when to be secure without any delay.
Understand the risks that are associated with you do not use security tools to protect your online activity. Since you are the employer, you must make sure all your employees have online protection enabled or have at least understanding of online privacy and security.