Last Updated on January 24, 2023
Some Ways to Attract Commercial Offers to Your Blog
For many people, having a personal blog is the channel through which they can share their thoughts and ideas with the rest of the world. What started out as a personal diary on the web, has ended up being a means of reaching out to millions of people online.
Today bloggers are more than just writers: they can influence other people's decisions on a given issue. And their blogs provide companies with very attractive opportunities for advertising.
Alright, you want to start writing online and monetize it. But what topics have higher earning possibilities? Here, you should pay attention to an index called CPC (cost per click). It shows how much AdWords advertisers will pay for a click on their ad-link.
So try to write for those fields, where this index is rather high. Such niches include but are not limited to the insurance industry, forex, online trading, financial products, etc.
Tips for Choosing Your Niche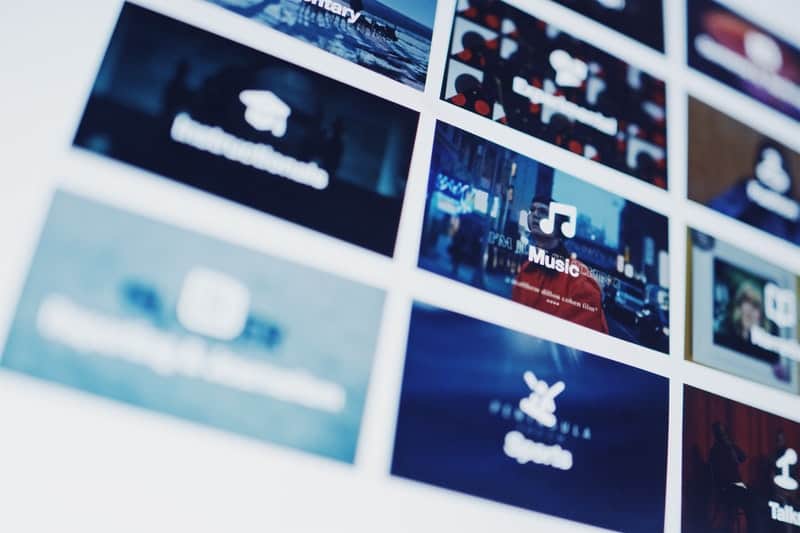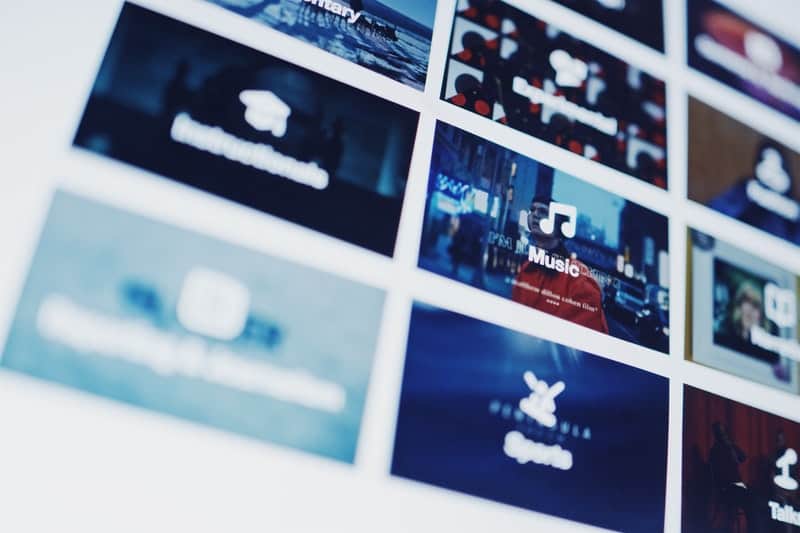 You might ask yourself, "How many visits do I have to start earning?" Well, It all depends on the business you've decided to undertake and the topic you want to deal with.
We recommend you to follow the common sense: do not challenge huge portals. Do not go against the windmills — locate a niche in the field that interests you but has not yet been saturated.
How to evaluate a niche? First of all, consider the research volume. For that, you can use any tool that defines monthly searches to verify people's interest in that topic. What topic has always been debated? Are there any heated discussions? Does anyone answer the related questions? If the overall interest is high, you have found a good niche, especially if there isn't a lot about it on the Internet yet.
Choose how you want to make money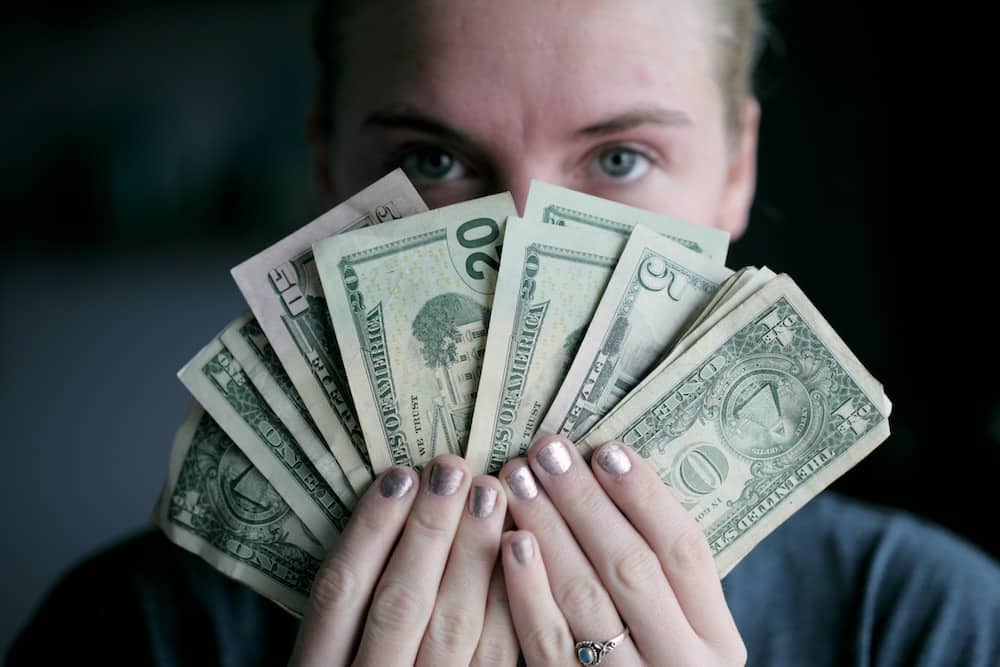 The point is this: you have several ways to make money with your blog. You can call them direct and indirect roads. The first ones are those that link to the publication of the posts in a linear way with the monetization of the articles. You may already know some of such methodologies:
Adsense
Custom banners
Affiliations
Paid posts
If you have 100 visits on the web page, you can start earning money — 10 clicks on the Adsense banner is just the beginning. The same goes for affiliations, but with a different mechanism: if 10 people buy something thanks to the link in your post, you will get a share of that purchase.
And you earn what is due to you. This due depends on the affiliate program and the initial price of the product. In any case, your goal is to increase visits to the blog.
For example, a company claims that they write the best custom research papers and wants you to write a post about them with a link to their website inside. If readers follow that link and buy something from the site, you will get a % of what they have spent.
A well-structured blog has more chances to succeed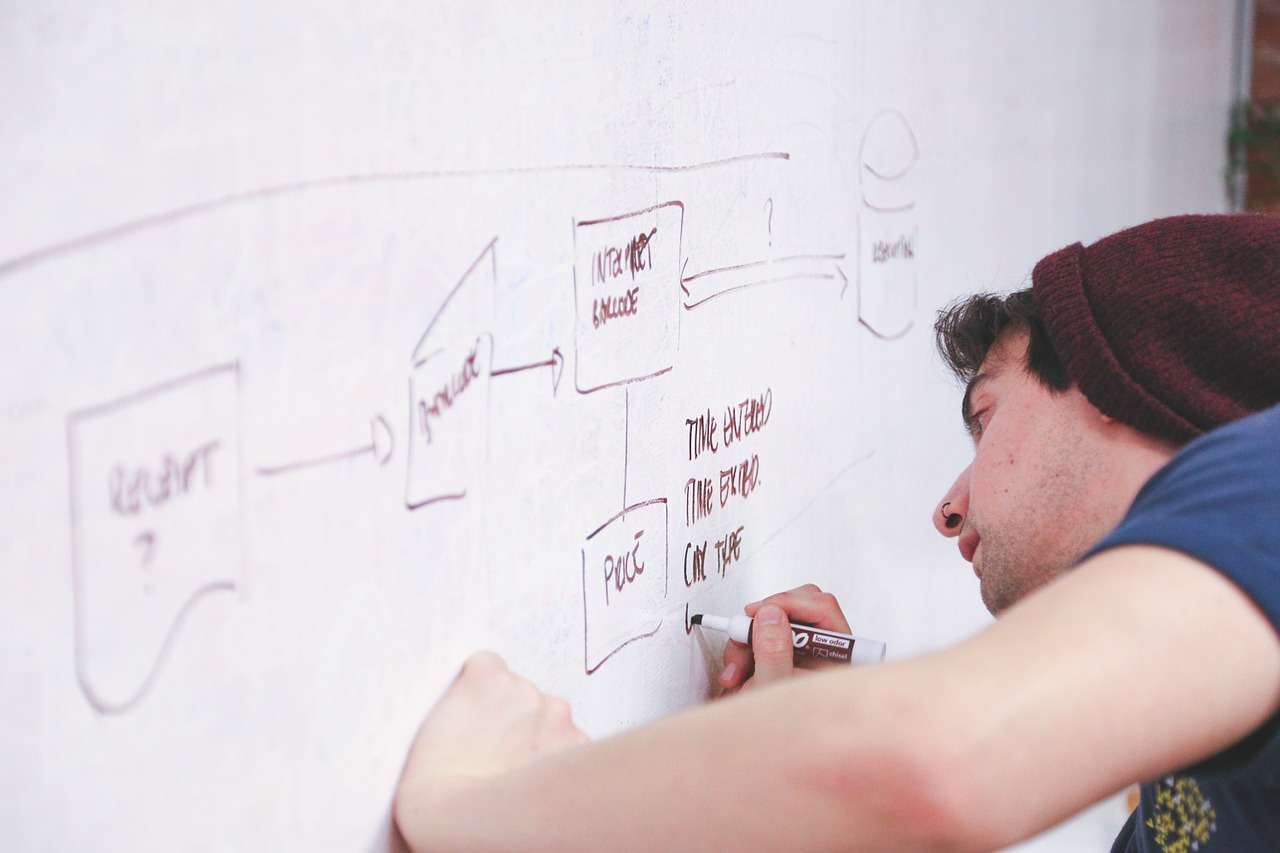 To become a successful blogger, you should spend enough time to consider the best way to organize your articles.
WordPress will allow you to organize the contents of your blog in a very efficient way so that the visitors can browse through the various posts without difficulty.
Using WordPress, you can employ the following means to improve usability and facilitate content search on your website:
Categories and Tags: Creating a valid "Categories and Tags" infrastructure will allow visitors to access content on their topics of interest easily.
Widgets: Through widgets, you can further organize your blog's sidebars. For example, to suggest interesting articles to your readers, you could include a list of the most popular posts on your blog.
Should You Use Free Blogging Services?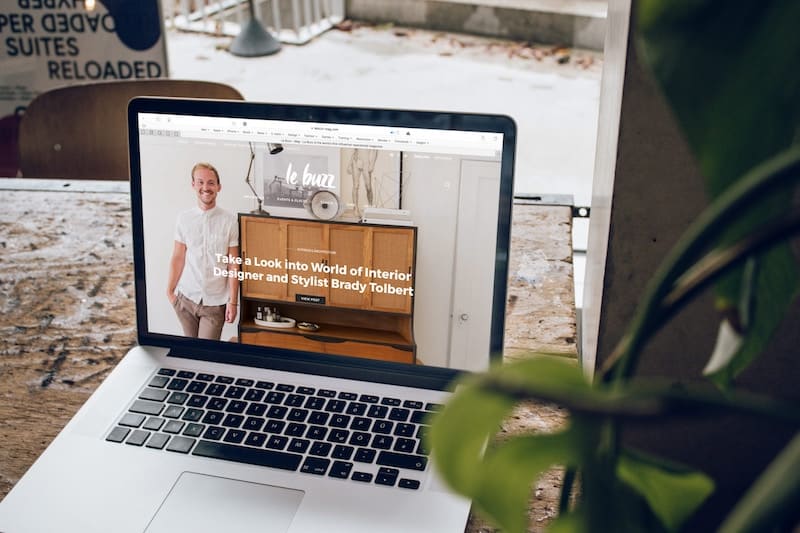 There are many blogging platforms out there (Wix, Joomla, WordPress, Tumblr, etc.). They are easy to use and let you create a blog completely for free. You are not required to have any technical skills (e.g., web programming and design), nor do you need to worry about future updates, back-ups or spam filters. All of that is done automatically.
Many platforms give the opportunity to create a blog without any previous experience and in a few clicks. The only restriction is that their blog's URL will contain the name of the chosen platform (for example, wordpress.com). Another disadvantage is that the choice of themes and plug-ins is very limited, and it is not always possible to make all the desired changes.
Free platforms for blogging are an optimal solution for those who'd like to start writing as a hobby. But if your goal is to do blogging professionally, you have to search for other ways.
Also, those free options usually don't give the opportunity to monetize blogging. In addition, many of them make you host their ads on your blog, as this constitutes an important source of revenue for the platforms' owners.