Last Updated on January 10, 2020
\When the body is feeling unwell it will make you aware. Whether this is a weakness in muscles or a deterioration of your oral health, this could be a tell-tale sign of the body being deficient in vitamins and minerals that could cause issues if left untreated. In this article, we will be providing you with insight into some of the signs that you should look for if your body requires additional vitamins and minerals.
Brittle Or Dry Hair
When you are suffering from a lack of nutrients, one of the first issues that you will face is dry and brittle hair. Though this can be resolved with supplements and changes in diet, it may be too late for those that have experienced hair loss as a result of this.
If this is the case for you there is the option of a hair transplant in severe cases to reduce the appearance of a receding hairline and maintain the look of healthy hair. Though this is not for everyone, this can help to regrow hair where thinning has been experienced and help to build confidence as a result.
Unexplained Tiredness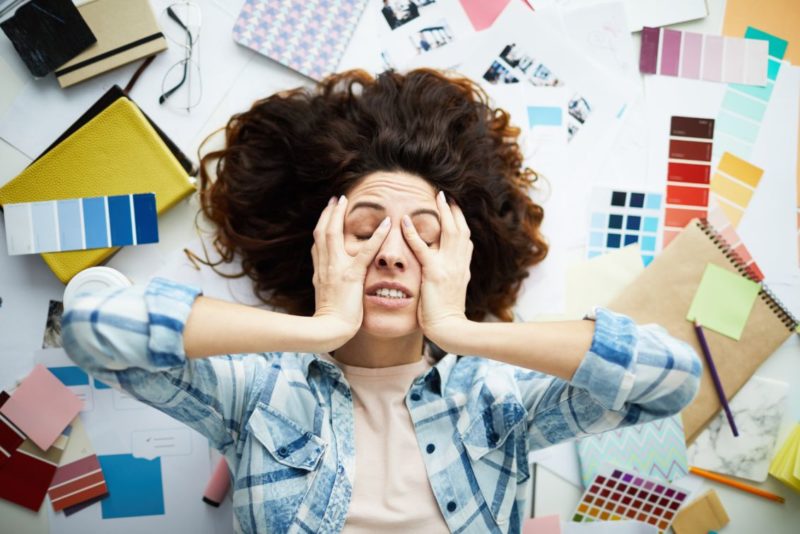 Another effect that a lack of nutrition can have on your body is unexplained tiredness. This can be a direct effect of the lack of B12 or other crucial vitamins. This can also be corrected through the user of changes to the diet, however, vitamins such as B12 may require injections should the level fall to low.
If you are experiencing unexplained tiredness frequently, it may be worth consulting the doctor as there may be an underlying issue.
Dental Issues
Some other common issues that may take place when experiencing a lack of nutrition are dental issues. Whether this is increased sensitivity, rotting of the teeth or bleeding gums, this could be the sign of a lack of vital vitamins and minerals.
If you are experiencing issues such as this, visiting the dentist is advised as they will be able to direct you to some of the nutrients that you may be missing as well as suggest products you may be able to use. These can include the following:
Vitamin D
Calcium
Potassium
Phosphorus
Vitamin C
Mood Changes
The final sign that you may be lacking vital vitamins and minerals is a change in mood. If you are feeling weak and lacking energy, this can be a sign of an iron deficiency or the presence of vitamin D. Though changes to diet are recommended by medical professionals, it may also be beneficial to use supplements as this can give you the additional boost that you need to maintain normal bodily functions.
If you find that a diet plan and supplements are not working, it is important to visit your GP as this will check for any underlying issues.
With this in mind, there are a number of signs that you should look out for when you are deficient in a number of vitamins and minerals as they can have further implications to your health if left unchecked.