Last Updated on March 3, 2023
Most websites fall victim to this viscous measurement. Bounce rate is a term in online marketing, especially in SEO and web design. It's a standard measurement to analyze web traffic to provide web developers insights about the overall user experience.
The term is simple. It's when a visitor enters your website and immediately leaves without viewing its contents or clicking items in the landing page. Visitors "bounce" from site to site.
Bounce rate is like a quick window shopping inside your website. The worst part: visitors come and go without even touching a single item. It gives your site a really bad reputation.
Search engines are sensitive to high bounce rate. Your site might be user-friendly or content-rich, but a high bounce rate can ruin all of that. It signals Google Analytics that your website is not as beautiful as you think it is. Bottom line: your site cannot convert viewers when they keep on leaving your site too early.
So, how can you improve your bounce rate? What are the adjustments that you can do? The following tips could come in handy to your web performance.
1. What's a Good Bounce Rate?
A good bounce rate? Is there such a thing?
Yes! But it's not in the lowest point or 0 percentage. Here is a guide on how you can analyze your bounce rate.
Anything that exceeds  80 percent – better consider redesigning your website or formulating a new web marketing strategy.
A poor bounce rate is around 70 to 80 percent. You might need to do a few more tweaks to your web design.
You calm down when you see 50 to 70 percent in the Google Analytics result. But some improvement can further reduce this number.
The sweet spot is at 30 to 50 percent. It means that your visitors like what you've done to your website. They are engaged with the content and more likely to subscribe or buy your product.
Beware any number below 20%. Most of the time, it's just the analytics' error. Don't be fooled by this measurement as it gives you the wrong insight, which could be caused by incorrect tracking, ad-ons, and third-party feature providers.
2. Improve Your Site Speed
People have a short attention span – 8 seconds to be exact.
Imagine that! You only have 8 seconds to capture your audience's attention.
With this in mind, loading speed plays a significant role in the bounce rate of your website. You can't afford to lose potential customers just because of slow loading speed, especially when you are in the e-commerce business.
Competition is always stiff in web marketing. Sometimes, it's easy to just look for a better website that offers a faster loading speed – regardless of content value. Poor loading speed equates to poor user-experience UX, which has a direct effect in bounce rate.
Pro Tip: Decrease the file size of images on your website, particularly the ones in your mobile websites.  Here's a tool you can use:
3. Be Mobile Responsive
Prioritize your mobile web platform. It has to be user-friendly, responsive, and intuitive. Performance is everything in the world of mobile web development. Functionality and speed are some of the critical factors you should focus on.
Navigation should as smooth as possible. Web visitors are looking for a website that they can always rely on. Let them read without interruptions. Don't bore them with copies. Give them eye-popping visuals with specific functionalities.
Always check how your mobile website looks on smartphones or tablets. Your site might look pretty on a desktop, but it's not the same when it appears on smaller screens.
4. Clear and Concise Call to Action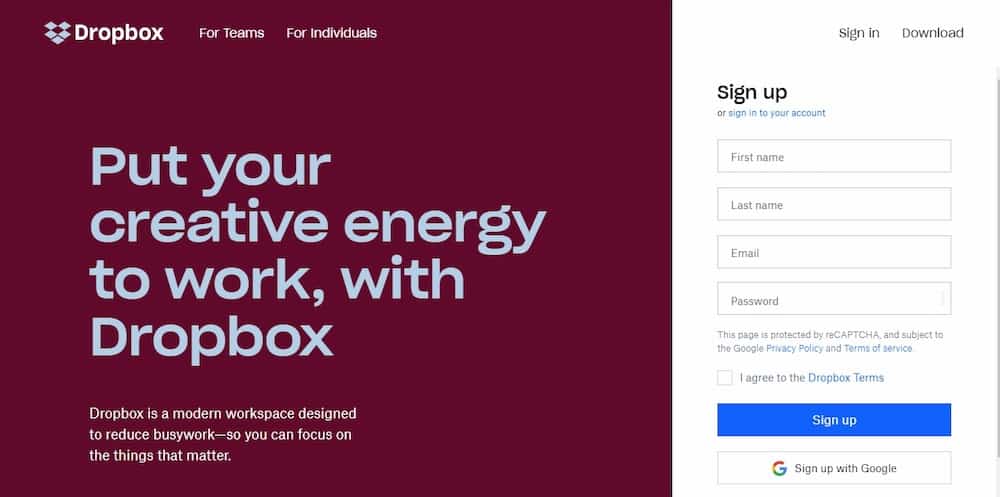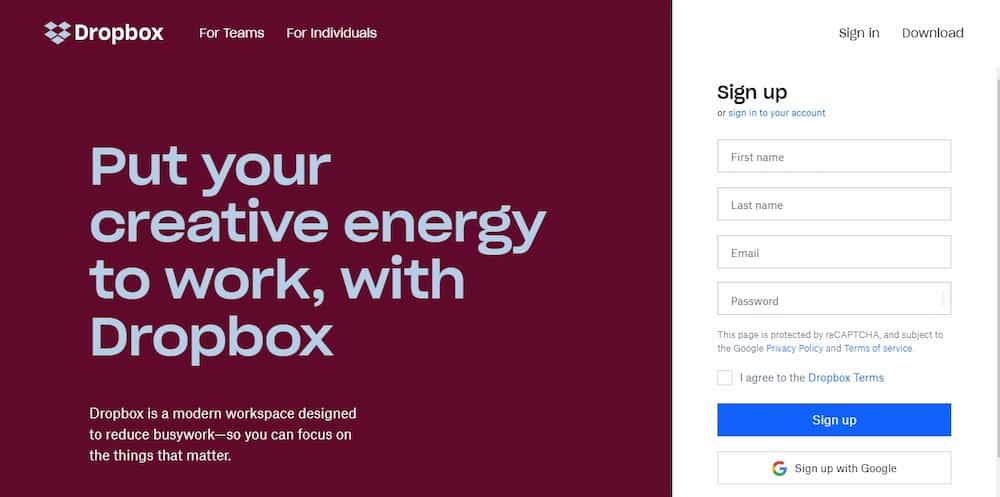 Call to actions are essential to drive conversion rate.
You can use the rule of thirds in web design and photography. Your goal in putting CTAs is to entice potential customers to buy something from you or become a loyal visitor, at the least. So, it's important to make it the most interesting visual content on the page.
5. Include an Easy Navigation
The simpler, the better. Make everything "bite-size."
Minimalistic designs are effective to provide easy navigation. Readers should be able to find the right button. Call-to-actions should be strategically positioned when the peak of interest has been peaked. You can provide an intuitive interface by giving your visitors subtle hints about where to go for a particular activity.
Treat them like brainless sluggish zombies. They hate tedious work. They want to exert the slightest effort to get what they want. They're easy to get confused. So, label everything accurately. Put this into consideration when you design your website, and you can even funnel them into the most important part of the site.
6. Optimize Your Product Page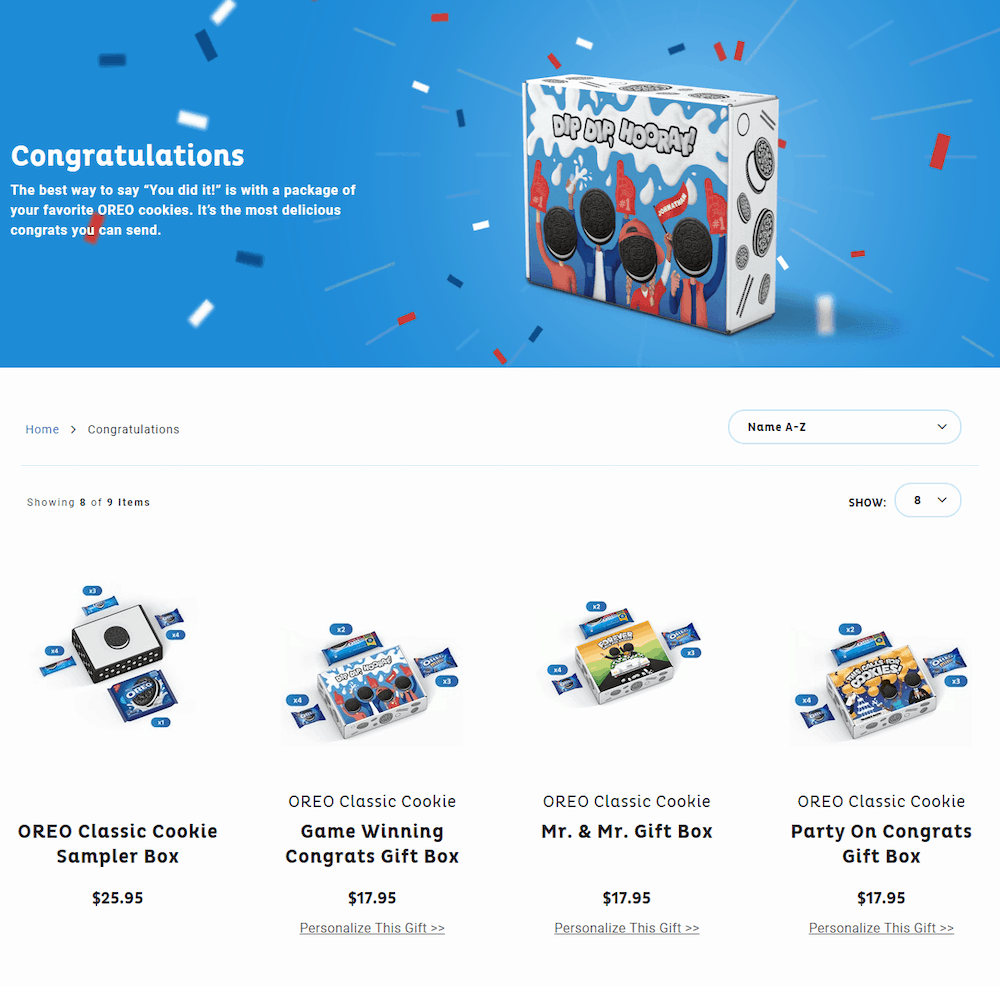 There are plenty of factors that affect product page optimization; one of which is the functionality of buttons. As much as possible, your mobile web platform should be as functional as mobiles apps.
Never bombard the page with too much information. Visitors are looking for visual contents. There's no room for error in this part of the website. The product page could spell profit or loss of customers.
7. Add Success Stories
Display success stories on the landing page. It's a useful technique to capture the eyes of your visitors instantly. Highlight the most important words by making them more prominent.
Stories are instant eye-magnets. Visitors want proof. They are looking for actual results, and when they see one, it's a total turn on. Use this element to arouse interest among your audience. It gives your site an emotional touch, which intrigues visitors to rummage further into other pages.
Conclusion
Always check your website through Google Analytics and other technical tools.
Slow loading time, bad design, poor navigation, lack of clear call-to-action, poor usability – all of these can affect your bounce rate. Never forget to check your website through each of these aspects.
Never judge your website by its looks. Bounce rate is one of the most important factors in website marketing. More than design, SEO strategies, and increasing your reach in social media sites, retention should always be at the top of your list.