Last Updated on January 24, 2023
As a hard working designer you deserve some time off. Staring at the computer screen for hours is really not good for your health. Not only that, but you need some time to relax and enjoy yourself.
Life isn't all about work. I understand you have bills to pay and keep up with all your finances, but keep in mind you deserve to have a break. Today you will find out some things you can do to have a little fun, and enjoy this occasion.
Note: All of the examples below are based on my personal experience and opinion.
1. Reading
If you enjoy reading, this is a great time to catch up and finish your favorite book, magazine, article, and etc. I strongly suggest going to the park, Borders, or Starbucks to enjoy a nice little Latte.
Now that you're out of the house you can get some fresh air and take your brain of work. Reading will also make you gain valuable knowledge that might enable you to use it in the future.
2. Play a Game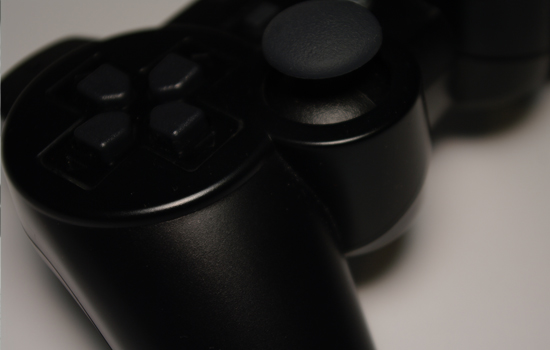 I'm pretty sure designers these days have one if not more gaming consoles. Whether you own a Wii, PS3, or a Xbox360 use this free time to own newbies online. Video games make time go by fast, before you know it its time to hit the hay.
Video Games have also been proven scientifically to speed up your reaction time. They allow you to make faster and better decisions. Ever since playing video games back when i was 13, I can definitely notice the skills being used in my regular day to day life.
3. Watch a Movie
Watching a movie is a great way to relax. Make yourself some snacks and watch a new release. If you are a techie like me, i suggest checking out Hulu, Neflix, or driving to the nearest Redbox. Now for the next part you might find this morally wrong, but i have to say i use this website to watch the latest releases in theaters.
Movies will inspire you and teach you valuable life lessons. After i watched The Social Network, i was really inspired and ready to make the next Facebook. Later on i realized i don't know how to code so i kind of gave up on the great idea.
4. Listen to a Podcast
Once you're done with all the work. Take some time to catch up on the latest news in the industry. I love listening to the Engadget Podcast.
They talk about the latest tech, phones, tablets, and other important technology news. What ever your favorite podcast is, its great to keep up with whats going on in the world. If you haven't found your favorite podcast or don't know of any, check out the Podcast section in iTunes Store.
5. Pump Iron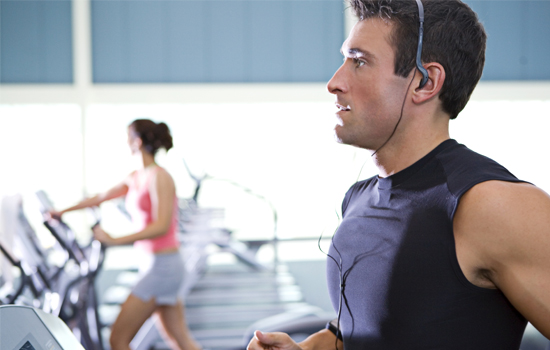 Exercise does wonders to your body, and is suggested to do so at least 30 minutes every day. During this time your body will rejuvenate, and work out your muscles that have been sitting still all day. Getting in shape can also help you save some money on your life insurance, reduce stress, and of course get some love from the ladies(for girls love from the guys 😉
6. Go Out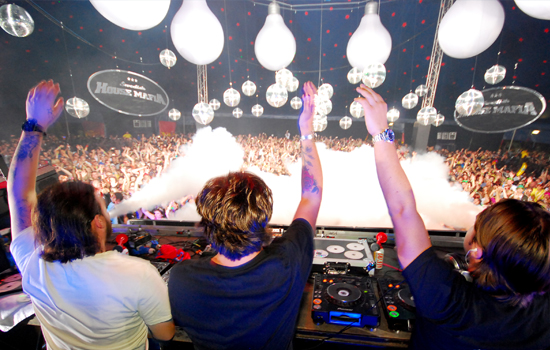 As humans we need to free our mind and have fun! Go out and do activities that you enjoy, and be sure to do so with your close friends. Go bowling, watch a movie, go to a club, go to a bar, or watch a sports game while chowing down on wings. Whatever your hobby is just do it (sorry Nike i just had to use it)!
7. Keep up With Friends and Family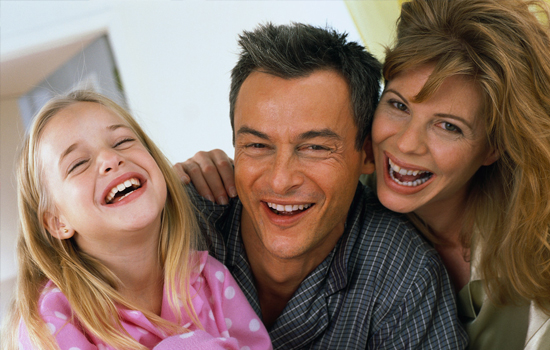 If you're still living with your parents, take this free time to conversate and socialize with your family. If you live on your own just give them a call. Find out what they did today or just talk to them about recent news.
This will show them that you care about them and make them feel more comfortable. You should consider doing this often because once you're on your own, like me, life becomes different. Just remember keep your loved ones close, no matter what.
8. Laugh
The more you laugh the longer you will live. Although that saying might not seem true, laughter can really reduse stress and motivate happiness. Once you're done with serious work, take some time and visit you favorite humor website. I personally love College Humor, Funny or Die, and of course Youtube.
9. Do your Hobby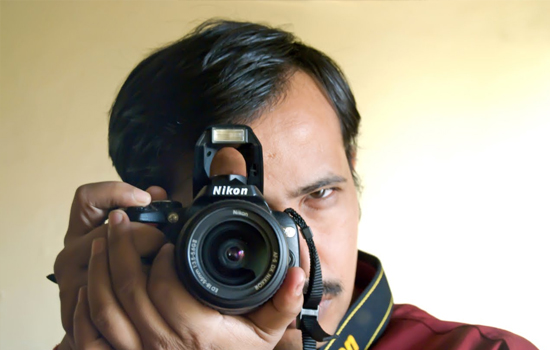 Everybody has a favorite hobby that they would much rather do than working. For examples, lets say you like photography. Once you've finished the day of work, go out and take some pictures. Having the work day end before night time, will allow you to catch the beautiful sunset. Now you've enjoyed yourself and have an amazing picture that you can sell as prints.
If you have to take away one thing from this article let it be this, Work Hard, Party Hard!