Facebook is notorious for having fake accounts. And there are numerous of them-and not to anyone's surprise. It's possible someone somewhere is already masquerading as you or your business. The sooner you find out, the better.
According to an article on CBS News, people use fake Facebook accounts to fuel scams and dupe others out of hard-earned money. The article went ahead to record that in 3 months alone, Facebook uprooted over 1.7 million fake accounts from the platform. That's a lot.
Crazy thing is, those fake profiles carry real names and images of their victims. And can act on their behalf to conduct business or acts that put them in harm's way-financially or otherwise. 
Where the problem comes in
To this day, Facebook rarely asks users to verify their identity unless they are suspected to be in violation of the community rules. This gives bad actors plenty of time to mess around.
How to Unearth Facebook Impersonation
So how do you tell if someone is using your details or those of your business to run a fake account? Run a search. Just key in the search bar your info or that of your business and all the possible profiles will be revealed. 
You can also reverse search your image both on Facebook and Google to see if it's used elsewhere.
How to report a fake Facebook profile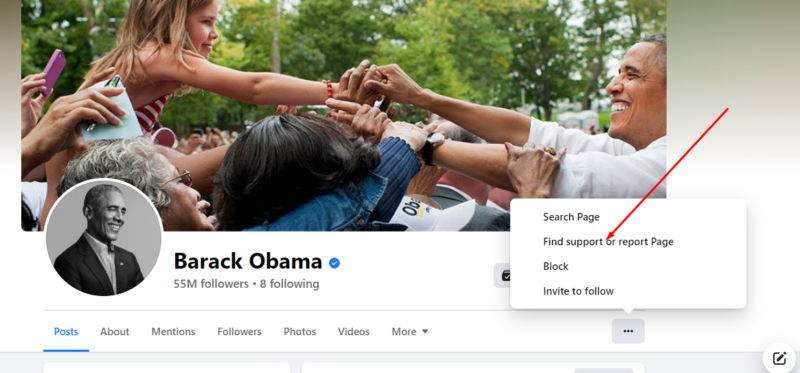 Visit Facebook website

Pull up the profile of the fake Facebook profile (you can search by name)

Tap the three dots below the cover photo

Click on "Find Support" or "Report Profile"
How to report a fake Facebook page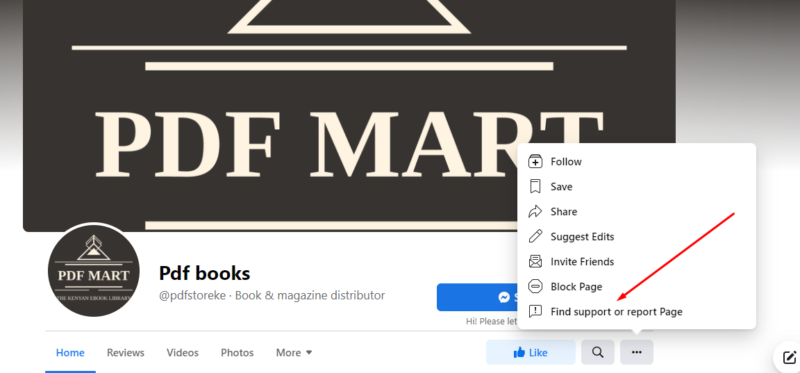 Visit the Facebook website (and log in-not necessary)

Pull up the fake Facebook page

Tap the three dots below the profile/cover photo

Click on "report page" or "find support"
What happens after you report a fake Facebook account?
After reporting a fake Facebook account, it takes a while for them to respond. You'll soon get a notification that the fake profile has been successfully removed. If you want Facebook to take your complaint seriously, you can ask a few of your friends to report the fake profile as well.
Thwarting Facebook Impersonation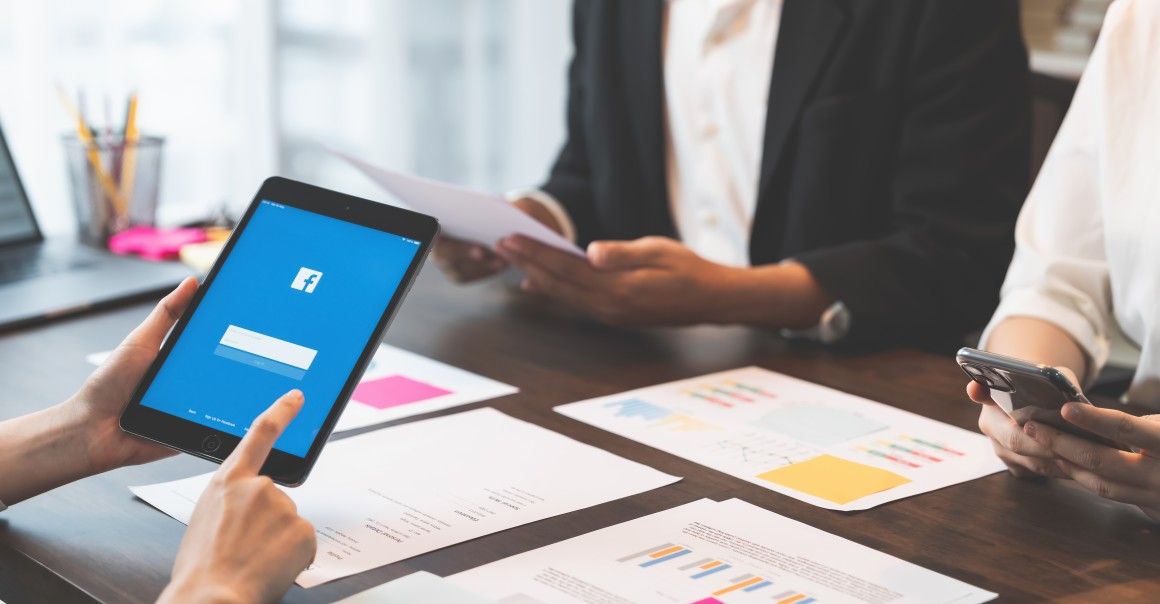 It is entirely up to you or your company to make sure no one is conducting operations under your name. Sure, Facebook makes an effort to report to recognized companies if someone is using their details. But if you or your organization is not well known, you won't be notified.
Fake profiles can be used to divert traffic and benefit from it in the case of companies. Individual profiles can be used in conducting scams or be used in dating platforms. So once in a while, it is imperative to check if you are a victim of identity theft on Facebook and do something about it before it's too late.
To wrap things up, we hope you found this article helpful. Be sure to check around for some more helpful and inspirational content. Adieu for now.