Last Updated on January 18, 2022
Conflicts are not peculiar to individuals only, as there are instances where businesses engage in feuds and frictions.
While intra-organizational conflicts deal with tensions within the same organization, inter-organizational conflicts involve rifts between two or more organizations.
As companies expand their boundaries, reaching out to larger markets, inter-organizational conflict becomes a possibility. Many times, the disagreements between organizations are caused as a result of the inadequacies in the discharge of duties by their respective employees.
These conflicts are usually borne out of diverse reasons, which is why there exists a categorization of inter-organizational conflicts.
Types of Interorganizational conflicts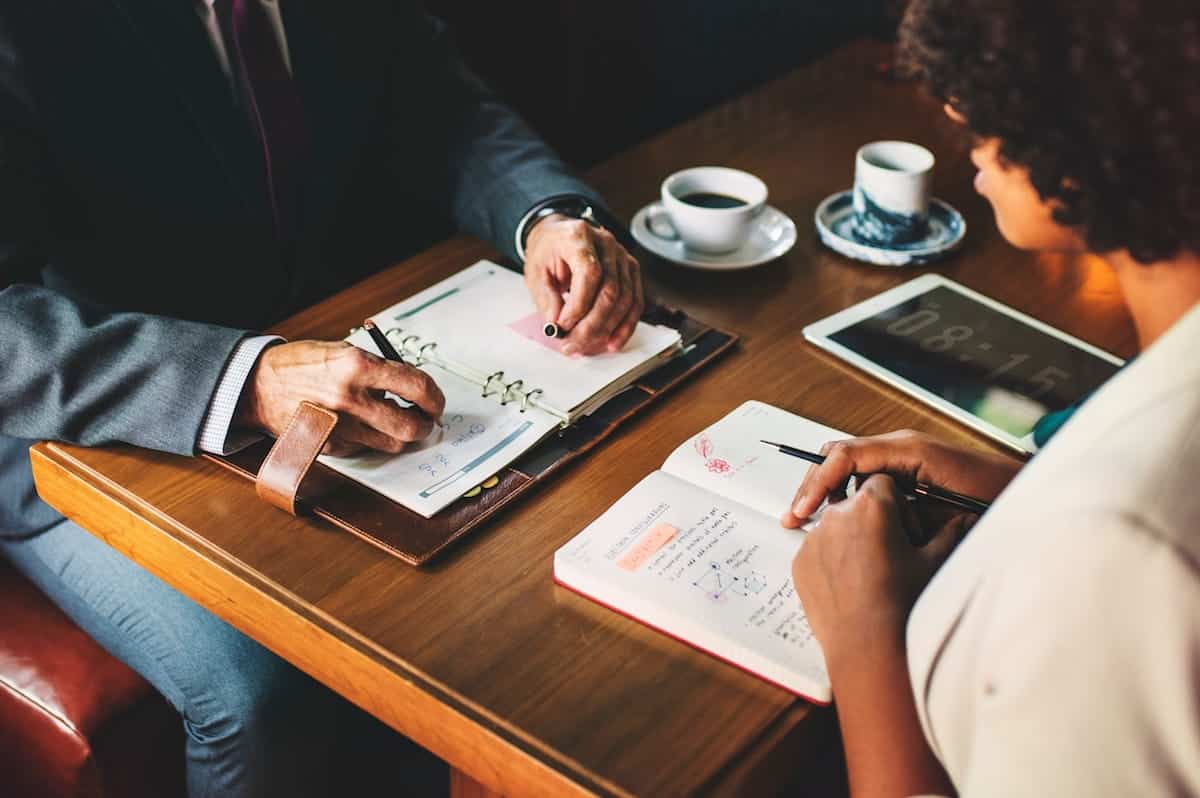 There are three distinct types of conflicts that may arise between multiple businesses, and they include:
Substantive conflict
Substantive conflict arises when a basic disagreement occurs between two business organizations at a fundamental level.
This type of conflict is not usually directional, as it could be as a result of so many events. For instance, the people for the ethical treatments of animals would have a substantive conflict with an organization that experiments on laboratory animals.
Likewise, an organization whose properties were accidentally damaged by another organization would have substantive conflict against the erring establishment.
Emotional Conflict 
This type of conflict is borne out of jealousy, envy, threats, or stubbornness. It happens when individuals between the organizations find themselves reacting against one another on an emotional level, maybe due to an existing disagreement.
Cultural Conflict
This type of conflict occurs as a result of cultural needs and desires. Usually, cultural conflicts are borne out of basic misinterpretation. For example, an organization whose property is wrongfully occupied by another organization would have a cultural conflict with the concerned organization.
Resolution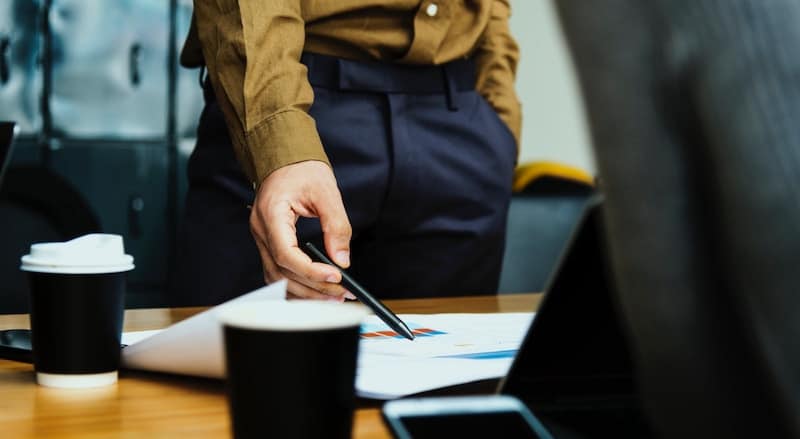 Interorganizational conflicts sometimes can be resolved through mediation, open dialogue, cultural understanding, or through legal processes.
The type of resolution to be adopted would depend on the type of conflict under consideration. For instance, two businesses at war could reach a cultural understanding if they were both involved in cultural conflict, but a business whose property was damaged would rather pursue a legal claim against the erring company.
Legal Process
This is, perhaps, the most prominent and efficient inter-organizational conflict resolving strategy. It involves the two parties taking their cases to the courtroom, where a fair judgment would be awarded.
For instance, if a truck, owned by a trucking company, causes an accident that involves the damaging of another organization's properties. The affected company will definitely want a settlement for the wreckage.
But, if the trucking company fails to pay the affected company what it is due, the latter might choose to hire an Attorney for 18-wheeler accident Attorney for 18-wheeler accident, so as to take legal action against the trucking company.
Open Dialogue
This is another conflict resolution technique that can be adopted when the concerned organizations are genuinely interested in resolving matters without going to court.
It is a process where the participants commit to listen, reflect, and question with a curious mindset in order to seek a shared understanding.
In most cases, open dialogue is most effective when the two conflicting parties don't have a negative history against each other because it requires that the two parties come to a table, which would be impossible if they both have any past frictions.
Mediation 
Mediation is a conflict resolution method that can be used to resolve a legal issue when the two parties involved are ready to settle their feuds outside of a courtroom.
Mediation is a conflict resolution process in which a neutral party, usually the mediator, assists the parties through constructive discussion and negotiation of their issues in order to reach a mutually acceptable resolution.
This is, beyond doubt, an excellent way to resolve any existing conflict between companies, especially when the organizations involved are ready to settle things amicably. However, this method has many downsides.
One of the main disadvantages of this method is that it lacks formal rules, which can make it difficult for the two warring parties to reach a compromise. Mediation is, therefore, best for minor inter-organizational conflicts.
When mediation becomes unsuccessful, it can make a court case unfair and difficult, as one of the two parties may have already disclosed their best evidence, which means the other party would know what to expect during the trial.