Last Updated on March 8, 2022
I think beyond the photography industry, any retailer or business person can understand the difficulty of working with kids. While some people enjoy working with kids, it can be difficult getting these little balls of energy to stop moving and stay still long enough for you to capture a good photo. It's hard work, but if you love kids, a high-quality photo of your client's children will be worth it.
If you're planning to run a profitable children's photography studio, you'll need to focus more on the usual parts most studios worry about. These nine tips focus on your equipment, the way you photograph babies and kids, and how to handle both the kids and their parents.
Retouch from the Best (Or Else Learn How to Use Lightroom)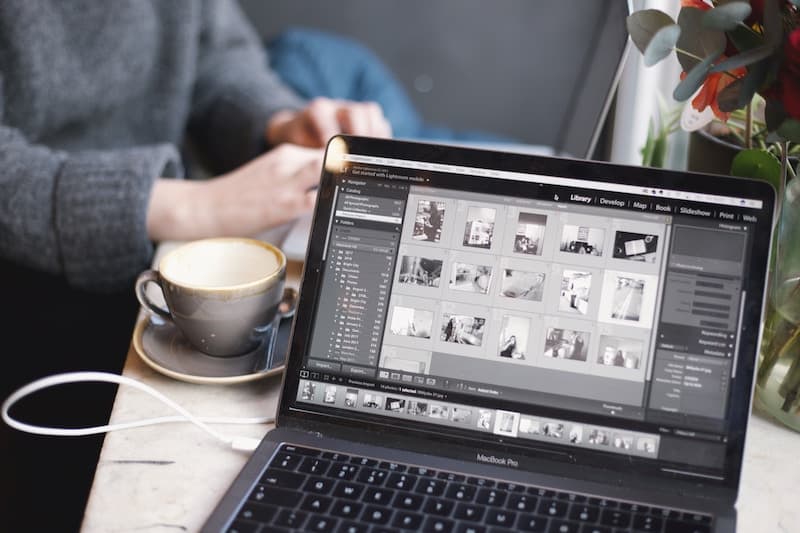 Every photographer knows that nearly all raw photos require a bit of editing. While all children are beautiful and don't need to look thinner or have their freckles removed like you would with high-end modeling photos, you want the lighting, filters, and distracting and unnecessary parts of a photo to be corrected or edited out.
You could edit the photos yourself, but if you want to provide a fast turnaround time (especially for some impatient parents), I recommend either getting an in-house editor or outsourcing your work. No one can multitask and expect your work to be its best in a short turnaround time.
While you might want to micromanage every step of your production, you can be assured of quality retouching if you do the photographs and someone else handles the editing and printing.
An in-house editor focuses solely on photos taken by your studio. Photo editing companies for photographers provide better results and only charge per photo, but some businesses may be willing to provide bundle deals for partnerships with photographers. Smaller children photography studios may want to opt for the latter, as it's more cost-efficient.
Otherwise, you'll have to learn how to use professional photo editing apps. I would recommend Lightroom because it offers plenty of editing options and filters and is much easier to learn compared to Photoshop. You wouldn't really need the Photoshop features for children, so it's more practical to go with Lightroom.
Get a Good Camera (Preferably with Continuous Mode)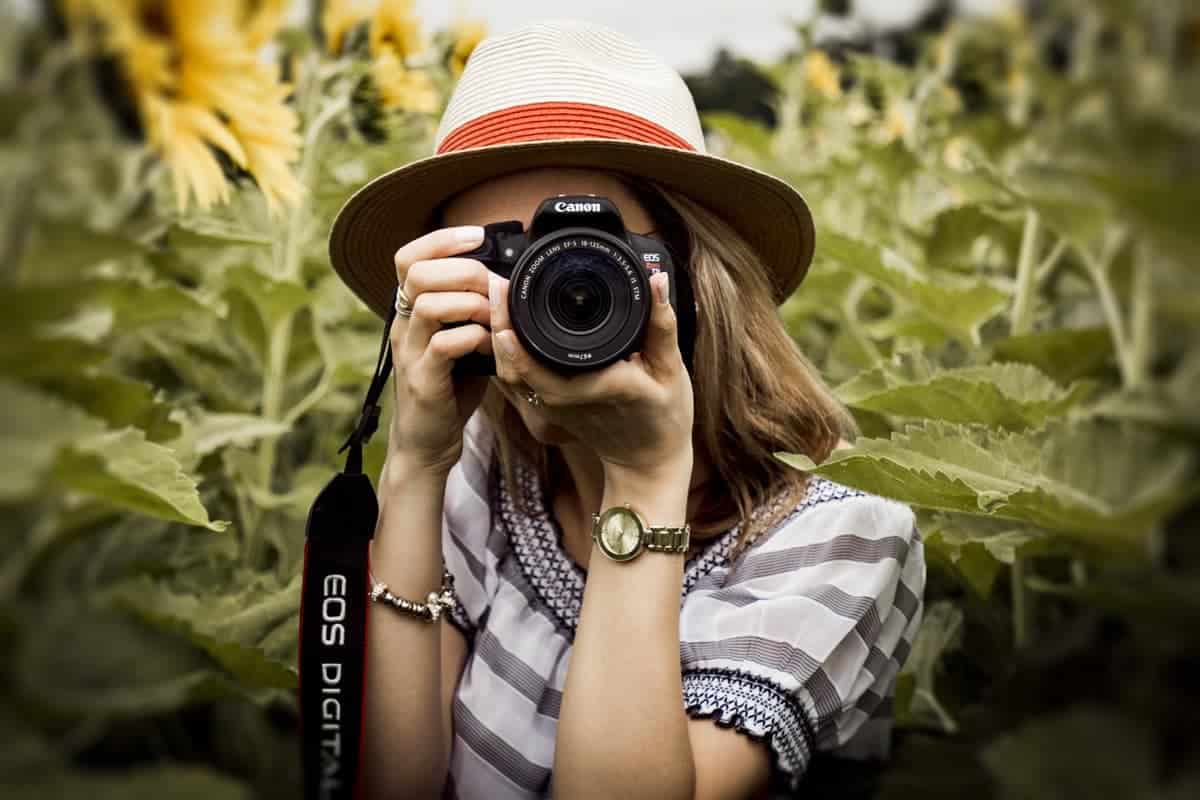 This applies to all photographers, but specifically with photographers working with children. A good-quality camera won't require so many bulky add-ons, which won't intimidate children or cover your face to help them connect with you. A good camera captures all the small changes and quick movements and isn't prone to blurring when a child moves.
Professional cameras provide plenty of supplementary features, but I find that having a timer and continuous mode is important for people who photograph children. Continuous mode is like a rapid fire of shots within a specific number of seconds.
Your finger doesn't always have to be at the ready for that good shot that happens at a split second. Taking a number of shots while a child is in movement can help you pick out the best photo and discard the rest, saving you memory space on your camera.
If you're the type of photographer who wants to take photos of kids in movement, don't get a bulky camera. It's difficult to lug a big camera around, but much easier to take photos of kids when it's pretty lightweight.
Don't Wait for Babies to Smile
Chances are, a lot of babies you're photographing don't even know how to smile. Don't force babies and young kids to smile in every photo. In my opinion, it looks forced and unnatural if you ask them to walk or play with a huge pageant-worthy smile on their face.
Instead, let them do what they want. Babies and young children will make faces, and it can actually be much more interesting to photograph than a traditional smile. If you want to get an interesting face or body movements, ask them a bunch of random questions and photograph their reactions. Try to get them to laugh – sometimes it's more entertaining to see them laugh than smile.
Use as Much Natural Light as Possible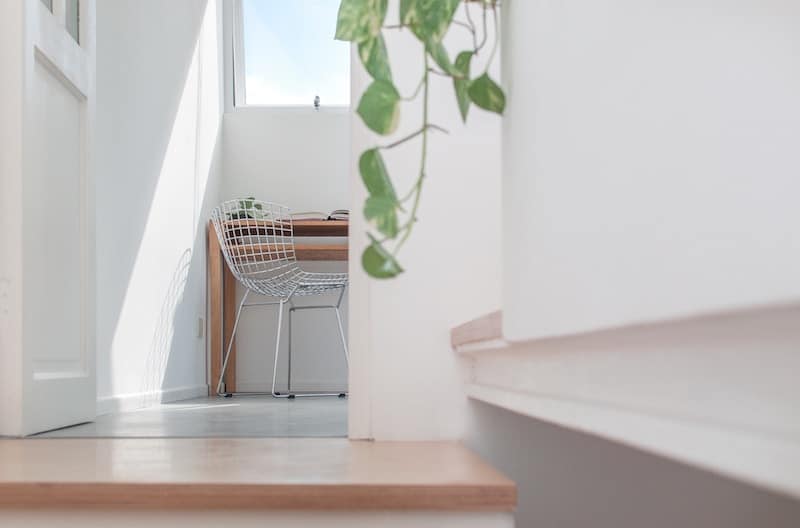 No one wants to be under the glaring lights typical in a studio for a long time. And for kids, it's what can make them squint in every one of their photos because they're uncomfortable by the light. If you can, try to avoid harsh lights and use as much natural light as possible. Turn off the indoor lights, stay near a window. Brightness can be retouched, but unnatural light or cranky, squinting children can't.
Before beginning your photoshoot, try to find the best spot for light and then work in that area. Sometimes, that doesn't mean putting your kids under the sun, though. It can also mean putting kids in a creative angle the light provides.
Engage with a Child
Children are taught to behave around strangers, so you won't get the naturally fun and playful spirit some kids have and act stoic and stiff around some random person taking their photo. A study found that children are more active with friends than they are with a parent or family member, so instead of taking the shots while a parent stands on the side and tells their kids what to do, it's more effective to build a rapport with these kids and make them feel like you're their friend.
Engage with the child and ask them what they want to do. However, don't talk them down to them or make them feel like you're trying to establish that you're the adult and they're the kid. Otherwise, it will feel like they're talking to another adult and not a person they can be truly comfortable around. Ask them about their interests and then go from there, and avoid asking how they're doing in school or if they like to eat vegetables.
Get Various Shots
Don't make them pose and then photograph them one way and then make miniscule changes as the shoot goes. It may work for some adults, but it's boring and a loss of so much potential for kids' shots. Pro tip: don't ask kids to pose. You'll have to be quick, but allow them to play in a setting and then capture any photo-worthy moment.
Get creative with your photos and don't limit yourself to just one body shot. Zoom in, zoom out, don't always let your kid be at the center of the photo. Feel free to experiment and see what looks best. If your kid's parents are okay with the shot, you can even take a picture of them from behind.
Listen to What the Parent Wants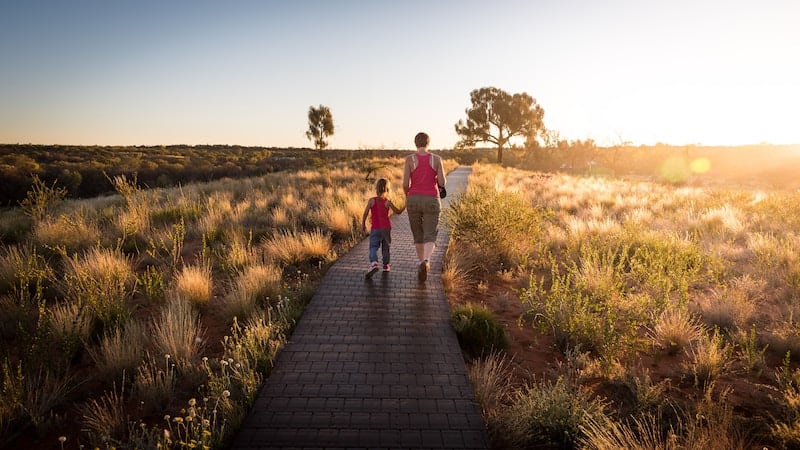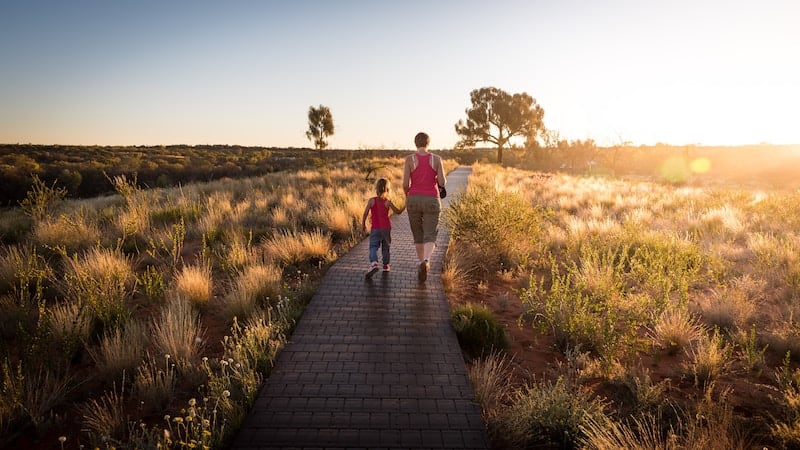 Remember, they're paying you. And while some parents may not have the best ideas, you need to find ways to incorporate their suggestions into your photos. They're coming to you because they want professionally-taken photos of their kids good enough to hang on a wall, so they would appreciate seeing a photo of their kids that they personally love.
Not only does it make a parent happy, it can help build your portfolio. The word of mouth is a powerful marketing tool, and happy parents can recommend your studio to other parents looking for creative photos of their children. 
As a photographer, working with children can be a difficult task. But get the right equipment, find the best ways to get the perfect shot, and knowing the best way to handle both the child and their parent can lead to a good service that could benefit you in the long run.