Last Updated on March 8, 2022
In the world of business, you need money to make money. For some, money is the key to open any door that stands on their way to success. It can be used to buy tools, information, and the skills needed to forge an enterprise.
However, you cannot solve all problems just by making more money. By developing sharp wits, creativity, and money management skills, successful business owners and entrepreneurs can accomplish substantial grow with a small budget. On the other hand, someone who lacks these qualities may end up getting nowhere, even if they have all the money in the world.
In the growing entrepreneurial world, money is not always enough to get ahead. Without further ado, below are proven strategies that can help you run (or start) a successful small business on a tight budget:
1. Document Your Business Plan Online
It does not matter if you are trying to attract investors or not, you need a well-documented business plan that clearly identifies your goals and milestones for progress tracking. You can also set deadlines for specific objectives to induce the sense of urgency and ensure their accomplishment.
Of course, that does not mean you should turn down potential investors who can boost your company's growth. Eventually, you may consider pitching your plan to raise funds. That is why it is a good idea to write your plan on a platform like LivePlan or Enloop.
2. Start At Home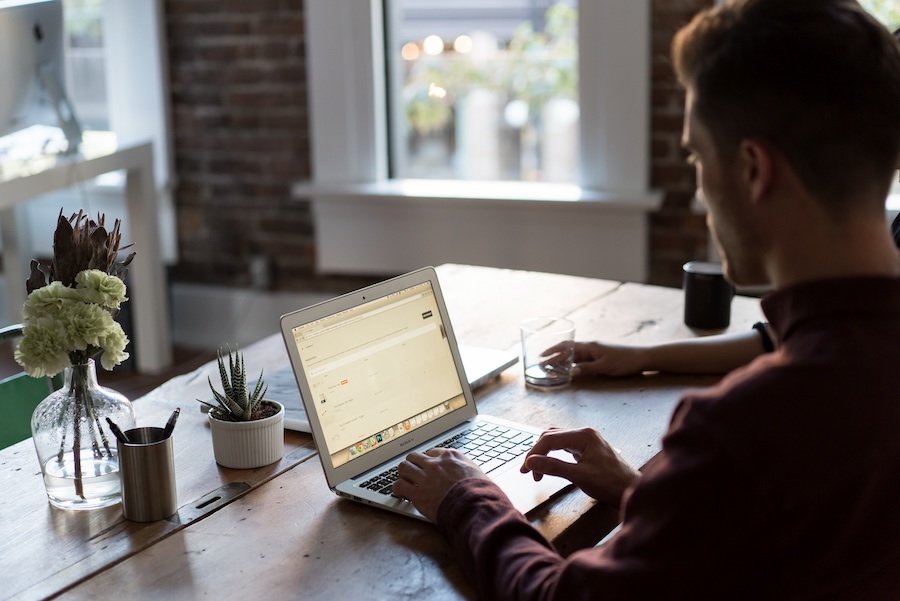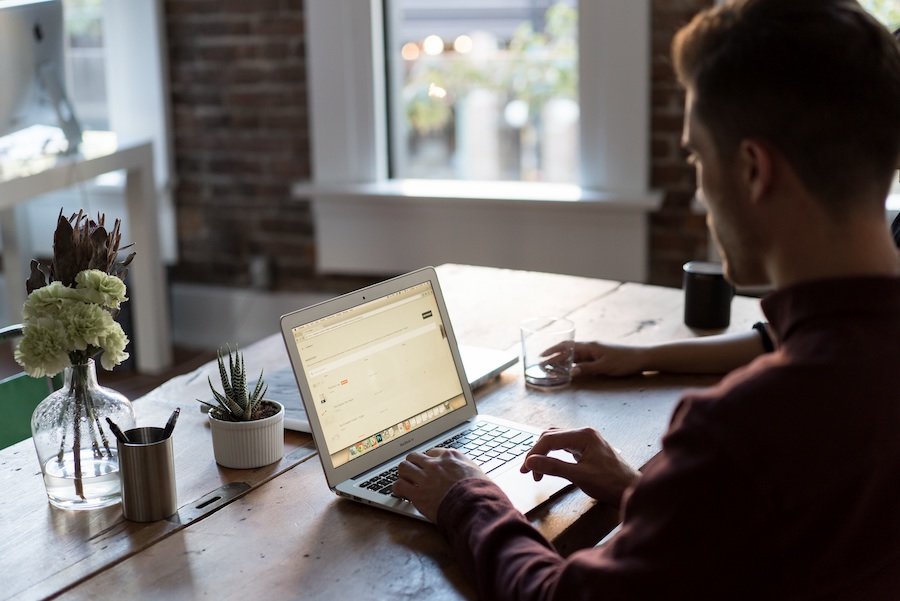 Once you have your business plan, you do not need to wait for funding before you get started. The first thing you need to secure is a principal place of business. Nowadays, successful startups can be made in a garage, a co-working space, or right in your bedroom. It doesn't matter if you own the property or are renting it under stringent rent control laws.
The point is it is better to dedicate a section of your house — be it a spare room or a corner in your living room — exclusively for your business. Doing so eliminates distractions and motivates you to strive until you can afford something better (see "Use Self-Storage as Your Office" below").
Who knows? Once you're successful, you can turn the room where you currently work into a professional home office. You can also hire someone who can do loft conversions and do air conditioning repair for you if you want to scale up your home-cum-workplace!
3. Keep Your Own Records
Keeping your records is one of the challenges of running a home-based business. Fortunately, there are several free platforms for small business accounting and financial management you can choose from. These tools are easy to learn and are reliable alternatives to premium accounting software or an actual accountant.
If your enterprise is still in its early stages, you should also practice keeping records of contracts and agreements you create between clients and your employees. This formality is necessary for security and stability.
4. Register Your Intellectual Property Online
Registering intellectual property used to be an expensive process. However, with USPTO or U.S. Patent and Trademark Office, you can quickly register your intellectual property online. Take note that claiming ownership of your intellectual property gives you an incredible competitive advantage. Copyright registrations are also essential if you want to protect your business and pursue legal action against any violators.
5. Use Free or Low-Cost Alternative Software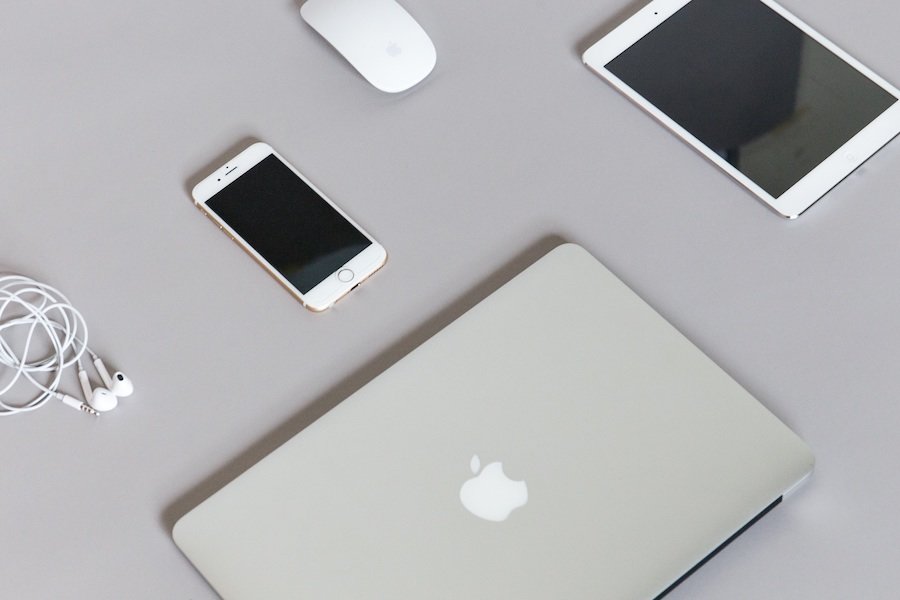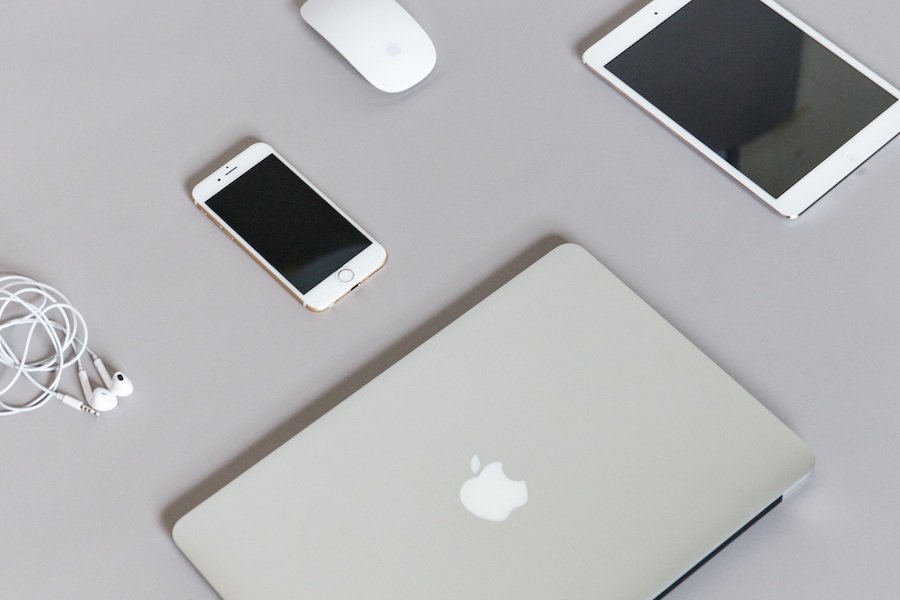 Today, there is an abundance of cloud-based tools for business activities such as email marketing, social media, online booking, and website building. However, relying too much on premium tools can quickly drain funds especially since most online tools are subscription-based.
Remember always to be ROI-oriented and pick a low-cost or free solution until you need to scale up. Google Cloud Platform, for example, provides users with an affordable cloud-computing infrastructure without an expensive IT staff and hardware.
6. Outsource Freelancers
The steady growth of the freelancing market makes it easier for startups and small businesses to find cost-effective talent. Today, there are dozens of online portals such as Upwork you can use to find them. All you need to do is post your project and let the pool of freelancers make their bids. Not only is this setup flexible, but it will also allow you find scalable solutions for jobs such as copywriting, web development, and SEO based on your budget.
7. Use HARO for Free PR
HARO or Help a Reporter Out is a platform designed to help journalists look for stories to cover. Business, on the other hand, uses it to get free media coverage. You can start by signing up on the site as a "source" and wait for requests that fit your expertise or industry. Just remember that journalists only work with those who can satisfactorily answer their questions and meet their requirements. Also, don't forget to check the guidelines shown in HARO's website before you make pitches.
8. Use a Blog as the Backbone of Your Marketing
One of the toughest challenges that startups and small businesses face are obtaining authority in a particular niche. Unfortunately, there are no shortcuts to having a well-known brand. For those who need an online presence, you need to start from the ground up and establish yourself first as a credible source of information.
Aside from building an official website for your business, you should also invest in building a company blog. Regardless of industry, a blog is a valuable asset because it builds readership, improves your rankings in search engines, and increases conversions whether for sales or lead generation.
9. Look for Local Networking Events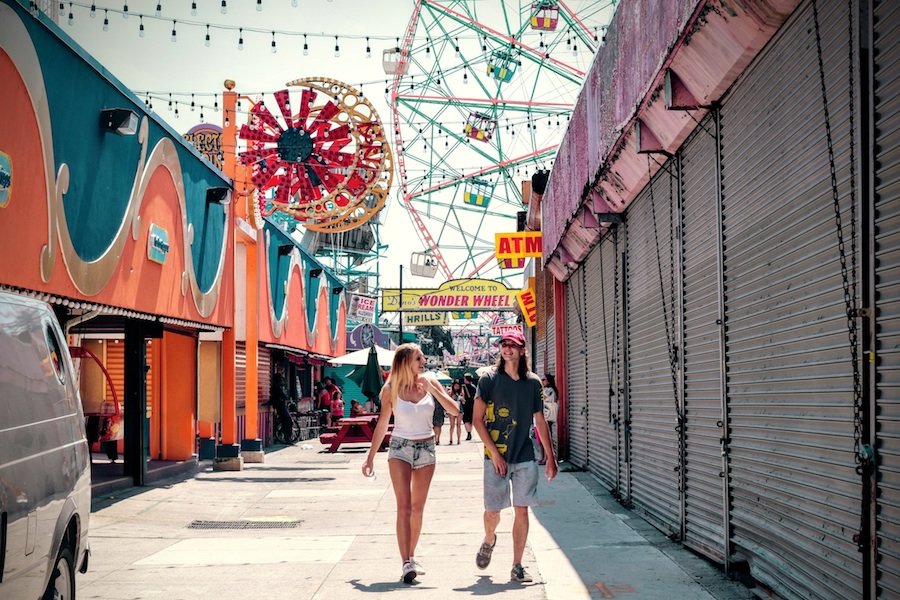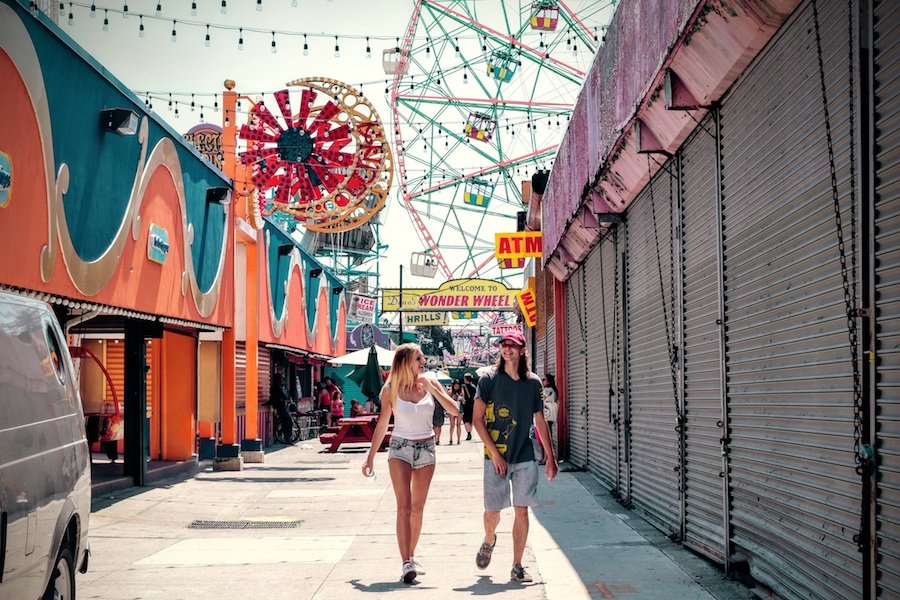 Networking can be very costly, but not if you can simply attend local events to be out there and expand your sphere of influence. By using the built-in search feature on Facebook, you can quickly look for local events you can attend. You can also use websites like Meetup.com to look for local networking activities related to your business. Alternatively, you can schedule your meetup and draw the attention of like-minded individuals.
10. Use a Self-Storage Unit as Your Office
For some people, working-from-home is not the ideal option especially if you operate with a small team. As opposed to renting or owning your office space, using self-storage units for business operations is a more affordable and flexible option. Take note that most storage facilities lease space on a per-month basis, which means you are free to adjust throughout the year in case you need a relocation. Self-storage units can also be used as secure inventory spaces for your merchandise.
Conclusion
Founding a business can be expensive, but several strategies can help you get your enterprise going without breaking the bank. Although the cheaper choices may put you at a disadvantage against businesses with bigger budgets, money-saving practices will leave you with more money to invest in accelerating your company's growth.