Last Updated on March 8, 2022
It takes much of your effort, time and resources to come up with a unique business blog. Apparently, that is not a big deal anymore now that the cybercrime is trying frantically to stay abreast with the cybersecurity.
This means that every time you post your content on the web, you get scared at the thought of it being stolen. The truth is that there are thieves in wait to lay their hands on what they have not struggled to write.
It is frustrating and annoying at the same time but, you don't have to worry about your business blog being duplicated somewhere when you can use some of the online security features to protect your work from being stolen.
As a matter of fact, you will find this article more helpful on how to secure the content of your business blog from plagiarism. But first, you need to find out if your content has been used by someone else.
How do you get to know that your work has been stolen?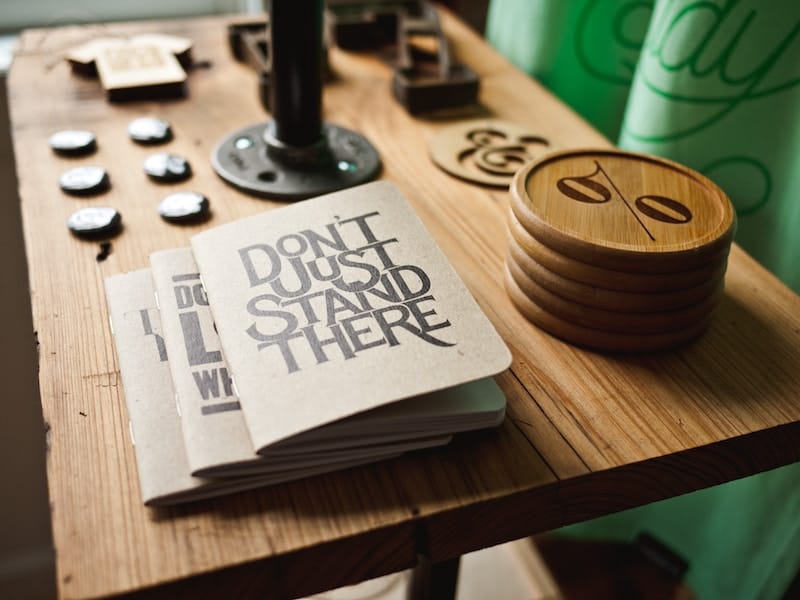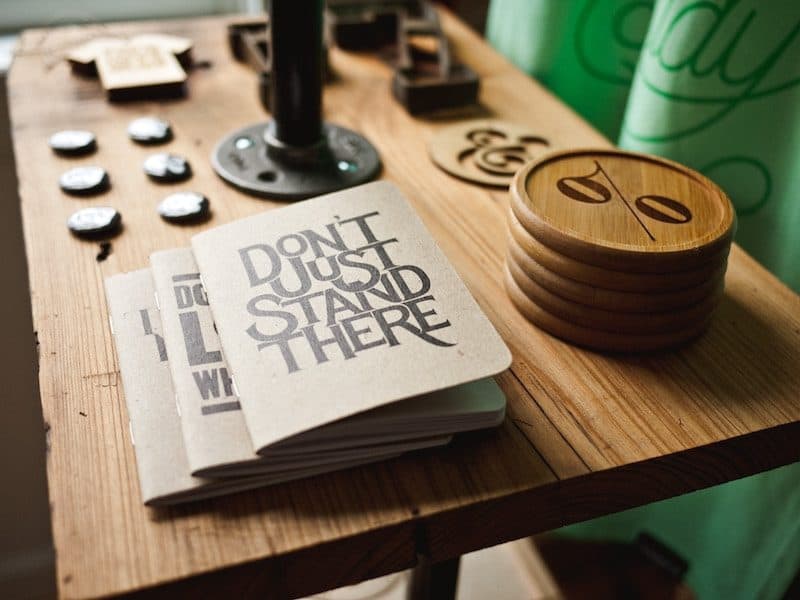 First of all, you need to post a copyright notice on your business blog however small it may look.
This feature makes any potential content thief know that you have placed a restriction on the use of your work without prior permission. Unfortunately, there are other thieves who would not care whether your content is protected or not. That's why the following online security tools should be your priority if you want to know whether your business blog post has been stolen or not.
Google Alerts
Google Alerts entail the use of emails to alert you when your privacy is infringed. You can use the same emails by notifying Google that you would wish to use it to keep tabs on specific phrases or keywords.
You can go about with this by writing only the original content for your website and copy a phrase that is unique in your content and then redirect Google to alert you anytime such a phrase is published anywhere on the web.
Make use of the plagiarism checker
There are plenty of options to choose from when it comes to plagiarism checkers online. Each kind of plagiarism checker is beneficial in one way or the other. To begin with, you will find Grammarly. This security tool is important when it comes to proofreading as well as checking grammar. At some point, it can check your content against plagiarism.
Secondly, there is Plagium but unlike Grammarly, you may use it to check the whole URL to find out if any part of your content is plagiarized.
Now comes the Copyscape which is more advanced and recognized at the same time. Just like Plagium, you can use Copyscape to check the entire URL if it is plagiarized. Furthermore, you can include "Protected By Copyscape" security feature on your business or any other blog. By doing so, you will be one step ahead of those who are fond of stealing blog content.
The three tools come with free service level and a paid premium services if you are a high volume user.
How do you protect your content from getting into the wrong hands?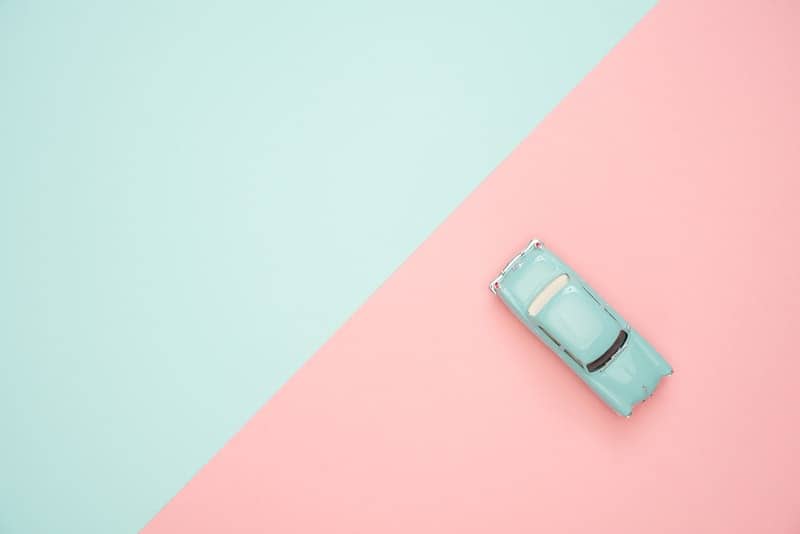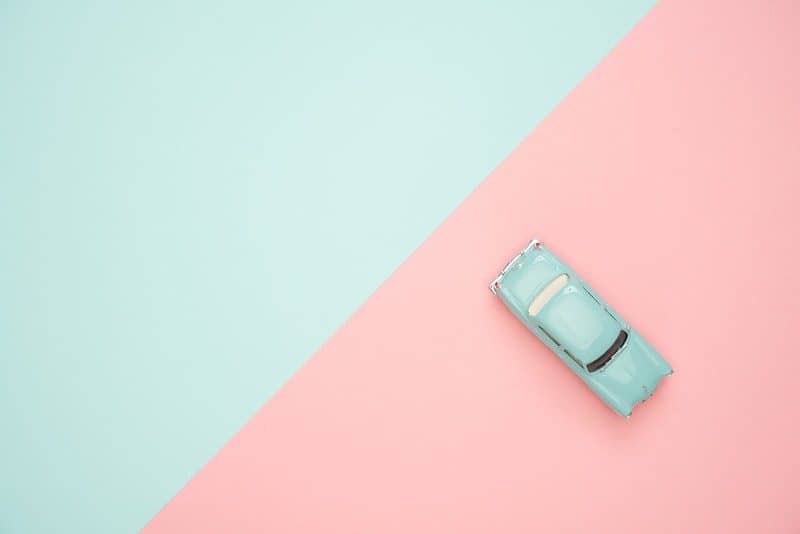 Despite the fact that Google Alerts and those plagiarism checkers can inform you when someone other than you has used your blog content, there are some features you need use to keep your content safe. The following steps will help you to maintain some control over your online work in case of theft.
WordPress SEO
WordPress plugin is essential, especially when using a standalone WordPress software. It has the feature that lets you add some useful information( code) to the RSS feed. This code will ensure that if any of your posts is published anywhere, the content will automatically get linked to your website.
Tynt
This service is useful to bloggers whereby it provides a code that you can insert into the web pages to keep you informed of how often your content has been stolen and pasted. In case someone else copies and then pastes your work, the code will link the stolen content to your website.
Google Authorship
This service can be used as your content marketing strategy which in return, associates your brand or name of your blog content with the search index on Google. By using it, you will be increasing your chances of having full control of your content on the web.
Although all these services will not entirely prevent anyone with an intention of using your online work without your permission, it will give you an upper hand over your content in the long run. In fact, you can take this advantage by contacting the Digital Millennium Copyright Act (DMCA) to have the stolen content removed.
What if the thief had already published the stolen content?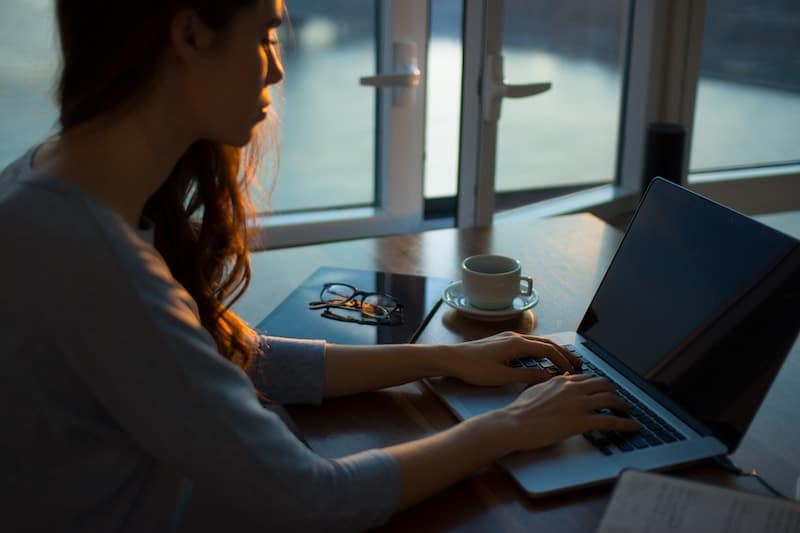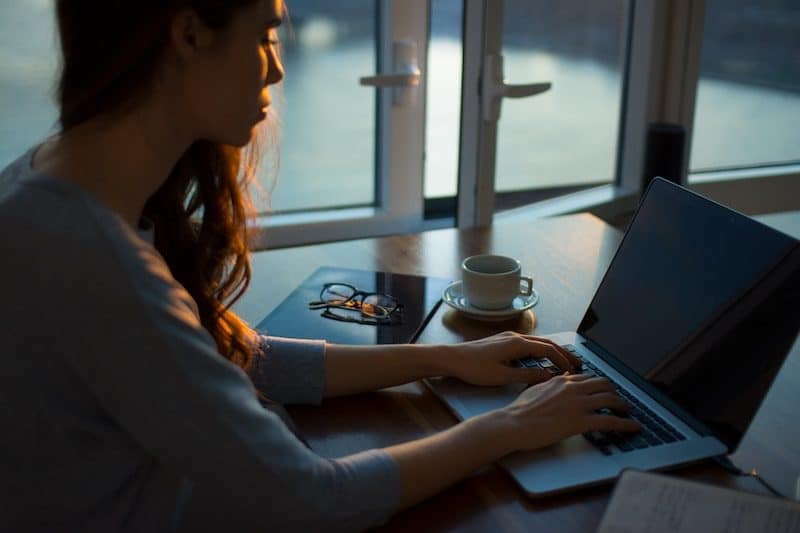 Alternatively, you can try to establish some contact with the person responsible for stealing your content. Find out if there is any contact information on the website; phone number or an email address.
In case you are lucky to find the person's phone number, make use the reverse phone lookup to find other details including the person's profile on the social media.
Once you get hold of all important details on the person who had stolen your blog content, you can go ahead and impose a ban or write a letter to the relevant authorities to have your case examined.
On the other hand, you can alert your friends to support you by sharing information pertaining to this problem on the social media to try and compel the thief to pull down the post. In fact, you can go ahead to make a post on your blog and highlight the prevailing situation so that your readers can be aware of the stolen content.
Conclusion
It is your obligation to keep your blog content safe from being stolen by following necessary steps. At least you have learnt something from this article on how you can keep your online work safe and how you can handle the situation in case it is stolen and published elsewhere. Take advantage of the online security tools and services to safeguard your blog posts.