Last Updated on April 16, 2019
ISPs make a user able to access the internet. The Internet has almost spread all over the world.
Now, we can easily connect with another person who is on the other side of the world. We pay the internet service providers monthly, but you know that they collect and sell our private data to make some extra money.
The Internet is more than entertainment for users these days. We use it to stay connected to our office. So, how we can secure our smartphone and Government Agencies so they cannot get our private data?
This is the question and we are here to help you secure your privacy. In this article, we will show you the ways to secure your smartphone with an Android VPN and iOS.
Choose an ISP that Respects Your Privacy
Well, if you are very concern about privacy then you should choose your ISP very carefully. Search for them and you will find the ISPs that respects the privacy of the consumers.
Use A VPN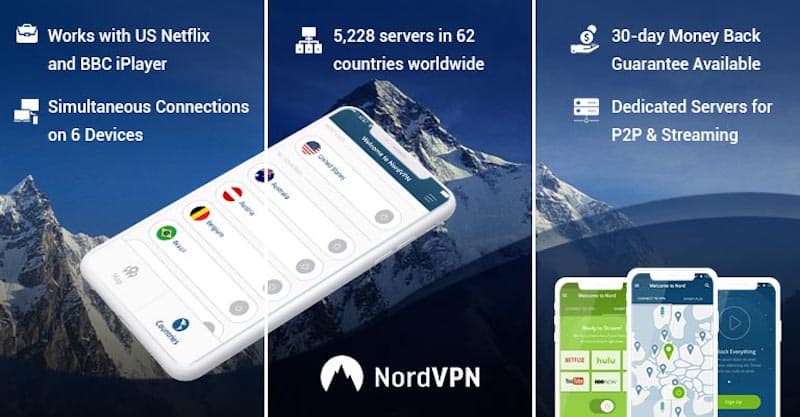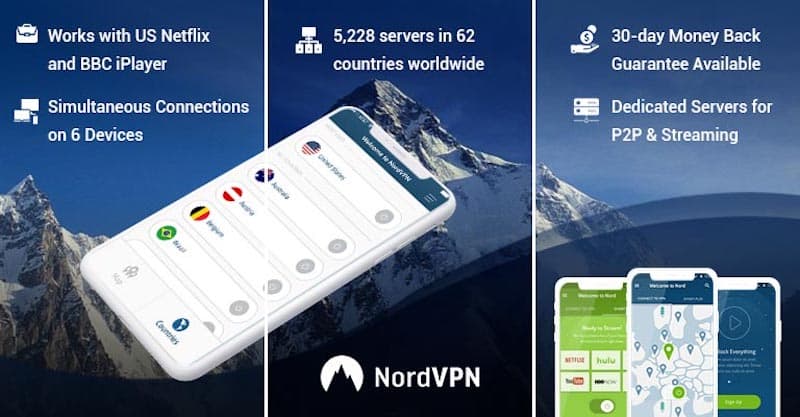 You can subscribe to a VPN service for securing your data. VPN (Virtual Personal Network) is very useful for protecting your privacy. There are many Best VPN for iPhone and Android on the internet. It works by making a private network over the public network. Moreover, the data transfer with a VPN is encrypted.
But there is another issue too, as the data pass through the VPN providers' server. There is a chance that the VPN Provider is also using your data.
When you are connected to a VPN, the ISP knows about that but cannot see what you are doing. Actually, by using a VPN you are transferring your trust from ISP to the VPN provider.
So, you need to be careful that the virtual personal network you are using is trustworthy or not.
Many service providers log internet traffic and some of don't. You can see it on their privacy policy page. If they are logging your internet traffic then you should not choose their service. There are some following factors that you need to consider before selecting a VPN provider:
The first thing that you should not do is using a free VPN. Nothing is free in the world but if they are providing their service for free, then they are using your browsing history for making a profit.

Another thing is how long they have been providing their services. You need to buy a service from a reputable and old company.

Does the Provider log or traffic or not? If it is logging your traffic then you should not choose their services.

Moreover, see if the data you are sending through VPN is well encrypted. We will recommend you the companies that are using OpenVPN or IPSec protocols.

Check if the DNS queries are still leaking to the ISP or not.
HTTPS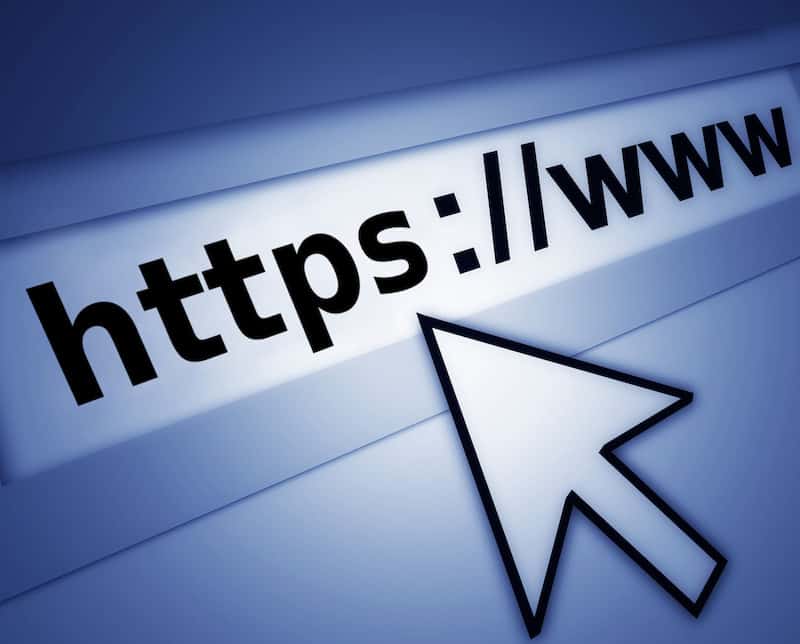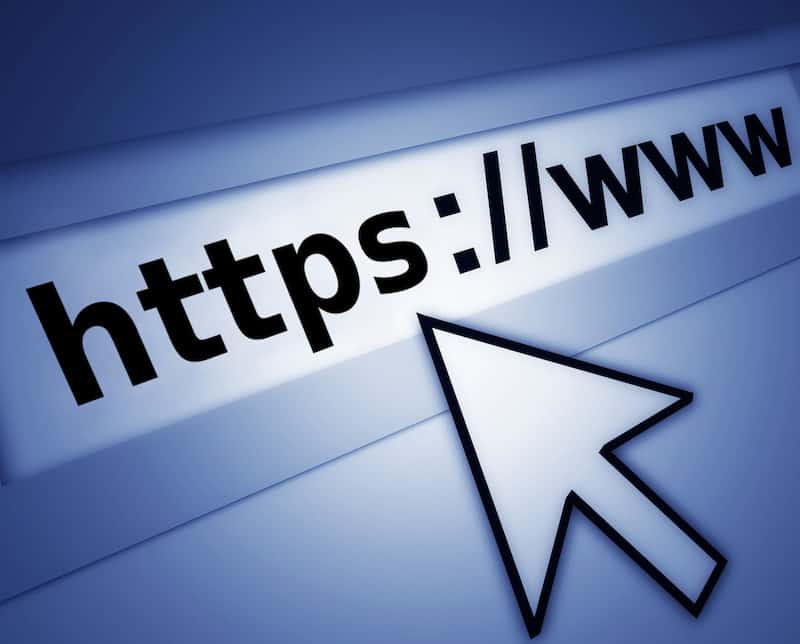 Another thing, you can do to secure your smartphone is browsing the websites that are using HTTPS.
When the website you are using has HTTPS then the ISP will not be able to see what you are doing. But the ISP will still know that you are connected to a certain website.