Last Updated on January 12, 2022
When you fall victim to a personal injury, it can have a negative impact on your life in many ways. Depending on the type and severity of the injury, you could find that you not only have the trauma and stress of the injury to deal with but also long-term effects, loss of income, medical costs, and many other issues.
Many of those who are affected by personal injury find that they could be entitled to a hefty amount of compensation to make up for financial losses as well as trauma, stress, pain, and suffering. However, going about making a claim is not easy for someone without the legal know-how and resources. This is where a good personal injury attorney can prove invaluable.
Finding the Right Attorney
If you have never used a personal injury attorney before and do not personally know someone who has, it can be daunting trying to choose the right one. However, there are a few things to look for that will make it easier for you to make the right decision.
One of the key things you need to consider is whether the lawyer has lots of experience when it comes to dealing with personal injury claims. The more experience they have, the better the chances of success as they will already know personal injury laws inside out and will know exactly how to maximize the chances of a claim. In addition, you should see whether the lawyer has experience in dealing with personal injuries that are very similar to your own case.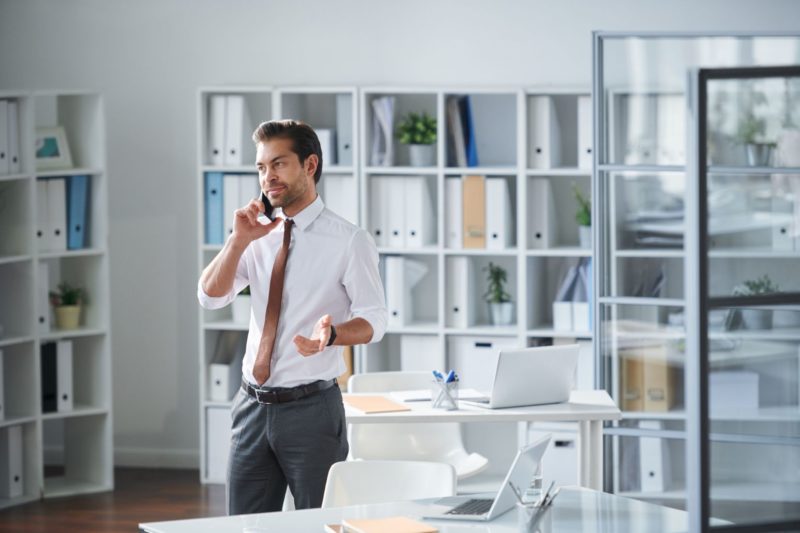 You should also take the time to consider the lawyer's track record when it comes to the outcome of personal injury claims that have been dealt with. Take a look at cases similar to yours, see whether the case was successful, what sort of compensation amount was paid out, and how long it took for the claim to be completed. You can then make a more informed choice with regards to whether this is the right lawyer or law firm for you.
It is always important to check on the reputation of a personal injury lawyer or law firm before you make your decision. This will make it easier for you to determine what sort of service level you will receive and how reliable they are.
You can go online and look at reviews from other consumers to get an idea about this. By doing this, you can also see what others who had similar cases to your have to say about the lawyer before you make any commitment.
When it comes to cost, many personal injury attorneys will work on a contingency fee basis, and this means you won't have to worry about hourly fees or making a payment upfront. The cost is deducted as a percentage of your compensation payout once you receive it, and if you do not win the case, you don't pay any legal costs.
The right lawyer will be able to make a big difference to your claim, so take your time in finding the ideal one.