Last Updated on January 11, 2022
Unit Linked Insurance Plans or ULIP Plans give you an opportunity to choose your insurance product with dual benefits of insurance and investment. It offers you the freedom of selecting a plan as per your risk appetite and objective of investment and it is possible because of the availability of an extensive number of options within ULIP only.
For example, if you have a high-risk appetite, you can opt for a ULIP plan that offers high equity component. On the other hand, a balanced fund ULIP provides an investment plan having moderate risk appetite.
Basically, ULIPs are the best option for you, if you are not so much prudent in the investment market, but you want a life cover and want to stay invested for a longer period of time simultaneously.
As per the new investment rules for ULIP, there has been a lot of standardization made in the offerings of the insurance companies. Therefore, it may not be easy for you to pick up a ULIP plan among the available ones. However, out of the new set of ULIP plans, we are here discussing some points that you must look at before picking a new ULIP:
Point to Keep In Mind While Selecting ULIP: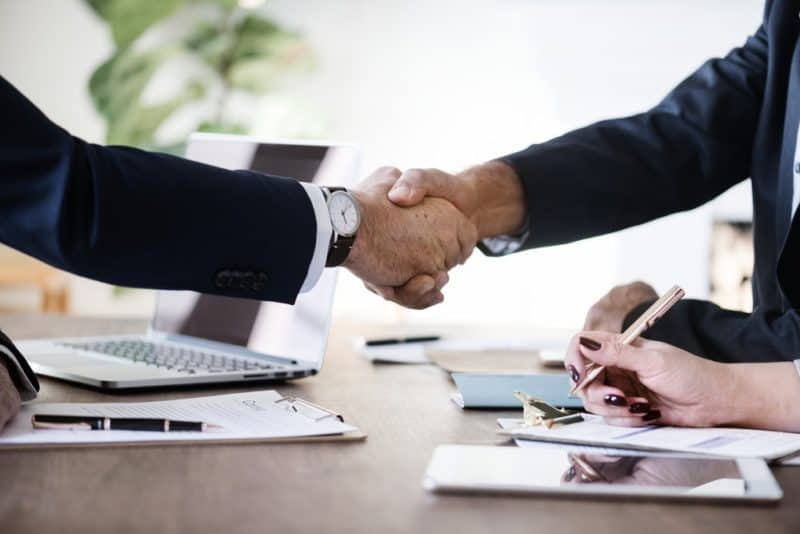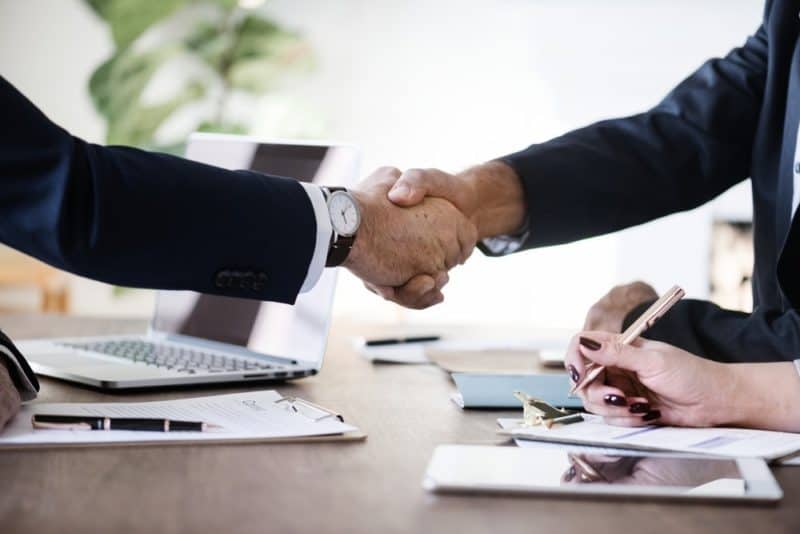 Customization Option: One of the most required insurance covers is life insurance. Therefore, it is suggested to include a life insurance product at least in your ULIP. The most suitable life insurance cover can be selected as per your age, dependents, income, etc. However, these parameters keep changing and so does your insurance requirements. The insurance regulatory has standardized the minimum life coverage that you can take, but there is no upper limit to it. At the same time, no one is sure about the future; therefore, it is always suggested to select a plan that provides you with the maximum flexibility. In this way, your life insurance plan should give you the flexibility to change the terms of the payment of the premium, sum assured, premium payment frequency, and flexibility to include riders. In addition to this, it is suggested to pick up a ULIP plan that gives you the flexibility to perform the maximum free switches in one year.
Claim Settlement Ratio: One of the best ways to opt out the best option is extensive research and comparison of different products. However, all these efforts can go into vain, if your insurance plan is not able to settle your claims. Therefore, before anything else, it is suggested to see the claim settlement ratio of the insurance provider that you are going to opt.
Cost-Effective Product: With the features and benefits of the ULIP plans and insurance companies, you must check the cost-effectiveness of your selected ULIP as well. It is suggested to check the track record of the insurance company in which you are going to invest your money. You can use the

ULIP

calculator to check the returns given by your selected ULIP funds and compute the premiums that you need to pay.
Transparency: You can get to know about the claim settlement ratio, cost-effectiveness, and customizability of the ULIP plans only if the insurance company from which you are taking the product is transparent. A transparent insurance company discloses all these information on its website and brochures. Despite the strict norms of IRDAI to provide all the necessary information on their websites, many companies do not follow these guidelines completely. So, if the website or brochure of the company does not provide you with any necessary information, then it is suggested to not to trust that insurance provider. The better the insurance company's disclosure, the more reliable it is to go for it.
So, keep these points in mind and follow the below advice to select the best ULIP plan:
Select ULIP that offers an extensive range of options in its asset class. This is because; a wider range of options directly means that you have more choices for finding the most suitable option as per your risk profile.
Select a ULIP plan that is available online.
Another advice you should follow before selecting a ULIP is opting for a plan that offers wider coverage in lesser rates.
Go for ULIPs that allow flexible policy term. For example, ULIPs with 5 to 20 years of policy term is preferred over ULIPs with 10 to 20 years.
Summing it Up!
A longer investment period, cost-effective products, good claim settlement ratio, and flexibility to customize options are some of the points to find out the most suitable ULIP plan for you. If your selected ULIP plan has all the above features and policy terms are provided clearly by the insurance provider, then you can opt for that plan by following the above advice to select the ULIP.