Last Updated on March 8, 2022
You don't always have to opt for a technician to come home to install your wireless router. The whole reason behind buying your own best router for Spectrum is to avoid unnecessary charges and fees that usually accompany any device that is sent by Spectrum.
Before you go about installing your own router for Spectrum, check that you have the following equipment:
A self install kit that Spectrum can ship directly to you at your request
An internet connection
A cable modem
All the components that come with your router – power cable, Ethernet cable.
Self-Installation Guide For Spectrum Router
This step by step process will get you connected in no time, without anybody's support.
Step1: Take your coax cable and attached one end to the modem, and the other end to the wall outlet
Step 2: Plug power cord into the modem and switch it on. Give it two minutes to get fully activated
Step 3: Connect your Ethernet cable to your modem and to your router's yellow coloured internet port
Step 4: Take your power cord and connect one end to your router, and the other end to the wall outlet. A green colour will indicate that your router is ready to be used. At this time, your indicators for the 2.4GHz and 5GHz band should light up. Ensure that the power button is in the ON position
Step 5: Connect a wireless device to your wireless network
Ensure WiFi is ON
Go to your device's wireless settings
Choose the SSID given on your router
Input the password, also mentioned on your router
Check if you are connected to the internet by opening a browser
Each login name and password is unique to each individual router – so what works for one will not work for another. This information is usually located on the back of your router. After you have self-installed your router, change the WiFi login name and password for security. You can do this by:
Get your device connected to the network through the given login name and password
Enter the IP address on a browser
Sign in by using the same login and password mentioned on your router
Now customize your router's name and password
Save your changes and note down all network information for future reference
What To Do If The Self-Installation Fails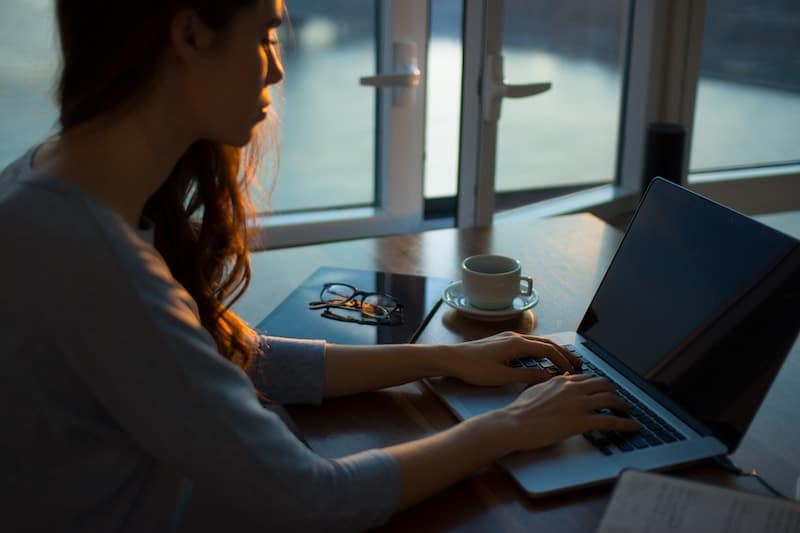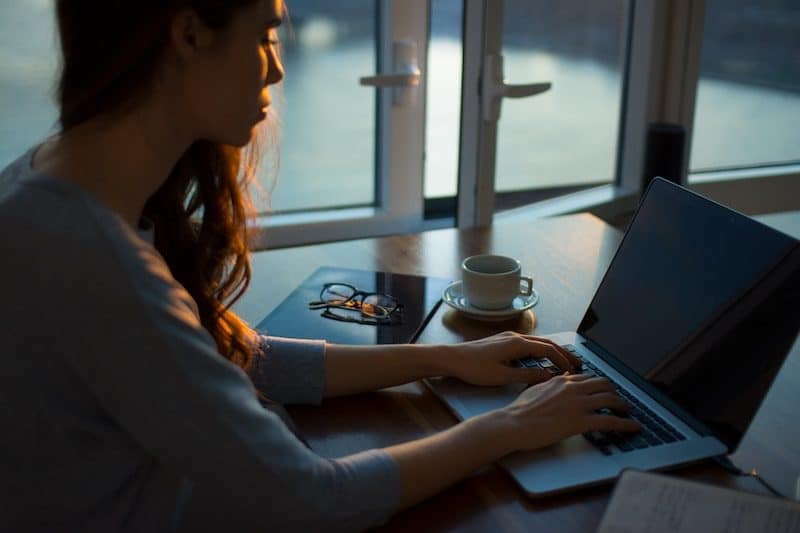 If, for any reason, you find yourself unable to successfully complete a self-installation of your Spectrum wireless router, call Spectrum customer support. A technician will be sent to help you, and you will be charged a service fee. The technician will check:
If the equipment is at fault
Reasons why the self-installation failed
Errors causing in failure of installation
If the equipment was faulty, you do not have to pay a service fee or installation fee.