Last Updated on March 21, 2019
There are many reasons to sell your home faster. If you're in need of the extra cash, you might need to close the deal as quickly as possible. If you're moving to a new city, you might want to finalize the sale quickly to cross it off your list. Otherwise, getting your home off the market sooner can be a source of stress relief, and allow you to focus more on settling into your new location.
There's no guarantee your home will sell in the first month of its listing, but there are some tips and tricks that can help you push the process along.
Pricing Strategy
Your home sale speed will often boil down to the price at which you're offering it. Price your home low enough, and real estate vultures will be fighting each other to pick it up as soon as possible so they can flip it for a profit.
Price your home too high, and even the most interested buyers will have second thoughts about whether the property is worth it. Obviously, you'll need to price the property at a point that doesn't result in a personal loss, but you'll also want something attractive for buyers.
The more interested you are in a quick turnaround, the lower that price is going to have to come.
Interior Home Staging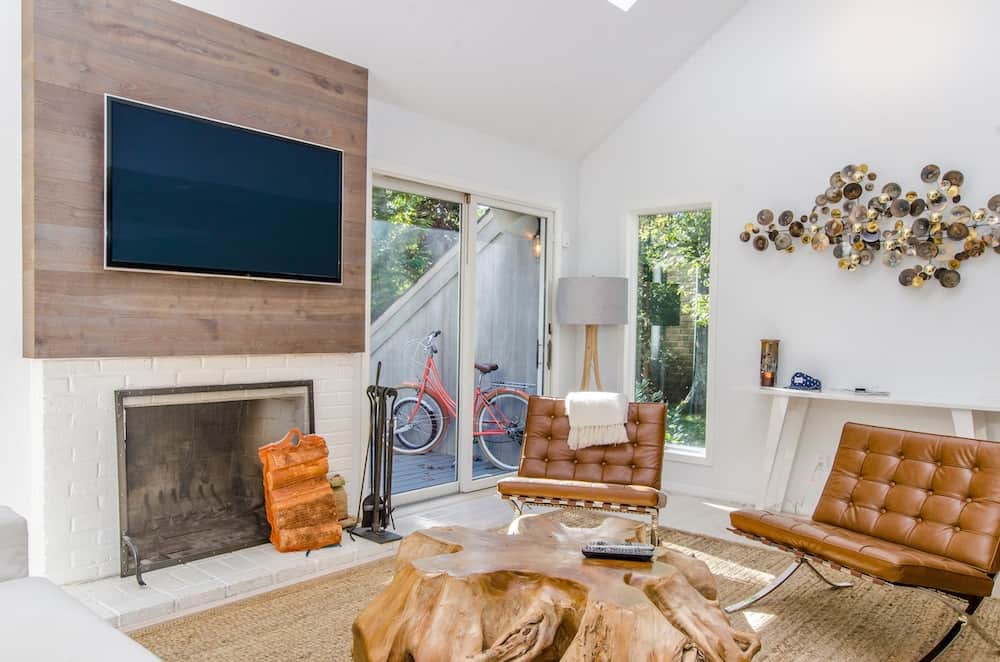 For photos (which we'll discuss in the next section) and walk-throughs, it's important to stage your home appropriately.
For most sellers, that means getting rid of a ton of clutter, storing your personal possessions in an offsite storage unit. It means giving your home a deep, thorough cleaning, and if it's been a while since your last paint job, repainting your main living quarters.
It also means rearranging the furniture and setting up each room to highlight some of the room's best features. Since this is a difficult series of responsibilities to juggle, it's usually best to hire an interior designer or professional home stager to help you out.
Using the Right Photos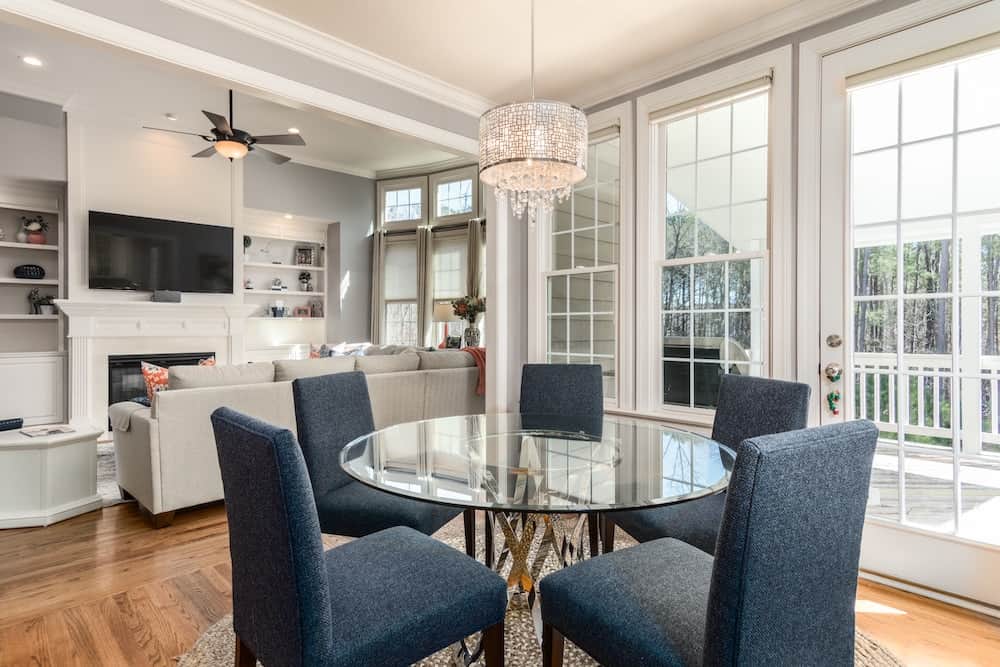 The majority of home sales now start online, which means prospective homebuyers' first impressions of your home will almost exclusively come from the photos you've chosen to represent it. Spending time to choose the right photos for your home, and make sure those photos are perfect, can dramatically reduce the time your home is on the market.
Lighting and framing are your biggest tools for success here. You'll want to take at least one photo of each room that shows the room from far away, and draws the viewer's attention to a strong focal point. you'll also want to show off most of your rooms from multiple angles.
For some rooms, natural lighting will be much more appealing. For others, artificial spotlights can help you highlight their best features. Again, it may be best to hire a professional.
Improving Curb Appeal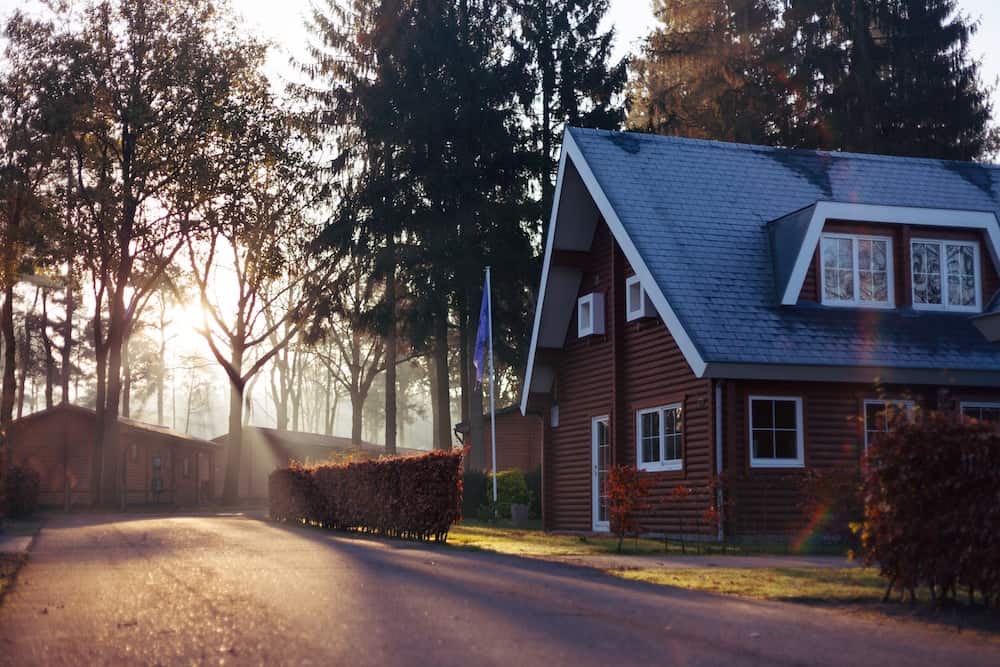 Curb appeal refers to how attractive your home looks from the outside. Since people will be walking and/or driving by your home on a regular basis, the appearance of your home's exterior can greatly impact how interested people are in your home.
There are many ways to improve your curb appeal, some of which are expensive or intensive, and some of which are simple and cheap to provide.
For example, you could replace the siding of your home or simply clean it. You could overhaul the landscaping to be more inviting, or just give everything a good trim. Anything you do to clean, brighten, simplify, or enhance your home's exterior will be valuable.
Work With an Agent
In the age of online home sales, you may be tempted to try and sell your home on your own. However, it's universally better to work with a real estate agent.
You'll have to pay a portion of your home's final sale price to close the deal, but it's more than worth it; real estate agents can access listings and demographics that you can't on your own, and will be available to give you expert advice along the way to increase your chances of selling the home in a reasonable timeframe.
Promote the House on Your Own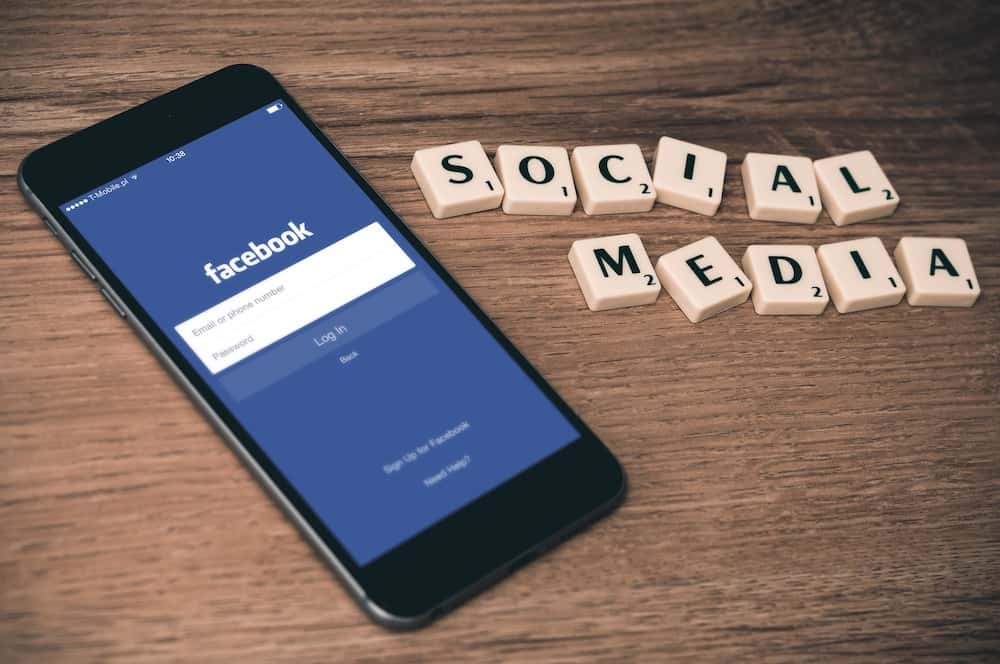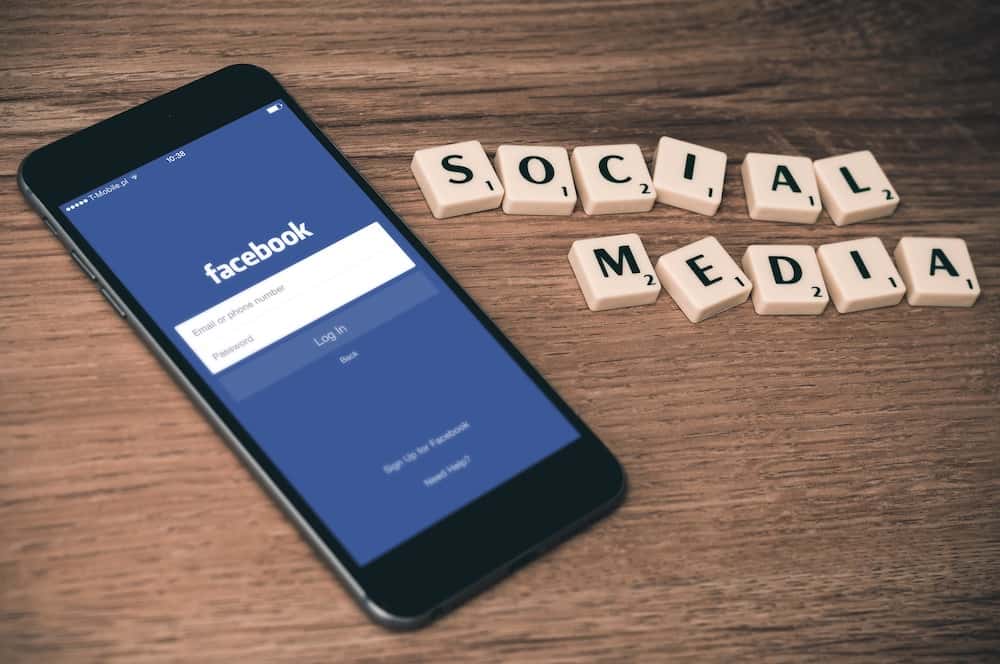 Even if you're working with a real estate agent, it's important for you to try and promote the house on your own. Go out of your way to add final touches and tweaks to the exterior and interior of your house, and post photos on social media. Spread the word among your social circles, and see if you can drum up interest.
As you can see from these strategies, selling your home typically requires some kind of investment or compromise. In many cases, those costs are worth it, but you'll need to be prepared for them if you want to succeed.