Last Updated on September 28, 2021
Selling your home in a hot seller's market isn't super difficult. But what happens when things slow down and it turns into a buyers' market? Well, the good news is that the same techniques apply. Yes, that's right…you can use the exact same techniques to sell your house in any market. Once you understand what they are, you'll never be left on the wrong side of negotiations again.
4 Tips for Home Sellers
There's a lot that goes into selling a house. From the outside looking in, it appears to be a fairly simple and objective process. However, as anyone who has done it firsthand knows, the process is complicated and emotional. 
Thus, the more you can prepare ahead of time, the better you can quickly attract offers and reach the closing table with minimal friction or encumbrances. 
Here are a few tips to sell your home in any market:
Choose the Right Agent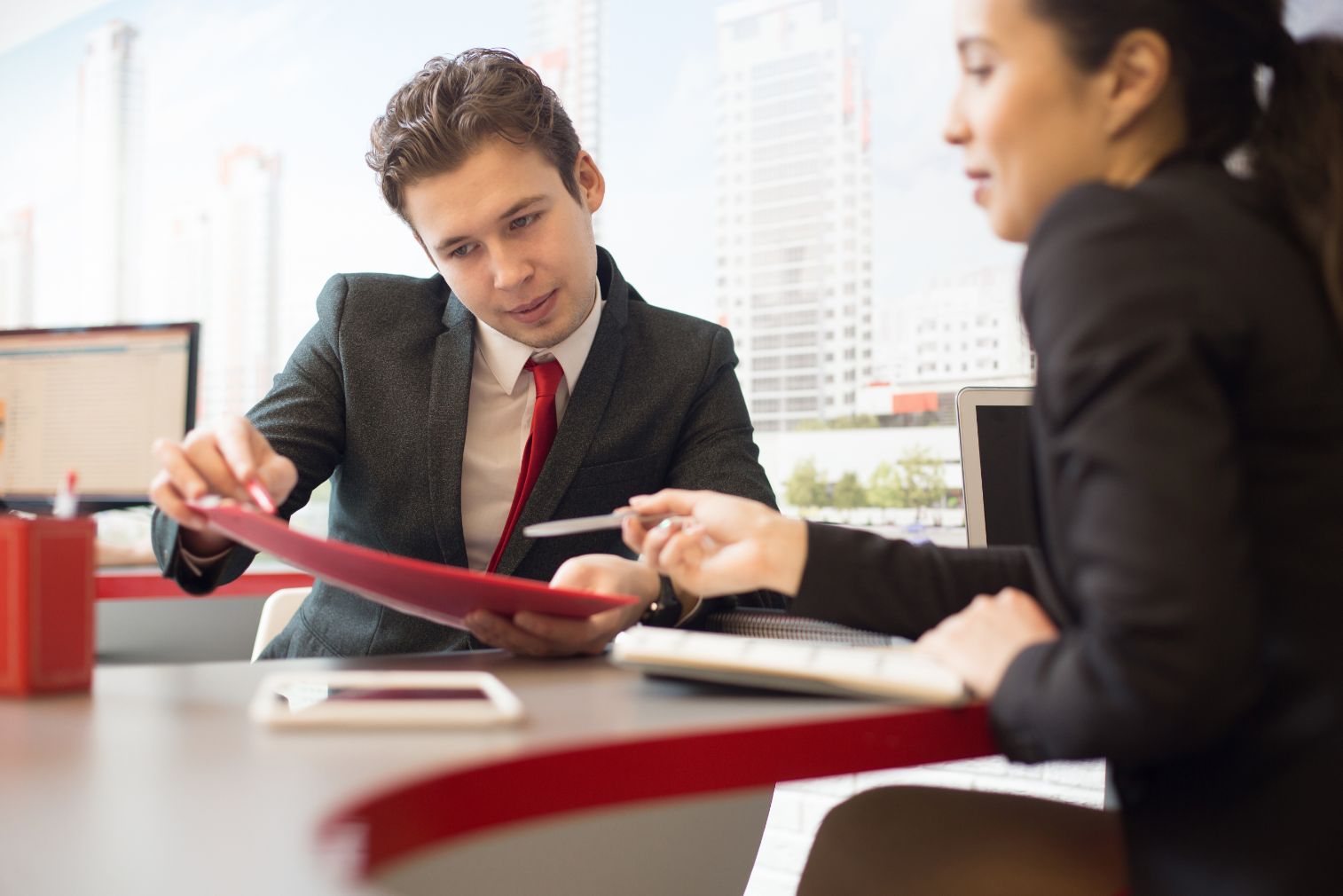 It's easy to assume that selling a house is as easy as sticking a for-sale sign in your yard, fielding a few offers, choosing one, and waiting for the closing date to arrive. However, there's a lot more to the process than most people could ever understand. And if you want to improve your chances of selling your house quickly (and at the right price), you need to choose the right agent.
Here's the thing about a real estate agent: You're going to pay them a three percent commission on the sale of your home regardless of whether they're good or not. So you might as well choose the best possible agent.
The right agent is someone who is local, experienced, and understands your niche. Take The Kay-Grant Group as an example. They've been in the Phoenix real estate market for a number of years and have developed an incredible amount of local expertise and connections. Homesellers who work with them benefit from their expertise (and they don't even have to pay a premium for it). You might not be in Arizona, but there are certainly skilled agents in your local market. Do your due diligence and find the best fit!
Price it Right
In a hot seller's market, homeowners often make the mistake of assuming they can slap any old price on their for-sale sign and the offers will come pouring in. But that's simply not true. It doesn't matter what the market is like; you have to price your home right.
Accurately pricing your home is key to creating demand for your listing. If you start too high, you could actually price yourself out of an interested homebuyer's budget. For example, if you set the price at $411,000 when it's really worth $400,000, homebuyers who are running searches in the MLS for homes priced at $400,000 or less will never see your listing. 
In a buyer's market, it's even more important to price your home well. But in this situation, you want to avoid pricing it too low. Doing so will cause you to leave thousands of dollars on the table and destroy any leverage you may have otherwise had.
Pay Attention to Curb Appeal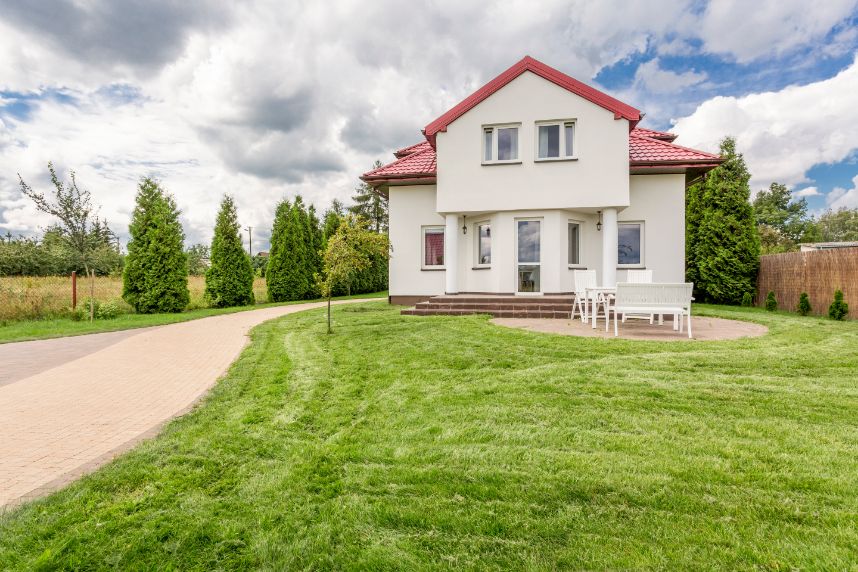 It might seem like a surface-level detail, but your home's curb appeal can make or break your results. It's the thing that sets the first impression. If curb appeal is positive, people walk through the door with high expectations. If curb appeal is lacking, you could miss out on offers before people even see the inside. 
When it comes to curb appeal, it's best to wait until just before listing to address key areas. We recommend doing things like mowing the lawn, pulling weeds, trimming shrubs, mulching/strawing beds, planting fresh flowers, and pressure washing hard surfaces. You can also dress up your front porch with some pops of color.
Depersonalize and Declutter
A house is a physical structure. A home is where memories are made. And while your house is your home, a potential buyer wants to picture it as their home. It's hard to do this when you have lots of family pictures and personal mementos around.
When putting your house on the market, go through and depersonalize and declutter. You want buyers to be able to picture themselves in the house. By purging your possessions, you create more of a blank slate for people to operate.
Putting it All Together
While we're currently in a super hot seller's market, it won't always be this way. By learning the underlying principles of selling a house, you can be successful in any market. Use these tips to make smart decisions that will set you up for success.