Last Updated on March 8, 2022
After working long hours, the most essential thing we need is good food – and quality sleep. Ignore the latter, and you could face serious health issues.
To sleep well, you must consider the environment around you. Your bedroom must have excellent décor and comfortable furniture. A nice bed with a comfy mattress can influence your sleep more than you think. We often ignore this last detail – until we start experiencing problems, like joint pain.
We all want to fall into a deep sleep like we did when we were kids. So don't risk it by opting to save a few bucks on mattresses. Without a good one, you can have trouble getting the perfect sleep. Orthopedic mattresses for instance, are well-known for providing comfort to users. They're neither too soft nor too hard, making it easy for you to adjust.
There are myths that sleeping on the floor can be just as comfortable. But according to scientific studies, it will just create a lot of problems, like bone and joint pain or ruptured tissues. Always research what type of mattress you need for your bed to have a comfortable and restful sleep.
You can visit websites to check out the different range of mattresses. There are all kinds available in the market today that could help improve the quality of your sleep – it's like you're a child again. Whenever you shop for mattresses, keep the latest technology in mind to choose the best one.
Introduction to Different Mattress Types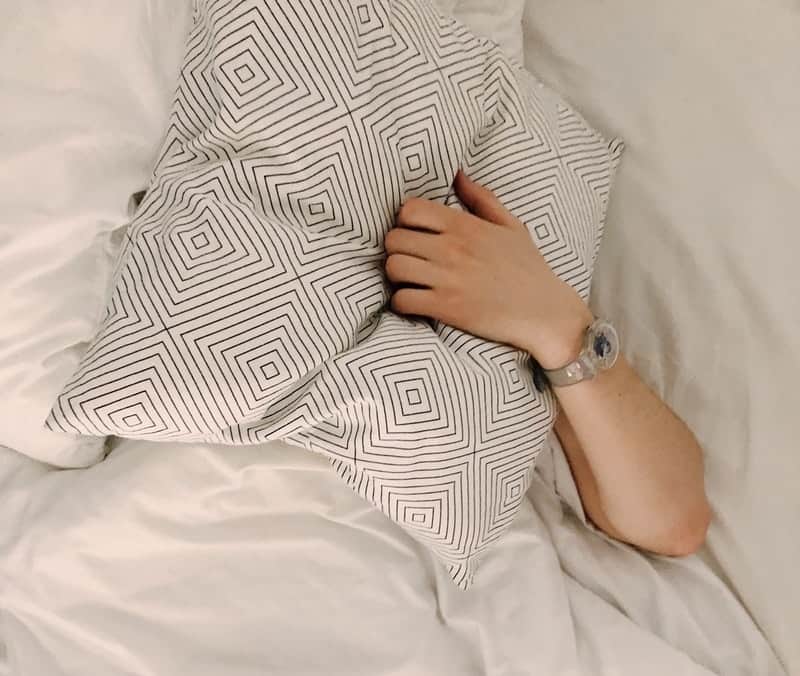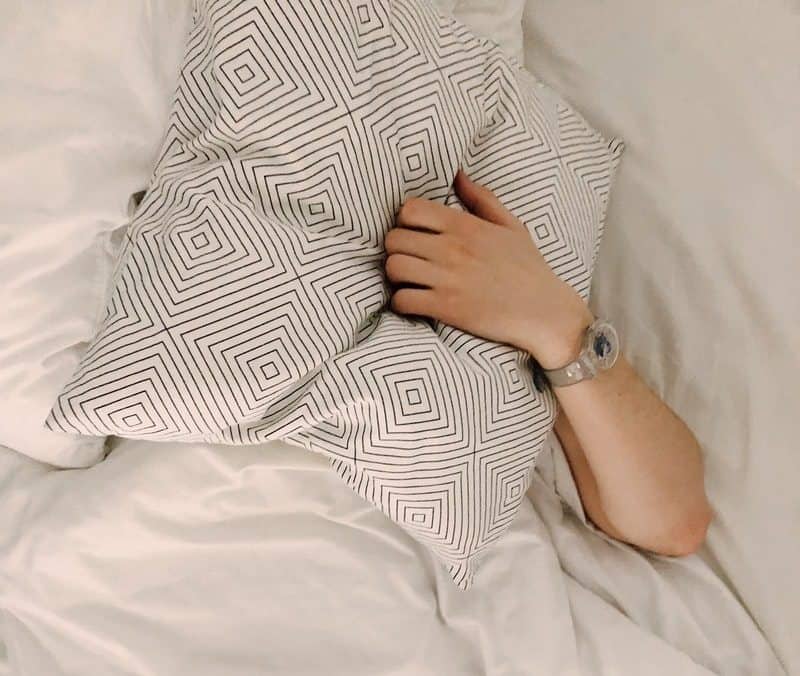 The hybrid version is a combination of inner spring and memory foam mattresses. The memory foam follows the principle of pressure points. It provides full support in relieving pressure points to provide support to your tissues and bones. Meanwhile, the inner spring offers an excellent feel. The hybrid technology goes perfectly with its name as it combines the best of both worlds.
There are always new technological advancements to make life easier – particularly for mattresses. Today, there are high-tech mattresses with plenty of controls, such as for temperature, settings for separate sides of the bed, as well as changing the elevation of the mattress itself. All these with a touch of a button.
These days, you will find mattresses that adjust with your body temperature. These are processed through climatic materials. They absorb moisture from the body to help you stay cool, even if you live in hot or humid climates. These are the best option if you come from such areas.
If you're one of those people who spend all day sitting in one place while working, think about getting a comfy mattress with appropriate back support. Remember that the spinal cord has natural curves – you need to find something that could support it to prevent complications in the future. Your choice could help stave off serious health issues in the long run.
These are just some of the common mattress types you should know before selecting the best one for your bed. Choose wisely and you could be well on your way towards a better, more peaceful night's sleep.