The cryptocurrency market is an exciting one that is full of a wealth of potential! For anyone who is excited about starting their journey into cryptocurrency, here are a few simple rules to follow in order to ensure that your investment is safe, fruitful, and smart. By following a few guidelines, you can keep your crypto investments safe and maximize your earning potential. Besides, to learn how to create great investment strategies, how to minimize risks, and not only, it's worth taking crypto courses and you can do it with Dchained.
First things first, it is important to consider security features. 
Despite the fact that for the most part, cryptocurrencies are built to be secure and safe, there are always some extra steps you can take in order to make your investments more secure. 
By design, crypto transactions and ownership are built on a technology known as a blockchain. This makes them inherently more secure as blockchain technology relies on cryptography to achieve data security, therefore your personal data is safe because your private information is encrypted. Some steps you can take to improve your security include selecting a wallet with amped-up security features. Offline wallets are often seen as the best choice as they are extremely difficult to hack due to them not being stored on the cloud. 
Examples of an offline hardware wallet like a USB or a hard disk bypasses storage on online exchanges, ensuring that hackers cannot steal your stored currency. Also, make sure that your software is routinely backed up and updated in order to benefit from the latest security features. 
Secondly, consider your investment strategy.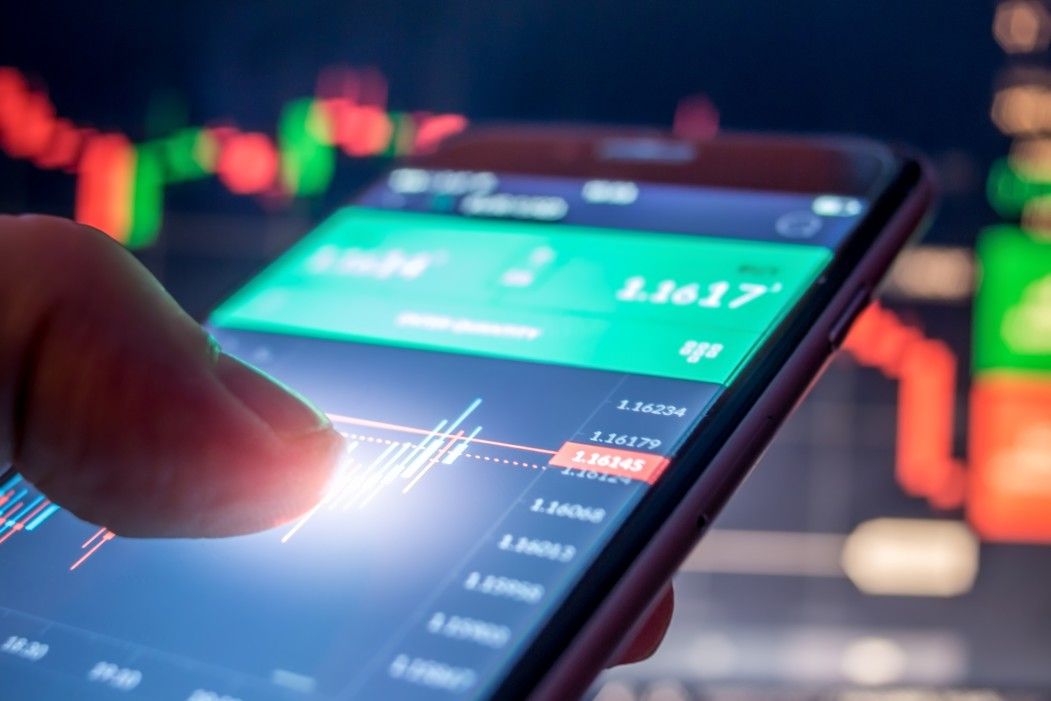 The main rule of thumb for investing in cryptocurrencies is only to invest what you are comfortable losing. The crypto world is one that is a risky one, as it is an extremely volatile market. That is why the returns that are offered by this market can be astronomical when compared to traditional investments. You should always weigh out your risks and possible rewards, and make sure that your investments are balanced and diversified. Understanding what is at stake to lose is the first step to making a healthy and viable investment. 
One investment strategy that is popular in the crypto market is HODL (hold on for dear life). This strategy encourages investors to buy and hold, no matter how the price of the coin changes. This has helped many make impressive gains in a volatile market. 
Thirdly, beware of panic selling!
This is related to the second point. Anyone who is familiar with the cryptocurrency market knows that prices going up and down dramatically is what allows for these impressive gains. That is why it is important that investors remain wary of panic selling when prices begin to drop. Most prices for large coins tend to correct over the course of a couple of days, and panic selling can actually end up costing you a lot of money both on your initial investment, as well as on possible future capital gains. Crypto investments are not intended to be short-term investments, particularly not when done by beginners. 
Fourthly, diversification is the ultimate win.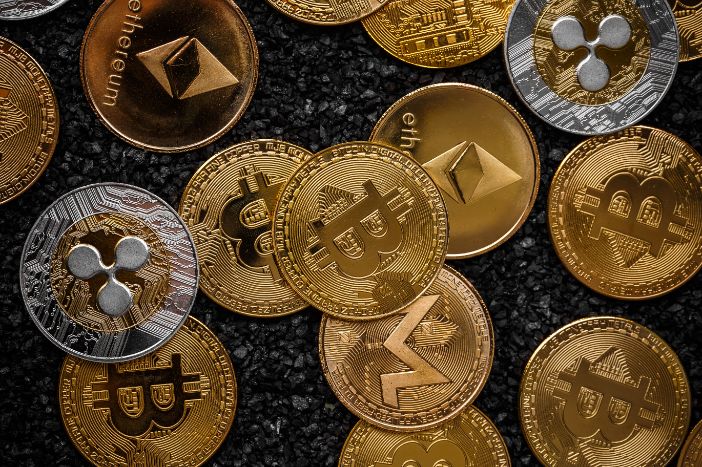 While Bitcoin is the most popular and well-known cryptocurrency out there, that does not mean it is the only viable investment choice. Another important crypto tip that beginners ought to keep in mind would be the diversification of investments. Buying Bitcoin is great but can be extremely expensive at this point. There are many altcoins out there with just as much (if not more) potential for growth! Coins like Ether, Ripple (XRP), and Litecoin are great for beginners who are looking for coins that have many functions and will likely continue to do well as the market develops. 
Fifth, watch out for possible scams.
Unfortunately, due to the fact that this is still emerging, the cryptocurrency market is lush with scammers. Beware of any setups that are promising very high returns that seem unreasonable. Also, be very careful when giving out your private keys and addresses as this can be an easy way for hackers to access your account and drain it of your crypto. 
Other types of schemes that you should be very careful about include phishing scams. If you are ever directed to a link that prompts you to put in sensitive information such as private keys or passwords, be sure you know what you are logging in to otherwise you may just be handing over your access codes to hackers and potential threats!  
Lastly, there have been reports of calls from "the IRS" telling you that you owe money due to your crypto investments and prompting you to give out your private keys. Never disclose any sensitive financial information over the phone and remember that government agencies do not rely on phone calls but rather mail all their requests.  
Sixth, never stop researching and reading.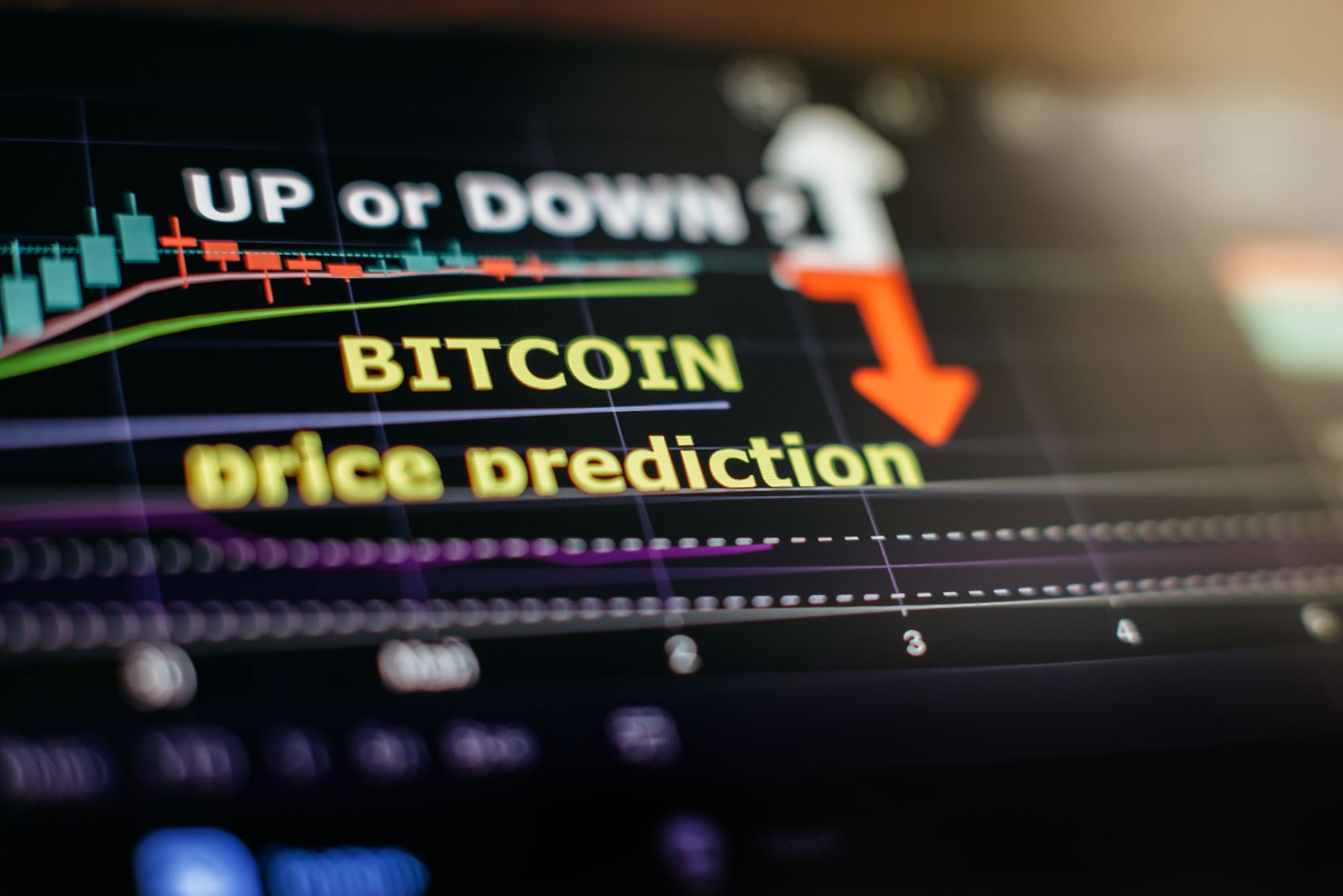 Research, research, then research some more! Since the crypto market is still emerging and for the most part being shaped, it is still changing daily. That is why you would be wise to stay up to date on the latest happenings when it comes to crypto regulations around the world, as well as the trends in the market and how they could possibly affect your investments. 
Try not to base your investments on hype and noise, it is always better to make well-researched and measured decisions. This is particularly important considering the number of joke coins and meme currencies that have started floating around in the market. Keep in mind that unless a coin has high utility (real-life usage), it does not matter how much it increases in price over any given period of time. Ultimately, the hype will die down and you may find yourself left with a fairly useless coin. 
So there you have it! Despite the fact that the crypto world is one that is designed to be accessible to all and extremely fruitful, there are some steps you can take to both maximize your earning potential and ensure that you do not lose out on your investments. By keeping your crypto secure and making sure that you do not have unrealistic or unreasonable expectations, you can start a safe and measured crypto journey that increases your chances of strong returns and good results.