Last Updated on December 11, 2019
If staging an apartment were easy, everyone would be selling their units straight away.
Even so, you don't need to be a professional or spend thousands of dollars on repairs to make everything look good as new, or at least presentable enough for a showing. You just need the right strategies.
Most sellers pay too much attention to the bigger picture, and forget the details, such as peeling paint on the walls or a room that wasn't well-captured by the photos.
Moreover, buyers could use these minor inconveniences to question other aspects of the apartment.
Listed below are a few strategies you can implement to stage an apartment like a pro — some of which you probably didn't know would make a difference.
Replace and repair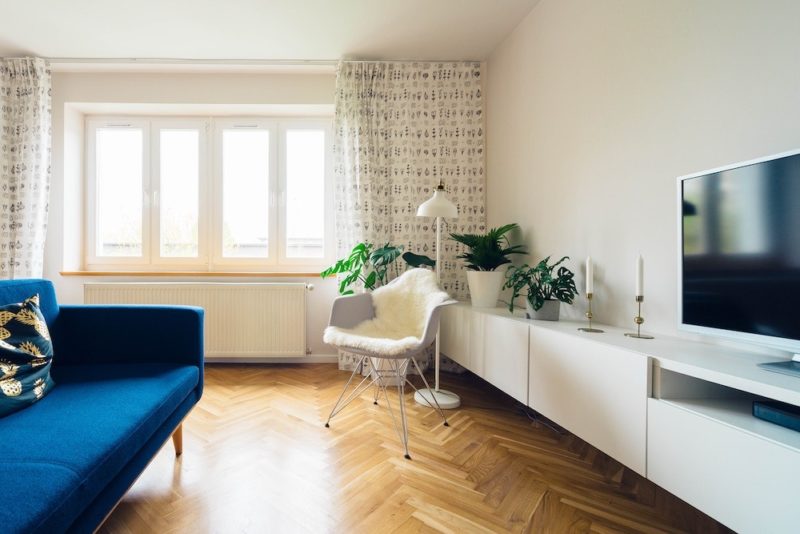 A good exercise is to do a full walkthrough and view each and every room as if you were a potential buyer.
Bring another seller or someone else with you, if you must. Just make sure they aren't too familiar with the apartment.
This way, you can really focus on faulty areas and correct minor issues before it's too late. Keep an eye out for mold, leaks, and cosmetic damage.
If you see it as unnecessary, think of it this way: few people would purchase a property when they know they'll have to take their time with a huge repair later on.
If they do, they won't pay the price you offer.
Don't personalize it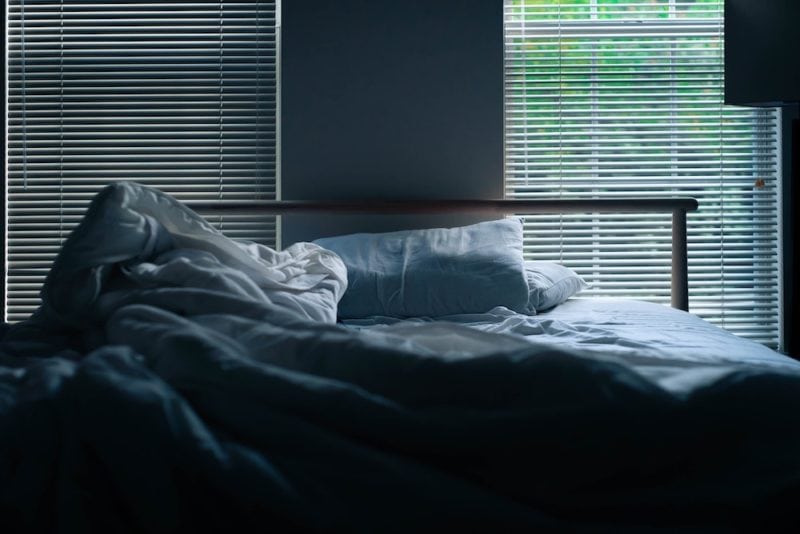 If you're renting out your apartment, remind yourself that it's not your home — it could soon be the buyer's home.
Your showing should let the buyer's imagination run free with decoration possibilities, and that's why you should remove anything that boasts your personal preferences.
Replace personal pictures with cheap canvas prints. If you have children, clean the walls and furniture of stickers or drawings and have them repainted in neutral colors.
Also, anything that can be modernized such as bedding, shower curtains, or wallpaper, should be.
An old feel to an apartment in 2019 isn't favorable, as a tenant needs to feel like their move is a fresh start, not a throwback.
Give the house a clean vibe that doesn't lack style.
Get good shots of every room
You could try your luck with regular snapshots from your phone, put them on your listing, and call it a day.
Everyone does that, right?
But we promise that your traffic will be much higher with professional interior photos.
Skilled photographers will capture every corner of your apartment with editorial quality, contrary to blurry pictures taken at unflattering angles.
Light and composition play a massive role in size, brightness, and the overall appeal of a property through the screen.
Photos are what first draws people's attention, so be sure to have the best ones available.
Get rid of the clutter and bad smells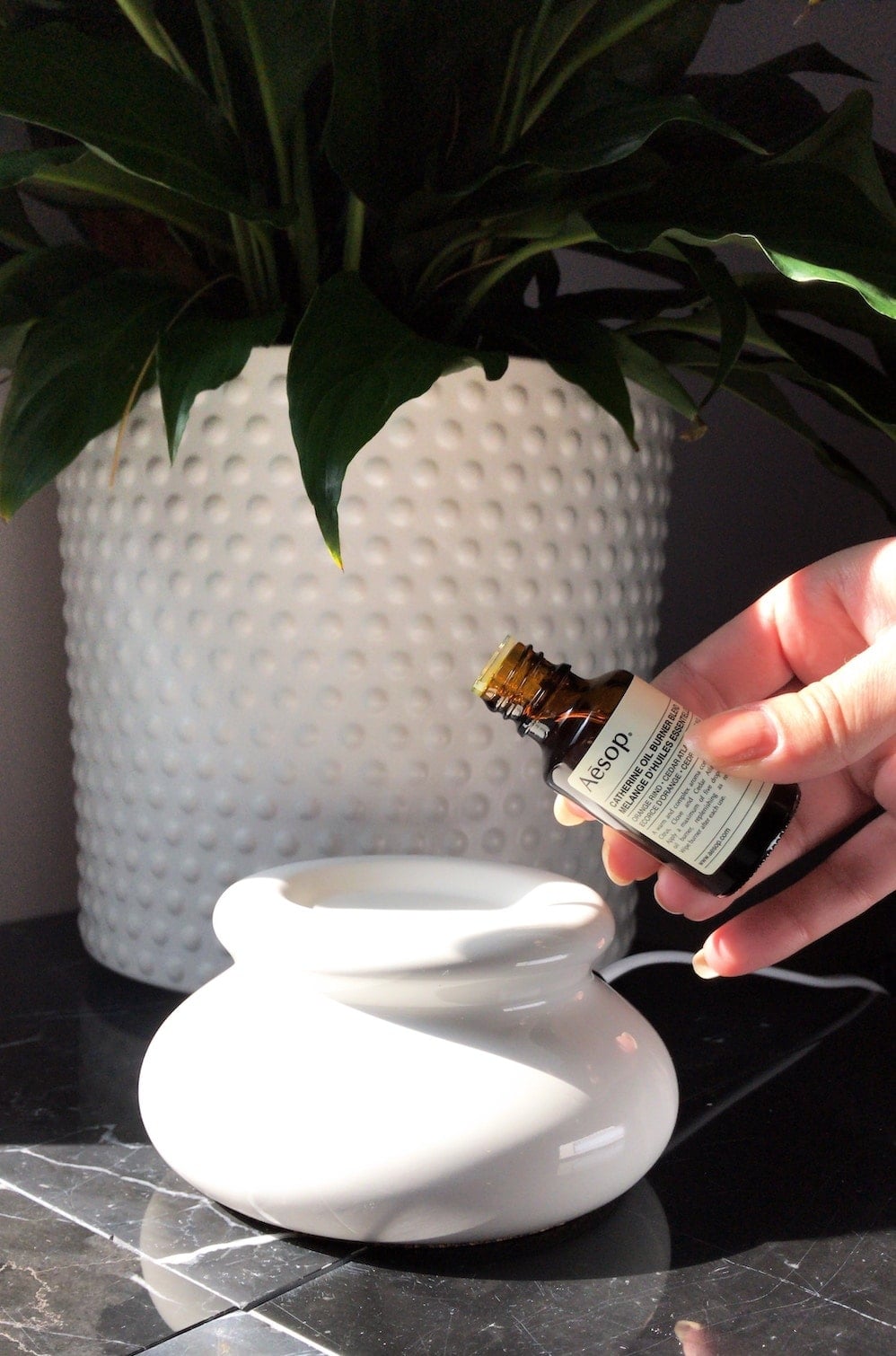 Ideally, you should hire a professional cleaning service before every showing.
However, there are a few things you can do yourself to pick up the pace and prevent mishaps.
Remove all clutter, trash bins, litter boxes, and anything uninviting from sight.
Leave every room squeaky-clean and as spacious as possible, so people can walk around without restrictions.
Prevent unpleasant smells by airing out the apartment and taking out the trash at least a day before staging, and avoid letting pets roam if they're not clean.
You can also use fragrant home sprays or DIY essential oil sprays on fabrics and around the rooms a few hours before your guests arrive.
Avoid choosing strong scents since some people can be sensitive to them.
Choose something mild, like lavender or peppermint, to complete the inviting ambiance.
Last but not least, don't forget you're letting strangers into your property, so be careful with your belongings.
Besides, all this effort isn't worth a tenant who won't respect the space and ruin your investments.
This kind of situation can be prevented by viewing the rental application from every prospective buyer, so you know exactly who you'll be dealing with.
Having followed these tips, get ready to sell that apartment!