Last Updated on March 3, 2023
Digital magazines are becoming increasingly popular with people all over the world. According to statista.com, the number of digital magazine readers in United States increased from 3.3 million in 2011 to 12.7 million in 2016. As a result, many businesses and individuals are now opting for creating online magazines rather than print. Foundr, Forbes, LEDs Magazine, PC Magazine, Baseball Digest, Time and Sports Illustrated are good examples of successful digital magazines of our time.
So why should you start a digital publication and not a physical magazine?
Online magazines eliminate geographical barriers and allow you to reach people all over the world
Print publications limit you to text and image based content. However, online magazines can also have flash and video, which makes your content more engaging
Digital magazines are much cheaper since there are not printing or distribution costs involved
No losses are incurred due to unsold magazines
Such magazines can be distributed instantly to subscribers online
Readers can access the content anywhere, anytime using their mobile gadgets
Advertisers in digital magazines can get analytics on the number of people that have clicked on their advertisements
Online publications are environment-friendly since no trees need to be cut down
Here are the steps to creating an online magazine for your business:
1. Consider the benefits
An online magazine can benefit you and your business in different ways:
Marketing – An online magazine provides an opportunity to educate your audience about the products or services your company offers
Building relationships – Providing relevant and useful information on a regular basis is one of the best ways of building trust with prospects, customers and influencers
Recurring revenue – If you do things right, subscriptions for your online magazine can become a source of consistent income
Influence – Having a quality magazine being distributed regularly will make you stand out in your niche
Having these benefits in mind should give you enough motivation to get you started.
2. Count the cost
Creating and running a quality online magazine can be a very expensive affair. Besides hiring designers, writers and editors, you will also need to invest in marketing so as to reach a larger audience.
With the price of most online publications not exceeding $0.9 per issue, you cannot depend on your subscriptions to recoup your investments and begin making a profit.
Therefore, if you don't have the budget to run an online magazine, it would be advisable to save up first before getting started.
3. Define your niche
Decide what exactly you want your magazine to focus on. This could be anything from business, gaming, travel and entertainment, to fashion, health and family.
After choosing your niche, look around and see if there are any successful online publications in your niche. How long have they been in existence? What kind of audience are they targeting? What kind of content are they focusing on?
Don't make the mistake of duplicating what someone else is already doing. One of the best ways of standing out is by choosing a sub-niche within a larger niche.
For example, instead of a general fashion magazine, you could start one focused specifically on plus-size people. Instead of a general magazine for moms, how about one targeted at pregnant women?
4. Brainstorm your content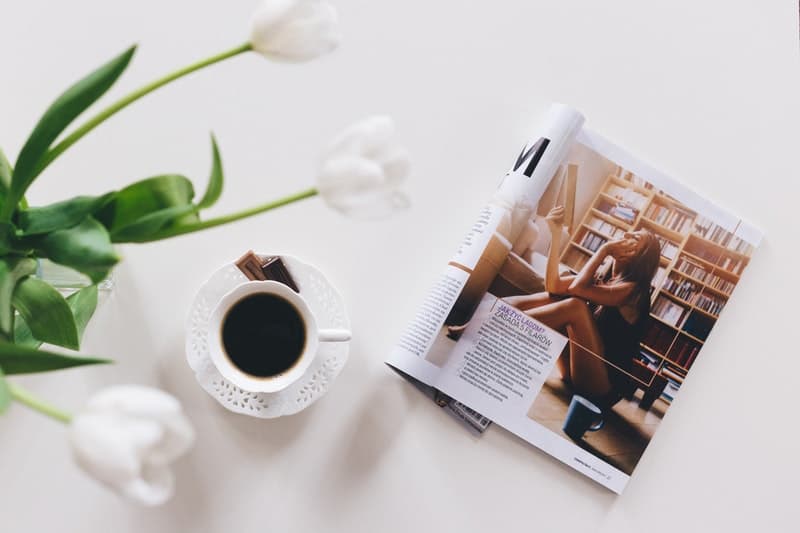 Choosing a great niche is not enough. You should be able to generate enough content to sustain your magazine in the long haul.
Begin your content brainstorming by breaking your niche down into different categories. For instance, the 'Fashion' niche could have categories such as plus-size, outdoors, children and women fashion. Write down at least 30 article headlines for each category.
If you cannot think of at least 30 headlines, then you might need to choose a different niche. It is very important to choose a niche that you are passionate. Without passion, your writing will be bland and you are likely to lose interest within a short time.
5. Consider your design
The appearance of your magazine is as important as its content. A well-designed magazine will grab the attention of your audience and make their reading experience pleasant. Start by looking around at other online publications, as well as physical magazines, in your niche.
Once you have an idea of what you want, you could then hire a professional designer or agency to create a custom design. However, the cost of working with a professional designer is usually very prohibitive, especially for individuals and small businesses.
The good news is that you can now use inexpensive tools such as Flipsnack to create and design an online magazine yourself, even if you don't have any technical expertise. All you need to do is select a template, customize and publish it online. You can even download the design for print.
6. Create your content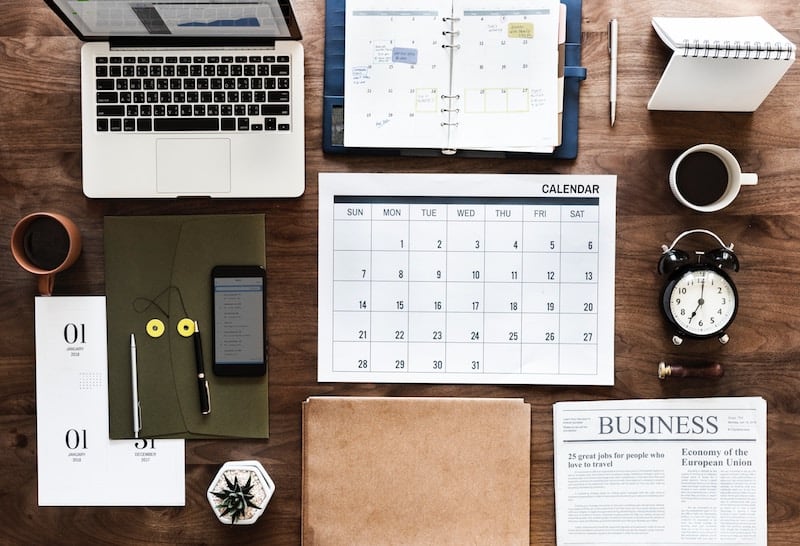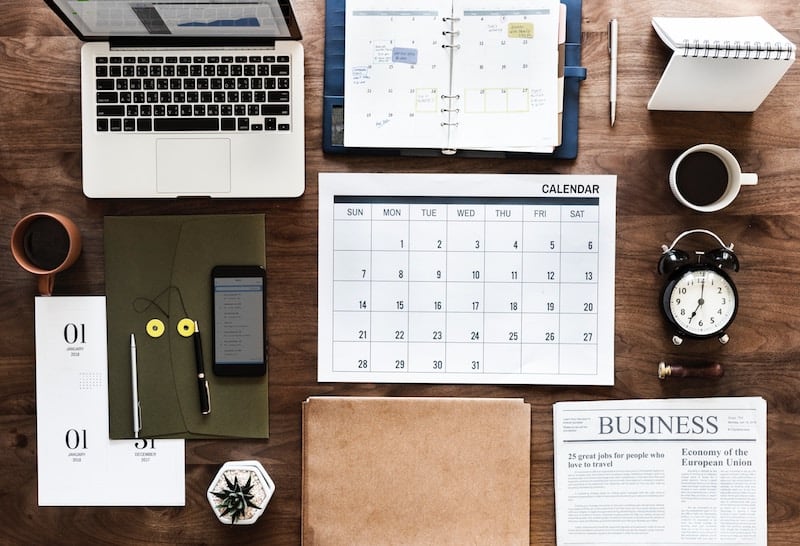 Content is the lifeblood of any online publication. Useful and relevant content will be shared widely and attract even more readers to your magazine.
To keep your content interesting and fresh, work with different contributors. Regularly refer frequently to other magazines and blogs in your niche to get ideas for interesting topics.
Write the content well in advance so as to have time for editing and revisions. And don't make the mistake of using images in your publication without permission.
7. Choose your distribution platform
There are different strategies you could use to distribute your online magazine. First, you could upload it on your own website and generate traffic through social media platforms, online forums or email marketing.
One of the best ways of creating a buzz is by running an online competition where the winner gets a free subscription. Alternatively, you could use free platforms such as Apple Store and Kindle to distribute your publication.