Last Updated on January 24, 2022
Turning a hobby into a paid job is every person's dream. When fashion blogs started their livelihood on the web, they were exactly that – hobbies and homage to world class designers and fashion brands. So what has changed?
First, the web has become overcrowded with such blogs. Second, fashion bloggers became more influential in the world of fashion. Third, as a result of second, they were no longer satisfied to get paid in "emotional currency". The professionalization of fashion blogging has led many to try to find their way into this work. If you are one of them, we will try to help you not to get lost in the crowd.
Why Are YOU Special?
Before you start your own blog, you will have to consider what is so special about your style and understanding of fashion that you should share your experience and thoughts with millions of others across the web. If you do not want to get lost in the millions of fashion blogs, we suggest you should find what makes you stand out.
Start to analyze your outfits, and write down your observations. Ask your friends or even unknown people to comment your style and describe it with five words. After, go through the web, if someone has already done something the same or very similar, start over.
Put the Name on Your Game
A good name can be a magnet that will attract readers to start following your blog. A bad name can be a cape hiding your blog from the world. What makes a distinction between a good and a bad name, when it seems that all the great ones are already taken?
Throw together different words and see what sticks. Just think about the things you love, and be spontaneous. Make a statement with the name and be fun and playful – Blame It on Fashion, for instance is a good example of a genius idea which turned out to be a popular fashion blog.
Create Your Own Content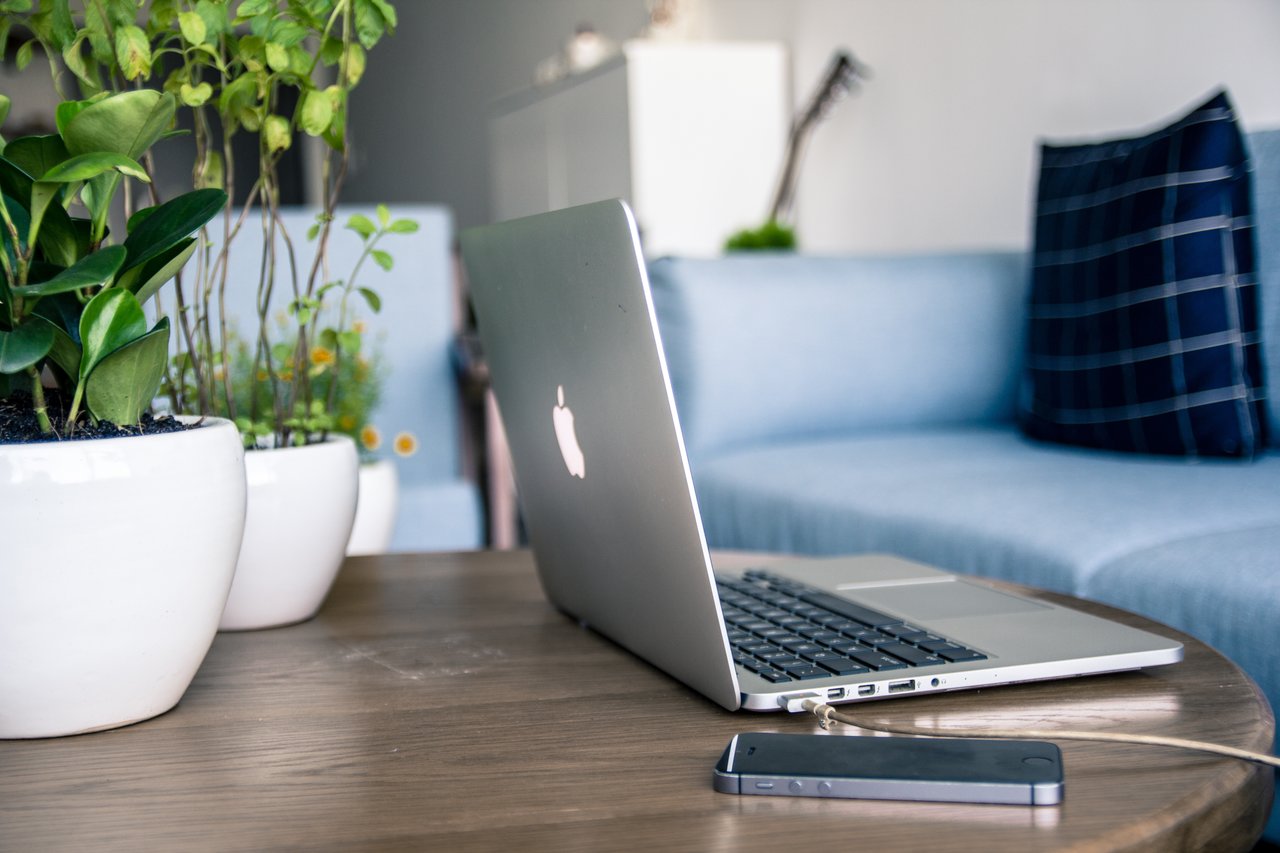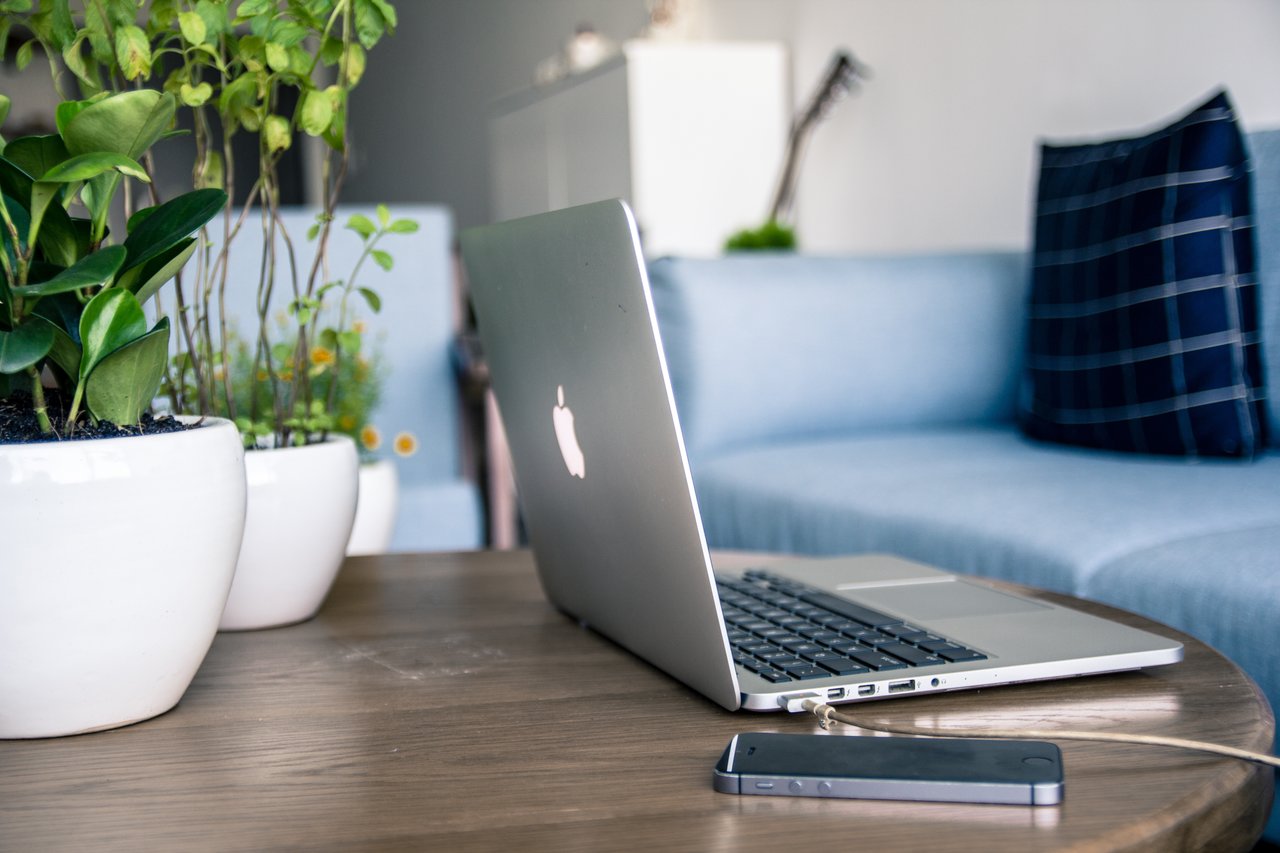 After you are done with all the technical details, like getting a domain, and actually starting your blog, you will have to think about your content. It is important to provide original and interesting content, but with fashion blogging it is even more important to create captivating images of great quality.
Some bloggers are using websites for downloading illustrations, but for fashion, it is crucial to make your own photos to gain credibility and appeal. Connect with your readers on a personal level, by sharing some intimate content, like birthday pictures, wedding photos, no makeup looks, etc.
Be Social
This is, actually, the most frequent advice for bloggers, but it cannot be stressed enough, especially for fashion bloggers. Create an account on every major social platform, from Twitter to Facebook, but also focus on the ones that are based on visual – Pinterest, Instagram. Your every post should be sharable on those media and pinnable on Pitnerest.
Communicating with your followers and sharing your posts frequently, will get you more attention. Be friendly and ask your visitors to share their images, fashion choices, best outfits on a certain topic (casual Tuesday, party night, etc.).
The Overall Design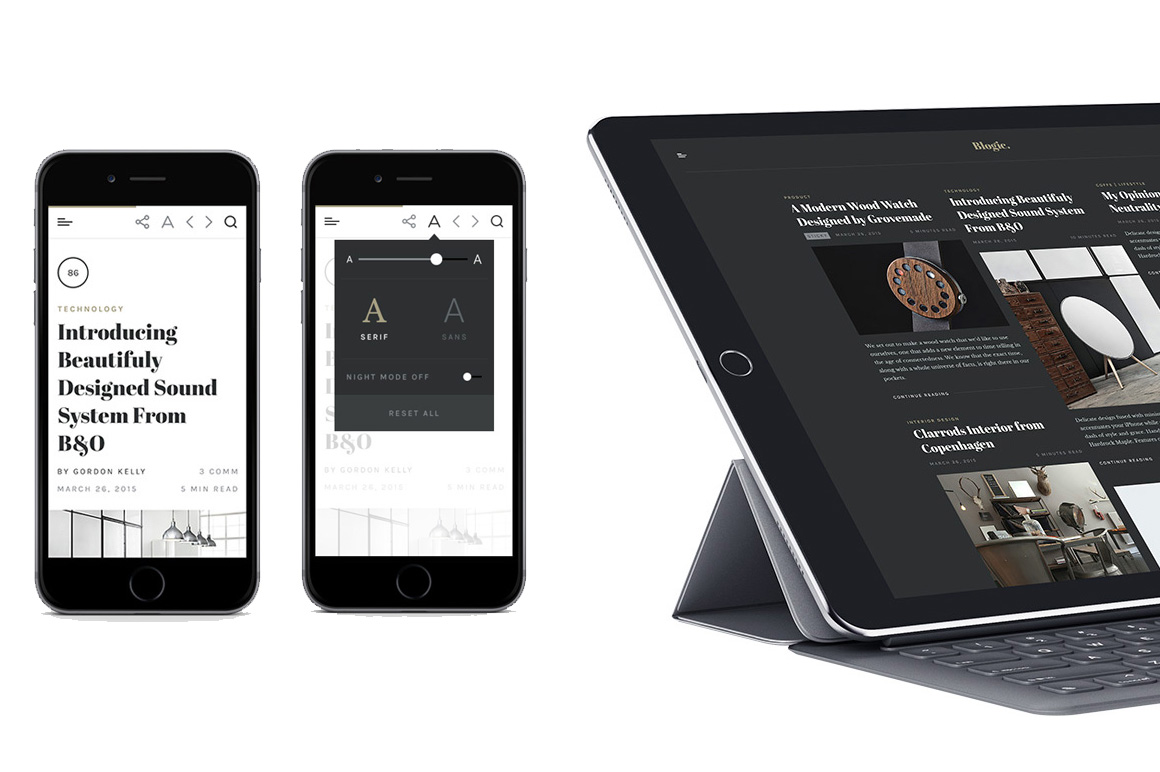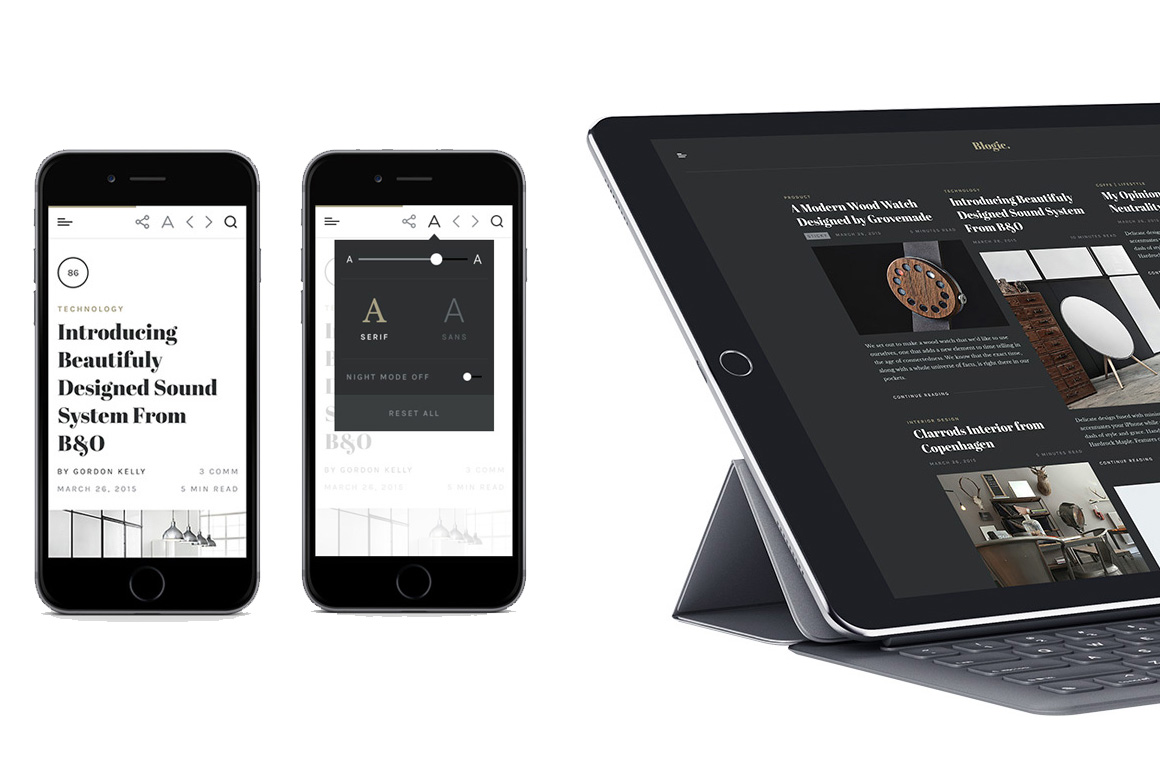 It is important for the overall graphic design of your blog to be visually appealing and pleasant to the eye. Besides, the visual elements must be done in a way that will be appropriate for the niche of the blog – in this case fashion. One thing you will have to need is a streamlined theme which prioritizes photographs over text, but still points out the headline. Make sure the page is not overcrowded with pictures and that is easy to explore, though. A blog similar to Pinterest page with a strong visual focus, should be exactly what are you looking for.
Perhaps there are too many fashion blogs, and they are not all perfect, and some of them are even bad, but the world has not yet seen your blog, right? So, what are you waiting for? Go chase your dream!