Last Updated on January 20, 2022
Starting a new business is always a risky venture, and it takes time to get one off the ground. But if you have a passion for motorcycles and all the accessories and maintenance involved, then running a motorcycle shop could be a great fit for you.
From selling new bikes and parts to offering services like repairs and rebuilds, a motorcycle shop will offer significant value to any rider. The following are some skills you'll need and some things to consider for opening a successful motorcycle shop.
Business plan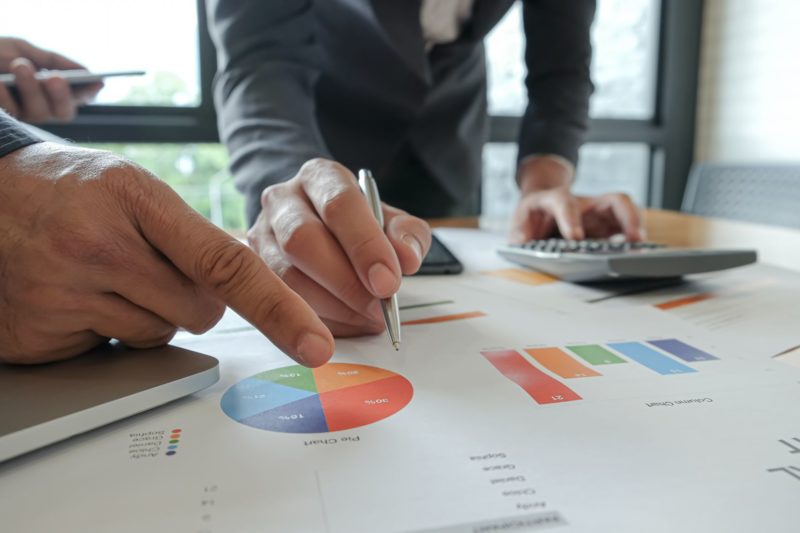 The first thing any successful business needs is a plan of operation. This includes a general business overview as well as some specifics on how you plan to grow the business once it's established.
For example, you'll need to determine the initial cost of your business. This includes deciding what you'll sell and accounting for the inventory, as well as determining a suitable location.
You also need to budget for any alterations you make to your location, such as some stronger commercial doors for security.
Like any business, you need to determine your target audience. Motorcycles have become steadily more common in the past few decades, and the median age for riders increased from 27 in the 1980s to 41 in the 2000s.
This means that while you will likely receive a decent source of income from novice riders, the main focus of your efforts should be on experienced riders looking for high-end service.
You'll want your shop to stock quality goods like Polaris parts, and be prepared to offer extensive modifications and other advanced services.
Skills needed
Obviously, you need expert knowledge on motorcycles to offer reliable service and perform the required duties in a motorcycle shop. Nearly as important, however, is knowledge of motorcycle culture.
There is camaraderie between riders, and they typically form close-knit groups. An authority within this culture is highly respected, and this can be useful for networking in the future.
Some general knowledge of sales, perhaps from previous retail experience, is also helpful. This gives you a leg up in the customer service department and will hopefully help you navigate through any obstacles that may arise.
Legality and other matters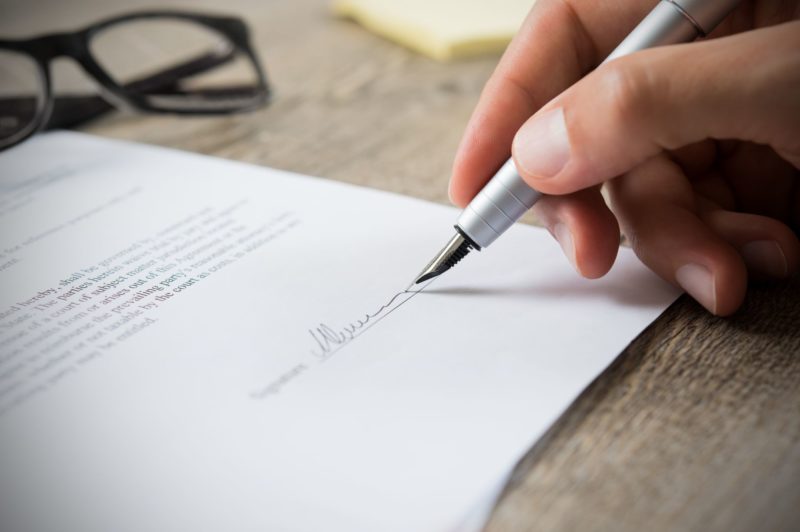 As with any business, you want to protect yourself legally. A fairly easy way to do this is to form an LLC by choosing an available business name and following the instructions for your state.
This generally entails filling out some formal paperwork, paying an application fee, and creating an agreement detailing the responsibilities of your business and employees. With this taken care of, you'll be legally protected from liabilities if another group you hire or are partnered with is sued.
Since you'll need to keep perfect track of your expenses and income, it's highly recommended that you set up a business bank account. You also need to set up an accounting service for your business to both thoroughly monitor your standings and simplify your tax process.
Plus, you need to obtain any licenses that are relevant to the goods you're selling or the services you're providing. In the case of a motorcycle shop, the most likely one you'll need is the motorcycle dealer's license. Lastly, it's extremely advisable to obtain business insurance.
Whether you're operating a small business or a large, expanding one, you need insurance to protect against financial disasters. All businesses typically have general liability insurance, which can protect you against accidental injuries on your property.
It's also a good idea to get property and auto insurance for a motorcycle shop.
With these preliminary steps out of the way, you'll be able to start networking with riders and companies in your area to build your brand and start growing your business.