Last Updated on January 24, 2022
When we hear the phrase "ethical investing" most people will think of the environment, renewable energy, or promoting diversity. But the idea of selecting where you spend your money on the basis of moral or ethical principles has been around longer than you think.
In this article, we look at the origins, risks and how you can get started on your ethical investment journey.
A brief history of ethical investing
As early as the 18th century, when the Quakers restricted their members from spending time or money on the slave trade and the Methodists preached the importance of refraining from investing in industries that harmed one's neighbor, we've had ethical investing.
More recently, ethical investments have tended to mirror the political climate and social trends of the time. In the 1960s and 1970s, it was companies and organizations that promoted equality and rights for workers. There was also a push back against those that supported or profited from the Vietnam War.
In the 1990s, ethical investments began to focus heavily on environmental issues. Ethical investors moved away from coal and fossil fuel companies, instead supporting those that promoted clean and sustainable energy.
This focus on the impact investments have on the environment and society has continued through to today. Now you can invest in companies that promote clean water and waste, renewable energy, active shareholder engagement, equality and diversity and even those that exclude 'sin stocks' like gambling or alcohol.
It should also be noted that when talking about 'Ethical Investing' you might hear a few different names being used. This is because there are three different levels of responsible investing, as outlined below.
SRI – Socially Responsible Investing involves evaluating investments based on ethical guidelines. Investors tend to remove investments with negative ethical factors, such as tobacco and firearms.
ESG – Environmental, Social and Governance refers to the evaluation of a company's behavior and business model to determine its sustainability and ethical impact.
Impact Investing – Impact investing aims to generate a positive societal impact alongside a positive financial return. It involves finding investments that will directly use the funds raised for good causes.
What does ethical mean to you?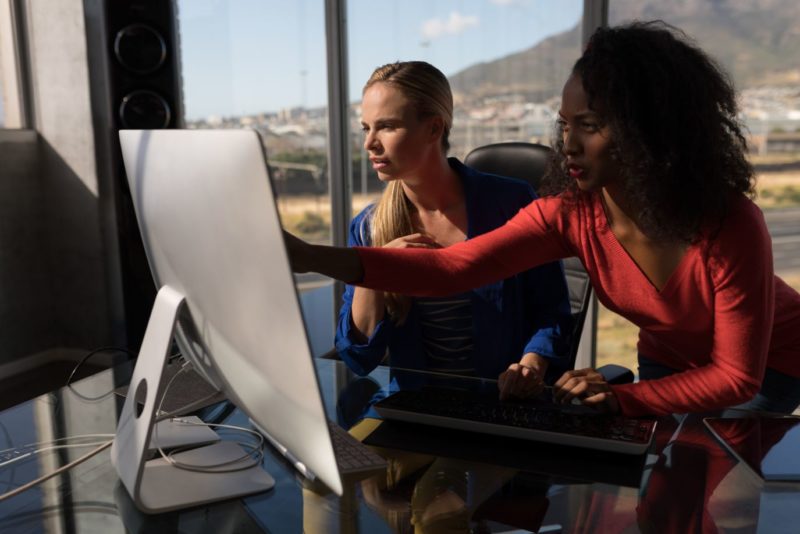 Being ethical can be defined as simply as 'doing what's right'. But what's right to you isn't necessarily the same for everyone. Animal testing, GM foods, and alcohol are just some of the subjects that can polarize opinion. So it's important to understand what you define as ethical and, thus, what you don't and do want to be invested in.
After all, ethical investing isn't just about removing companies that go against your principles; it's also about supporting those companies that follow them.
You should also try to be realistic with your dos and don'ts. It's very difficult for investment services to cater to every ethical taste. Excluding every company and activity that goes against individuals' beliefs would limit their, and your, investment options.
Investors who want to go ethical have to accept a certain level of flexibility and make some compromises. Your overall aim is still to make a return on your investment, after all.
Getting started – where, what and how.
Once you have an idea as to what you do and don't want to invest in, it's time to choose an investment vehicle that suits your needs.
Experienced investors will likely have a good idea as to some individual companies that promote ethical practices. But for more casual investors it would require a great deal of time and effort to research and identify what companies on the stock market do for the environment or society in general.
An alternative to this is to invest in ethical funds. These funds are a great way to be invested in a large array of ethical organizations that can often be grouped by your value. For example, The Share Centre offers a large selection of responsible investing options for you to choose from, separated by their ethical focus.
So, if you're interested in companies that promote equality and diversity, there are a number of funds you can invest in that hold investments that do that.
What are the risks?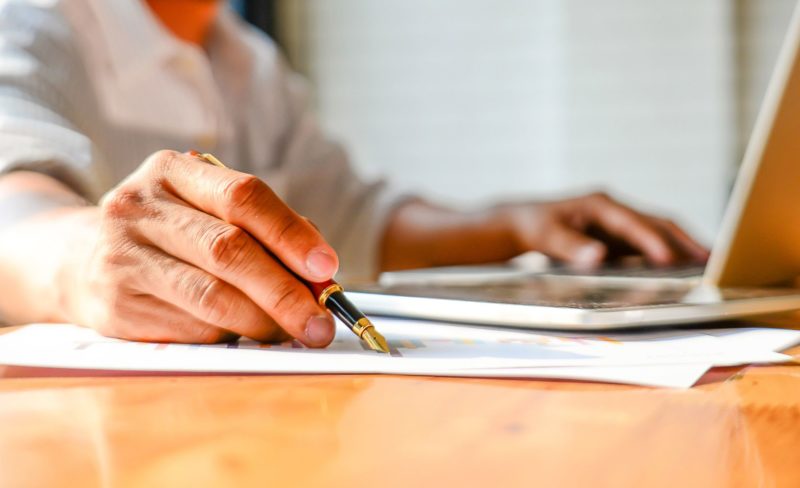 In principle, ethical investing sounds like the best of both worlds. You get the opportunity to build a nest egg or supplement your income while making the world a better place. But is it actually a winning investment strategy?
When you limit your investment options and potentially pay more to invest in companies that practice social and ethical responsibility, you may give up some of your return on investment. When socially responsible investing becomes the primary objective, the financial side of the equation may suffer.
Similarly, if you focus solely on socially responsible stocks and funds, you could be leaving strong investments on the table. If you choose not to invest in a company because you don't consider them ethically responsible, you might be missing out on a perfect investment.
You also need to be aware of whether or not the companies you're investing in are walking the walk and not just talking the talk. Take Volkswagen, for example. Their marketing team was hard at work portraying them and their 'clean diesel' cars as safe for the environment.
This was found to be patently untrue. So, where possible, you need to look into the practices being carried out by the companies you're interested in to ensure their behavior matched your ethical considerations.
On the other hand, the more that people invest in ethical companies, the greater the chance of seeing positive returns.  Responsible investing punishes companies that act unethically, and it also rewards companies that are doing the right thing. This, over time, will increase their market share and make ethical practices the norm. Long-term, this could be a catalyst for real social change.
There are no guarantees when it comes to ethical investing, just as there are none with traditional investing. But if you're willing to accept the risks associated with putting the wider society above your returns, then any gains you make will be that bit sweeter.