Last Updated on March 8, 2022
The most challenging thing in terms of saving money is to start. Yes, getting started is the most difficult thing a person would encounter when he/she wants to save money.
If you find yourself in a crisis, this is probably the best time to learn how to save money in your little way. It is not yet too late to turn your economic life around by saving a little bit of money for your good, so here are some tips to help you get started.
Start recording your expenses
Figuring how much you spend on things is the first thing you need to do if you want to start saving. Keep track of every spending you make, whether it's big or small. From your everyday iced coffee to your brand new phone.
Once you took note of all the spending you made, now is the time to divide them into two categories: wants and needs. You can look at your credit card and bank statements to make sure your record is accurate.
Budgeting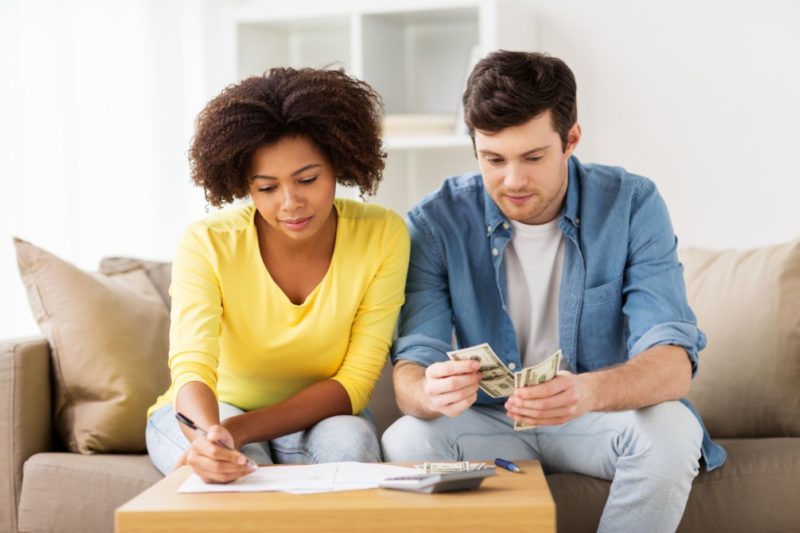 Once you've seen how much you spend daily and monthly, you should make a budget that is based on your income. If your income is regularly fluctuating, start making a budget that is based on the lowest possible income.
A budget that is based on your lowest potential income should outline the things that you need for your everyday living. This means that those things you deemed unnecessary must be weeded out.
Cut your spending as much as you can
Speaking of unnecessary expenses, things that you labeled as wants should be cut off from your budget. You probably would still live without your everyday iced coffee, or you can eat at home rather than spend a lot on dining out. If you have subscriptions and memberships that you don't use or need anymore, it's probably time to stop them.
One tip to stop yourself from spending money on an unnecessary item is to wait out for a few days. If you want to buy something that you don't need, give yourself a few days before buying it. This will give you time to think over if you want it or not.
As we all know, there are times where we are tempted to spend an extra $5 or $10 on something. Trust me; it's a trap, so stop yourself. No matter how small your additional spending is, it will be a significant loss on your savings.
Losing to that battle will make a massive dent in your discipline. After spending a little on something, you will start to spend a bit more on everything that comes after that. Saving is a lot about control, you see.
Set your goals
One good move to make your budget more efficient is to start arranging your goals. This way, you will have the motivation to actually start saving. Start by setting up a small goal that you can achieve for a few days.
For example, you want to buy something you need, but it is expensive, saving money a little day by day until you finally be able to buy that thing. After achieving it, you can now start setting up bigger goals for yourself.
Start eliminating your debt
If you want to save money successfully, you need to deal with your debt first. Coping with debt while saving money is useless since your savings will end up paying for it. To do this, you can consolidate your debts to better pay for it quickly.
Also, dealing with your debt can affect your credit score. To see the status quo of your credit score bracket, see the current Credit Score Trends. You can put up another line of credit to consolidate your liabilities too.
After you're done with paying your mortgage, you can now put some of that money into your savings.
Investing
Determining the difference between investing and saving can go a long way in terms of finances. They have very similar features as they primarily deal with keeping the money for yourself.
Saving money is the act of keeping cash on a secure location or account to spend it in the future. On the other hand, investing is using the said money to be a capital, or to purchase a valuable asset that has a good probability of generating a good return income over the years.
In simpler terms, investing can be a gamble since the asset that you acquired can either gain or decrease value over the years. Even then, it can be more beneficial than saving in terms of growing your money. Purchasing stocks, bonds, or real estate may produce good results and may give you more money in return.
Spend surplus money wisely
Whether there is a bonus for your extra efforts at work or surplus money that you don't need to spend, it is the best time to put that money to good use.
You can use the extra money to pay your debts on your credit card or any other liability that you may have. Also, if you have tax refunds, this is the best time to adjust your budget so that you can bring more money monthly.
Put up an emergency fund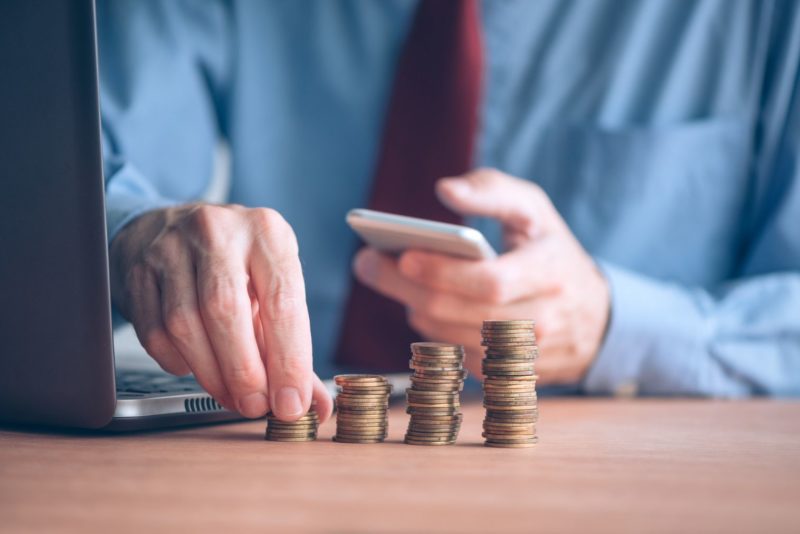 To set up an emergency fund, you need to check your cash flow first and see how much cash you can set aside to build an emergency fund.
It is ideal to have a sizeable deposit at first, but you can always add more money to your desired amount. Once you got it, you can set up an external bank account where you can store your money and gain interests. You can also put it in a high-interest account to increase its potential earnings over the years.
Takeaway
Reviewing your progress each month will keep you on track as to how well you went over the past month. Also, you can review them and fix the problems you have encountered so you'll never have them again in the next month. Once you understand how money works and well you can save it, you will be more at ease in your financial life.