Last Updated on January 24, 2023
With summer fast approaching, you're no doubt on the hunt for cool and trendy clothing. If so, you can't go wrong with linen. Used for thousands of years and prized for its durability, this age-old fabric is going strong thanks to current sustainability efforts. 
Here's why linen deserves a spot inside your wardrobe.
Why Wear Linen 
Created from the fibers of the delicate flax plant, one of the earliest records of linen goes as far back as 36,000 years ago. Dyed flax fibers were discovered in a prehistoric cave in Georgia, suggesting that people back then already learned how to weave linen fabric. Linen was highly regarded in Egypt. So much so that they used it for mummification, as well as in trade. 
The textile made its way to Belfast, making it one of the major producers during the Victorian period. Linen became an important aspect of everyone's lives – from fashion to household items. Today, the humble fabric is making a comeback, not just in towels, curtains, or bed sheets, but mainly in clothing. 
Linen is a pretty impressive textile to use, especially for dresses, trousers, as well as jackets. They are available in all colors, from warm pastels to cool blues. Linen has all kinds of surprising benefits, including being a natural insect repellent (no need to worry about moths!) and quick moisture absorption. 
With all these advantages, it's quite astonishing why most people don't own linen clothing yet. Wondering where to buy your first linen shirt or dress? Or maybe you're looking to support a small linen clothing business? Then you will love Linenfox. 
Introducing Linenfox
Linenfox began in 2014 with the concept of making beautiful, affordable linen clothing for women. As a small, local business in Lithuania, they value detail, quality, and teamwork. They want to make sure their customers get only the best. That's why all their garments are only made to order.
All their clothing is made from 100% linen and OEKO-TEX certified. The OEKO-TEX label means that their fabric has been certified free from hazardous chemicals. OEKO-TEX is a product testing system consisting of 18 independent institutes in Europe and Japan. Their standards are used worldwide to ensure final products with textile, like clothing and mattresses, are safe and won't harm your health.
Inspired by everyday needs in their community, Linenfox offers a wide range of women's linen clothing: from coats and jackets, accessories like hats and belts, to skirts and jumpsuits. Beautiful, functional, and versatile, these pieces were carefully crafted for the modern woman. Comfortable and environmentally friendly, you'll feel proud to wear them anywhere.
How To Wear Linen All Year-Round
Linenfox women's linen clothing is perfect for summer. They're cool, durable, and look classic on any figure. There are shorts, skirts, and dresses to choose from. Linen is breathable and is able to quickly absorb moisture, making the hot sun tolerable. Wear your linen shirts to the beach, to a BBQ party, or for a quick afternoon tea with friends.
But don't feel limited! 
For spring and autumn, when the weather is cooler, linen coats and jackets are your best friend. Vests are also a playful addition to your wardrobe. Wear them for work, or for a leisurely stroll around your neighborhood. Pair a heavy linen jacket with linen trousers and dance around the flowers! Or put on a light linen vest over a shirt for a casual lounge look that's comfy and cute.
Not sure how to wear linen in winter? The secret is layering with thick fabrics, such as wool or fleece. Complete your outfit with your favorite boots and you're good to go. Linen jumpsuits are perfect either as a first or second layer to keep you warm but snug. Long linen shirts, on the other hand, can be worn over pullovers or sweaters for a relaxed vibe.
Don't forget to accessorize with hats, scarves, or belts, also available at Linenfox.
Caring for Your Linen Garments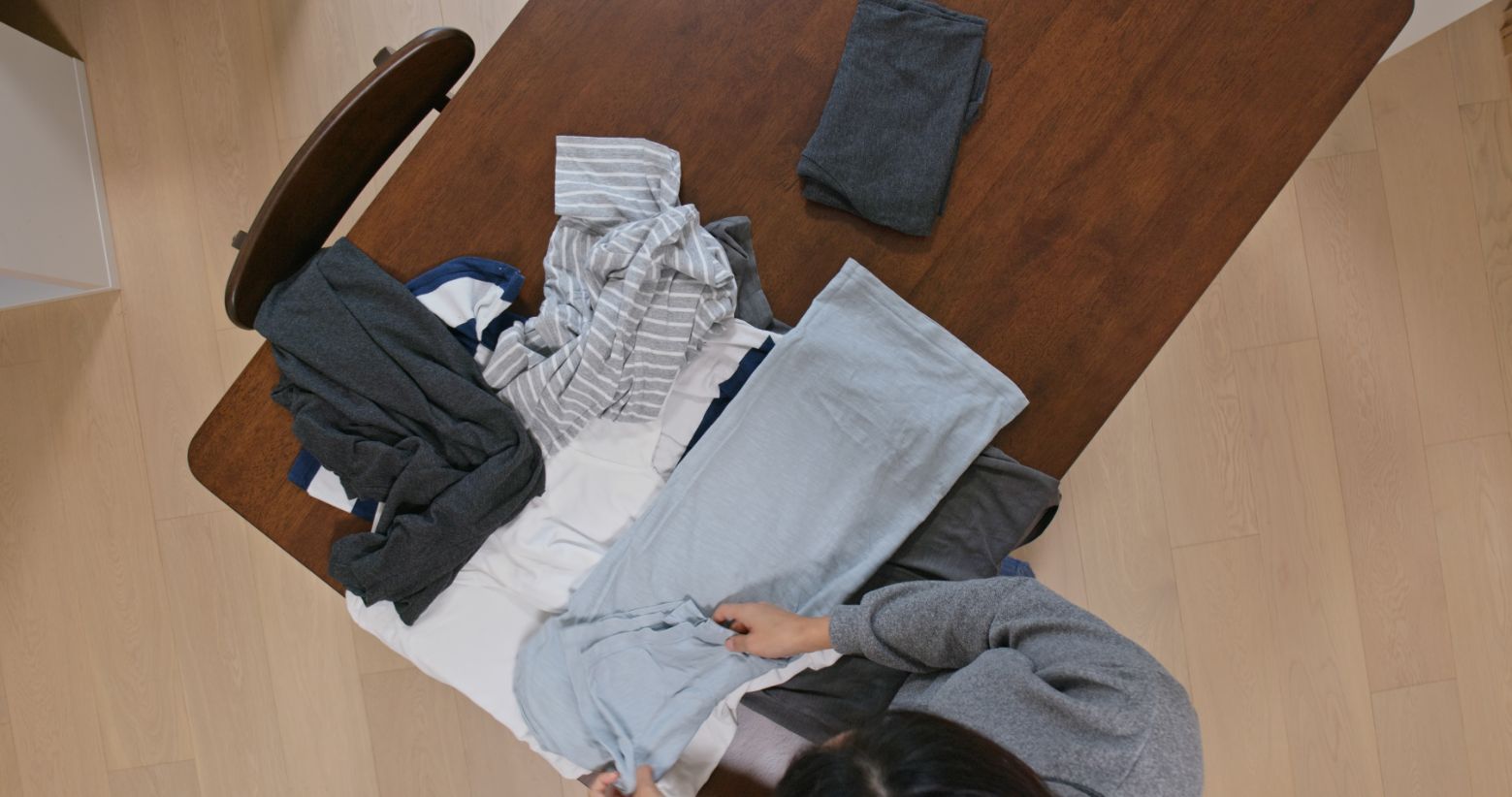 The more you wear your linen clothes, the better they become. However, you still need to take good care of them so they last a long time. Here's how:
Check the manufacturer's label for proper instructions.

Turn inside-out before washing to protect the fabric's surface.

Use either warm or cold water for washing, and cold water for rinsing.

If using the washing machine, put it on the gentlest cycle available.

Never use bleach directly, even on white linen! Dilute the bleach if you want to use it, but remember that it can harm the fibers of your clothing.

Make sure to properly dry your linen to avoid wrinkles.

When ironing, you can use spray starch – especially on collars – to keep the garment crisp and wrinkle-free. 

Many people never iron their linen clothes. If you feel that you must, use the correct iron temperature setting.
Linen clothing is one of the best purchases you'll ever make. They're durable, versatile, sustainable, and look amazing on everyone. Wear them from spring through winter. Make a statement when you show up on birthdays, reunions, or fancy dinners. Linen clothes are timeless pieces you'll be happy to wear again and again. 
Shop at Linenfox and find your perfect summer outfit today!