Last Updated on September 19, 2019
Taking a road trip is a wonderful way to see the country and capture quality time with friends and family. Staying digitally connected to the friends, family and business associates who could not make the trip is often a challenge for those who are used to easily accessing the internet several times a day.
Advances in information technology is making this issue a little easier to solve, however; all it takes is a little planning, helpful research and some of the latest tech tools and applications to ensure that travelers stay connected whether they are visiting a neighboring city for a couple of hours or taking a cross country vacation for two weeks.
Here are some internet connection options to consider.
Free Wireless Internet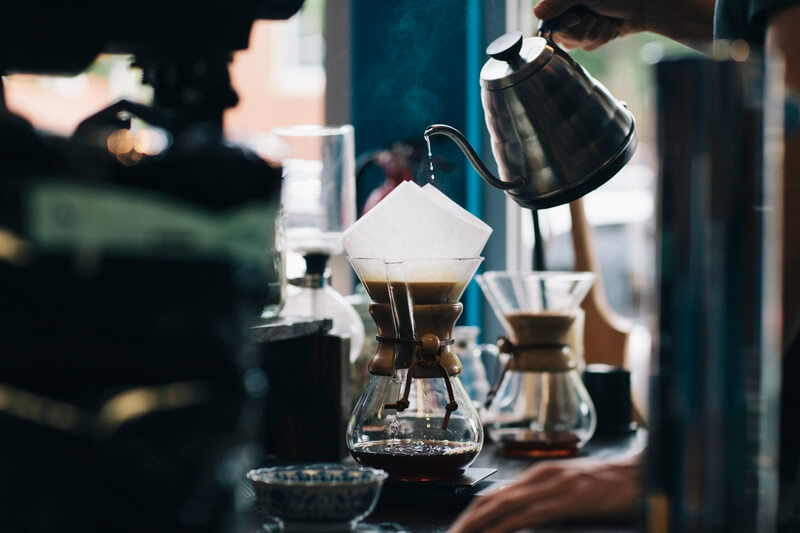 While arguably nothing in life is free, there are several places that advertise free wireless internet services. If these free internet sources are public facilities, then it is likely that visitors support these services indirectly through things like sales tax on food, goods and lodging which is used for local infrastructure.
Municipal buildings and areas that have internet access are public libraries, state parks, rest stops, visitor centers, city halls and many courthouses.
Private companies that offer free wireless internet can be compensated by a purchase or a few coins dropped in a tip jar. Some examples of private companies that offer free internet access are most coffee shops, Barnes and Nobles bookstores and FedEx office locations.
Unusual places to access the internet for free are at chain car dealerships, repair shops and oil change stations.
Many grocery stores have reinvented themselves as grocery and restaurant food providers. For example, customers can purchase and eat food from the store's deli or drink a latte from the coffee shop that is co-located inside the store; this new restaurant style layout often comes with wireless internet.
Whole Foods, Publix, Super Target and Kroger are examples of grocery stores that have free wireless internet access and cafe style seating for customers.
Travelers can simply see if any of these places are on their trip's route and plan to make stops along the way to check email, social media or their favorite internet news outlet.
Visitors can also download applications (apps) like Wifi Finder and Wefi that enables smart phones, tablets and laptops to detect the strongest hotspots and connect to them automatically.
Use Your Phone
Travelers who have smart phones with 3G and higher connections can tether their phones to their computers via USB and access the internet. Through the tethering option, smart phones are turned into hotspots.
One of the most popular tethering apps for iPhones is PDANet that is free for 14 days of use and costs less than $30 for a license. Easy Tether is an app that allows Android phones to be tethered to computers without having to root the phone and gain access to system files that are normally only seen by those with administrative permissions; this app costs less than $10.
While tethering is not the most cost effective or elegant solution to one's internet access needs, it gets the job done in a pinch.
Cable Internet or Mobile Satellite Internet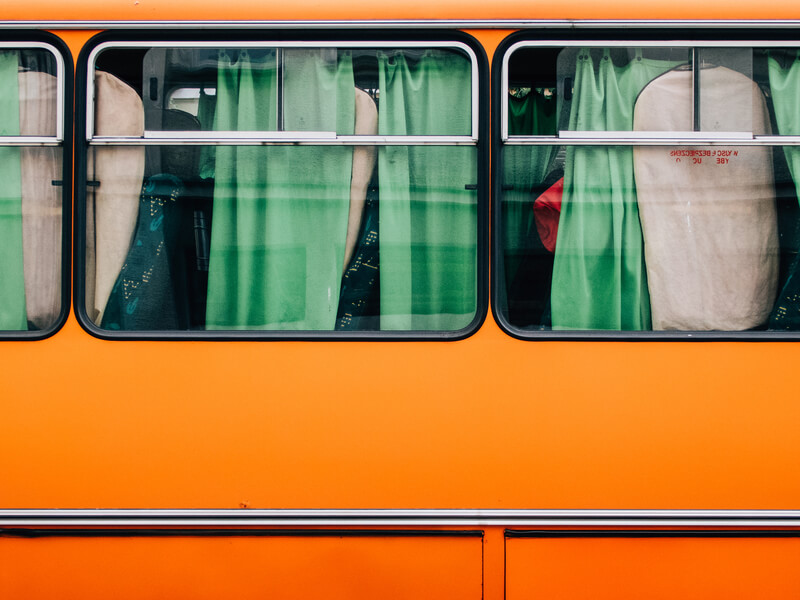 Travelers who have cable internet at home can access their providers' services for free while on the go. Cable internet providers like Comcast's Xfinity have hundreds of thousands of hotspots across the nation, and this a great option for those who take their recreational vehicles (RVs) for extended trips.
Some people take telecommuting to the extreme and decide to work while exploring remote parts of the country in their RVs.
When this is the case, the reliable features of a mobile satellite internet system may be warranted. While these systems can cost thousands of dollars for roof mounted, satellite dish equipment and initial set up fees, users are nearly always guaranteed access to the internet as long as their providers' satellites remain in orbit.
The consumer review website called Best Satellite Providers helps interested parties to comparison shop for satellite internet service providers to get the best rates and features.
Best Campgrounds for Internet
Want to go on a camping trip but still have internet access for your needs? Online dealer Caravans For Sale recommends these campgrounds located all over the US provide you with FREE wifi – perfect for balancing your work/play requirements.
Among these campgrounds which are located throughout the US, you can check out this site to find a list of campgrounds specific to the state in which you are in.
Quick Tips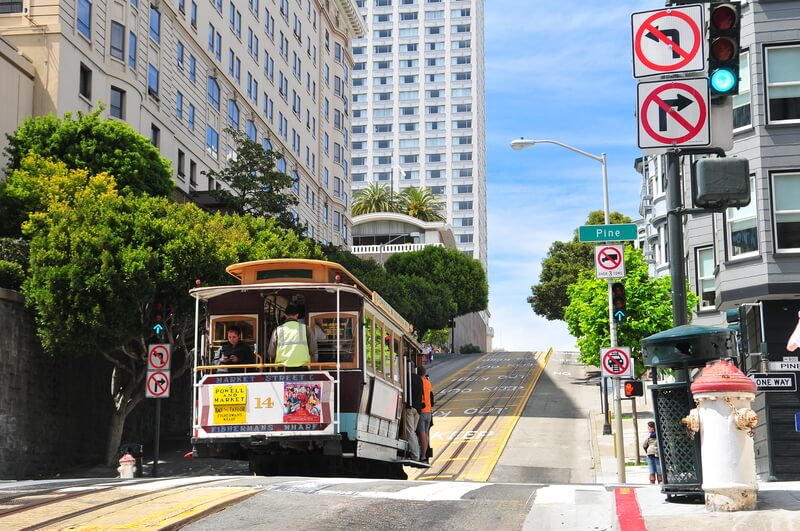 Here are some useful tips and tricks for staying connected while you're on the go.
1. Get the WiFi password for most establishments by simply checking the comments section of FourSquare for that particular restaurant, bar, cafe, etc. This will help you save on roaming data charges.
2. Increase your battery life by activating flight mode when you're in an area with no mobile reception but have access to a WiFi hotspot.
3. Google Maps app will update your approximate location just by detecting nearby networks, even if you can't connect to them. So if you have a Wifi only device this is extremely useful. This one comes in handy in big cities.
4. You know those services that offer 15-30 minutes of free wifi at the airport and then make you pay once the time is up? Well, you can avoid paying for it simply by changing your MAC address after the specified timeout. Simply turn off your Wifi, change the MAC address (find a tutorial and practice this ahead of time), turn it back on and connect!
5. McDonalds always has free Wifi and they're everywhere.
6. Losing your phone, laptop, or tablet is never fun. But in case it does happen make sure you're ready. Download Prey and install it on your device. This free anti-theft program will keep track of the device and tell you the exact GPS location of it. If it's a wifi only device, it will detect the location once the thief connects to the internet.
7. Having a pay-as-you-go hotspot is genuinely useful. Be sure to check out various hotspot providers. Take for example Karma's Go mobile hotspot.