Last Updated on March 3, 2023
Freelancing is the absolute dream for many creatives. When you escape the constraints of the 9-5 office life, creativity has a chance to shine.
However, while setting your hours, planning your own day, and working from whatever space you desire might seem truly alluring, there can also be some struggles when it comes to motivation, especially when you suddenly have to navigate every element of the business from finances to project pitches – and of course, the nitty-gritty work parts too.
Without the structure of organizational hierarchies and deliverable tasks to assigned personnel, motivation can sometimes reach a crossroads amid all the other stresses of running your own company. 
Happily, motivation can be marshaled by action, and these top hacks can quickly help freelance creatives to rediscover their cause and use it to build their business and succeed. Naturally, the more motivated you are, the greater your success will be since your work ethic will be enhanced. You'll also experience newfound motivation to embark on creative projects, network with other creatives, and build the business of your dreams. 
Here we explore 5 top motivation hacks for any freelancer.
Create a routine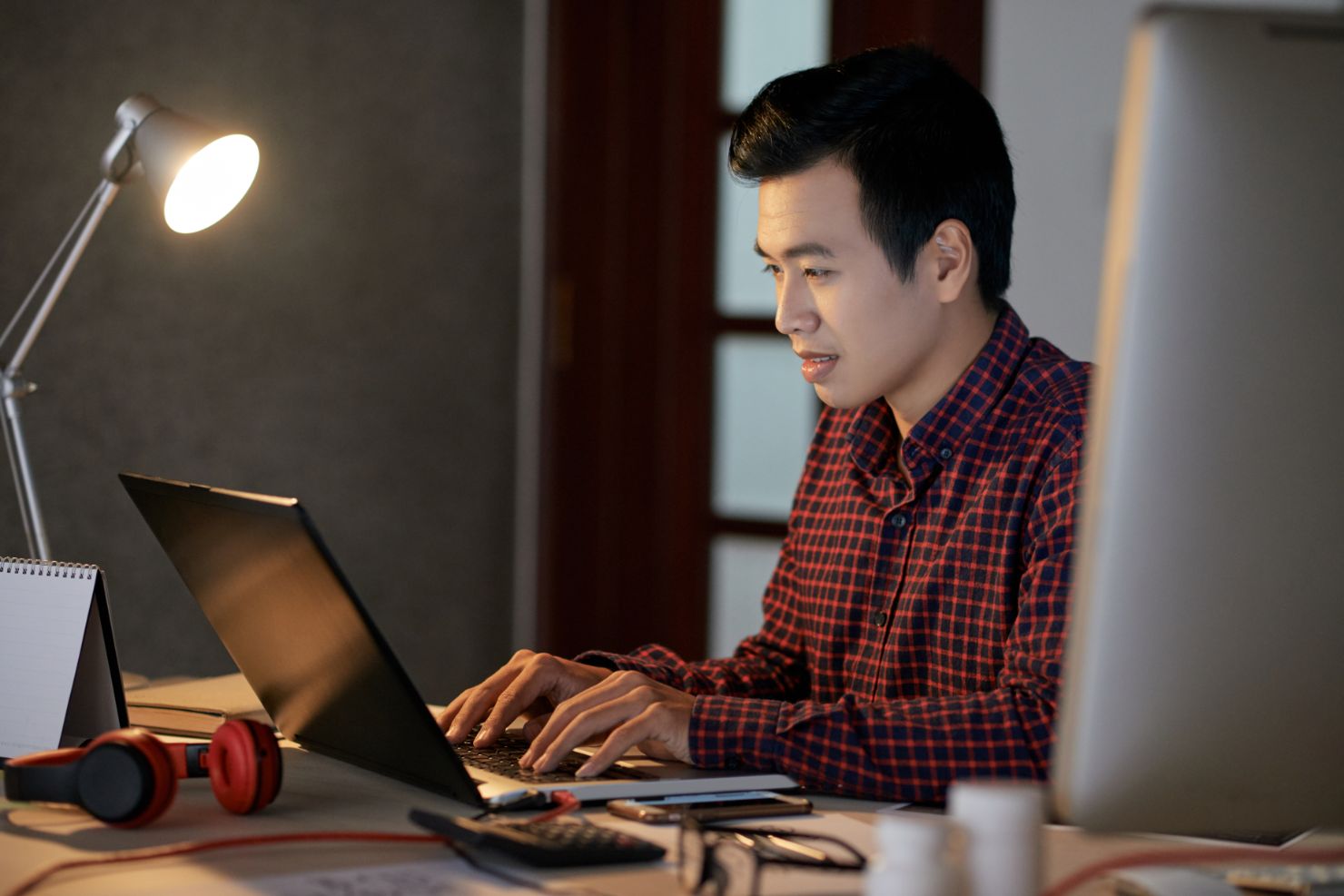 Suggest routine to many creatives, and they will likely roll their eyes. "Surely stagnant routine will hinder creativity," they may lament, secure in the knowledge that creativity and innovation are found outside of the mundane. Well, what if we told you that your routine doesn't have to follow the conventional trajectory? 
There is no denying the fact that one of the best ways to stay motivated is to create a routine. However, rather happily, freelancing allows you to create a routine on your own terms, and it certainly doesn't have to follow a conventional structure. 
So, if you're a night owl who unleashes great creative prowess after hours, you can set your work times to later in the evening, and if you prefer creating magic while the world sleeps, you can set your alarm for 3 am. Routine is more about creating a structure that works for you and considers various elements of the job. 
Set aside specific slots to handle the business admin side of things, and plot your day according to creative projects, important meetings, creative excursions, and future goal setting. A good routine is ultimately about setting achievable goals, managing your time, and staying consistent. Nonetheless, it is also essential to include some downtime in your routine to make it more viable. Routines, as it turns out, factor in work, rest and play. The more balanced your routine is, the more motivated you will be. 
Stay connected to other creatives 
Connection is essential for motivation and inspiration, two things that are hugely beneficial to any freelance creative. Staying connected is a fantastic way to network with other professionals in your field and will enable you to stay on top of new innovations. Happily, in the digital age, there are so many ways to do this: Join business groups on social media, attend webinars, visit galleries and exhibitions, and share your work online. Keeping up to date with other creatives can certainly spark motivation and might even result in collaborative projects down the line. This can give you a real creative boost and ignite newfound motivation. 
Keep on top of deadlines and organization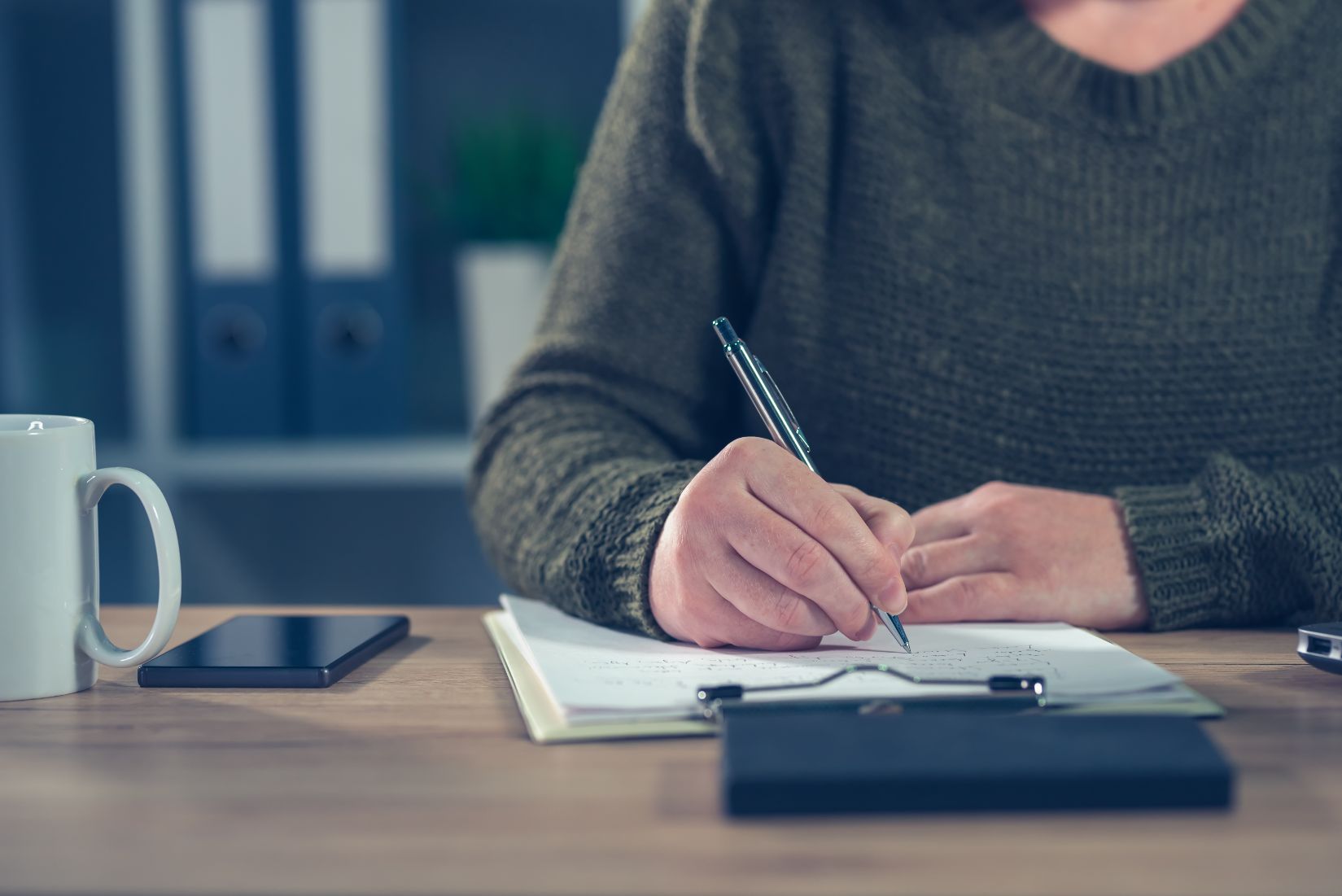 Art and creativity are sometimes seen as an antithesis to the confines of structure and organization. However, when you're amalgamating creativity and business, it's essential that organization remains a priority. A great way to stay on top of tasks and projects is to invest in a project management platform like Indy. The freelancer and small business management website offers freelance creatives a whole host of tools to manage business operations. These include:
Invoice templates and generator 

Proposal templates 

Contract templates 

Time tracker 

Task checker 

Online calendar 

Communication portal 

Space to upload files and forms 
The day-to-day business stress of freelancing can often make creatives feel overwhelmed and take the joy out of running their own business. Utilizing online management tools can save a great deal of time and allow you to focus on the creation and execution of projects. While Indy handles the logistics and admin, you can focus on your creative output without the hassle of that administrative stress. 
Have a dedicated working space 
 A dedicated workspace can do wonders for motivation. As soon as you step into your studio, shared office, or even designated desk in the corner of your room, you can enter into the work mindset and leave those all too inevitable at-home distractions behind.
 At the same time, many creatives love the flexibility of working from home; it's essential to create that work-life balance. A dedicated working space sets a clear tone that the particular space means work and allows you to switch off after a busy day and enjoy some downtime. 
If budget allows, it might be worth exploring shared working spaces. This is a fantastic way to create some balance and gives you the chance to network with other freelancers in the field. 
Part of having a dedicated workspace is acknowledging the importance of downtime. Take time out to rest, connect with family and friends, and engage in new activities (that can spark newfound inspiration!) Creating moments of relaxation and calm amid your busy work week is essential if motivation and dedication are to be sustained.
Stay curious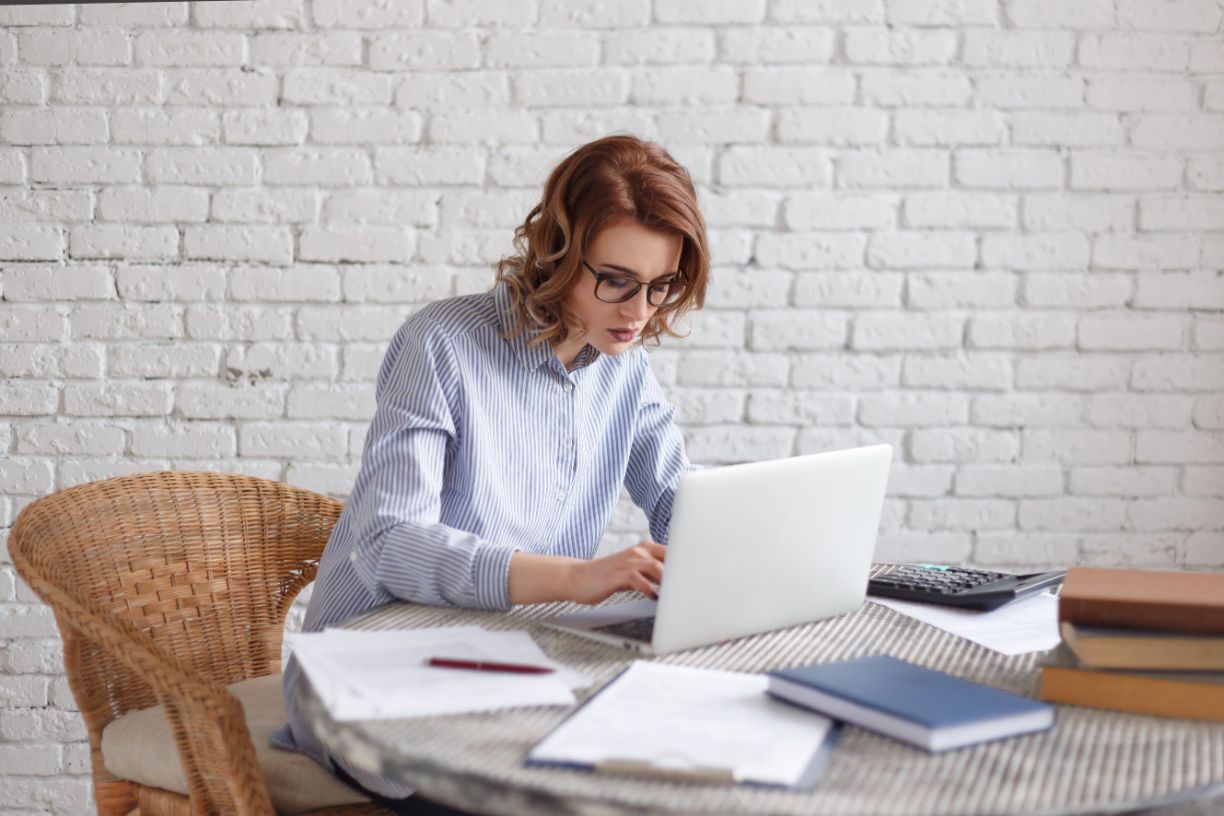 When you tap into the abundant possibilities around, motivation will naturally boom! A great way to spark motivation is to stay curious. Keep up to date with innovations in your field, explore the work of other creatives, and upskill yourself through online courses and workshops. Knowledge is power, and staying open to the world can kindle serious provocation.
The Takeaway
Channeling motivation can certainly take some work, but the payoff is incredible. Creating a routine, staying on top of the administration, networking with other creatives, and staying curious are all great ways to boost motivation and succeed.
What are some of your best ways to spark motivation? Share with us below!