Last Updated on January 24, 2023
If your child or teen express anger or unease whenever he/she go online, it is one of the signs that he/she is the victim of cyberbulliers.
As Cyberbullying is all about, intentionally using the technology such as smartphones, the Internet and social media to harass, humiliate, threaten someone, you can feel a sudden change in the behave of the victim as most of them are angry to anyone and feel discomfort when talking with someone even with their parents or other family members.
Along with the latest advances in technology, Cyberbullying is becoming a hot issue both for parents and teachers as teens and children usually use tech gadgets and other likely things to accomplish their study related and other day to day tasks.
There is no huge different between traditional bullying and cyberbullying but good thing about traditional bullying is that it stops when school ends but there is no escape in internet bullying.
However, in this article, you can learn how to stop cyber bullying in order to keep someone's joy in life, reputation, and well-being protected.
Tips and Tricks to stop Cyberbullying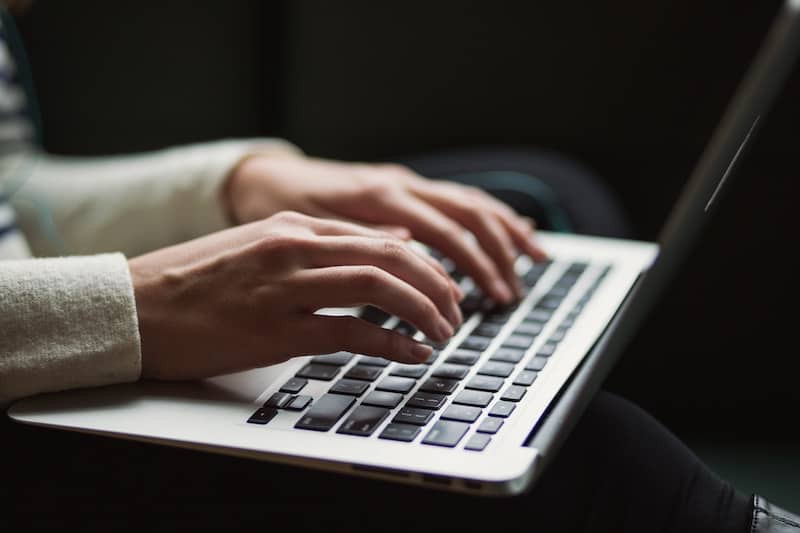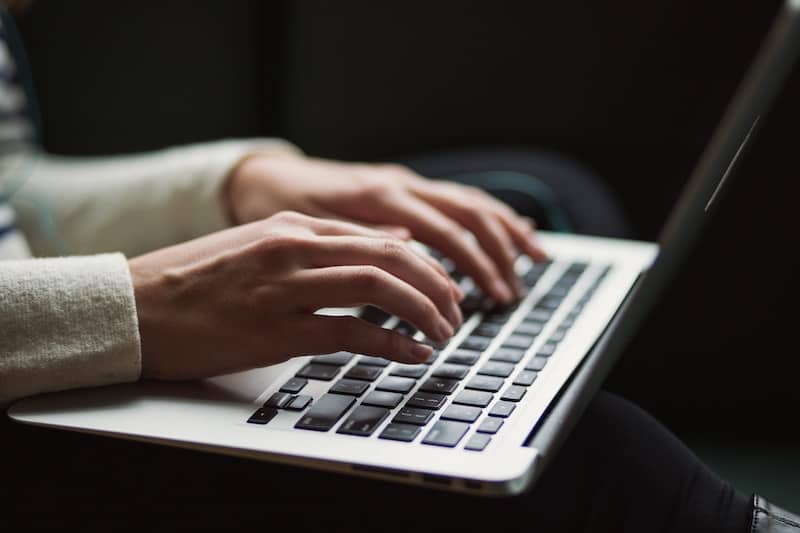 Be Aware of Cyber Bullying
Cyberbullying continues to be a growing problem especially in developed countries like United States. It is the country where use of the technology is quickly becoming an integral part of day to day life. People are using smartphones and computers to complete several personal, professional and academic related tasks.
Since their devices and computers are also connected with high speed internet, chances of cyber bullying incidents are always there. Most of the new internet users like teens don't realize that many of their fellows are victim of the cyber bullying and they also could be.
So, you should ask your kids or teens that whether they know about this serious issue or not. If it is a new thing for them, then educate them properly about it and let them know how to prevent effectively.
Think twice before posting something on internet
Do you know that stuff posted over the web such as text, social media posts, personal pictures, or videos etc will remain there forever?
Yes, it's true and that stuff can be viewed by a large number of unknown internet users. They can use such things to make you the victim of cyberbullying. That's why, you should think twice before sending or posting something on the internet in order to prevent cyberbullying and other cyber security threats.
Because your posted stuff will remain there on internet no matter you are using the electronic devices or internet or not.
Keep personal information private
Posting personal and confidential information on internet and keep them viewable by public is one of the major reasons behind identity theft and cyberbullying in these days. Sharing too much personal information on internet should be avoided and if shared, then you should make them private and away from any other person.
Personal information usually includes name, address, contact number, school name and name of the residential area etc. whenever you share such information on social media networks, it is best to limit your privacy settings so only people in your network can view them.
Avoid sharing personal information in groups specially if there are strangers with huge amount.
Limit the screen time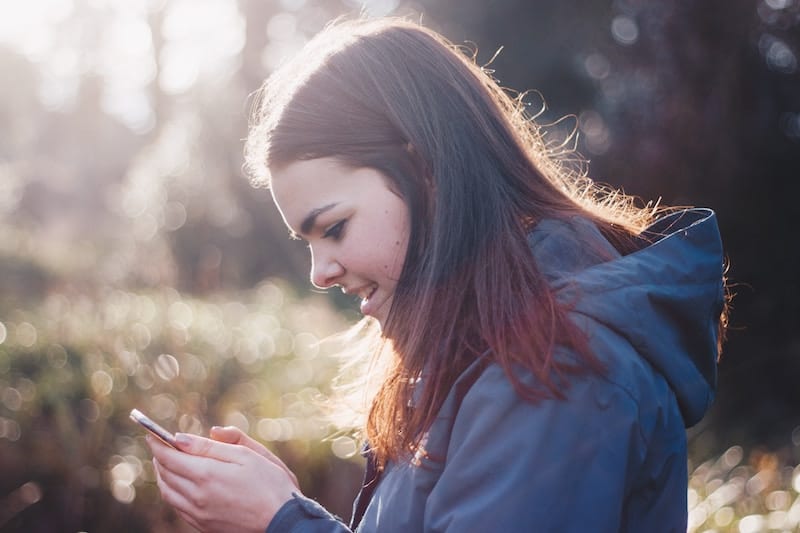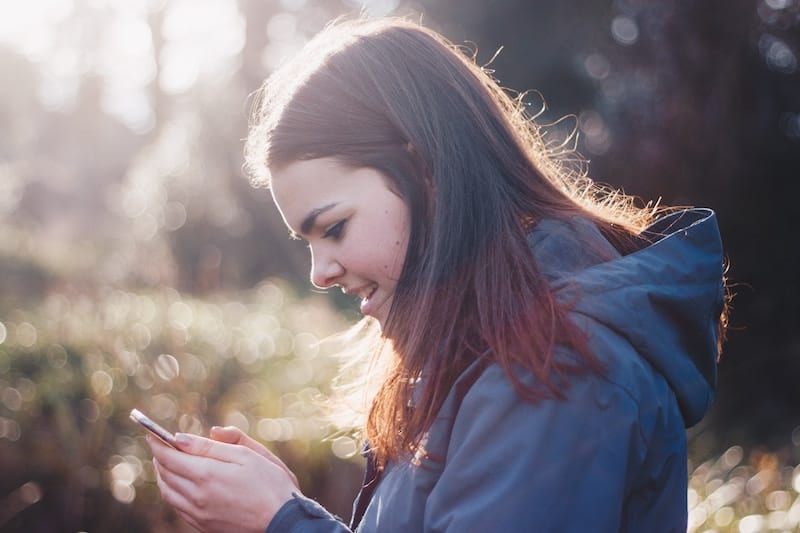 Excessive use of mobile devices and internet is harmful and can cause cyber bullying as well. That's why, you should limit your screen time in order to prevent cyberbullying. Always go online whenever necessary and vital. If someone is trying to aggravate you online, simply block him/her from your network and go for a walk to keep yourself relaxed.
Help and educate new internet users
Majority of the new internet users like school students and teens are usually unmindful about how dangerous it can be if used improperly.
They are always excited to connect with their friends and classmates online via social networking site or video chat, but they should also be mindful that there are a lot of people on internet who can abuse their honors and can harm their repute sooner or later.
So if there are new internet users around you like your younger brother or sister, educate them about basic things like how they can avoid harassing email with help of spam filtering service and how they can keep the personal information safe by changing the privacy settings.
Engage parents and youth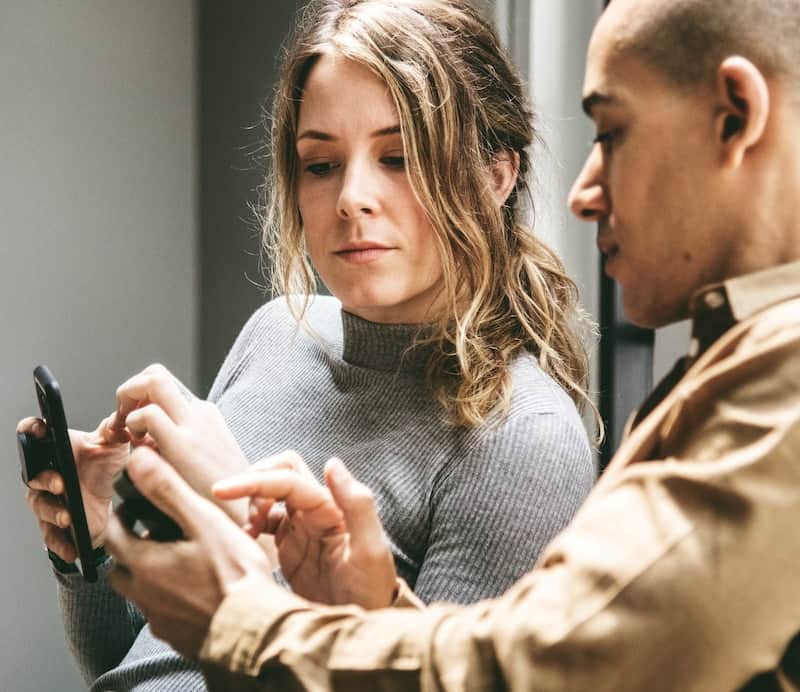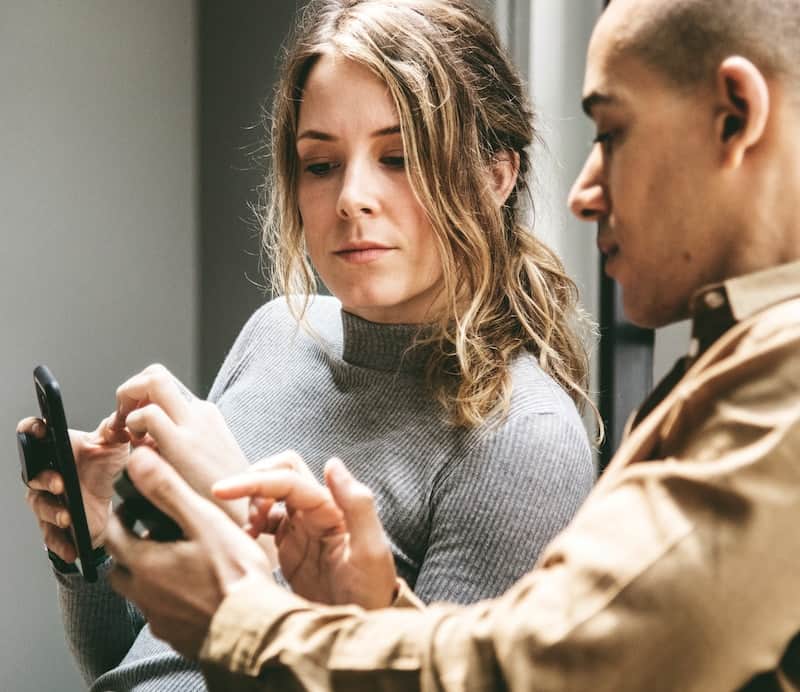 Building a community to engage parents and youth can be a best way to prevent cyberbullying as they can communicate effectively with each other regarding how to keep teens away from this hot issue of the modern society. They should also take initial steps to establish school safety committees to discuss and communicate problems of internet bullying.