Last Updated on January 24, 2023
The treatment of drug addiction is complex and requires professional handling. One of the strategies used in drug addiction therapy these days is the use of alternative drugs to gradually wean off addicts from the hard drugs they are dependent on. These alternative drugs are intended to be safe and effective but some people later get addicted to them and enter a new cycle of addiction.
Benzo withdrawal is possible, using the following steps
1. Get Detoxed:
Detoxification is the complete removal of a drug from the patient's body system. It is always the first step in any drug addiction treatment and benzo addiction is no different in this aspect. This is the first, most dangerous, and also the most important step because any mistake could be fatal.
Detox comes with the risk of causing dangerous side effects. Symptoms of detox can include potentially fatal ones like suicidal tendencies and seizures and milder symptoms like headaches, insomnia, loss of appetite, inability to focus, restlessness, etc. Detoxification must be handled or supervised by a qualified physician who will be on hand to monitor you for severe symptoms, to generally ease the discomfort of the whole process and to reduce the chances of relapse.
2. Watch your health: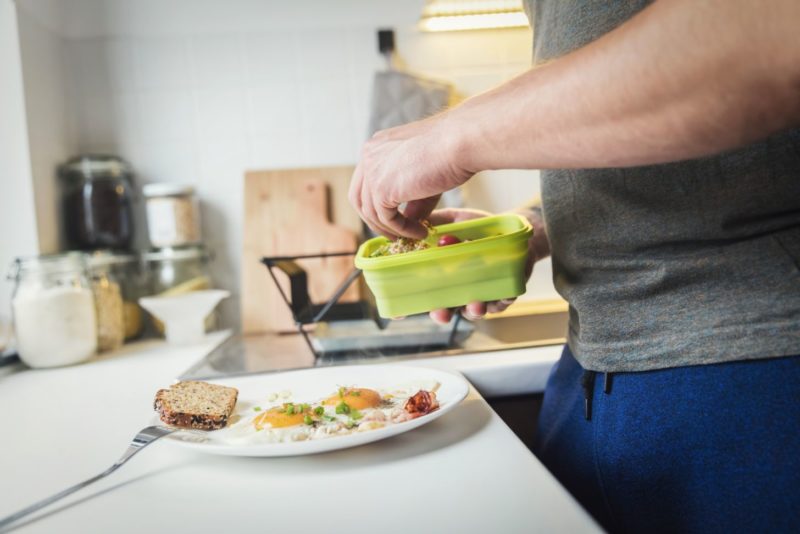 Your success in withdrawing from benzos is only going to happen when you are at an optimal health level. You cannot be battling very serious health issues and also struggling to stop your dependence on benzos. It is very important to get treated for any disease and be as healthy as you possibly can.
This leaves you with enough physical and mental energy and concentration to focus on quitting your usage of benzodiazepines.
3. Exercise regularly:
Exercise is closely related to good health and that is one good reason why you should exercise regularly. Another important function exercise can serve during your detox process is helping you to find a safe way to let out your frustration when the cravings come. Exercising also induces your body to release hormones that help it relax –a key need if you want to mitigate the effects of cravings and hormonal changes due to your brain receptors adjusting to the absence of benzos.
4. Get busy, invest your energy: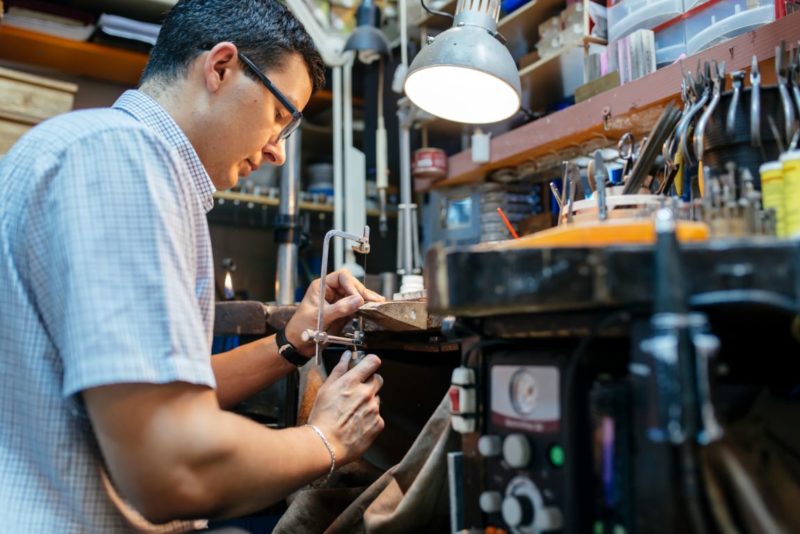 The critical moments of benzo withdrawal are those when you are very conscious of the things you're "missing" and the cravings hit you from all angles. One single slip could send you spiraling to rock bottom. To help, invest your time and energy in activities that keep you mentally and physically occupied.
This is not to mean that you work all day, but identify the times when the cravings are strongest and during those times, engage yourself in something productive.
5. Rest a lot:
Relieving stress is one of the reasons why people depend on drugs in the first place. As you progress in withdrawing, make sure you get enough rest so you don't unnecessarily trigger the craving for benzos. When you want to sleep or rest, do so in a serene, calm and safe environment.