Last Updated on March 8, 2022
When you think of an ecommerce business fulfillment process, you probably first picture Amazon's massive warehouses and same-day capabilities. Part of the reason Amazon has risen to behemoth status in the ecommerce space is because of its fully optimized fulfillment process, and theirs is certainly one to aspire to.
However, most online retailers are operating on a much smaller scale. This presents a huge opportunity because when an ecommerce business is still small, it allows you to create and hone your fulfillment strategy. It also makes scaling your online store that much easier when the time comes.
If you're looking for ways to streamline your fulfillment process, these quick tips are what you need. They're easy to implement and will leave you with more time and less stress so you can put more effort into selling online.
Digitize your organization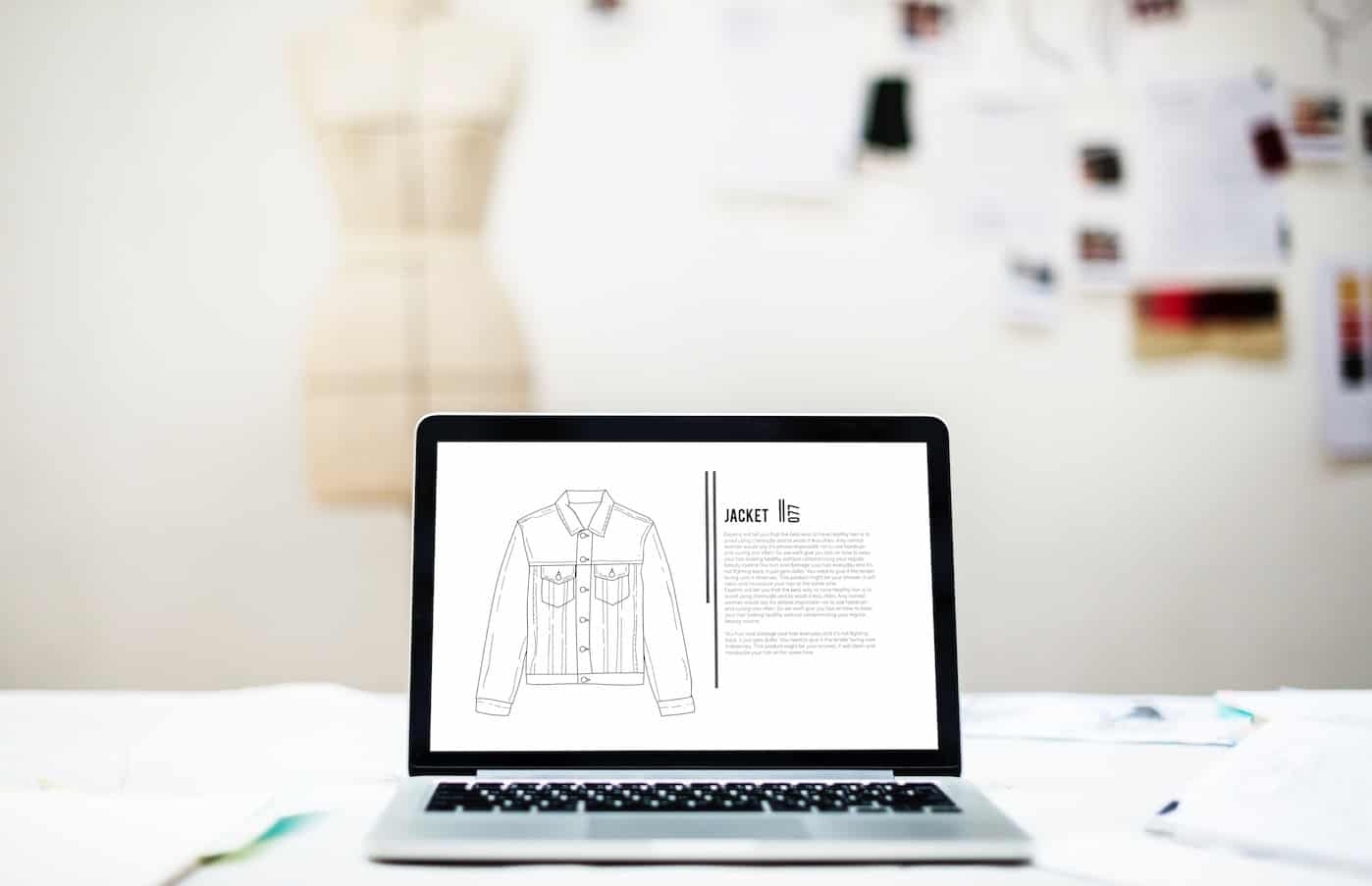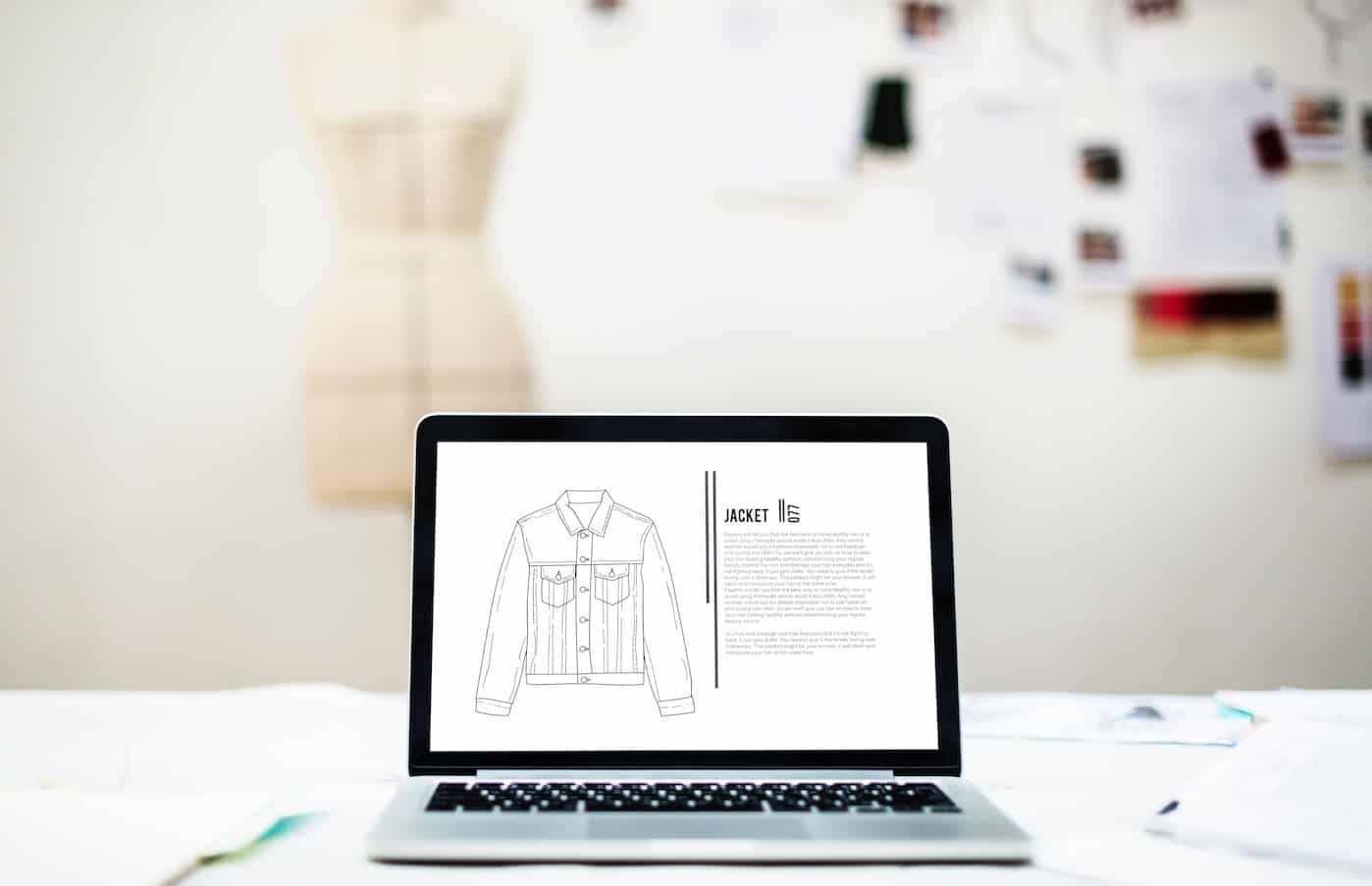 The "to do" list is a timeless concept, but a physical list is harder to keep track of than its digital counterpart. A digital list can help e-tailers visualize projects, prioritize items and stay on task with reminders that push to your computer or mobile phone. There are also several programs that you can use with your team so everyone will be on the same page.
How does this apply to fulfillment specifically? Just look at what a digital organization tool can do:
Shows your pick and pack process step by step in checklist form.

Keeps track of packing material inventory so you don't run low on supplies.

Updates a calendar for outbound item pickup or drop-off dates and times.
This way, you won't need a physical "to do" list, an inventory spreadsheet and a wall calendar. All your necessities will be in one place, saving you time and stress.
Give your pick & pack station a facelift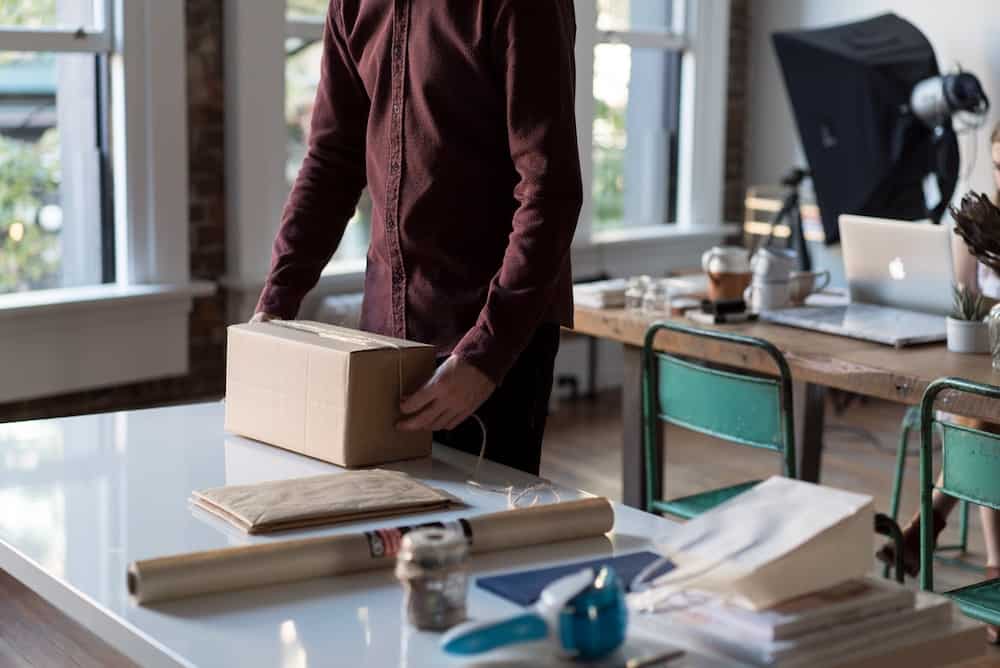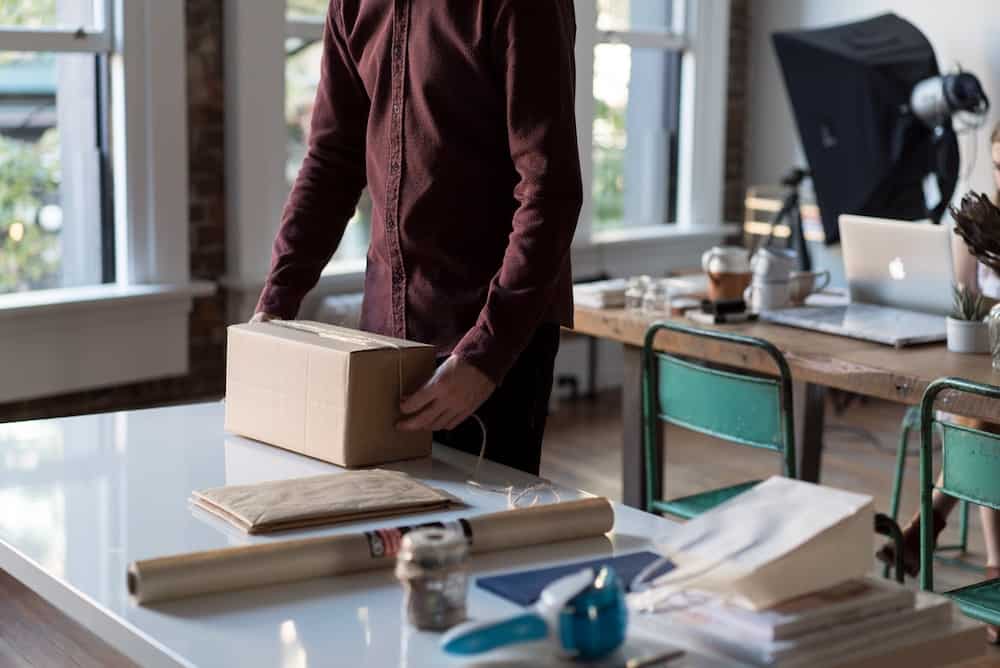 Whether you just opened your online store or you've been in the business for years, there's a good chance you have a pick and pack system that works for you. But, making some simple swaps can make your process twice as efficient.
Try these revamp tips for a streamlined station:
Keep your packing materials in the order you use them so your station operates like an assembly line.

Move all packing materials, shipping labels, customer contact information and everything else you need to an easily accessible location along the assembly line.

Upgrade or replace any equipment you use that's holding you back.
Automate as much as possible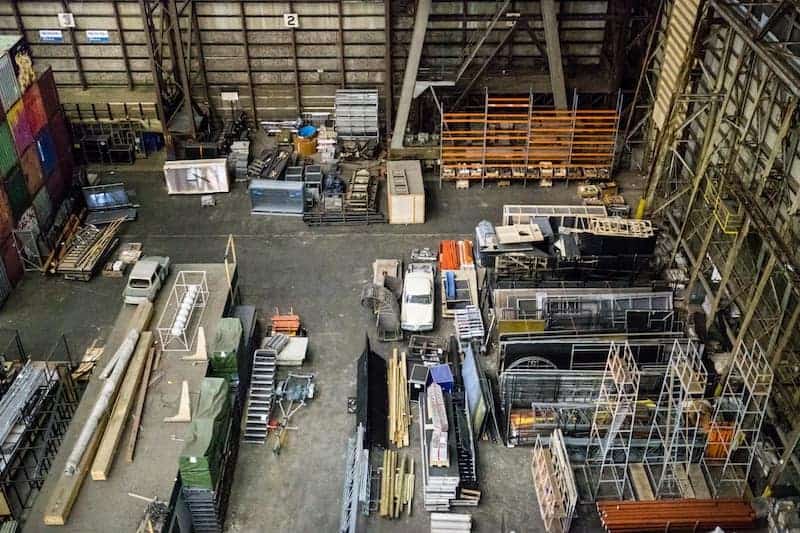 You know your product catalog best, so why not teach your shipping software all about your products? Simply add exact weight and dimensions to your SKUs and let the software do the rest. Not only will the shipping rates be calculated for you, but the software will remember shipments of that product in the future. The result is a faster final step: getting your shipments out the door.
You'll also have your preferred carriers and pick up times saved for future shipments. Soon, order fulfillment will be a one-click breeze.
Bonus : Use your shipments to build relationships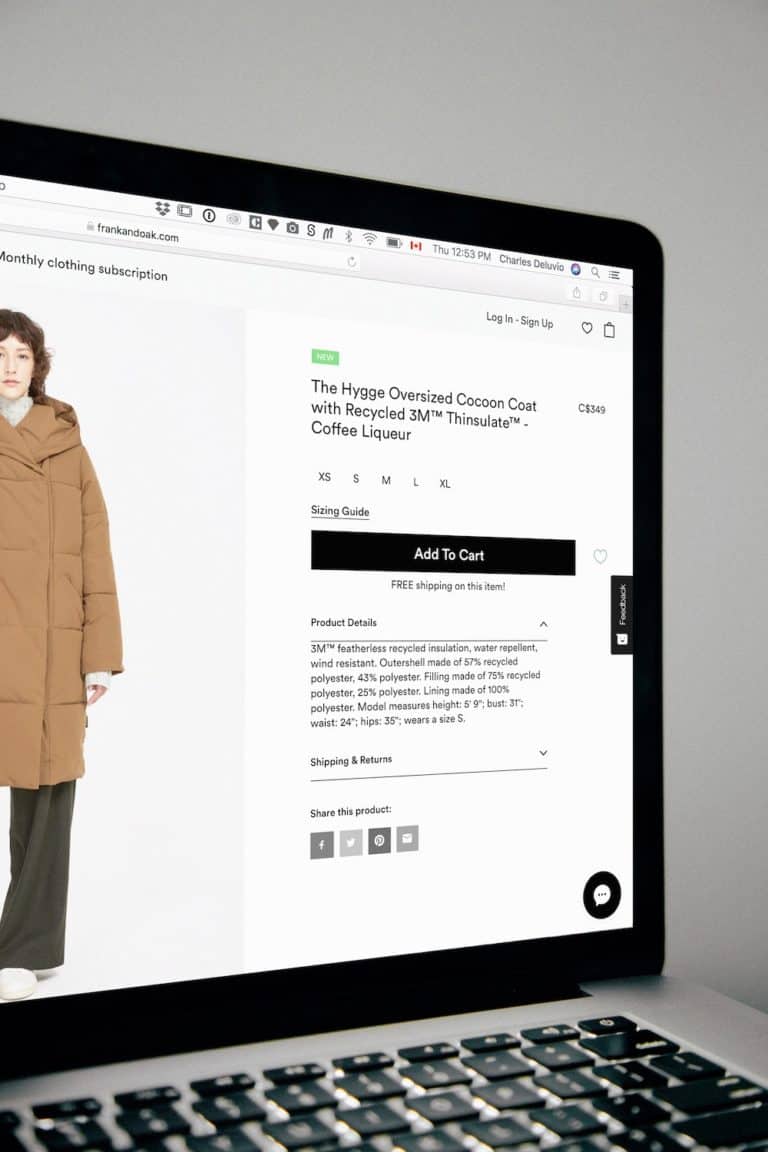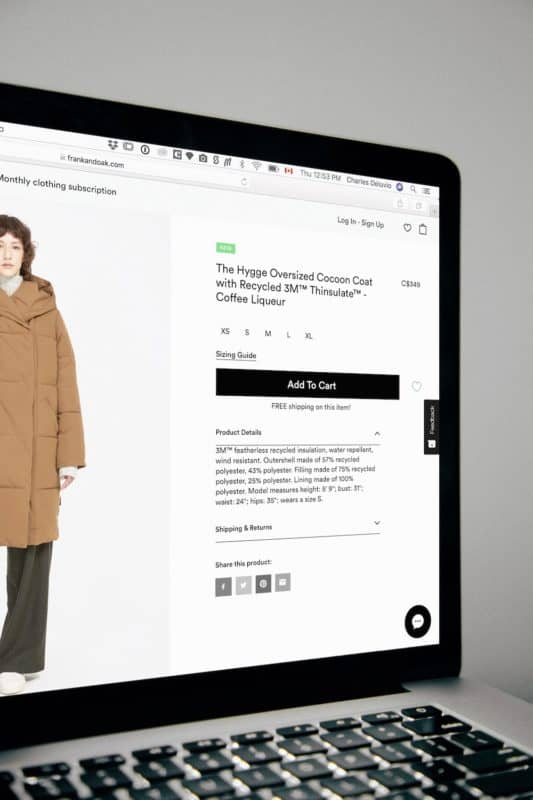 Now that you have some extra time, you can add some details to your outbound orders that will keep your customers returning to your online store again and again. Handwritten thank you notes aren't feasible for every e-tailer, but it's a nice touch that makes the customer feel valued. You could also ship with branded packaging or otherwise create a more memorable experience for your customer between order placement and unboxing.
Order fulfillment is one of the less glamorous parts of running an online store, and it's time consuming. However, once you streamline your process and are operating at maximum efficiency, your business can bypass growing pains and reach more customers than ever before.