Last Updated on March 8, 2022
Whether you're looking to create a cozy and functional living room or a sleek and stylish space, there are lots of ways to achieve your goal. Curating an easy-to-live-with living room is all about balancing what you need with what you want. If we can learn anything from the way that people decorate their homes, it's this: It doesn't have to be perfect as long as it makes us happy. 
Curating a living room is no easy feat. From choosing the right furniture to aesthetically pleasing each piece, it all comes down to creating an inviting atmosphere within your home. There are several factors you need to consider when curating a living room such as lighting, decor and of course how well everything flows together.
1. Find a focal point for your room 
If you are looking to refresh your living room or family room, there is no better way than choosing new furniture. With so many styles and designs available, the possibilities are endless. When you are decorating a room, the focal point is what draws your attention first. 
This element should be an interesting piece of furniture or art that makes it stand out from the rest of the space. It will make your living area feel complete with this final touch. Curating a beautiful living room can seem like a difficult task, but after following these steps, you'll have everything covered!
2. Add lots of texture to make it feel cozy and comfortable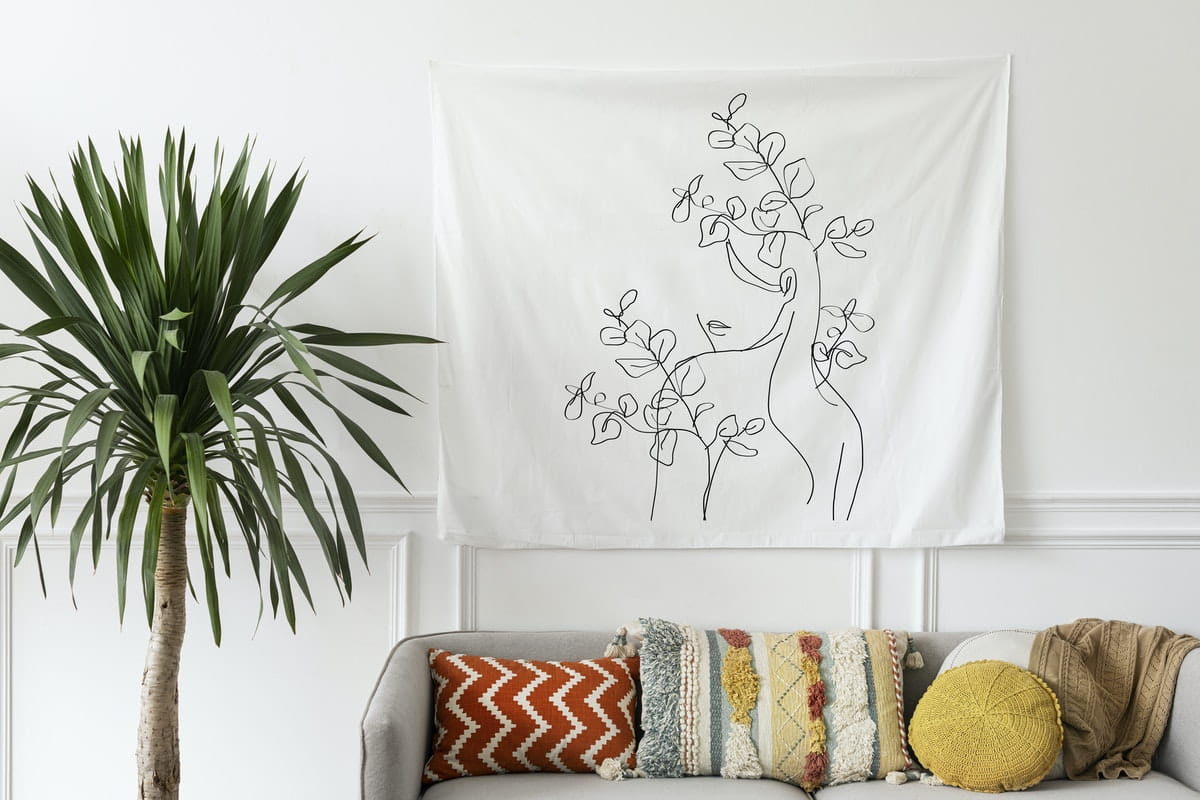 Curating a living room is all about picking out those pieces that can create your personal style. Whether you want to go for something minimalistic with clean lines and pops of color or if you prefer an eclectic look full of colors and textures, there's no wrong way to do it! The key is just thinking carefully about what will work best in your space—and then putting together collections that complement each other well. 
3. Keep furniture pieces minimalistic but still functional
There are many ways to create a stylish living room, but there is one thing that you need to keep in mind. Keep your furniture pieces minimalistic and functional at the same time. The key here is not just having fewer items around, it's making sure they all serve an important function or work well together. In order to keep your furniture pieces minimalistic, you need to be strategic and selective in the items that you choose. 
Choosing the right sofa for your living room is one of the most important parts of redecorating your living room. Keep a list of what is important for each room and then compare it with your current furnishings. This will help identify which areas could use some updating or changes. 
4. Make sure that your living room is big enough for entertaining guests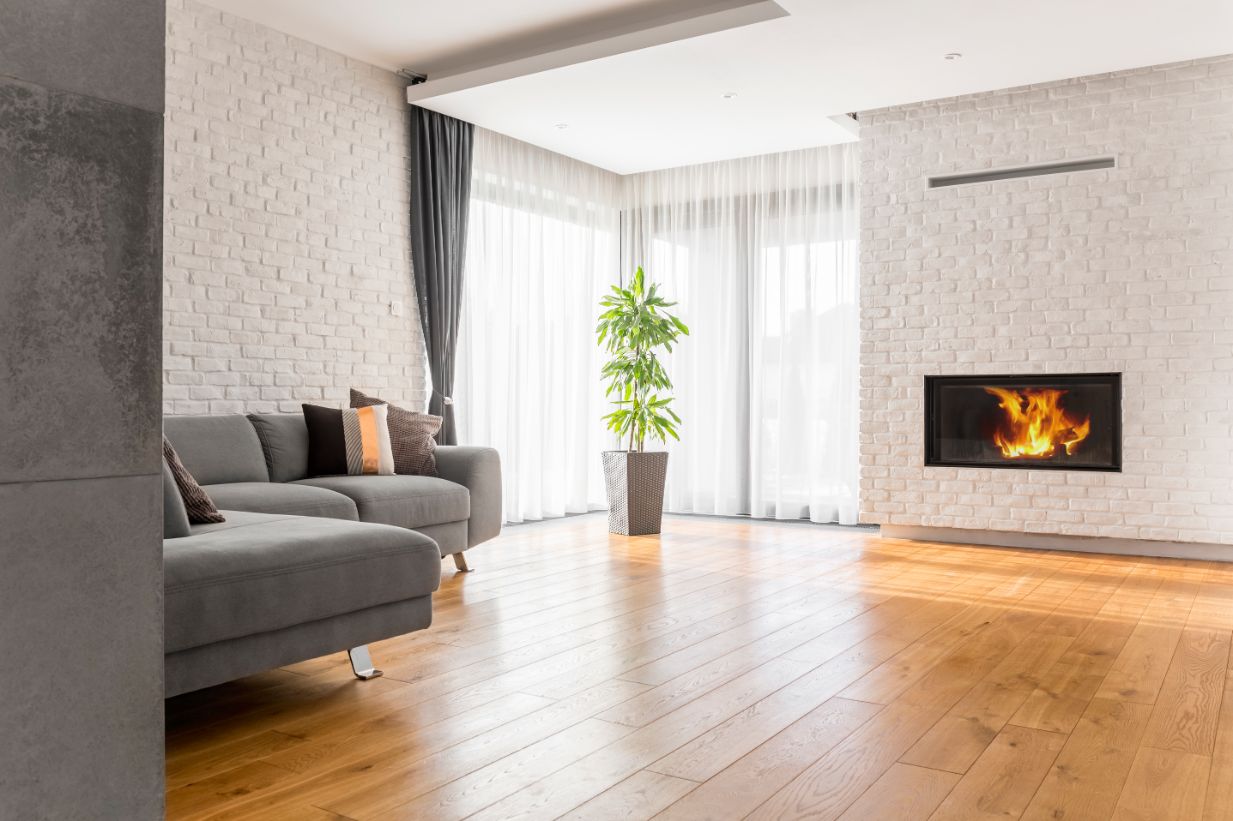 When entertaining guests, it is important to have a living space that is inviting and comfortable. One of the most important things to consider when designing your living room or other similar area for hosting friends and family is size! 
It's best not to underestimate how much space you'll need because people are often bigger than they appear on TV. If you're concerned about allocating enough square footage for activities like eating, lounging, playing games, watching movies or anything else- don't be shy about asking us what will make your house feel really special in the eyes of others.
5. Use colors sparingly to avoid overwhelming the eye with too much color
While we all love to experiment with new colors and patterns, the reality is that most rooms are already full of color. Introducing too many different hues can create a chaotic and overwhelming effect. The key to creating an inviting room is finding ways to combine complementary colors like green and purple without adding in clashing tones such as yellow or blue. If you're still feeling overwhelmed by your options, take some time out for yourself before making any final decisions about how to decorate your space. 
Be it colorful statement pieces or second hand furniture online, choose Furbicle India for all your furniture woes!
6. Put up pictures to create a warm atmosphere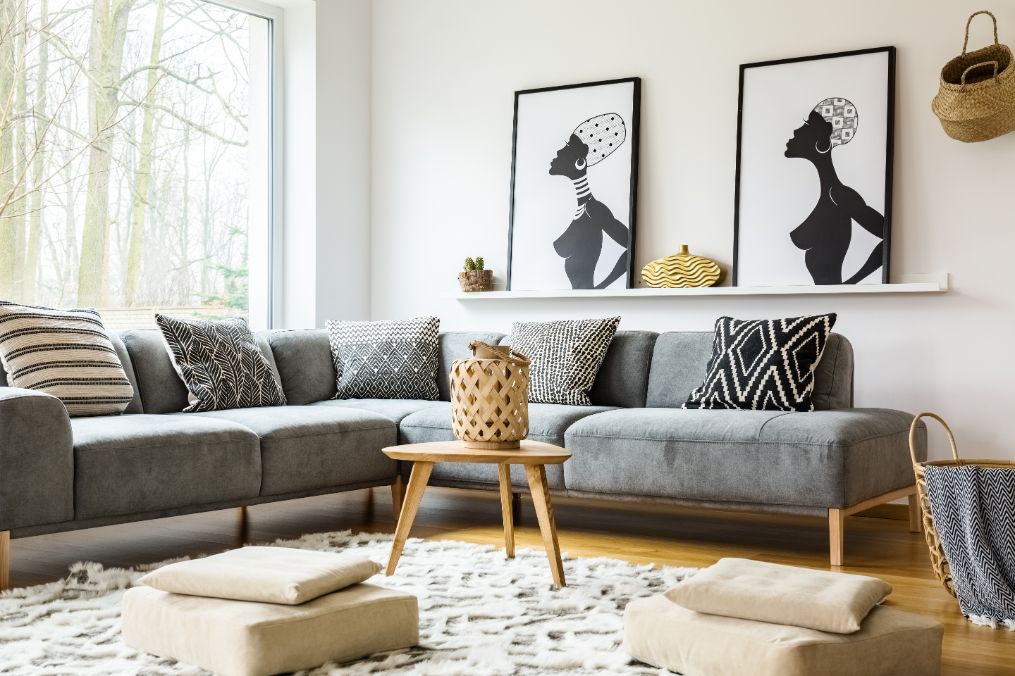 The key to seamless stylish living rooms is the use of furnishings that are both aesthetically pleasing and functional. With this in mind, it's no wonder why so many homeowners turn to decorating their walls with pictures of loved ones or favorite memories. 
You can also integrate these images into your furniture design for a more cohesive look throughout the house. Adding personal touches like photos will make your home feel warm and welcoming without breaking any style rules!
Conclusion: 
Here are some helpful tips to curate a living room that is cozy and stylish. Choose the right color scheme for your space, from light colors like blue or green which can help create an airy feel in small spaces, to more rich hues of red or orange if you have a larger area available. Add texture with patterned rugs on hardwood floors, textured pillows on couches, and upholstered headboards against white walls. These simple additions will make any room come alive!