Last Updated on March 3, 2023
Moving is an intricate process which often leaves people confused as in where to start. It often appears as a daunting task to pack and move all your belongings from point A to point B, safely and in a timely manner.
The best way to make this overwhelming process easier is to hire a moving company that helps you in organizing the move in the best possible way. But, selecting a moving company isn't that easier. The choices are plenty and identifying the good from the bad is pretty confusing.
This very decision can help you avoid the worst experiences and have a safe move rather than a nightmare. A simple way to compare moving companies is to search for the top 5 moving companies in the area and ask them for the moving quotes.
The best moving companies offer an estimate without any charges. But, what should you look for in a moving quote? Moving estimate is more than just prices and tells you a lot about the moving company. Here are a few of the factors that should be considered:
Time frame:
A moving quote must come along with a stipulated time frame, in which the company assures to get your move completed. While most of the moving time frames are accurate, there can always be a difference as there are various external factors that can affect the moving process.
So, the time frame must always be considered as a rough estimate. If there is no time frame attached with a moving quote, you must ask for one.
References:
The market has its own share of rogue movers and you certainly do not want to engage with them. To make sure you do not end up with a fraud moving company, you must ask for references.
The references can help you identify the type of services a company offers and whether they have a history of poor customer experience. You must contact these references and ask what type of services did they avail from the company and how satisfied they are with it.
A reliable moving company will be more than happy to share the details of their happy customers with you.
Insurance: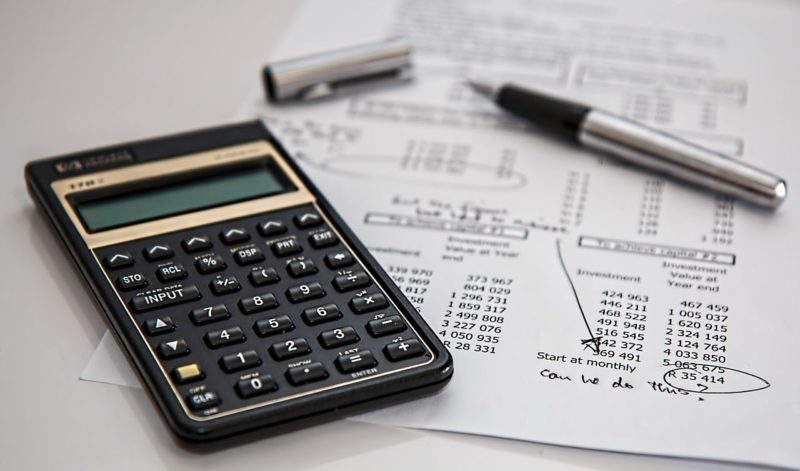 You must not miss insurance while comparing the moving quotes. Insurance is an integral part of a moving quote and offers you cover against any untoward incident.
Even the most reputable movers may end up messing with your move and valuables. It is always better to have a safety cover to protect yourself from hefty losses.
Prices:
Last, but certainly not least, compare the prices mentioned in the moving estimate. While comparing the prices, do not forget to assess the list of services as different companies offer different type and count of services under a moving quote.
Additional factors to check while comparing moving companies and quotes:
While these were some of the key factors to assess while comparing the moving quotes, there are a few additional aspects as well. Most of the companies offer the same moving services, but you can only hire one and by all means, it should be the best.
So, what else can you compare to find the best company with a suitable quote? Here are some of the factors that will help you identify the best movers for your move:
Website condition: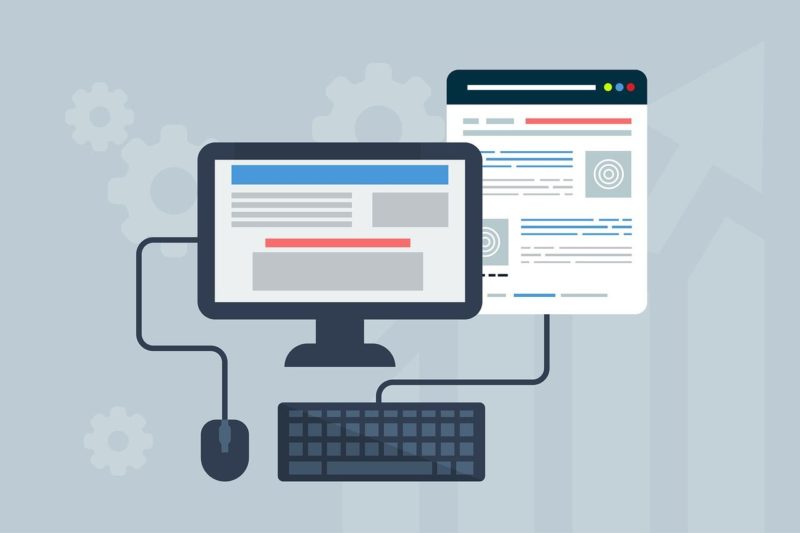 Yes, a website is the face of the company in the online space. A reliable moving company will have its website in the best condition. They will have engaging, responsive and information-rich content to attract their customers and offer them an insight into the business.
You must have a vigilant eye for websites that appear poor, ill-maintained, doubtful and not promising.
Guarantee:
The best of the moving companies offer satisfaction guaranteed which means that if you aren't satisfied with their services, you can ask for a refund. The best movers are sure about their working style and quality and hence do not hesitate in offering a satisfaction guarantee.
Cost: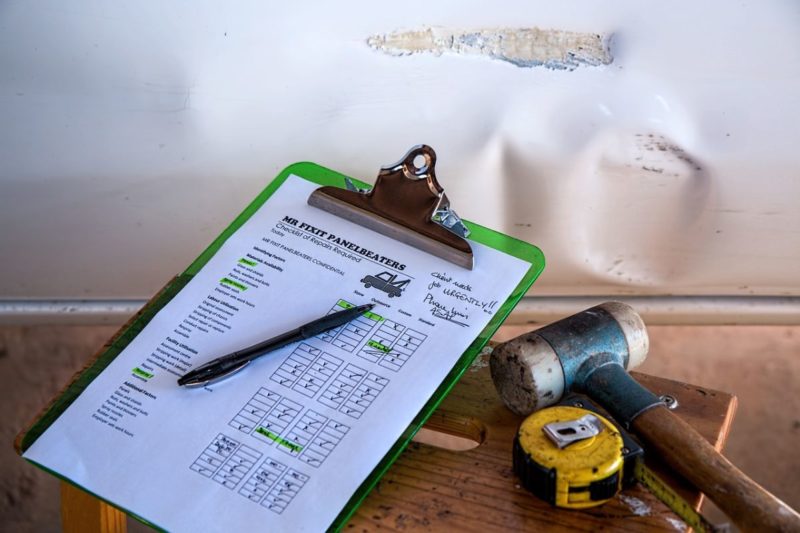 Reliable movers will offer you a transparent moving estimate and will never beat around the bush. You may not get an accurate estimate without sharing in-depth details, but an experienced company will always provide you a rough estimate.
Address:
The best companies have their address listed on the website. However, in case of rogue movers, you will find this information missing. If a company is not ready to share its address and contact details with you, you have all the reasons to consider it as a red flag.
Comparing moving quotes is important but there is more to moving quotes than just prices. Hope this guide will help you compare moving quotes from different companies in a rightful manner and hire a moving help that is suitable to your needs.
Moving can be a very memorable experience if you have chosen the best professional help. Do not miss asking for moving quotes and thoroughly comparing them with each other. With the best moving quote, not only you can enjoy a safe move but also save a lot of your hard-earned money.