Last Updated on December 11, 2019
Facing criminal charges is no joke. If the charges end up sticking, this can have a major impact on your life, in some cases completely destroying any prospects you might have for your future.
And yet, sometimes life just throws you a nasty curveball that you can't predict – or dodge – and you have to deal with the situation as it develops.
It's not the end of the world – especially if you're confident in your innocence. But as the old saying in law goes, knowing you're right is one thing, proving it in court is a completely different story.
Get Representation Immediately
It's shocking to see how many people still believe that they can deal with a situation like that on their own and don't need actual legal help. That's the fastest track to ruining any chance you might have at winning.
A criminal defense lawyer is about more than just knowing which law to look up and what to say in court. They will also protect you from your own ignorance and will stop you when you're about to do something that could jeopardize your case.
Get Your Facts Straight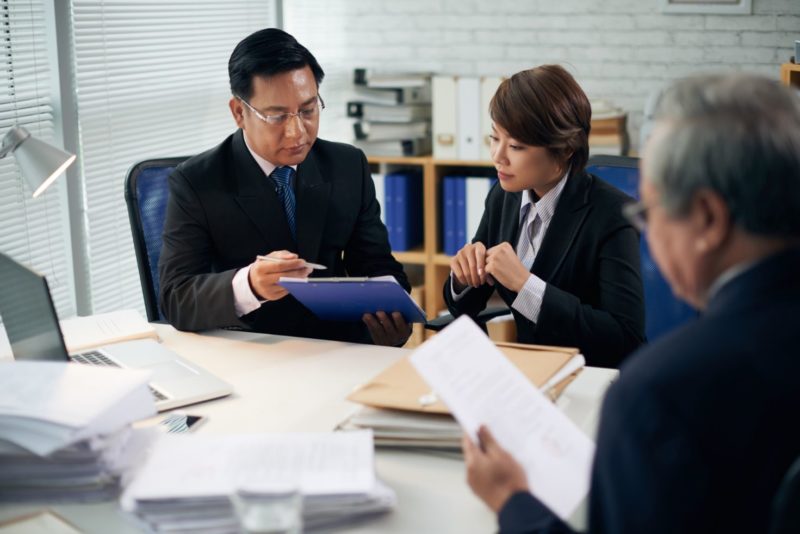 Your head will probably be a mess shortly after finding out that you're facing criminal charges. It happens to everyone in these situations. It's important to maintain an alert attitude though, and get your facts and details straight as soon as possible.
The more you delay, the blurrier things are going to become in your mind. And this will play a major role in the way the court case itself proceeds.
Opposing attorneys will try to capitalize on any gaps in your memory, so it's important to ensure that they have as little ammo as possible in this regard.
Don't Discuss Your Case Externally
You might be tempted to talk about the way your case is going with others, especially friends and family. Some even go as far as to post details about ongoing legal proceedings online.
But this is very dangerous because it can easily jeopardize your entire case, even if it's currently going well. It's also something that the opposing counsel will fight very hard to dig up if it exists, so don't give them an opportunity to paint you in a negative light in court.
Until you've heard the final verdict, keep your mouth closed and redirect any questions regarding the case to your attorney. They will know best how to handle them.
Listen to Your Lawyer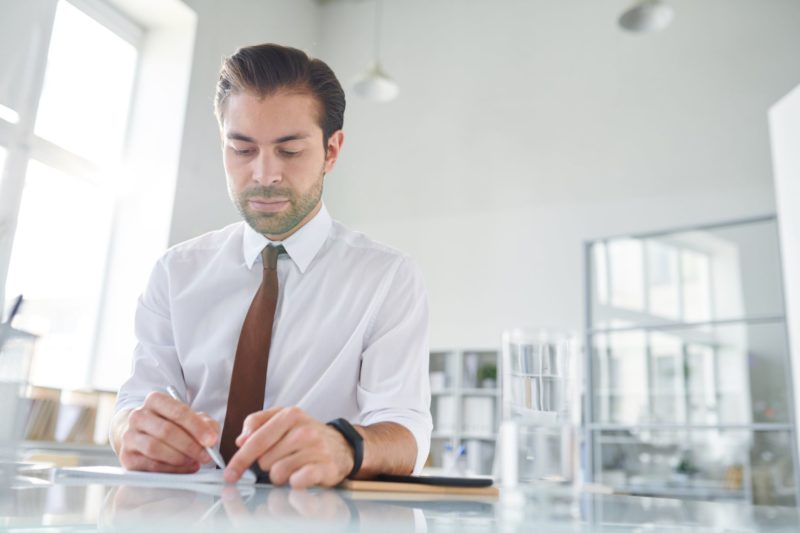 On that note, your attorney will likely have a thing or two to say about the situation as it progresses. We already touched on this above – for example, you'll sometimes be warned against speaking out on certain matters.
And it's important to listen to what they have to say. They're the party with more experience here, not you. And there's a reason you hired them in the first place, too.
Don't undermine your chances by going against the advice of your attorney, because this is one of the easiest ways to ruin your entire case. And unfortunately, it's also something that can be seen quite often.
It's a stressful ordeal, and things are going to be hectic for a while. But keep your head up, use all available resources to their full potential, and remember that as long as you're in the right, you will eventually have a chance to prove that.
But next to hiring a competent attorney, patience will be key in keeping your chances high. Don't rush any of your decisions regarding the case, and always consult your attorney before doing anything that could potentially jeopardize the situation.
If they give you the green light, only then should you proceed.