Launching a mobile app implies doing deep enough research and working on every aspect of your marketing campaign.
The whole process includes not just the design and development of the app, but also an extensive work on your social media presence and working closely enough with the so-called influencers.
We've prepared a comprehensive guide on how to launch your mobile app, so your first app wouldn't become just a beta version of your future success. You can start good and make your first application a success.
Determine your target audience 
Just like it's always important to know your customer as a regular retail business owner, you need to determine the target audience of your future app.
This includes finding similar apps and reviewing their social media accounts, feedback in the store and simply asking around those who might have liked to use your app.
You should always start with yourself and try to wear the shoes of your potential client. What would you really find useful if you'd be your average app user?
There is a great trick for a developer who's not sure that he's targeting the right audience from the very beginning. You can use Facebook advertising and run a quick, low-budget A/B testing campaign. Create two campaigns of the non-existing app and target two different audiences. Compare the results and determine whether you were right or wrong. This data will be super-useful.
Choose a platform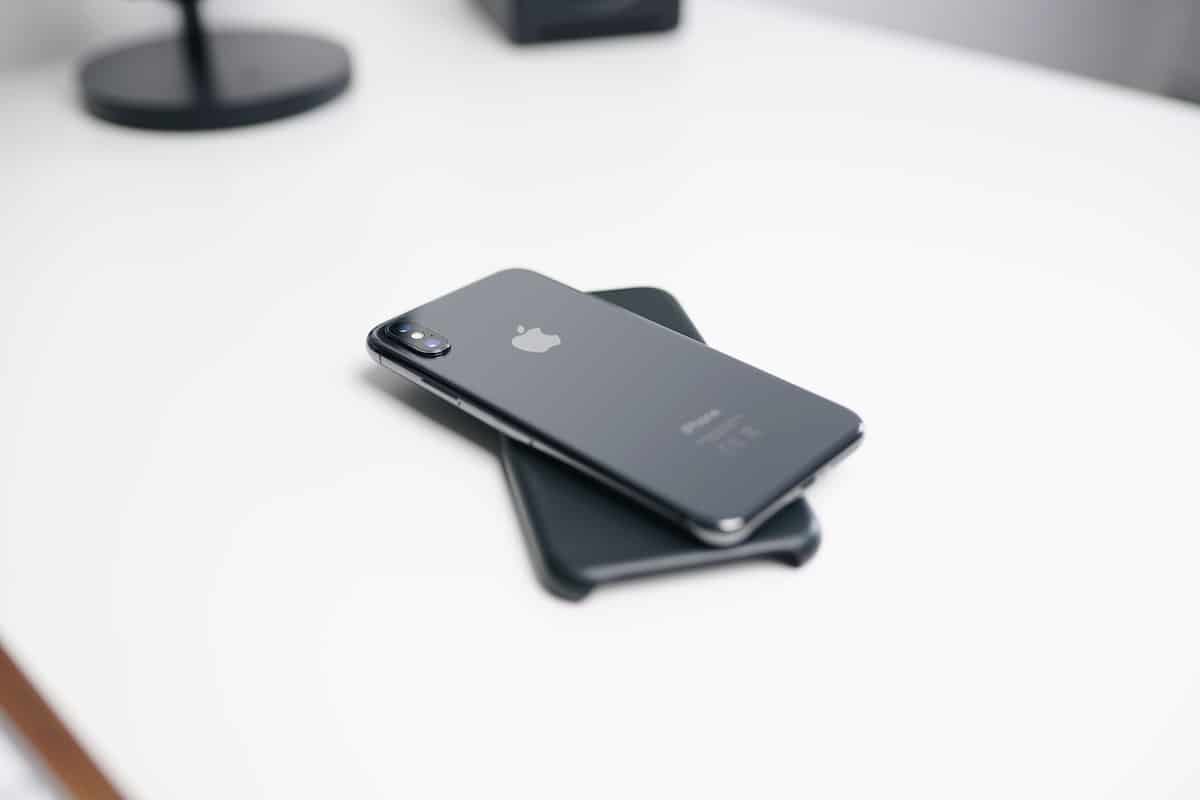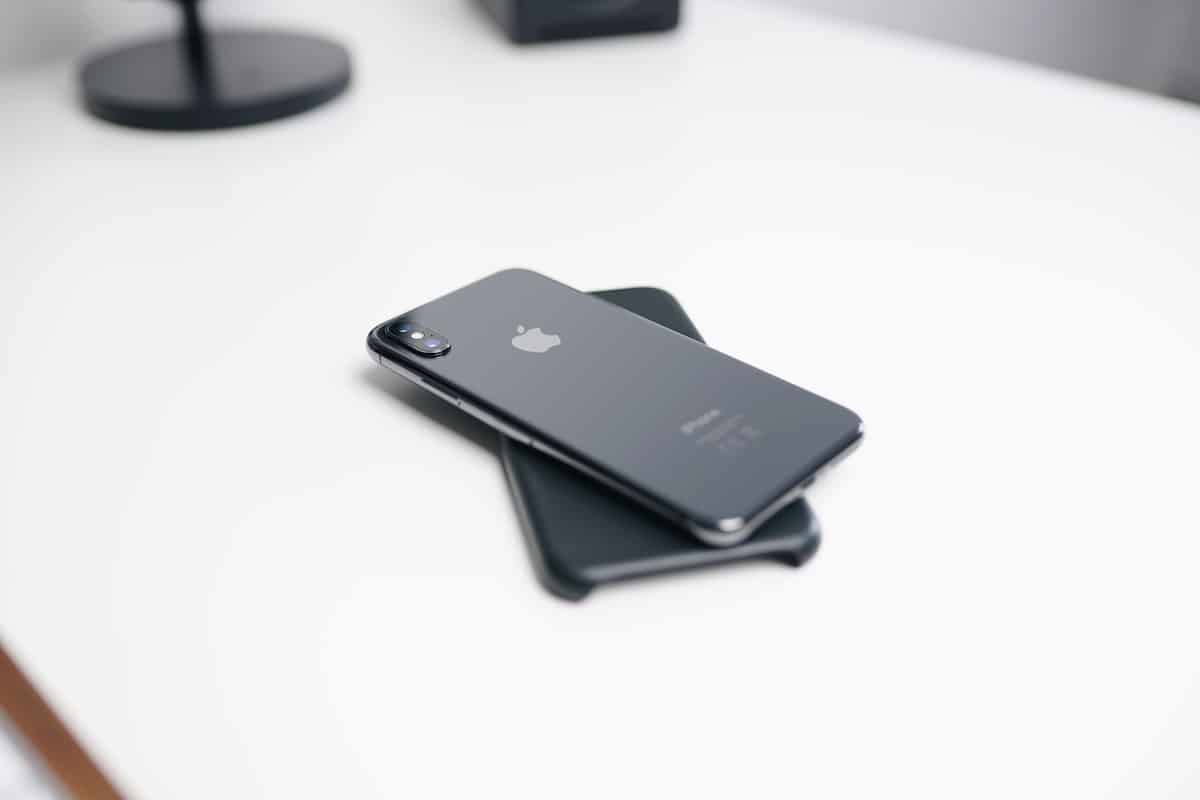 Some applications are available on all the platforms, and some of them are targeting iOS or Android users specifically.
First of all, you need to note that ios app development is usually more profitable, cause iOS users tend to buy more, they've got used to paying for lots of Apple services. Especially now when they've released the Arcade, News+ and other subscription-based services.
However, as a developer you've got to understand what technologies are available on each platform and whether your app can work faster or simply better on Apple or Android device.
Basically, it's a question of scalability. Do you have a big enough team to release two apps? Do you need it right now? Sometimes it's really smart to release an app on one platform and release the second version in the nearest future.
Research app submission guidelines 
Every platform has its own guidelines, and when we talk about Apple, for example, they're pretty strict. Yes, sometimes they can even be a bit absurd, but you'll have to deal with this.
Learn all the requirements that platforms have and follow them from the very beginning. This will help you avoid unexpected removal from the store right after the release.
For example, Apple requires all the app owners to store most of the data in the cloud these days, even when it comes to the non-compromising data. This happened to be a reason for lots of app removals in the AppStore lately.
This is one of the most popular mistakes among developers. You shouldn't play with the guidelines, so make sure you read them carefully first.
Prepare the AppStore and PlayMarket assets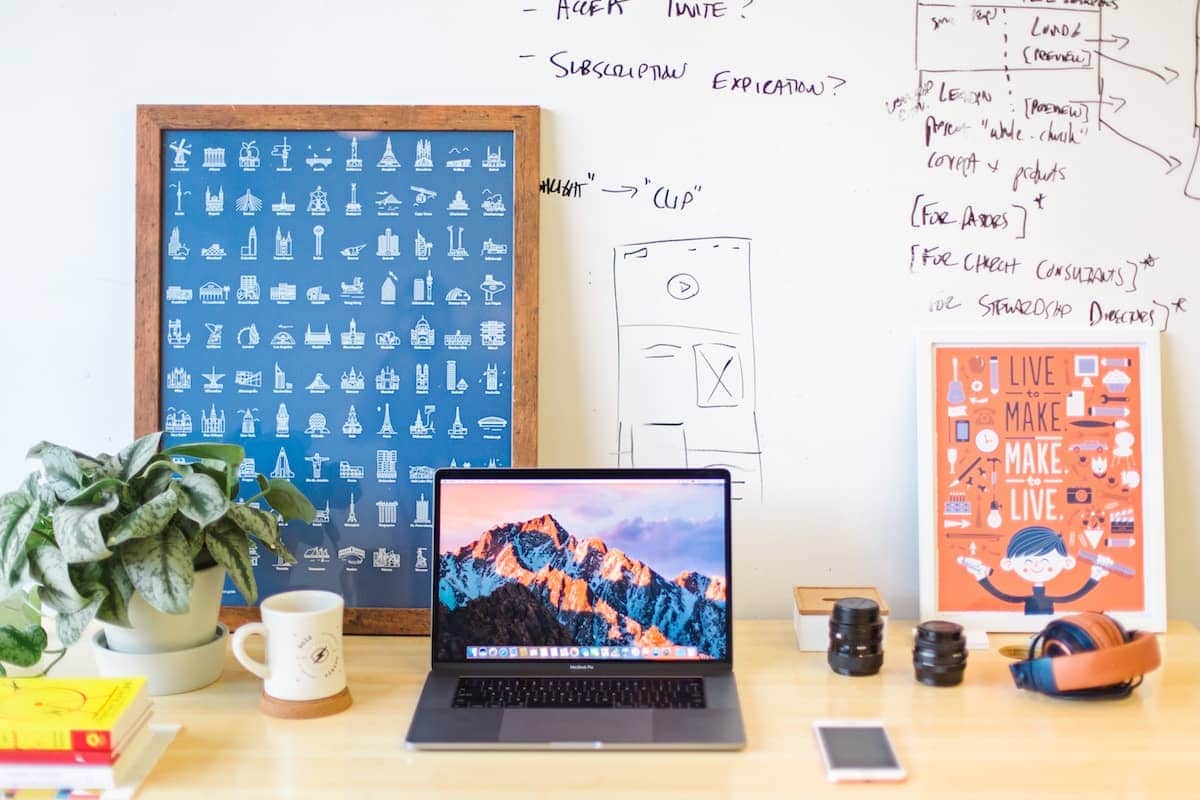 Working on your video and pictures for the shouldn't be the last thing you do. You'll only need them by the release date, but you've got to make them really good to start good in the platform stores. For example, Apple users are very picky, and they prefer super-clean design.
People in PlayMarket care more about the actual value of the app. Anyway, you'll have to prepare two sets of video and photo assets for the app release. Make sure your designers work on that hard and deliver them in a timely manner.
Choose the right social networks
Depending on what kind of people are in your target audience, you'll have to choose the right social media networks.
Some people use only Facebook, some just a Snapchat or Instagram. These networks allow you to reach out to entirely different audiences and you've got to use them wisely.
Use Instagram and Snapchat to target a younger audience, Twitter to target millennials and Facebook to reach out to senior people. This all depends on your target audience research.
The advertising tools that these social networks provide are almost the same, so you won't really have problems with dealing with them. Instagram and Facebook have the same ad management dashboard, Reddit has its own dashboard, yet the algorithm behind those are very similar after all.
Shoot a short promotional video
In case you want to advertise your app on YouTube (which is actually a great idea, especially if your app is somehow related to video production), you should prepare a short promotional video of your app.
Hire a motion designer and make a top-notch video; this is not the place where you can save money. A top quality video can really boost the efficiency of your video advertising.
Write a pitch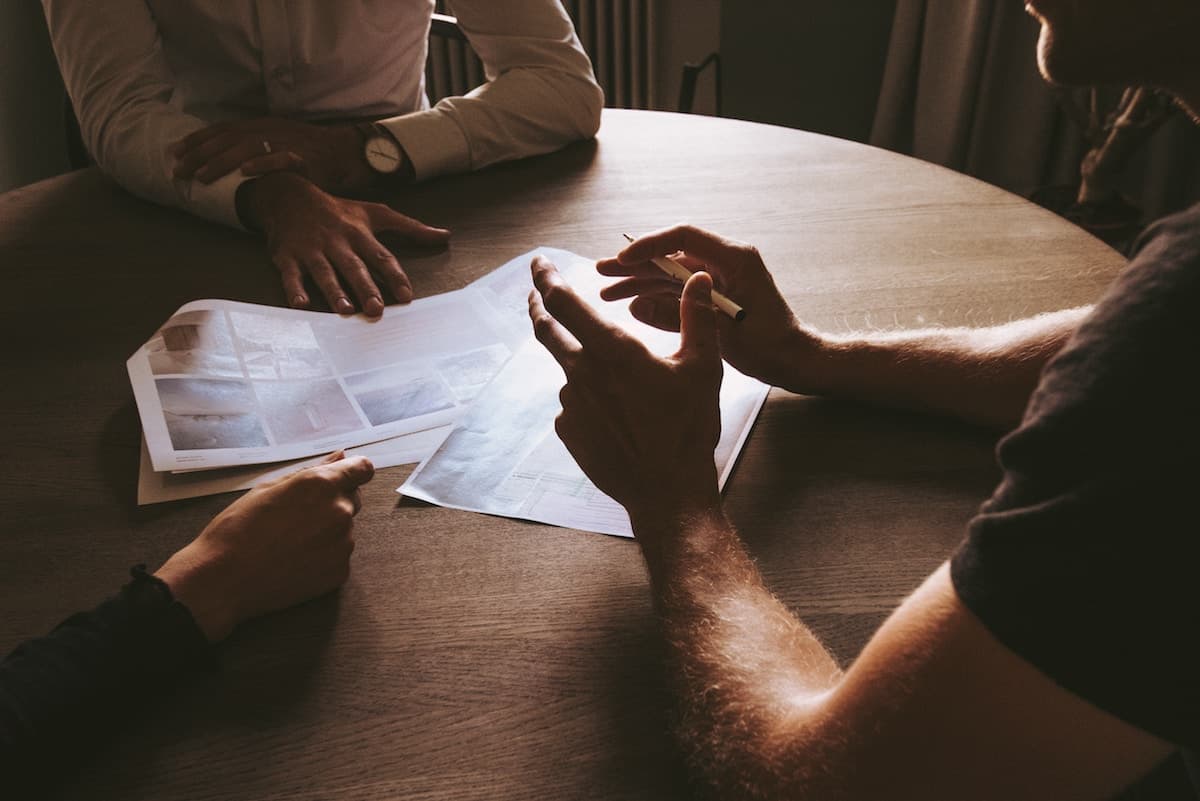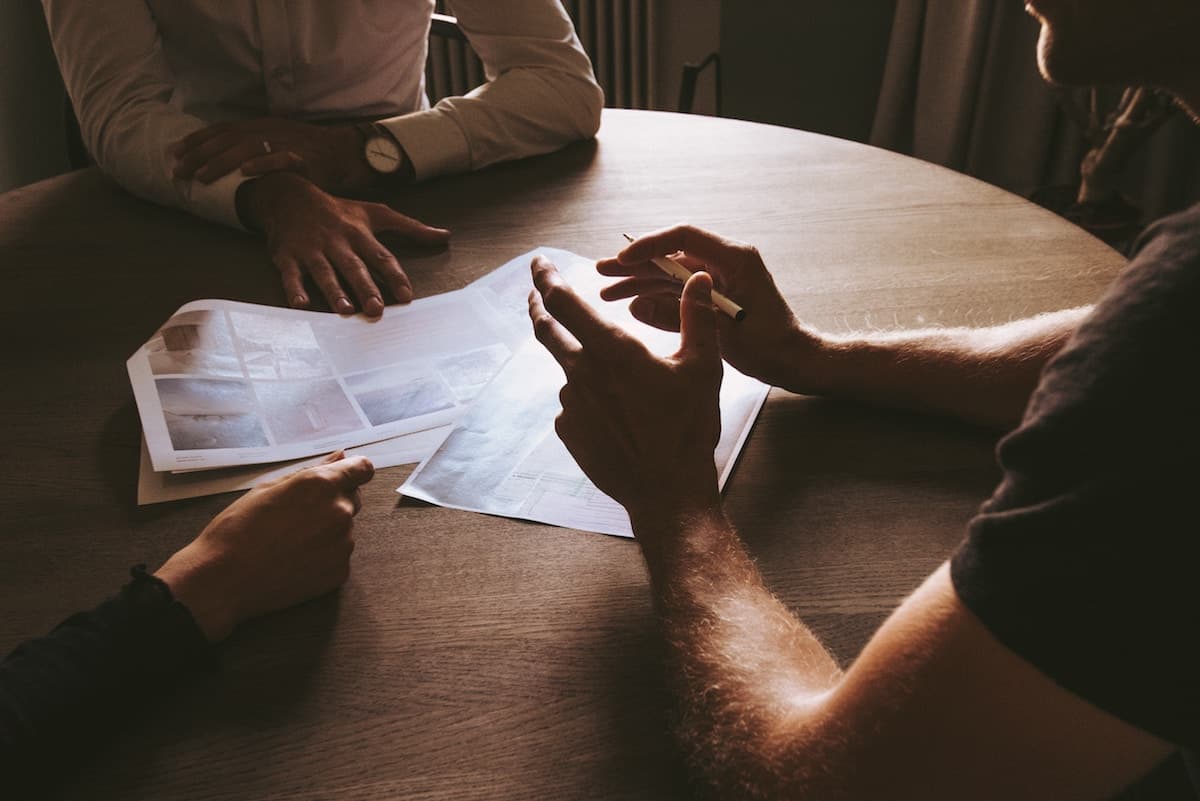 Prepare a pitch letter for the high profile magazines and blogs that are related to the industry you're entering with your app. 
Remember that a good pitch should be short, right on point and include excellent media kit. Otherwise, the press will use random pictures or simply won't work with you. Also, let your media contacts know that you can give a short comment regarding the release or answer any of their questions.
Release your app
The release day is huge. Push the button and start all the advertising campaigns that you've prepared for the release of your app.
Make sure you have a sheet where you track the results and compare them to your business plan. Sometimes you'll need to make a few adjustments and tweak something to correct the way you advertise your app.
Work closely with influencers in your targeted social media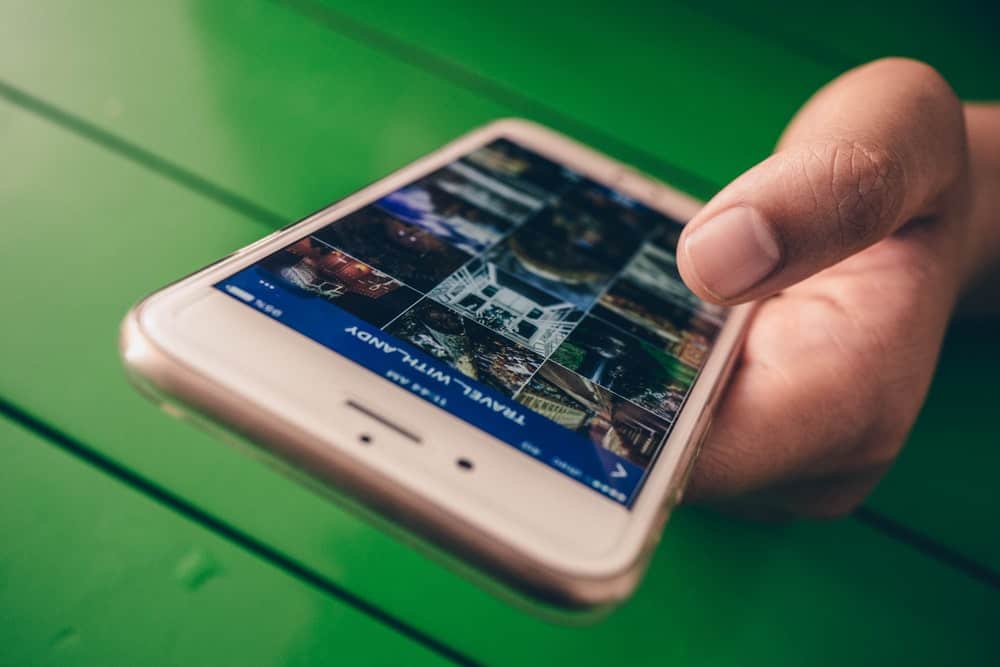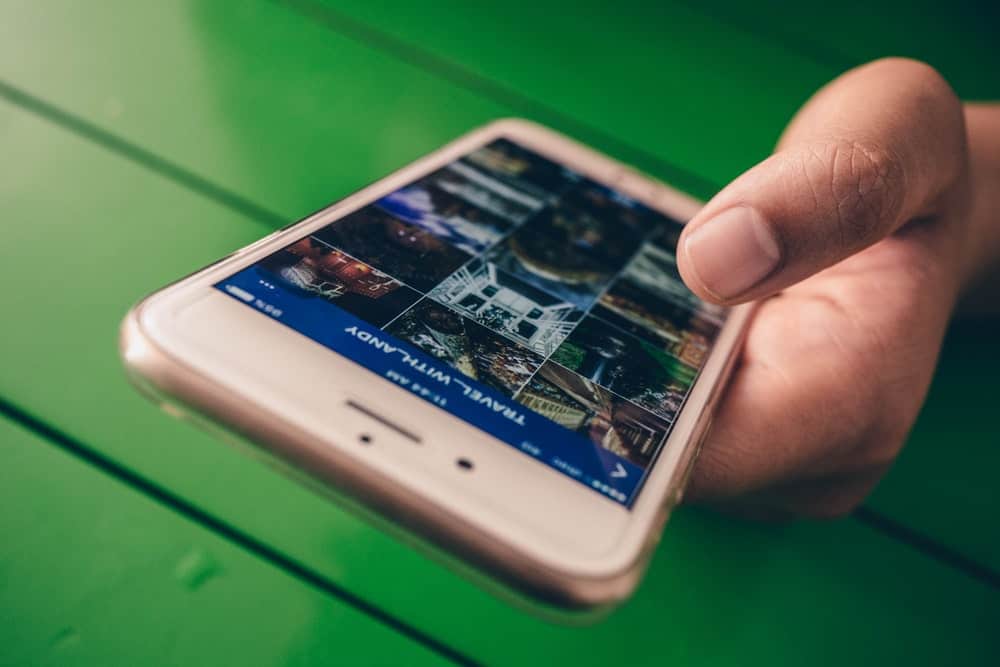 Good advertising campaign is not just about Adsense or Facebook ads. Nowadays it's sometimes more efficient to work with bloggers and influencers to market your app.
Usually, they offer you a few forms of partnerships. They can either make a decent integration of your ad or advertise it directly in their profile. This is up to you how aggressive you want to be on the market.
Make sure you do your research and work only with the bloggers from your industry. There is no point in working with those whose target audience has nothing similar to yours. This would be just a waste of money.
Also, always check the quality of the subscribers they have, review how engaged they are and what is the usual conversion rate in their advertising posts.
Review feedback and make adjustments 
As a bottom line, it would be really good to note how important your reaction to the clients' feedback will be. Make sure you check all the reviews, complaints and comments. This is fundamental for your success. React fast and make the necessary adjustments and bug fixes to improve the experience of your users.