Last Updated on March 3, 2023
When you get a quality mattress, you hope it will last a long time and serve you well. It's only natural. After all, even the most affordable mattress is an investment of time and money. So, how can you make sure your purchase wasn't a waste? The best way to accomplish that is to take care of it correctly from the moment you order it to the time you're ready to replace it. Fortunately, there are several things you can do to get the most out of your new mattress now and in the years to come.
How to Choose a Quality Mattress?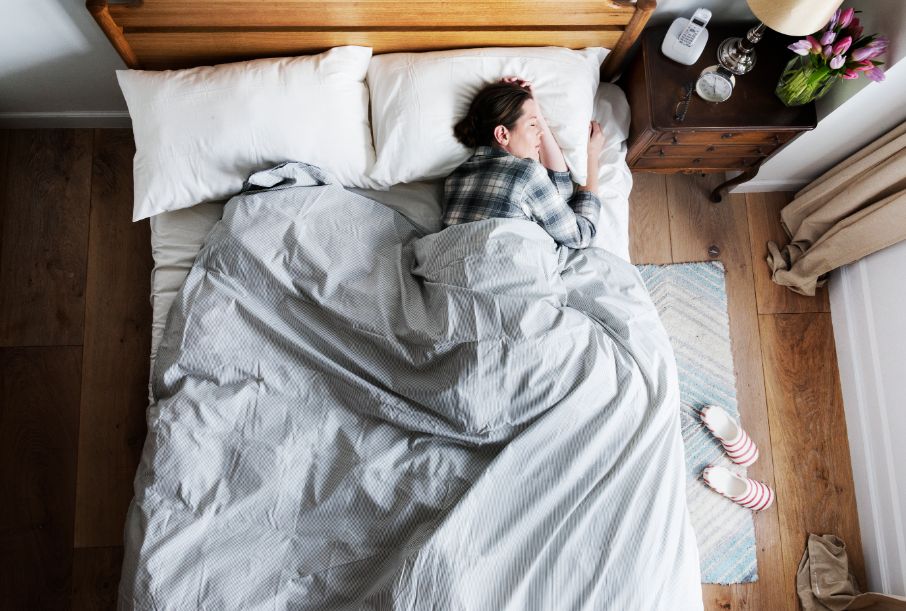 To have a mattress that performs well and lasts a long time, you first have to choose a quality mattress. Some features of the best mattresses include extra edge support, individually wrapped coils, and premium fabrics. Be sure to get a mattress that's big enough to allow you to sleep comfortably without having to hug the edge of the bed and mash it down over time.
Also, consider the depth of the mattress. You don't necessarily have to get the thickest mattress but be aware that too-thin mattresses tend to break down quickly. Then, consider any comfort features like pillowtop, euro top, or foam layers. Remember that if you aren't comfortable in your bed now, you won't be happy with it later on, either.
Know Where to Buy a Good Mattress
Once you know what you're looking for, your next challenge is to find a store where you can buy a mattress that will hold up well. Search for an online store with a large selection of mattresses of various types so you can find the one that matches your needs and preferences. Avoid wasting time looking at flimsy mattresses with the hopes of staying within your budget. You don't have to do that if you find a store that offers a bed mattress for sale for a low price. Even better, look for a mattress seller that has coupons on their website. Then, you can save money and still get the best mattress possible.
Arrange for Safe Mattress Delivery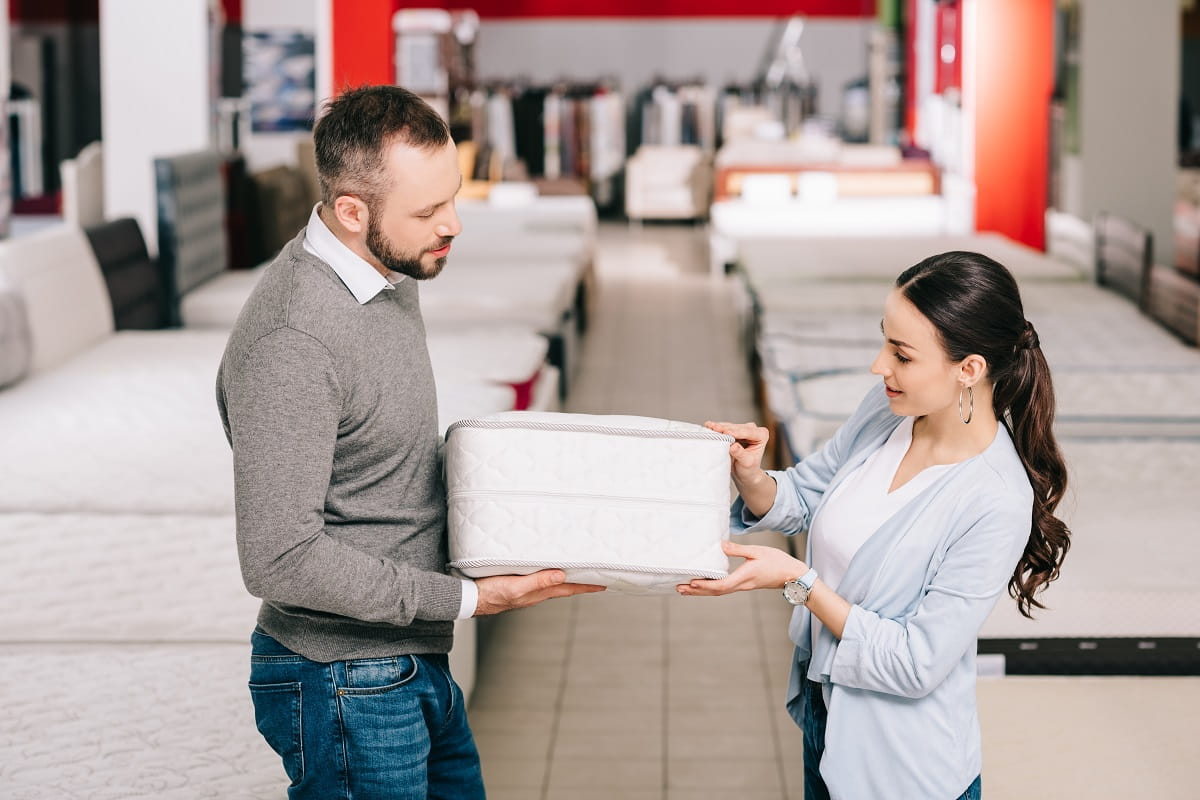 The first step in protecting your mattress investment happens during delivery. Make sure the company that brings your mattress handles it carefully. Ask the furniture store how they prepare items for shipment, who delivers them, and what steps they take to ensure the mattresses aren't soiled or snagged on the way to your home. Find out if the driver will make an appointment with you to bring your mattress inside so it doesn't get wet or dirty outside before you come home to bring it in.
Do You Need to Flip the Mattress?
In the past, people who wanted to take good care of a quality mattress would flip it over every few months. However, mattresses have changed, and most manufacturers no longer recommend flipping mattresses. Most mattresses these days are designed for one-sided use. The bottom is made to be the supportive core, while the top has foam or other soft materials to create a comfort layer and cover. And if you have a mattress with a pillowtop or euro top on one side, there's really no way you can flip it and sleep comfortably anyway.
However, you still need to rotate your mattress. This helps the mattress wear evenly because you aren't continuously sleeping on the same limited area of the surface. If you have a new innerspring, memory foam, or latex mattress, plan on rotating it once or twice every year. Be consistent about when you rotate it so that no one part gets excessive wear.
How to Clean a Mattress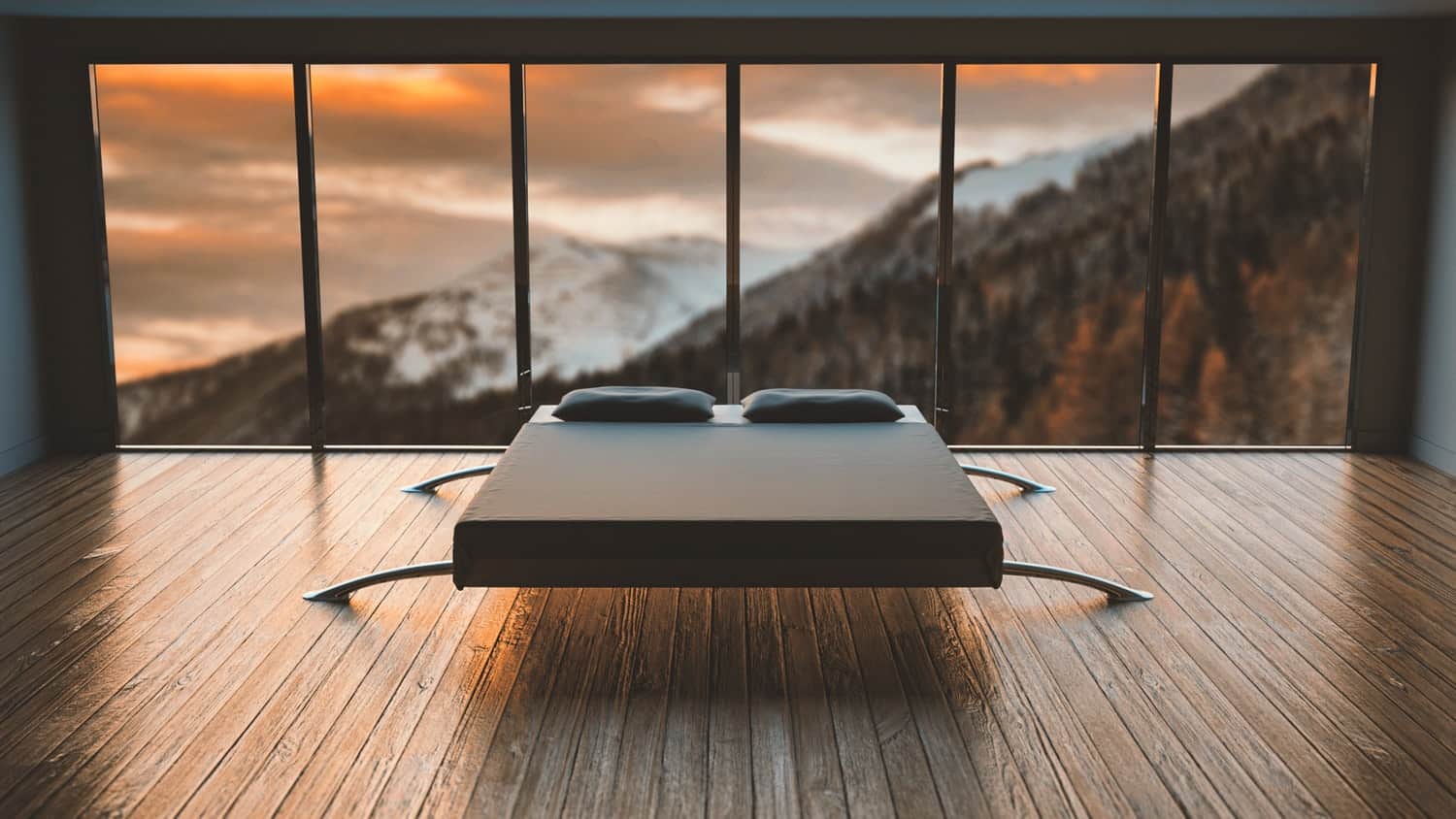 Just like most other furniture items in your home, a part of taking care of a quality mattress is keeping it clean. Start by stripping the bed, including the sheets, blankets, and pillowcases. Also, add any removable mattress cover you might have placed on top of the mattress. Wash all this regularly.
Next, take care of the mattress itself. Removing dust and allergens will not only help you sleep easier, but it will also prolong the life of the mattress. For this task, use your vacuum with its upholstery attachments. Vacuum the entire surface, from top to bottom and including the sides. Use the crevice tool along the seams to get any dust and dirt that has worked its way into those spaces.
You also need to take care of any spills and do it as soon as possible after they happen. To prevent lingering stains, wipe the affected area with a damp cloth. If your mattress is already stained before you realize it, then you'll need to spot-clean it. You can use an enzyme cleaner if it's a biological stain. Then, wipe it down with a clean cloth moistened with a bit of cold water. You can also mix mild dish soap and water but only rub the foam on the mattress. Another option is to use hydrogen peroxide and water and apply it sparingly.
Here's another trick to keep your mattress clean and fresh. Sprinkle baking soda on your bed on a day you're getting ready for an overnight trip. Open up your windows to let the sunshine in where it can work together with the baking soda to help kill bacteria and mold. When you return home, vacuum up all the baking soda.
When to Replace the Mattress?
How do you know if your mattress is ready to be replaced? A good rule of thumb is to buy a quality mattress for your bed once every 7-10 years. However, every mattress is different. Go by the way it performs and how clean it is. If you suddenly start feeling uncomfortable in your bed, consider that it might be time to order a mattress online again.
Getting the best mattress for you is always a plus. But when you take good care of it after the purchase, you can continue to enjoy it for many years to come. This is one case where just a little bit of care can go along way towards protecting your investment.