Addiction prospers in the dark: when you keep your problem with substance abuse hidden, it grows and festers in your mind. Undoubtedly, the words "I'm addicted" might just be the toughest words you will ever speak in your lifetime.
But frequently, you'll find that being forthcoming about your struggles with addiction with the most important people in your life – your family members – can enable you to receive the help you need.
Benefits of coming clean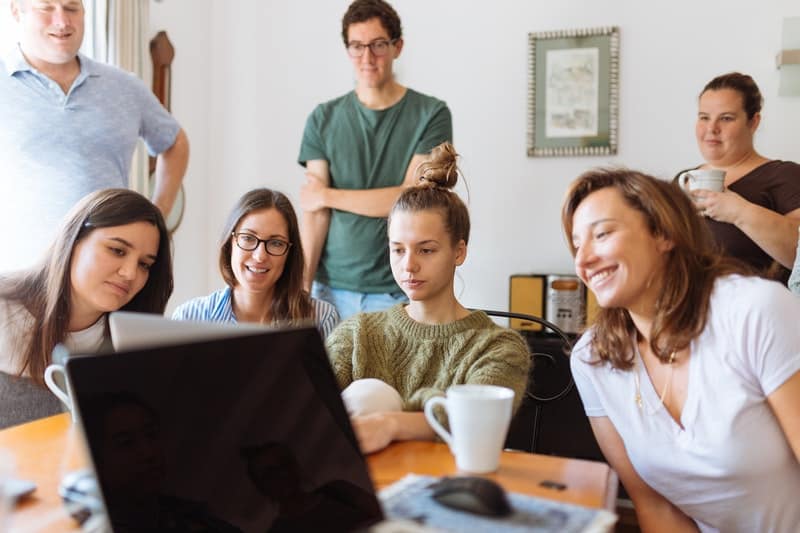 When you're in the thick of an addiction issue, you might think that you're doing an excellent job at hiding your dependency.
But the signs of addiction are difficult to hide – your family members are familiar with who you were before addiction took control of your life.
In some way or another, your addiction has strained relationships in the household. Opening up about your struggles enables you to take responsibility for your actions and mend relations.
Recovering from addiction is challenging – the presence of an inner circle of supportive family members can provide you with crucial encouragement, comfort, and guidance for those tough days spent on the various outpatient drug rehabilitation programs.
Research has shown that social support from family has been consistently found to predict positive outcomes in overcoming addiction.
Now: even for the bravest addicts, the public's stigmatized attitudes and perceptions about addiction can be a massive barrier when it comes to revealing addiction issues to family members. After all, you're not entirely sure how they would respond – they may be distressed, disappointed, or even incensed.
But ultimately, you'll find that the admission is necessary; honesty paves the road for a full recovery.
The reveal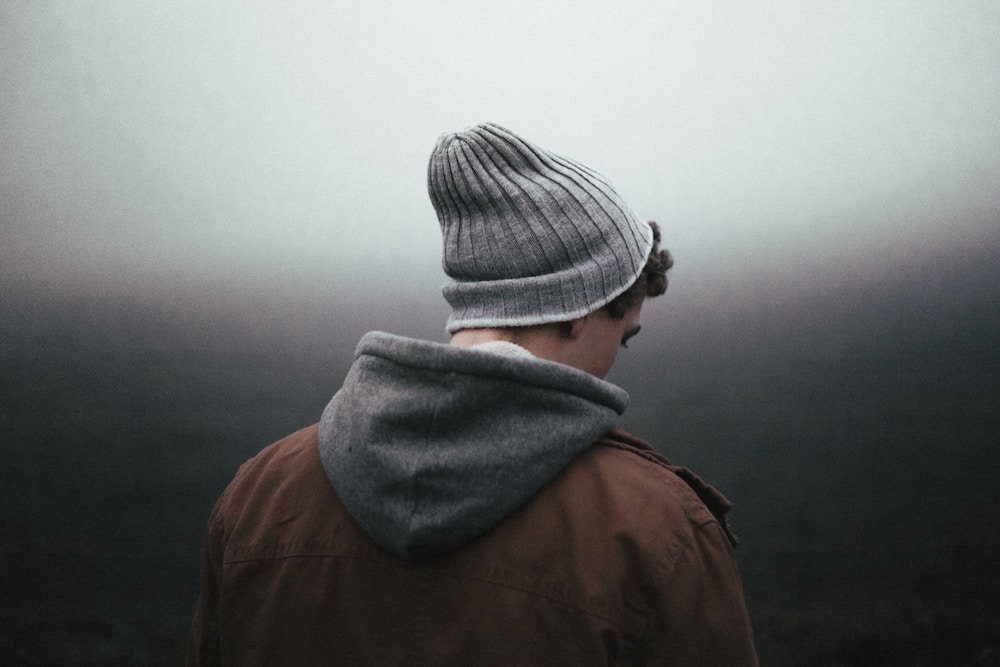 Convinced that you need to open up about your struggles with your family member, but not sure how to? No worries – here's a comprehensive, step-by-step guide.
1. Plan what to say
This might just be the most serious talk you've had with your family members: you don't want to veer off course when admitting to a drug substance abuse problem. Often, a well-planned speech will lead to better support from your loved ones and a more productive discussion session.
Here's a format you can follow:
Primer – Start with telling your loved ones what you expect to get out of this discussion.
Specific problems of your addiction – Let them know the drugs you're addicted to, and whether you're currently using. Be entirely honest.
Ways you'd like your family members to help – Be specific about the various ways they can support you: perhaps you'd like them to help you search for a suitable outpatient addiction treatment program, offer words of encouragement, or drive you to the outpatient drug rehab center?
2. Be mentally prepared
Understand that you may be met with various reactions. Do keep in mind that many of their initial negative responses are likely in response to the drugs and the adverse effects to your life; rather than directed at you personally.
Also, be prepared that your loved ones may need time to process your admission: be aware that you should give them some space during this period.
3. Ask for help if needed 
If the thought of opening up about your addiction fills you with dread, you might want to enlist the help of a close friend. This way, you'll have the support of someone who genuinely cares about you when you talk to your family members.
4. Find the right moment 
Make sure that you approach your loved ones in a comfortable and quiet location – this ensures that everyone is calm and receptive to what you're about to say.
Obviously, busy restaurants and sporting events are out of the question; your family members won't be able to hear you above the noise!
5. Set boundaries
There's a possibility that your family may try to overload you with advice the moment you're done talking – this is where you need to set boundaries. Speak up about the specific type of support you expect your family to show you: be it advice, or just a listening ear.
If your loved one tries to discredit you or the outpatient substance abuse treatment you've chosen, remind the person (gently) that you're the one with the addiction, and you're merely seeking help the best way you know how.
Possible challenges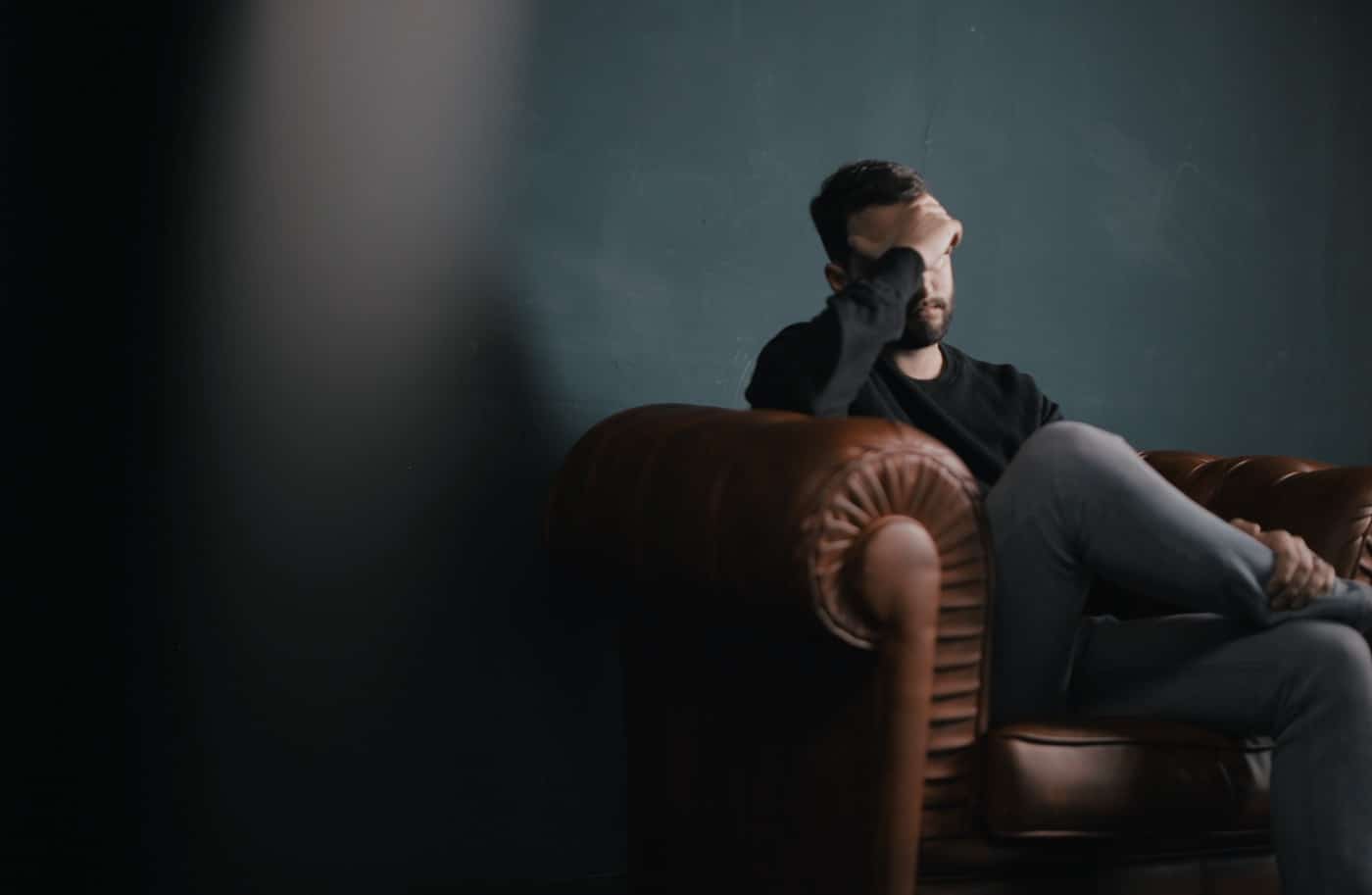 In most cases, family members will turn out to be quite understanding when a loved one shares their struggles regarding addictive behavior. But as we know, life is not perfect; and here's what you can do if challenges arise.
Your family members also have substance abuse problems
If your family members are also plagued with drug addiction issues, you'll likely find that they'll turn out unsupportive of your plans to recover.
But you have to keep in mind that their disapproval stems from their denial of them having a problem; it has nothing to do with you and your healing.
It's, therefore, in your best interest to distance yourself from these family members. Stay mentally strong, press on with your plan to get clean, and check yourself into available outpatient drug programs.
Nobody supports you
Don't take the lack of support from your family members as an excuse to return to your addictive lifestyle: if your loved ones shun you, seek assistance elsewhere – friends, colleagues, or even addiction-related Facebook groups. Remember: you cannot allow your family to hold you back from finally getting clean.
The Bottom Line
While it's not necessarily easy to overcome a substance abuse disorder, being open about your problems with your family members can ease some of the burdens of addiction.
Your loved ones can guide you toward treatment – especially useful if you are not sure about your options.
Also, they can provide you with the necessary emotional support when you've had a particularly rough day: their words of encouragement can often tide you through otherwise unbearable withdrawal symptoms.
And even if your family members turn out to be unsupportive, stay true to your plan to get clean. Do it for yourself – it's your life, after all.