Last Updated on March 8, 2022
SEO or Search Engine Optimization is one of the cornerstones for an authoritative online brand. It's also one of the most daunting challenges bloggers must face, especially those with limited knowledge in the world of online marketing.
Remember that no one-size-fits-all formula can propel every site to Google's first page. Your SEO campaign must be specifically tailored to your needs, target audience, and keyword strategy – all of which also depend on your particular niche.  Furthermore, you need to keep up with the latest algorithms of major search engines, which have a nasty habit of updating without prior notice.
But regardless of what animal Google currently uses to name its latest update, there are a few time-tested strategies that are proven to get results:
1.  Research the Competition
Remember that the goal of SEO is not to rank second, third, or fourth – it's all about the number one spot. Once you enter the competition, other brands will be hard at work trying to outperform and outrank you in search engine results. To keep up, you need to know what you're up against, understand their tactics, and beat them at their own game.
In competitive keyword markets, you probably don't have a chance against bigger brands with deeper pockets. That's why you need a keyword research tool like Spyfu, which helps analyze the strategy of top competitors and spot ranking opportunities with low-hanging fruit keywords.
2. Create SEO-Friendly Content
Stellar content is an online marketer's bread and butter. After all, major search engines like Google strive to provide the most relevant, useful, and updated content to their users.
Sure, these search engines don't expressly state what they're looking for in content. But if you study most of the high-ranking pages in every niche, you'll notice that they share a few similarities:
Page Title– The ideal title length is around 55 characters. It should also contain at least one of your target keywords.
Headers – Like the page title, your content must have a header that contains one of your target keywords. Just don't use the same keyword more than once.
Links – Outbound linksto reputable sources is necessary to boost the relevancy and authority of your content. This includes popular .org sites, universities, high DA blogs, and online publications.
Text – According to Medium, the ideal length of blog content is up to seven minutes long. You must also mention all of your target keywords at least once.
3. Make Your Pages Load Faster
Page loading speed is one of the crucial user experience factors that can impact search engine rankings – Google says so. That said, you need to adhere to the best practices that can improve your website's loading speed.
A straightforward solution is to use PageSpeed Insights to identify and fix issues that slow down your site. If you're using WordPress, you can also utilize caching plugins that take advantage of computer memory to quickly fetch website resources.
4. Build Backlinks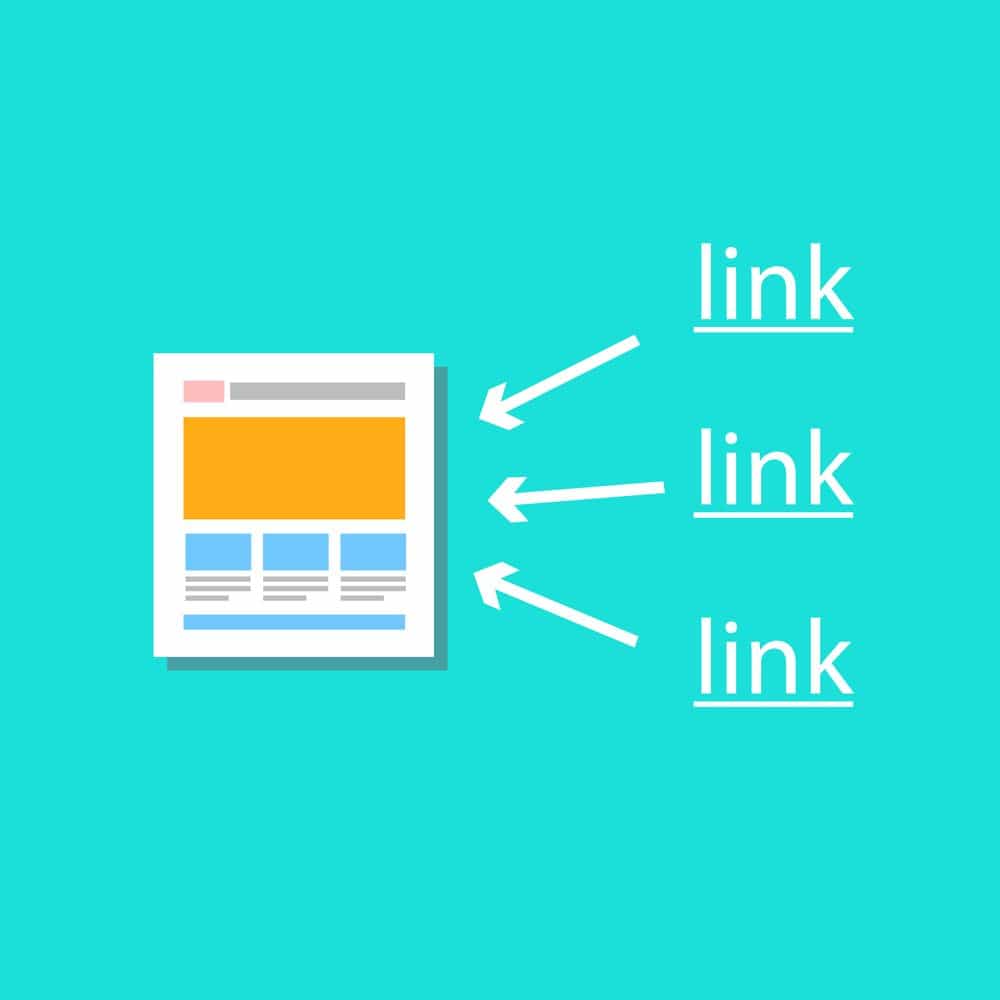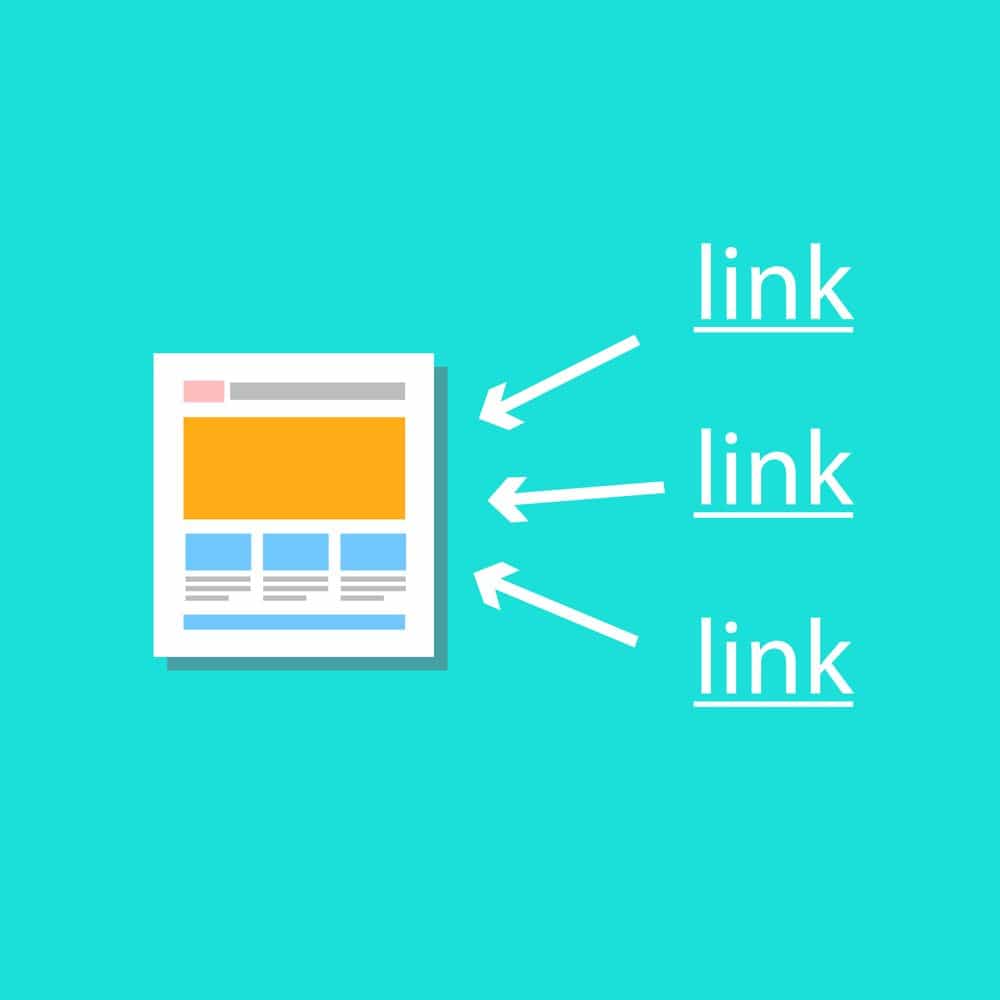 Another way to outrank bigger competitors is to assess and absorb their backlink strategy into your own. Remember that acquiring backlinks is the key to increasing important SEO metrics, namely Domain Authority and Trust Rating. To determine where your competitors are getting their links from, you can use a  backlink checker and focus your link-building strategy on the very same sites.
Just remember that a comprehensive backlink strategy considers different link sources – from forum comments to YouTube videos. While these may not have a direct impact on SEO metrics, they do expose your brand to potential customers and potential business partners. But of course, you still need to focus on building links from popular sites with high DA. You can inspect this metric using a tool like this simple DA checker from Moonsy.
5. Build 10x More Content
The online world is barraged with millions of new content each day. Whenever you publish a new post, there's a good chance that someone else out there already has something similar. So rather than being the first, you should focus on being better in your content development efforts.
In online marketing, 10x content is slang for the process of creating content that's 10x better. This is achievable in several ways, such as writing case studies, integrating visual content elements, and implementing the Skyscraper technique. You can refer to this post for more information on the 10x content principle and some strategies to get you started.
Conclusion
No challenge is too big if you focus on one task at a time. The same goes for SEO. Although it takes a ton of work and requires some time to produce measurable results, it will help you establish a solid brand that will stand the test of time.