Last Updated on December 11, 2019
With how expensive fuel is across the globe these days, and money not going as far as it once did, people are having to cut costs everywhere, including personal transportation.
Everyone has to get to work, and sometimes driving to work seems redundant as your car is costing you in parking charges and you can't justify the cost of running and maintaining a car when it is parked up outside your workplace most days.
As an economically conscious consumer, you understand the importance of efficient and reliable transportation for work.
A scooter is now a very common option to see in Australia, as they are very affordable and easy to maintain. Yet they are just one of many options across the country that are starting to make it less expensive to get to and from work every day.
Nowadays, there are more options in terms of public transport or getting your exercise in on your way by cycling, jogging or walking to work.
Keep reading to find some more ideas on what you can do to save money on the daily commute.
Public Transport Passes Are Still Going Strong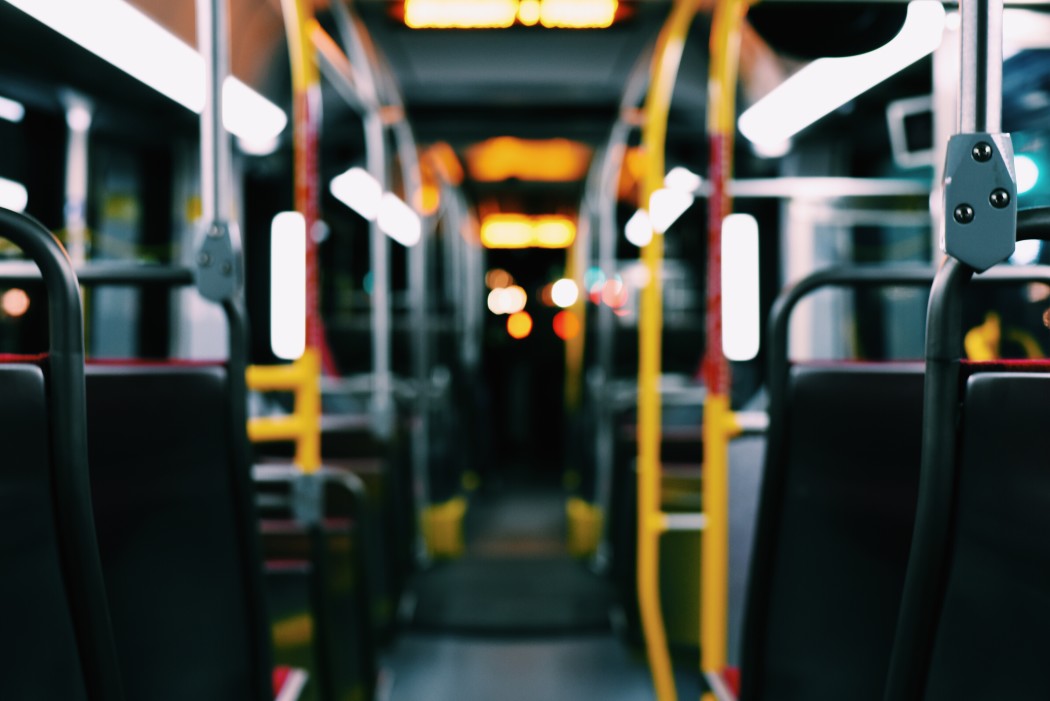 Australia has a very strong and dedicated fleet of buses in all major cities and towns and the bigger cities have trams, light rail and commuter rail networks.
While you still need to pay a daily or monthly fee to use this public transportation, it is certainly leaps and bounds cheaper than running your own car and paying for parking every day. It works out to be even cheaper again if you get a monthly or an annual pass for your chosen mode of transportation.
Two Wheels Are Cheaper Than Four
There has been a huge surge in motorbikes, scooters, and bicycles in recent years. With how expensive fuel is becoming it is no wonder people are flocking to these more economical forms of transport.
There are a decent number of electric bikes and electric scooters starting to appear as well. These bikes are run completely on batteries and cost nothing more than the electricity needed to charge up the battery. You do have different options if you don't mind giving up some of the creature comforts of a car.
Two Feet And A Heart Beat
Depending on how far away you live from work it could be very simple, and much less expensive, to walk to and from work every day. Walking has added health benefits on top of not costing you any money to get around.
If you are close enough to handle a walk to work it is a good idea to push yourself to do it every morning. If you are not able to walk due to distance or ability this may not be an option for you, but it is always worth looking into to see if it is a reasonable goal.
Exercise On The Way To Work
If you already enjoy walking, running, jogging or cycling as a hobby, why not incorporate this into your daily routine by making it your commute? This will not only save you money on transport but it will also save you time as you don't have to make time to exercise before or after work.
You may want to check if your workplace has a shower you can use or a place to change form you running gear or cycling shorts before kicking things off.
Got To Make That Money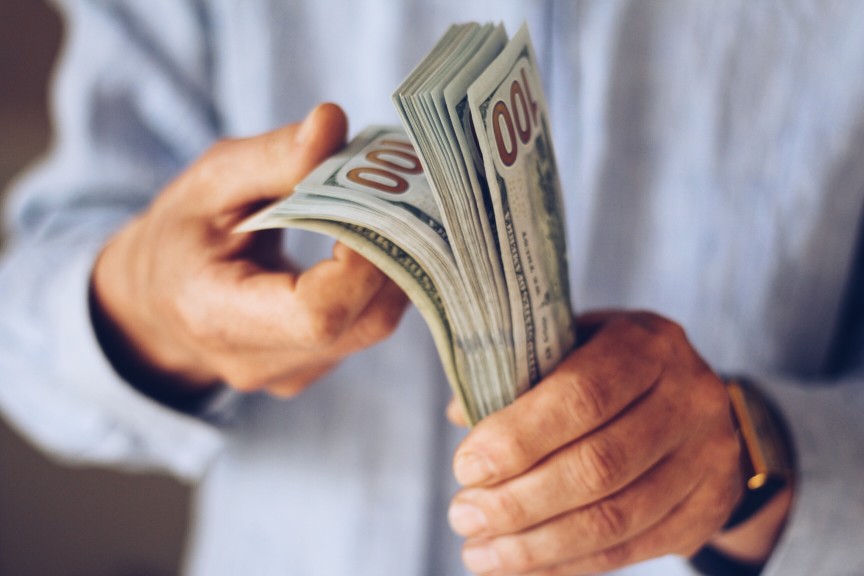 With everything becoming more expensive by the day it is more important than ever to keep your finances in order. If getting to and from work is starting to be the reason you need your paycheque, it may be time to start figuring out a plan to get there in a different manner.
Try out some of these ideas and they should start saving you money. If you can go without the comfort of having your own vehicle you will notice a huge difference in your monthly travel expenses.