With how involved we are as a society with work, we tend to forget that a break is needed every once in a while. Most of us that want to take a much-deserved vacation are either worried with finances or finding a way to schedule in the perfect time to plan a getaway. With families, the task is even that much harder. It doesn't have to be!
There are hundreds of countries to choose from when thinking of the perfect spot. Here are some of the most popular family-friendly places to visit.
1. Costa Rica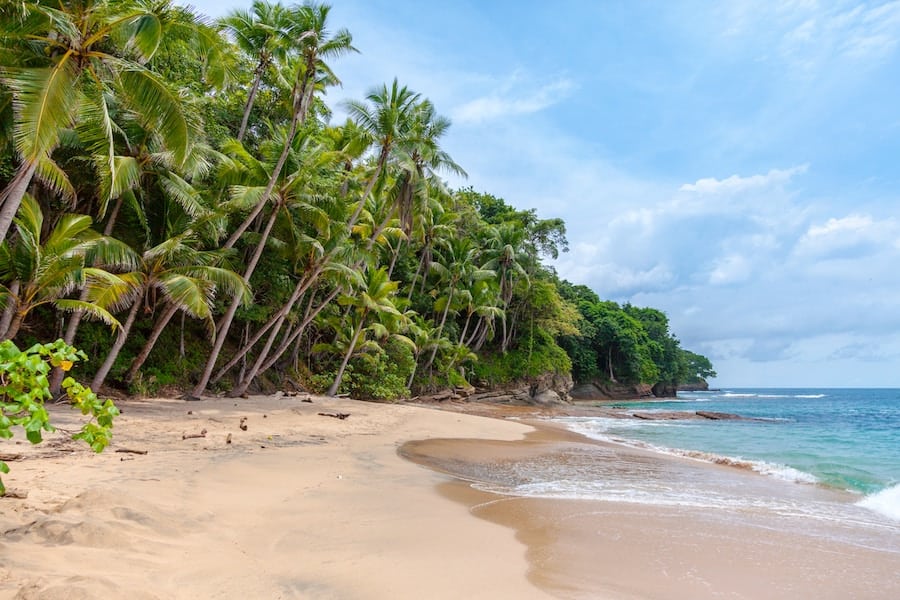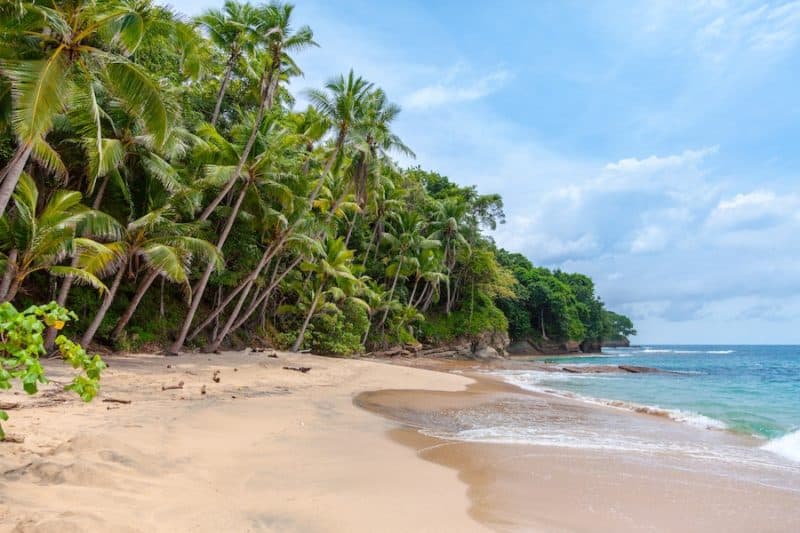 Costa Rica is a place where nature lovers will find their second home. The country has recently gained a positive reputation for its excellent safety precautions and its beautiful landscape. You can ride horses on the white sandy beaches, explore national parks, or even have sea adventures like snorkeling. The possibilities are endless, but I've scaled down three of the most renowned attractions.
Corcovado Park
You can find this park located on the Osa Peninsula. This park has been labeled one of the most biodiverse on the planet. Some of those animals you've seen on TV can be found right at this park. Some of the wildlife you can look forward to are scarlet macaws, tapirs, jaguars and squirrel monkeys.
Arenal Volcano
The next spot is Arenal Volcano. Don't worry, although this used to be Costa Rica's most active volcanoes, it isn't like that anymore! Where there are volcanoes, that means that there is a very rich ecosystem that is being supported by it. You can enjoy the hot springs or even take a hike through the old lava flow.
Tamarindo, Playa Langosta
The final place on this list is Tamarindo, Playa Langosta. This is the perfect tropical getaway that you had always dreamed of. Here you can find crystal clear, turquoise blue water. The beaches offer a little something for everyone in the family. Whether it be mom and dad lounging after sunset or the kids playing in the water, seek and you shall find.
2. The Philippines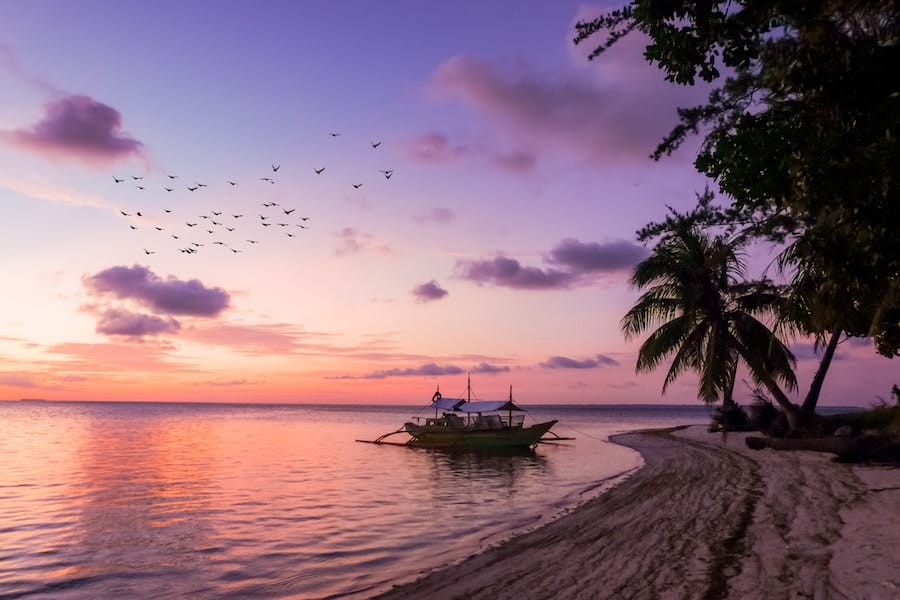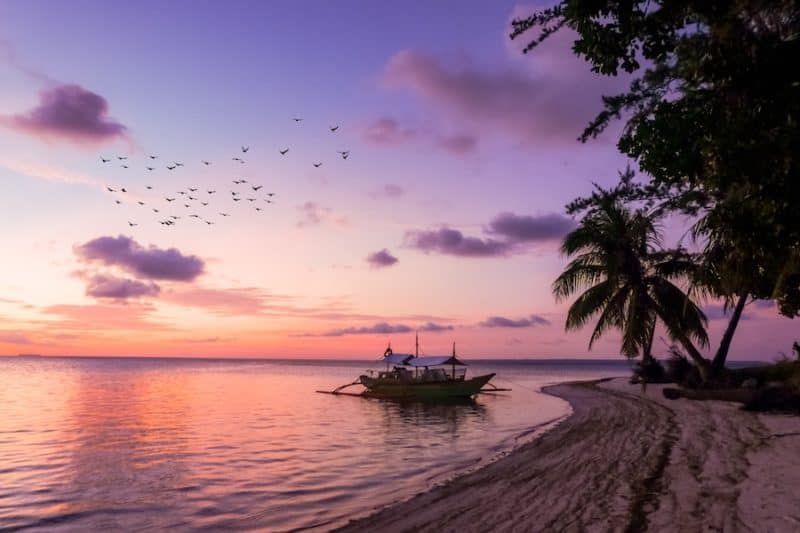 The Philippines are ideal for families who really want to reach a far destination. South East Asia is rich in culture and biodiversity. With hundreds of years to explore and find, the Philippines has so much to offer. Because you will be having so much fun there, you can have relatives or friends send money to Philippines if vacation funds are getting low.
Three of the most popular attractions of the Philippines are these three destinations that bring in most tourists.
Batad Rice Terraces
Located in a more remote part of the village Batad, you'll find a breathtaking sight of lush, green step-like rice terraces that'll surely be ingrained in your mind forever. It takes about 15 minutes to reach the terraces, and quite a muddy trip too, but it's unforgettable and completely worth it.
Vigan
Vigan is a place that looks like a modern revision of the Spanish occupation. You'll see beautiful colonial houses, museums, and private homes. You will even see horse-drawn carriages going down stone streets. With the amazing weather and perfect ambiance, Vigan is a town that will not only bring education of the Philippines' past, but will also give an idea of what it looked like not too long ago.
Tubbataha Reef
This is a natural park that protects the reef where thousands of marine life live. The reef is a bit unruly, but it's perfectly safe to dive and explore. It has been said that the Tubbataha Reef is one of the best diving spots on Earth.
3. Thailand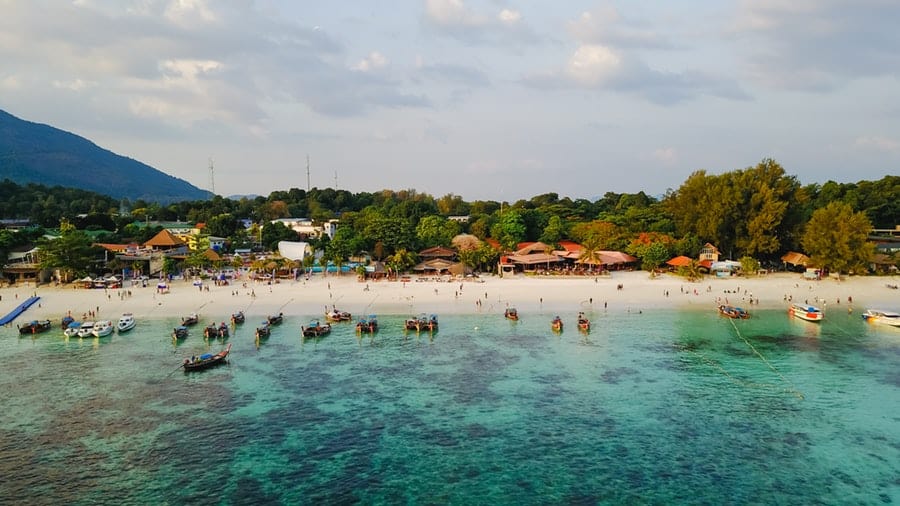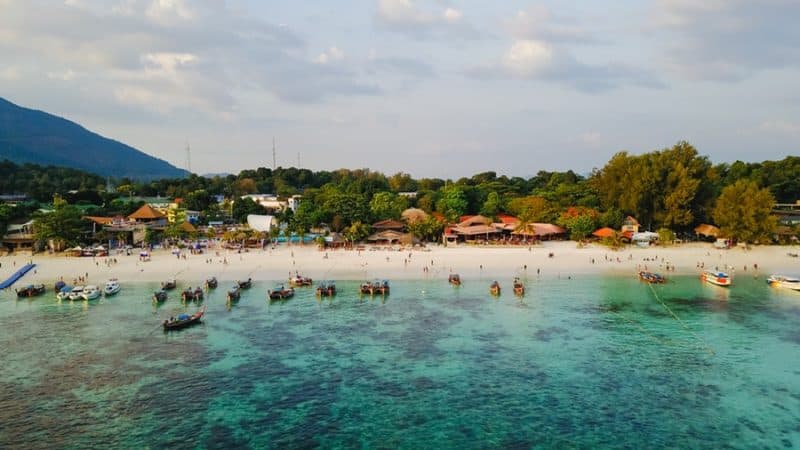 Thailand is famous for its amazing religious statues and architecture. The infusion of colors are a feast to the eyes and the perfection of the craft will make you stare in awe. Known as the land of smiles, you'll find the food, the people, and the culture so amazing, you'll want to bring the family back again. Beaches and festivals, music and art galleries, there's so much you can find in Thailand.
Bangkok
The capital of Thailand if a must-see stop if you're going. You can spend the day shopping at the street shops, take a trip to the many historic sights, or take a jab at street food.
Phuket
Phuket is an island that many first time travelers seek. Water sports and the nightlife is what makes the Phuket island so famous. It offers some of the most invigorating entertainment from muay-Thai fights, to hiking and go-karting, and even elephant rides.
Koh Phangan
Although Koh Phangan is known for its wild parties, especially during the full moon, this is still an area where you can get the most with your family. You can find yoga and meditation centers, retreats, and even take a class at a cooking school so you can take home some of your favorite Thai recipes.
There are many tips on how to get the best bang for your buck. If you've never traveled with your family abroad and would like to spend an adventure with your kids, there are also many resources to find the perfect balance of traveling with your children.
Do your research and find out what will work best for you and your family. Have fun on your journey!