Last Updated on January 24, 2023
Creating high-quality, SEO content for your business can drive up viewership and increase sales. But is your business doing it right?
You need blogs that will stand out on Google, pick up clicks on social media, and ultimately redirect readers straight to your sales pages. Here's a guide on how to use blog content for your business effectively.
Use WordPress
While you have a lot of choices when it comes to content management systems, WordPress stands out as the gold standard for businesses when it comes to blogging. WordPress makes it easy for anyone to create and schedule in visually appealing, high-quality content.
WordPress also makes it easy for you to improve your search engine optimization. For instance, adding a plugin like Yoast SEO will tell you everything you need to make your blogs more visible on Google. You can edit metatags, format your blog for Google, and ultimately get even more viewers to your website. If you're really serious about your WordPress website's organic visibility in rankings, let us kindly suggest the best WordPress SEO company we're familiar with.
You can also use other plugins and the built-in WordPress features to add images, embed visual content, and categorize your content to make it easy to find. All of these things can result in a more satisfying experience for both you and your readers.
Focus on Niche Content
One of the major issues businesses run into when trying to attract blog traffic is competition. For example, a company offering cooking equipment will have to compete with all the other businesses with "cooking" content on Google.
However, you can improve your chances by focusing on niche content. For instance, you may want to target locals with blogs such as "Best cooking equipment in Schenectady, New York." You can also target content at specific questions such as "What is the best coffee maker for a wedding registry?"
The advantage of blogs like these is they're more likely to be original and have less competition on Google. As such, when people search these specific keywords they'll find you before anyone else. Over time, you'll build your search rankings and become much more visible on Google.
Use a Call-to-Action (CTA)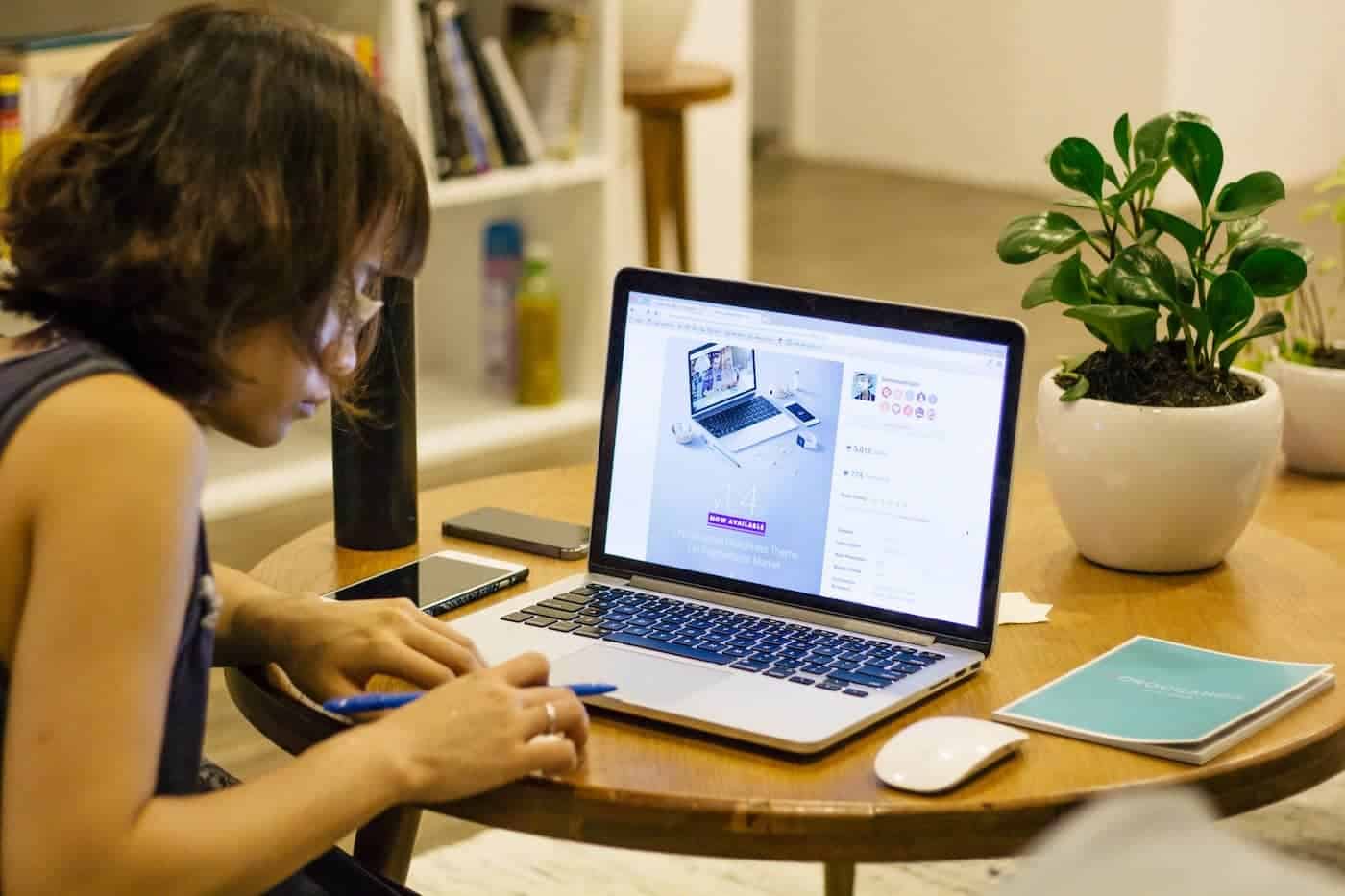 A CTA is a common method used in blogs to redirect potential customers to a sales page. For instance, if you're reading a blog about a legal issue you might see a link saying "click here for a free legal consultation."
You should always use these in your content. While your blogs may draw readers in and gain their interest, it's the call-to-action that'll ultimately help you make sales.
You can do this while still being subtle. For instance, adding in product links to relevant blogs can result in more sales. It also helps to add a call-to-action right at the end of the blog. Now the reader has finished reading, they'll be more inclined to see what you have to offer and click ahead.
Create Click-Worthy Blogs
A lot of your traffic will come from Google, but social media is another important platform to target. Therefore, you should make blog titles that stand out and make people want to click them.
Just think about what would draw you in if you were a reader. You could create "How To" articles targeted at frequently asked questions. Another idea is to create Top 5 or Top 10 lists. These are usually seen as fun, easy reads and can also be used to promote your products.
Blogs with effective titles stand out on Google and social media, so make something worth clicking. A strong opening paragraph and description can also work wonders when it comes to enticing readers.
Utilize Internal and External Links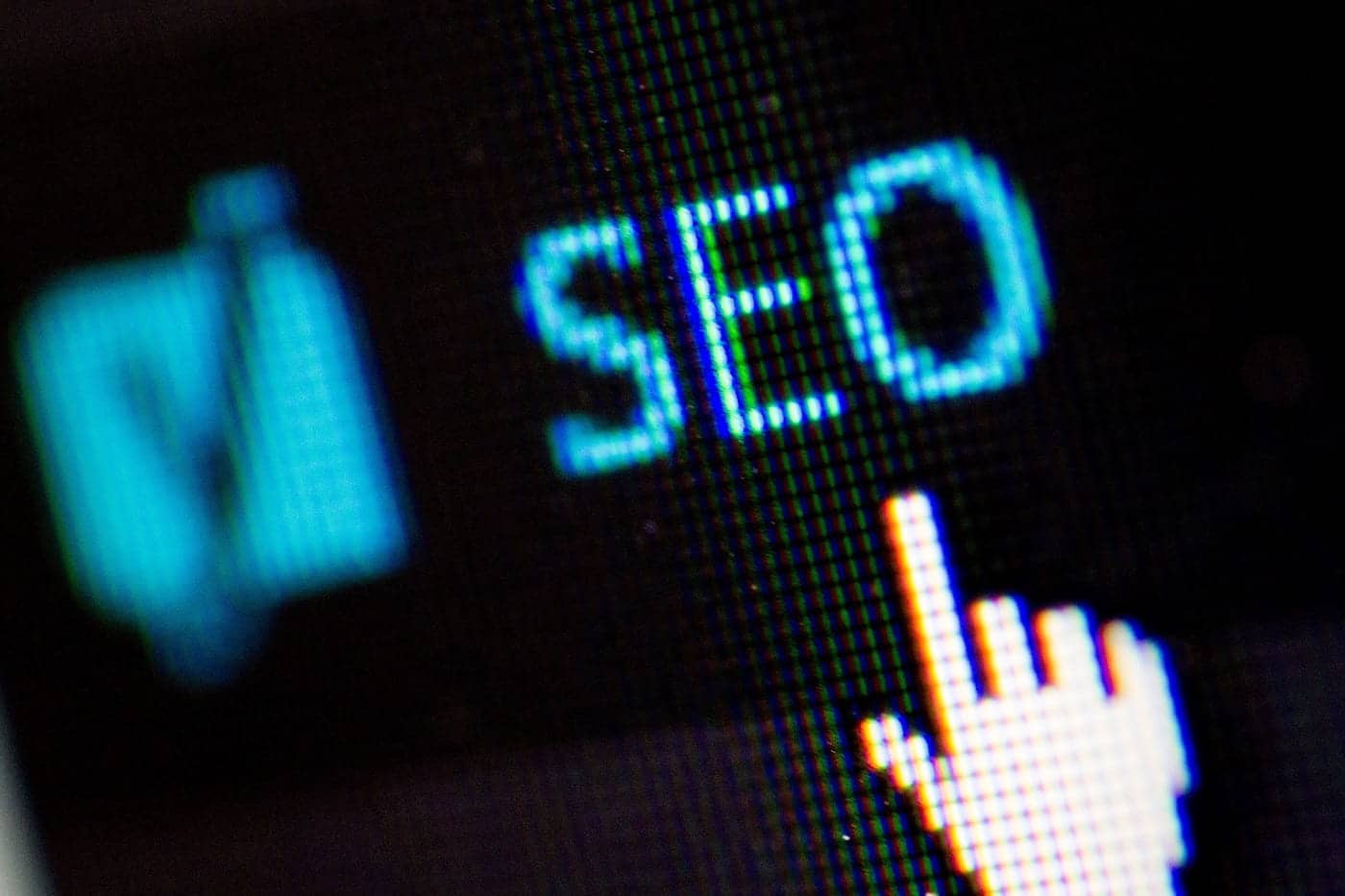 Internal links are links in your blog to other pages on your website. External or outbound links are links to other websites related to the content. Both of these have an important place in blog content and can improve your SEO if you use them right.
You can use internal links to keep potential customers on your website. The longer they stay, the better your SEO will be, and it will also increase your chances of ultimately making a sale.
While links to product pages help, you can also provide links to other blog content that might interest them. Some websites do this by providing bullet point links at the end of each blog to other blogs.
Outbound links can also help your SEO, especially if you link to reputable websites. For instance, you could link to scientific studies and research reports to support points raised in the blog.
Links to pages from Forbes, ScienceDaily, official news outlets, and other such websites can come in handy here. You don't want to use too many, but slot them in when they're relevant.
Promote Your Content
It's also important to promote your content. You might have a quality blog full of content that would catch people's attention and drive up sales, but unless they see it, it's no use.
Social media is a good way to do this. It's easy to link blogs instantly on platforms such as Twitter, Facebook, and LinkedIn. Be sure to use relevant hashtags; you never know when people might find your content by looking for related content. It also helps to encourage your readers to share content on social media.
There are also numerous other methods of promotion. News aggregation sites such as Reddit often allow you to post your own content. You could also invite readers to sign up for a mailing list- sending out emails to subscribers is a fantastic way to keep people coming back.
Make it easy for people to share your content using social media buttons and promote your most valuable content wherever you can.
If you know how to use blog content for your business effectively, you can improve your traffic and sales fast. Creating content that catches people's attention and promoting it in the right places can attract more potential customers.
If you manage to create enticing viral content, you might even see a big boom in sales. Be sure to format your content professionally, use plenty of images, and make it easily accessible to everyone. Every business nowadays is using content to their advantage, so don't fall behind.