Last Updated on January 20, 2022
Increasing sales is one of the top priorities for every company that wants to grow.
However, this task is never easy.
In order to run a successful business, you have to offer great products or services, but you also have to let your audience know what you are doing and how you can help them with your offer.
The problem is that people will rarely find out about you on their own, and that's why marketers are always looking for new ways to communicate with potential customers.
One great way to do so is by using various communication tools.
Best of all, these tools can be transformed into powerful marketing weapons, and that's exactly what you'll be reading about in this article.
Email marketing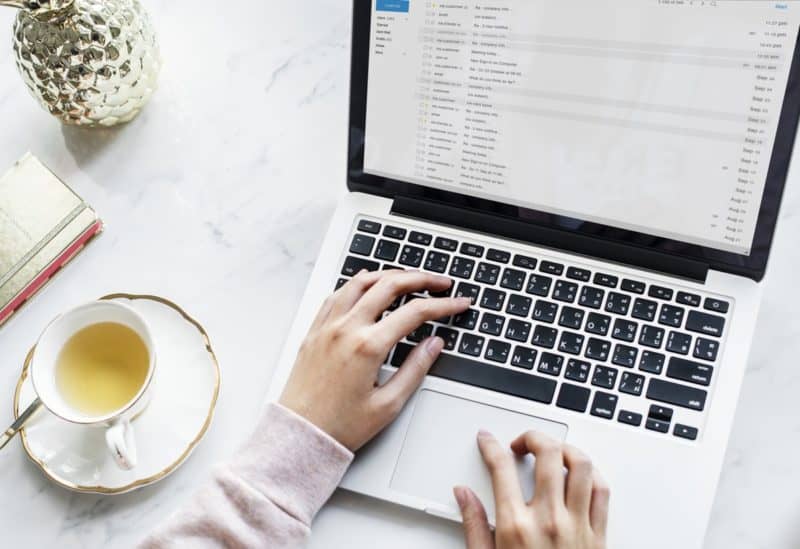 Email marketing is still highly effective across numerous industries (e-commerce, travel, marketing, healthcare, etc.) which is confirmed by more than obvious email marketing statistics.
If done correctly, email marketing can be a link both to current and future customers.
Of course, many marketers don't do things the right way and then blame it all on email marketing.
However, the reason they failed was probably their badly executed strategy.
By reading the tips below, you will get a clearer picture of what your email marketing strategy needs to look like if you want to generate more sales.
Understand the person on the other side
This is probably the most important tip that you can find about email marketing. You just have to know your audience.
The messages you send out need to be relevant, and that can only happen when you understand your target audience well enough.
Know that not all subscribers on your list are the same.
Therefore, you shouldn't send the same circular message to everyone.
Make the messages as relevant as possible and personalize them.
This way, you will drive more revenue when compared to the emails that are too general.
So, take a more targeted approach and you will make a difference.
Be consistent
Send out emails regularly to your subscribers and they will recognize your effort. Don't be afraid of someone calling you a spammer.
After all, remember that your subscribers have joined your email list willingly.
Know that the vast majority of people check their email inbox every day, and that is what you should take advantage of.
When you're always there for your customers, they will develop trust and your relationship with them will improve.
Keep 'em short and sweet
Keeping the attention of the reader is crucial.
And, in order for that to happen, you have to be clear and direct with your messages.
Running off on a tangent will result in awful open rates for your emails.
Email messages need to be clear, relevant and concise since you need your subscribers to get the message and then act on it.
Also, bear in mind that the emails you send out to your subscribers are more likely to be read on a mobile device than on a laptop or PC.
Therefore, make sure to optimize your emails for all devices.
The power of LinkedIn
LinkedIn is probably the most powerful professional network with millions of users around the globe.
This is a place where professionals and companies meet, and you should definitely be present there.
As a professional, you should have a LinkedIn account, but as a company that wants to drive sales, you need to take a few extra things into consideration.
Create an effective profile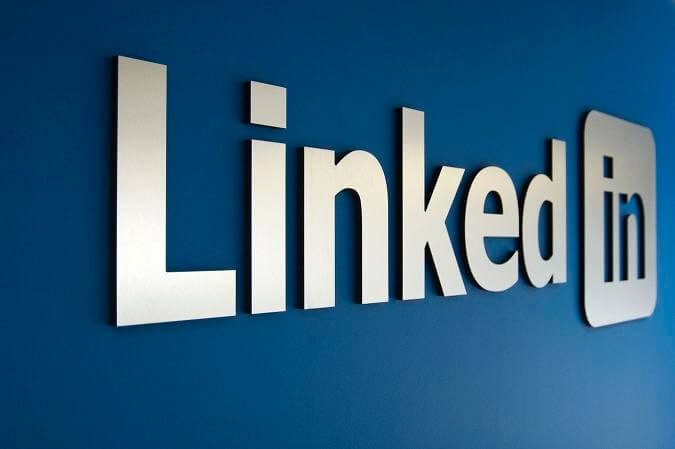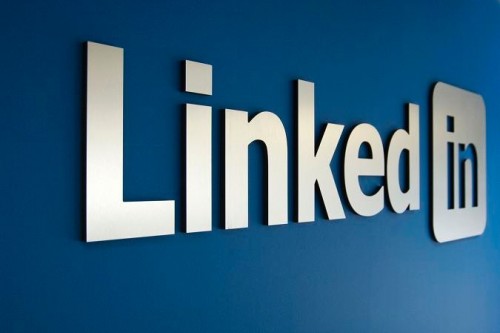 As a company, you need to have a LinkedIn account where every detail has been taken care of.
Upload a professional photo or even hire a graphic designer if you must.
You will have a difficult time reaching out to potential customers if your profile isn't up to standard.
The headline should be compelling.
In other words, everyone who visits your account should know what you are doing and how your services or products could be beneficial to them.
In addition to that, be active and upload relevant content.
You want to interact with other people there – you want them to engage and learn more about you.
Valuable connections
Find individuals from your industry and connect with them.
You can never know if someone will be interested in your offer, and you may also find someone who has a unique skill set that you may want at your company.
When you connect with the right people, interact with them. Start conversations, share content, and be honest.
Customers love to see that the people behind the company account are human too and that they like to roam the platforms such as LinkedIn.
Finally, if you need help with finding the right people and sending the invitations, you should look for a reliable LinkedIn automation tool.
Tools like this will do half the job for you, so that you don't have to waste your precious time looking for connections, sending out messages, and so forth.
SMS marketing and why you should try it
You've probably checked your phone for new messages a few times today, right?
In fact, a study has found that the average person checks their phone around 85 times a day.
On top of that, there is no point in emphasizing how many people have a mobile device nowadays.
Therefore, you should update your marketing game with SMS marketing if you want to communicate with more prospects and ultimately sell more of your services or products.
Did you know that SMS marketing is better than any other kind of marketing when it comes to the open rate?
The open rate for text messages is way better than the open rate for emails.
Moreover, this kind of marketing still has little competition and you could reach customers globally with a global SMS API.
Last but not least, when you're using SMS marketing strategies, none of your messages will end up in a spam folder.
This kind of marketing guarantees 100% deliverability.
You will never have to craft a perfect message only for it to end up in a spam folder anymore.
The ever-popular social media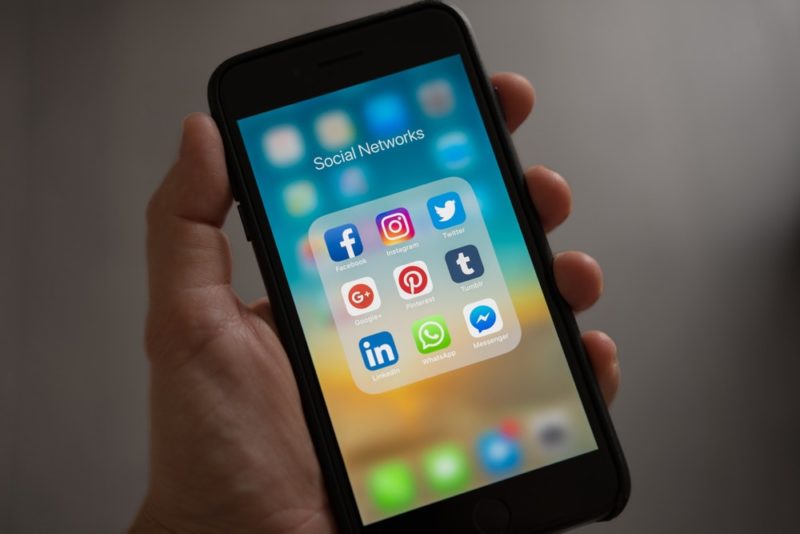 Social media platforms have never been more popular than they are now. Facebook, Instagram, Twitter, and Snapchat have billions of users all across the globe.
And, thanks to that, your presence on social media platforms can either make or break your company.
Take advantage of this popularity and make your presence known on the most popular networks.
Produce engaging content and interact with your fans.
Post and share content regularly, and you will see how more and more people will start to converse with you through these platforms.
If you craft an effective social media marketing strategy for your business, it could pay off quite well.
But, if you are not so tech-savvy, you could also find a social media manager to do all the work for you.
Blogging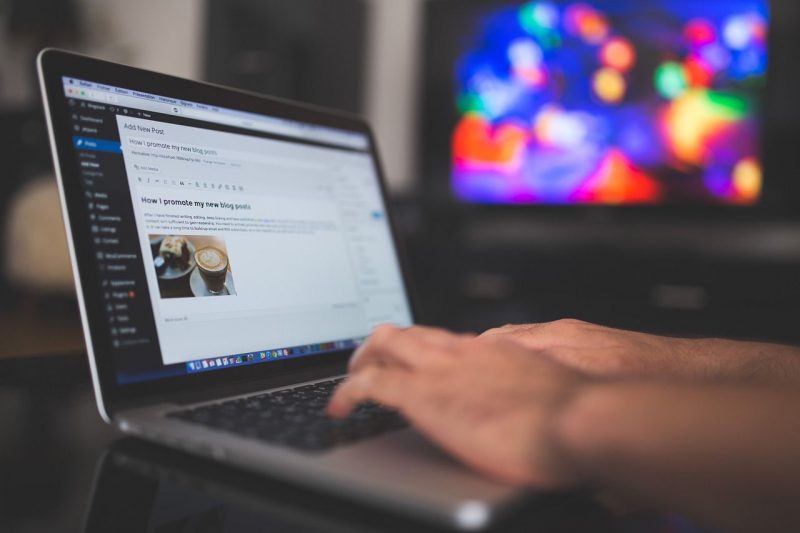 Having a regularly updated blog on your website needs to be a priority if you want to generate more leads and earn more money.
Blogging for business is an effective way to boost your online visibility and reach out to your target audience.
Be consistent with quality content on your blog and provide more value for your leads and customers.
This will result in improved conversions, higher sales, and better customer retention.
Your content needs to be helpful and relevant since that is the only way to increase conversions.
On top of that, when you post regularly, you are driving more traffic to your company's website, which is great for your search engine ranking.
And the better you rank, the more people will see your website and learn what you are doing.