Branding is a lot more than your logo. It's your entire customer experience, from the first impression to how people remember your company. According to Seth Godin, it's why a consumer chooses one product or service over another.
From your website and social media accounts to your interactions with clients, everything you do (and don't do) determines the brand you are creating. Believe it or not, your pay-per-click (PPC) advertising can play a big part in this process.
A PPC advert could be someone's first impression of your brand or even a way to retarget people who have already shown an interest. As a result, it's important to ensure your advertising is working with – and amplifying – your brand.
What is branding?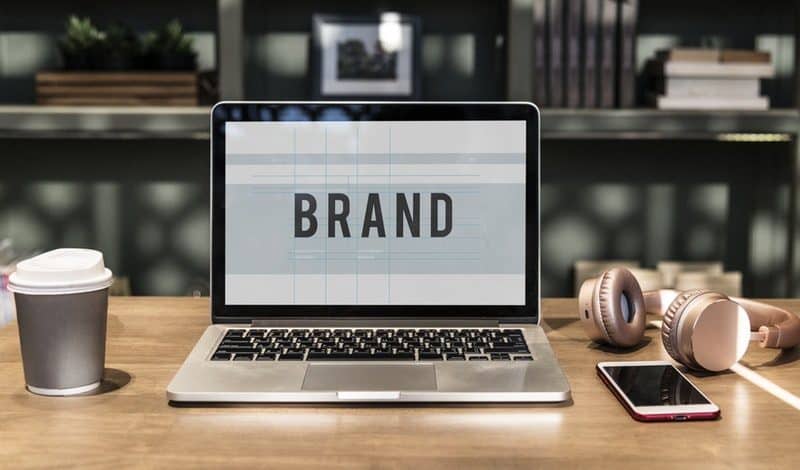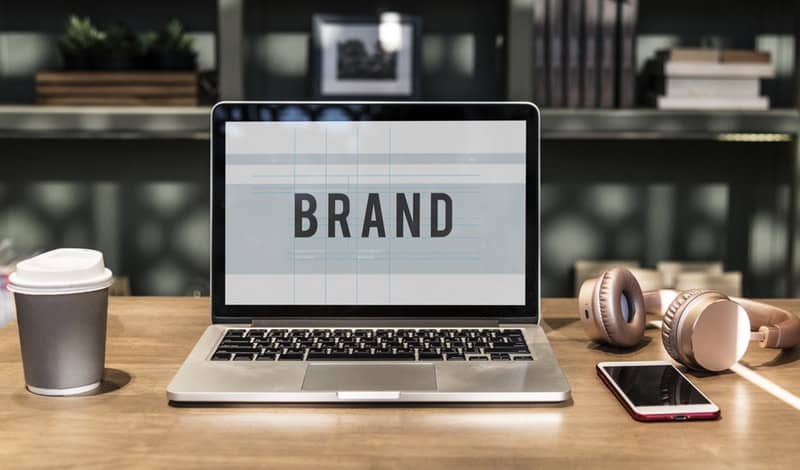 Ecommerce platform Handshake identifies six key elements to branding:
Audience – Who are you targeting?
Promise – What can customers expect from you?
Perception – What do customers think of your brand?
Values – What guides your decision-making?
Voice – How does your brand speak?
Positioning – What position do you hold or want to hold, in customers' minds?
Brand awareness simply refers to how familiar consumers – your audience in particular – are with these elements. A big part of this is through the logo…
When people see the Apple logo, for instance, it instantly prompts a series of expectations:
Promise of high quality and customer care
Perception as the best-of-breed technology
Values of innovation and achievement
Position as industry leaders
Why is it important?
In short, your brand is your relationship with customers. It's what sets you apart from the competition. When customers compare businesses, they look for more than just price. They want that promise, strong position and voice, and even an emotional connection with the brand.
Building brand awareness
To build brand awareness, businesses need to consider where customers or potential customers see – or could see – their brand.
Traditional advertising, such as broadcast and print advertising, is one approach, along with branded packaging or even vehicle graphics. Retailers or service-providers with a brick and mortar store can also use their signage to promote their business.
However, with modern life becoming increasingly digitalised, there are three key areas which all businesses should focus on.
Social media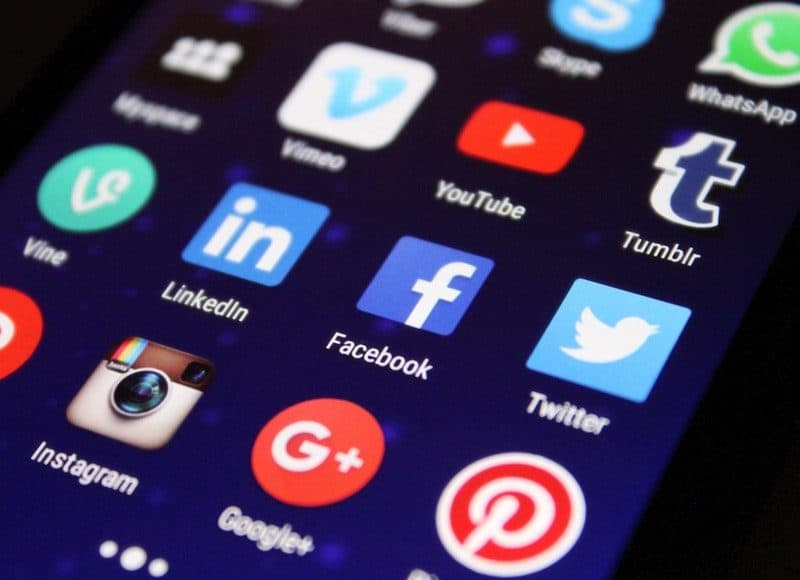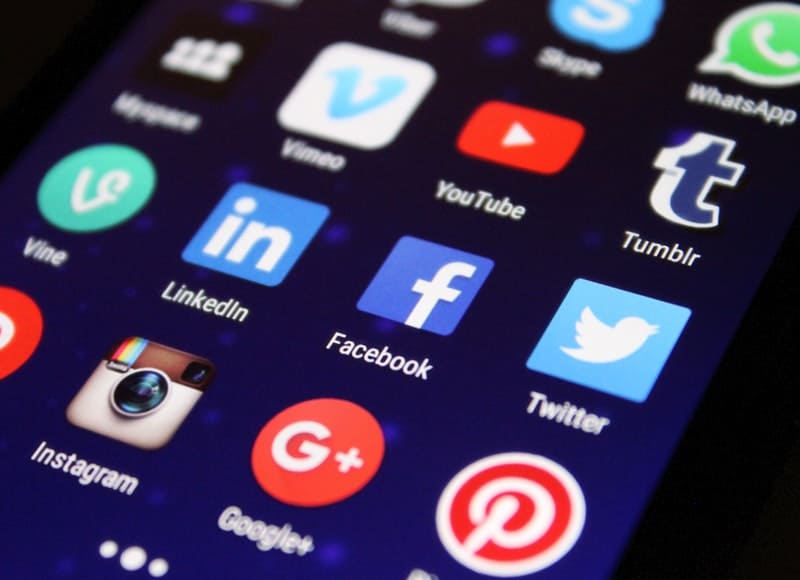 Social media is a big opportunity, with 2.46 billion social network users across the globe. That figure is rising, with the vast majority of people in first-world countries regularly using platforms such as Twitter, Instagram and Facebook.
Being active on social media is a good way to build brand awareness. It allows you to establish a voice, emphasise your values and create perceptions about your business. It's also a great way to actively listen to and interact with your target audience.
Influencers are another way of growing brand awareness on social media. These are influential people, popular among your target audience, who can promote your products or services to their followers. Again, it's a costly option, but one that could pay off big time if you get it right.
Search engines
According to Forrester, a massive 71% of consumers use search engines to discover new products, brands or services. Needless to say, search engines are fundamental to brand awareness as a result.
Search engine optimisation (SEO) is the "practice of increasing the quantity and quality of traffic to your website through organic search engine results", according to Moz.
Here's how it works: A search engine will crawl your website, then feed the findings through an algorithm. The results will dictate if – and when – the search engine should suggest your website to its users.
By understanding the algorithm and tailoring your website accordingly, you can increase your site's visibility on the search engine results pages. This will result in more traffic and more potential customers.
Obviously, understanding the algorithm is a huge undertaking in itself. Fortunately, Google has done some of the hard work for us.
PPC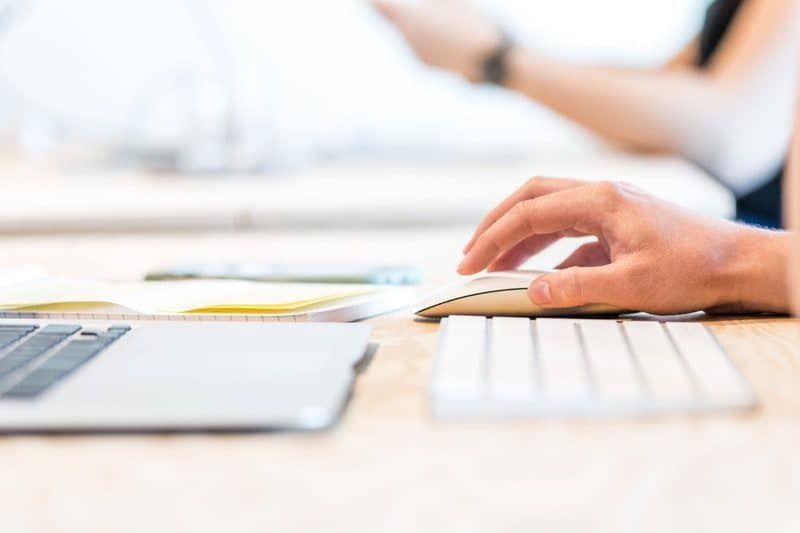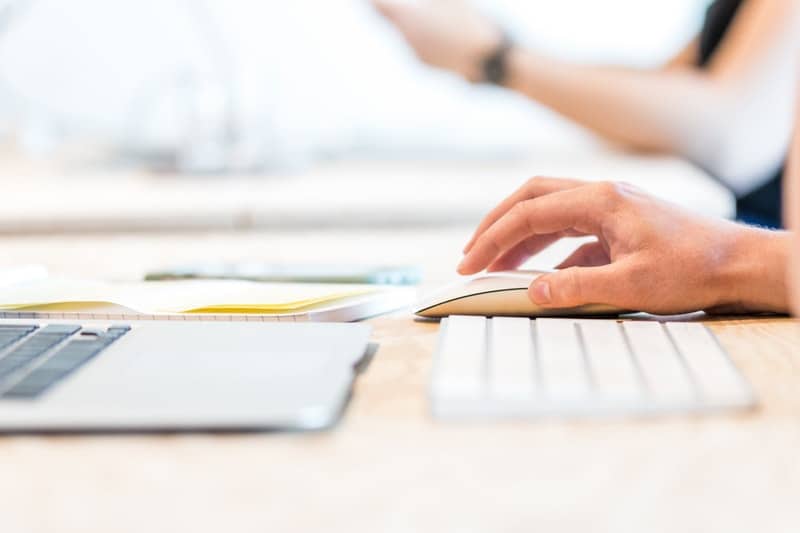 So, where does PPC come into all of this?
In short, PPC advertising provides a fast, effective way to reach consumers on social media, search engines and external websites. For example, you could appear on thousands of websites using Google AdSense, jump straight to the top of Google with Google Ads or promote your posts to highly tailored audiences on Facebook.
They're effective too. 64.6% of consumers click on Google's paid search listings when they're looking to buy online. However, there are a number of steps to create a successful PPC campaign…
1. Research
The first step is to know your audience. Identify key phrases or demographics to target on search engines and social media, respectively. Don't go too broad – as this can be costly and non-productive. Try to find specific demographics – age groups, education levels, interests or occupations – who would be interested in your products or services, or long-tail key phrases which people search for online.
2. Know your budget
Your budget is inescapable with PPC. It could even shape your advertising strategy altogether. With a larger budget, you can afford to target less specific keywords with a view to maximising exposure. If you're working to a tighter budget, you may want to focus on the niche terms to maximise conversions and short-term ROI.
3. Target
Your content needs to be relevant to the search terms or demographics you have identified. Be sure to include key words and phrases, a call-to-action and of course your unique selling point. What's the point in brand awareness if you're not injecting your brand identity?
Relevance is also a must on your landing page. Where are you sending users who click through? If it's irrelevant, they will simply leave the page. Not to mention that Google gives sites a quality score based on relevance, which will make your site more likely to secure the top paid ad spots.
4. Identify your KPIs
An effective PPC strategy can have big rewards for your brand and your business. But when you're focusing on brand awareness, the rewards might not be clear immediately. It's important to identify the right KPIs depending on your goals:
Impressions – Impressions is the most important metric if you're looking to raise brand awareness. It simply means the number of people who have seen your ad.
Click-through rate – This is the number of clicks divided by the number of impressions, which tells you how often people click on your ad when it appears on their screen. It's good to use going forward, as you eventually want people to start engaging with your brand when they become familiar with it.
Quality score – Let's not forget the importance of a relevant landing page. This is measured by your Google quality score. You should aim for between 7-10, as this is where you begin to save money on clicks.
Conversion rate – As time goes on and your brand awareness increases, you'll want to see some sales from your PPC campaigns. Your conversion rate – the number of conversions divided by the number of clicks – determines how successful your PPC campaign is at turning clicks into customers.
Whether you're a seasoned PPC pro or a beginner, it's important to look at how your advertising fits into the customer's journey and – most importantly here – to ensure your brand is the hero throughout.
If your brand is known for its integrity, honesty or diversity, inject this into your PPC campaign too. In the wise words of Dr. Suess, "Be who you are and say what you feel, because those who mind don't matter and those who matter don't mind."