Last Updated on June 13, 2022
The Wondershare Filmora is one of the best video recording software to efficiently create marvelous videos. It uses a broad range of editing tools. The Wondershare Filmora video editor primarily uses an intuitive design, making it even easier for the user to become a good video editor. 
The Wondershare Filmora screen recorder even gives video effects such as animated elements, filters, etc. The overlays and filters also allow it to transform the video with the help of various graphic overlays and filters. The Wondershare Filmora software facilitates communication by using a high selection of lower thirds, openers, and titles. Let's see how to create tutorials with Filmora editing software for free.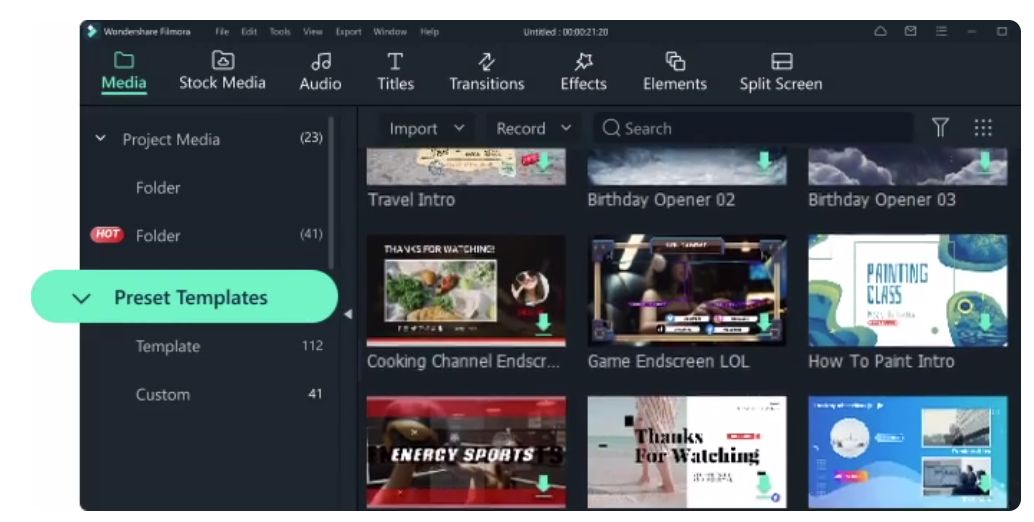 Steps to make tutorial with Wondershare Filmora
Are you looking for the Best video editing software free to make video tutorials? If you think you are a beginner, do not get nervous and make a good tutorial video for your channel or usage. Making a good tutorial video is not difficult after following these four steps to creating a video.
Keep an eye on the basics.
Suppose you are an amateur at making good tutorials and want to see your project with a professional eye. It would be best to handle a few basics for video production, and it can make a massive difference in watch ability and quality. Putting the video into pro effort is much easier than before.
Write a script before making a video and practice several times to improve the rough spots and full stops; the script must be short and focused mainly on the crucial details. It must be in precise and explicit language.
Manage technical elements.
It includes a good microphone, suitable audio labels, lighting, and a camera. You must make sure that there should not be any distractions in your background.
It would be best to decide what you require to make a video. You must ask a few things to yourself before making any video. Do you require a camera to record your conversation? You might need a few recording software to record the things you do. Did you forget about voiceover? You must ensure that every software tool is required to get the job done. Then use Filmora's free video editing software to record.
Review with Critical Eye
When the recording is done, then the real struggle starts. After recording, it is not yet ready to get released on the public platform. You must watch the video several times and review it with your critical eyes. You must see whether the video tutorial is precise and short or not. Did you break the lesson into manageable steps?
You must check whether the video is pacing lively or sluggish. Do not forget to give a call to action at the end of your video. You must ask this kind of question while reviewing the footage. Edit video to make it perfect is necessary. 
Optimize like professionals
The professionals rely upon the software tools which can turn a lousy video into a well-polished one. Here is the secret:- you can even do it! Do you know which tool pros use to create such a masterpiece? It's a Wondershare Filmora screen recorder for pc. 
You might be wondering, "how can an amateur use the video recording and editing tool like professionals?" But the truth behind it is that this software is straightforward for usage, free, and powerful. With the help of the Filmora screen video recorder, you can trim, merge, edit and cut clips.
You can add the text, music, or voiceover. You can apply the full range of image editors and special effects. It also allows for converting formats. By using the Filmora video editing software, users can make a professional and customized video at a fast pace with a good learning curve. 
Uses of Filmora in multiple devices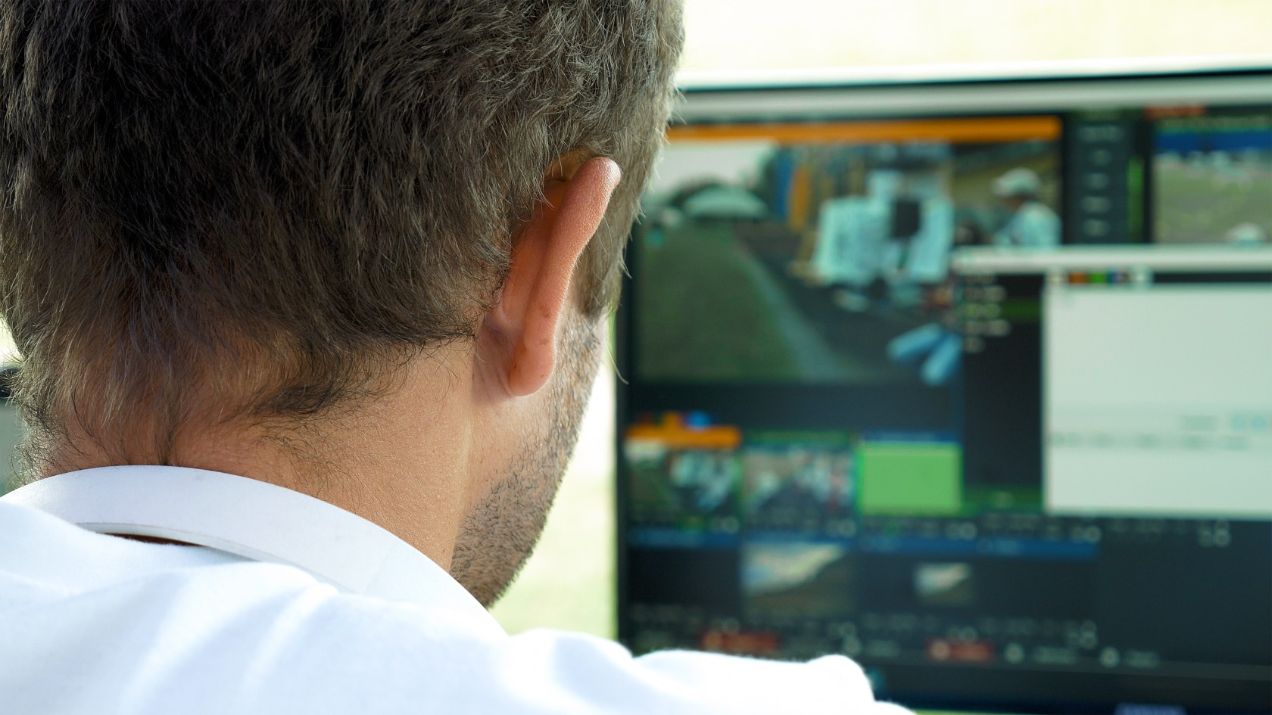 Filmora for Windows:- 

It is the latest release of the Filmora 

screen recorder for pc, 

which is fully compatible with Windows 10 or 11. It is an excellent choice for professional and amateur video editing. The Filmora is free to sign up and download, and after downloading the software, users are ready to rock. 

Filmora for Mac

:

 

The Filmora 

screen recorder

 for Mac is a complete video editing software package, and it is fully stacked and has powerful features. This 

mac video editing software

 is a solid one that makes the user's style and characteristics available to the filmmakers who have some experience and expensive apps to match. The Filmora offers a simple drag and drops option, and it gives freedom to users to become artistic with the product they want to make. The Wondershare Filmora 

video editor mac 

is excellent for Mac. 

Filmora for iPad:- 

The Filmora is an easy and powerful video editor for iPad and allows the users to create videos easily and quickly. This is an easy-to-use video recording and editing and tons of effects

, 

filters, stickers, music, transitions, and advanced features for becoming creative. It will help you to save time and edit videos for free.
Wrapping up
The tutorial videos are a powerful method to showcase the information shared, which helps the user demonstrate clearly. With the help of Wondershare Filmora video editing software, users can make easy tutorials that will help them engage with the audience or promote their business or themselves as the knowledge leaders. In this article, you have seen how to make tutorials with the Best video editor for mac.